Berla Mundi is one of the most influencial role models when it comes to the world of beauty and Fashion. She always put on a natural touch when it comes to her dress styles, especially the Ankara styles. She is a great fashion and beauty icon in this generation. This could be as a result of her history with the Miss Malaika beauty pageant or her own unique personality.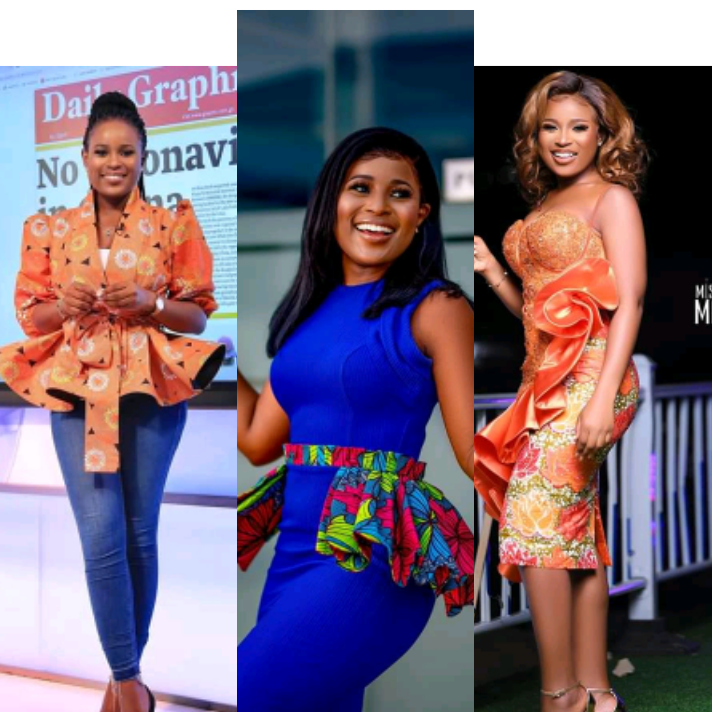 As a TV and Radio personality doubling as a model, she always needs to give her viewers something extraordinary that's worth remembering and she always does it perfectly, nailing it every time we see her on our screens.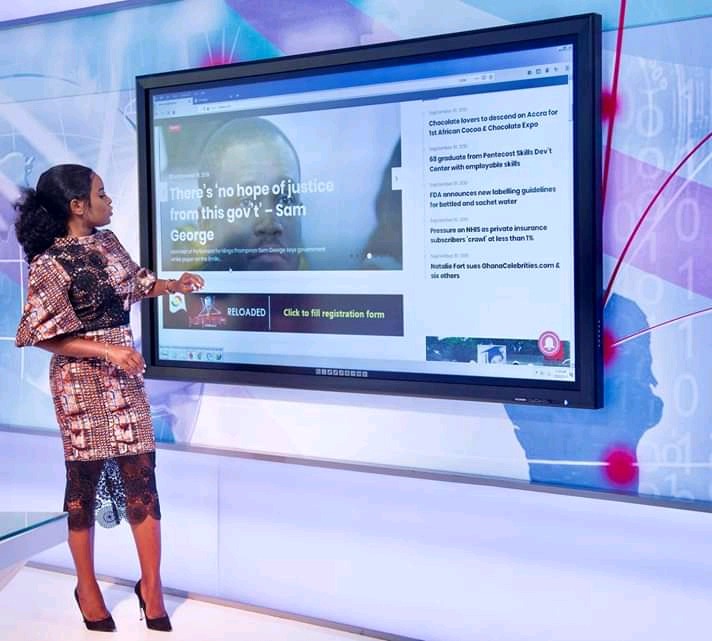 One of her unique trends that is almost not admired is her play in the Ankara world. Though not all her Ankara trends were legendary she also had the best of styles worth admiring. Let's recall some of her best trends.
She repeatedly gave us Ankara Blouse with trendy western style trousers that made most ladies wish to try such blends. Checkout some of these styles.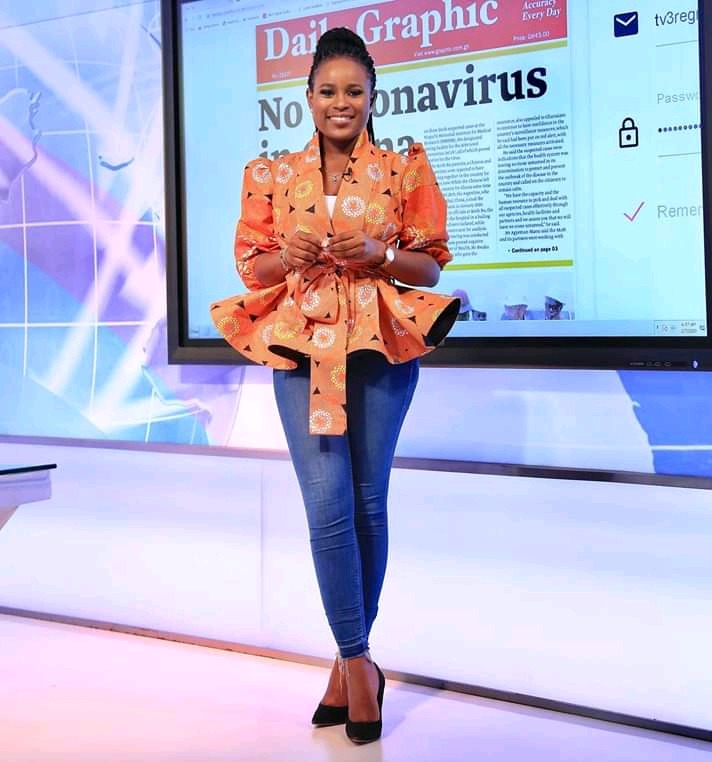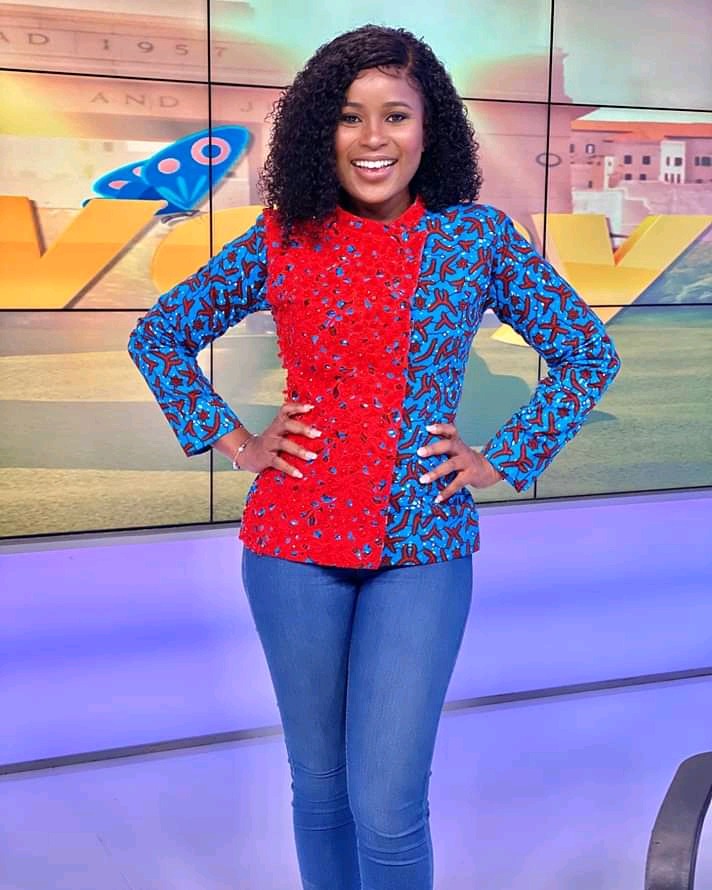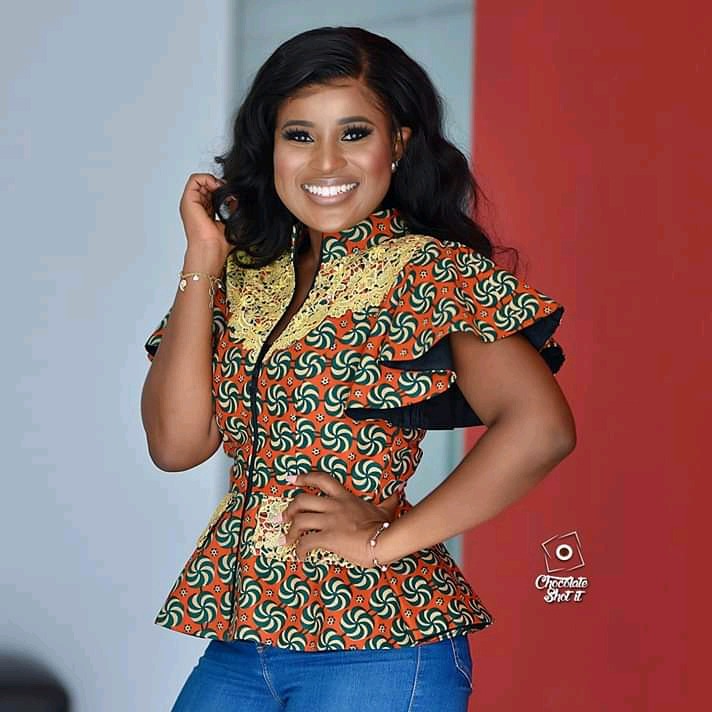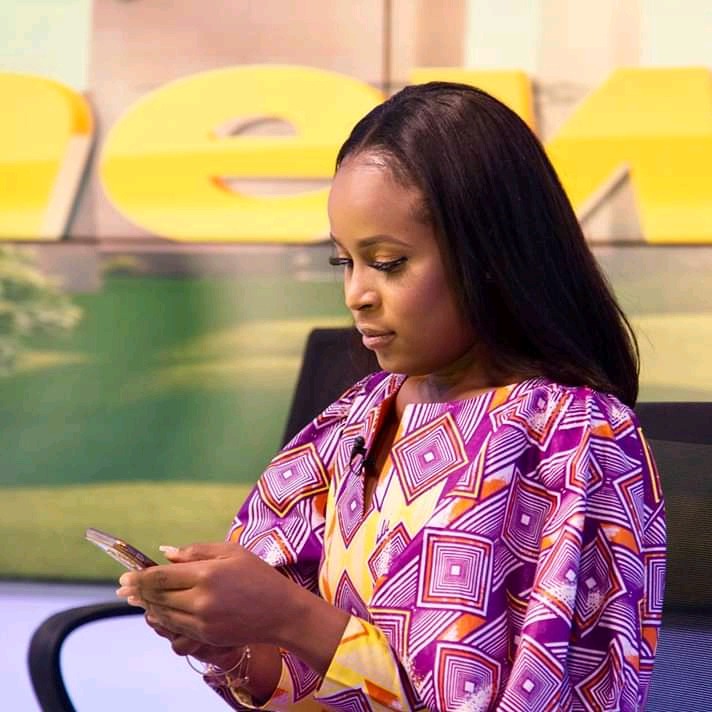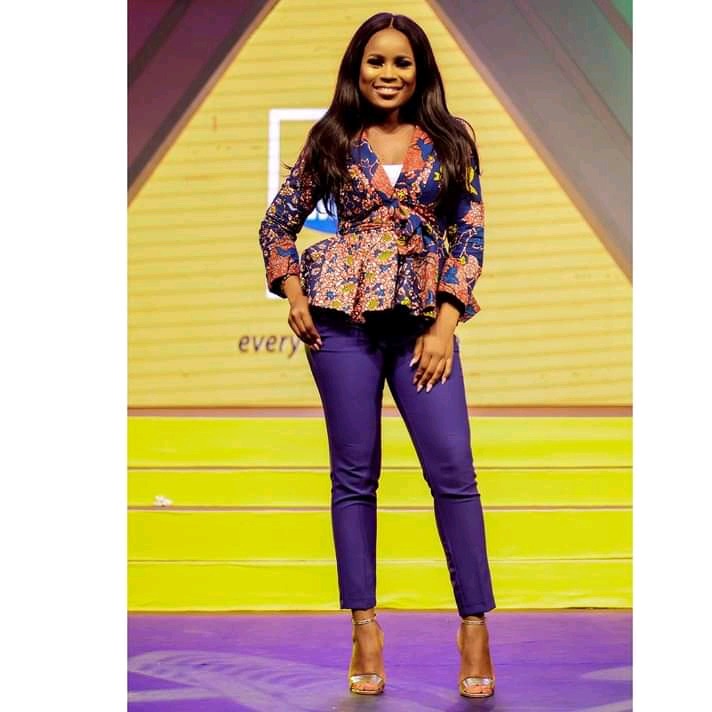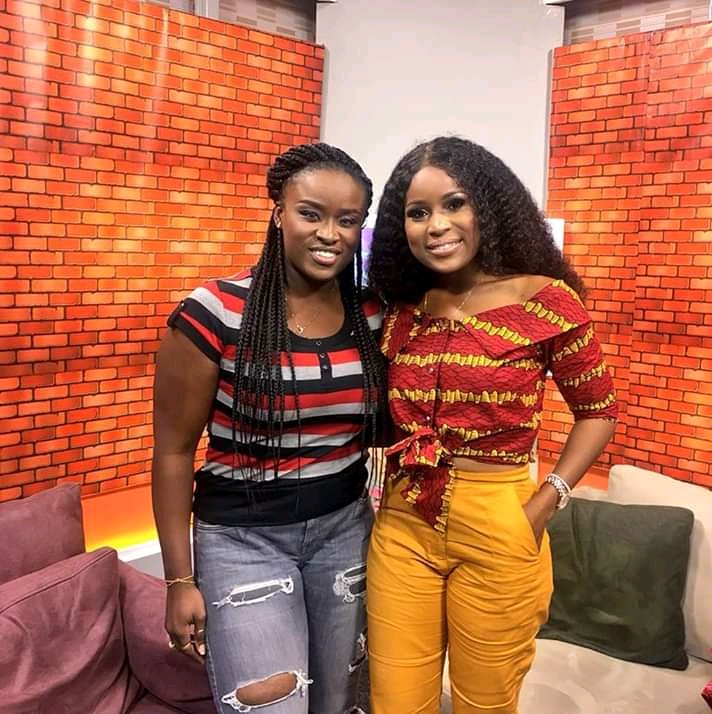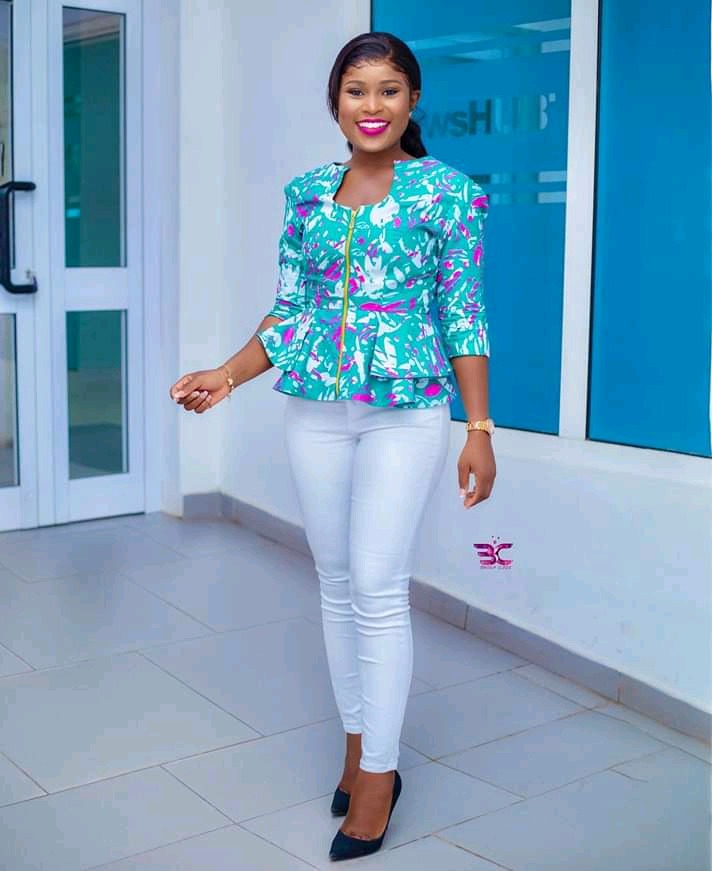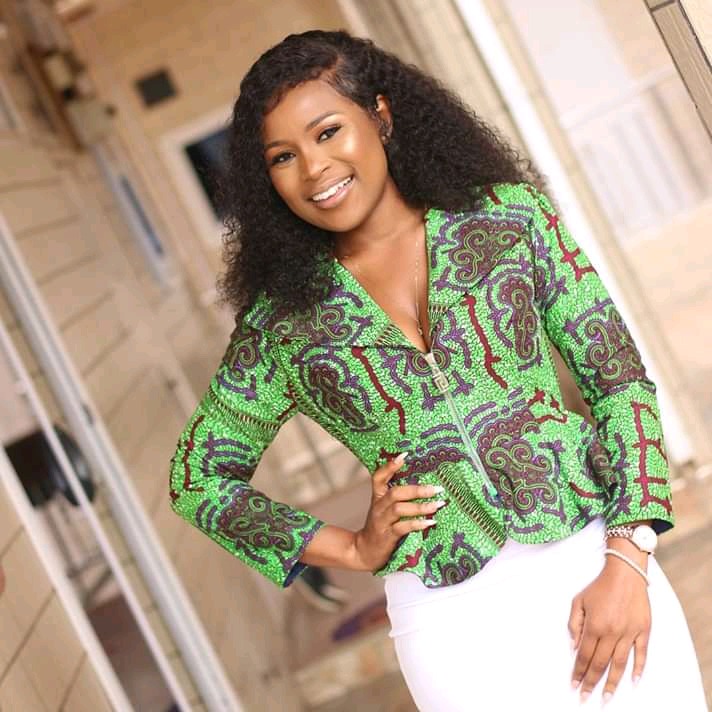 2.) A Light Touch Of Ankara Style.
She also sometimes attached a little piece of Ankara fabrics to her overall look to give a traditional blend, a stylish look and a unique touch. Some of these fabrics are difficult to be spotted in the outfit but still gives it the touch of perfection we need.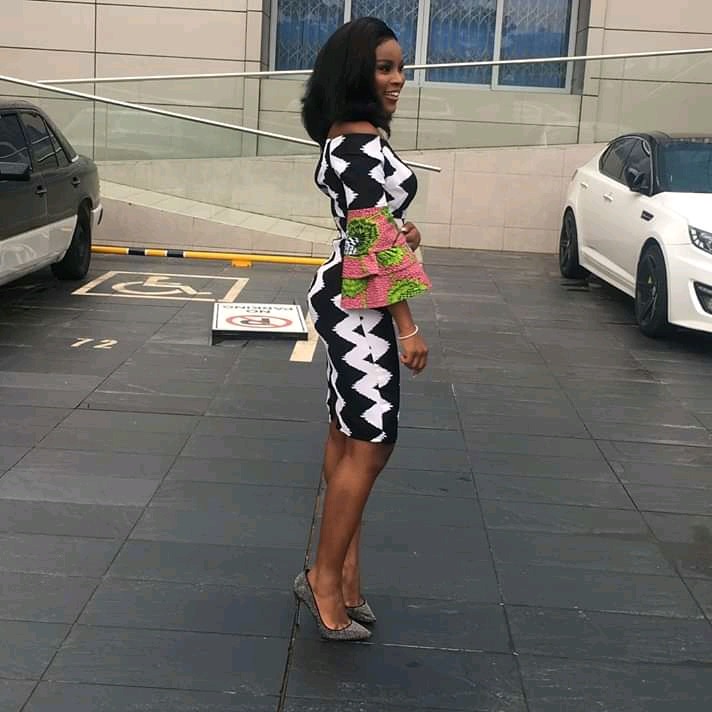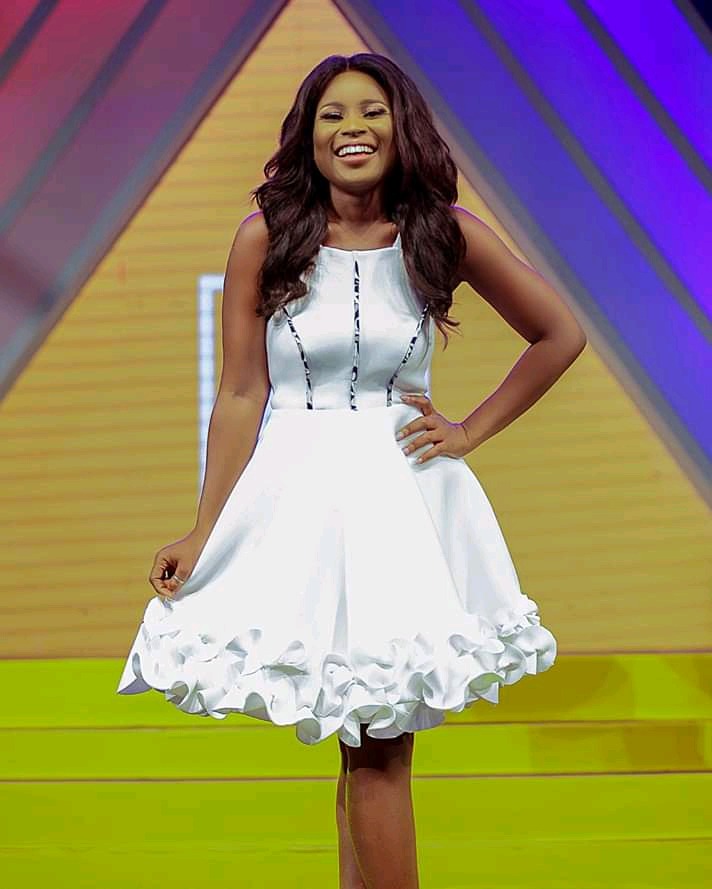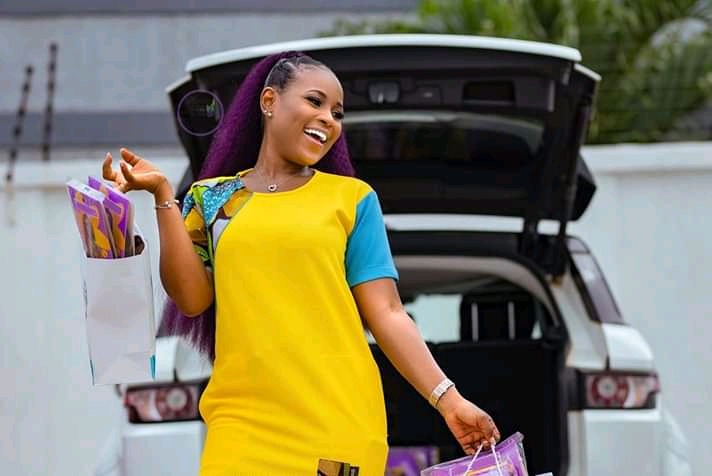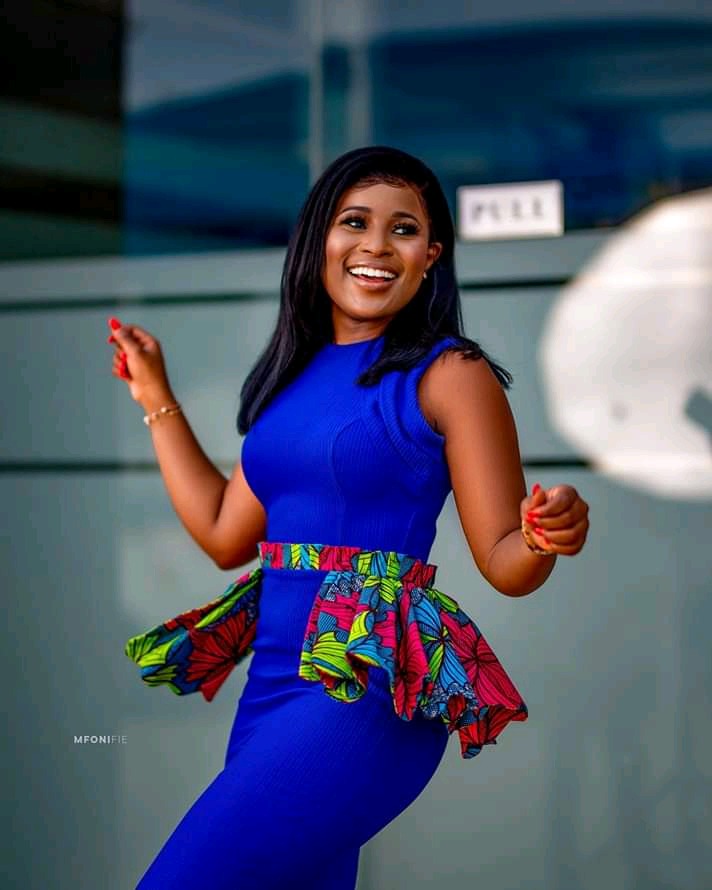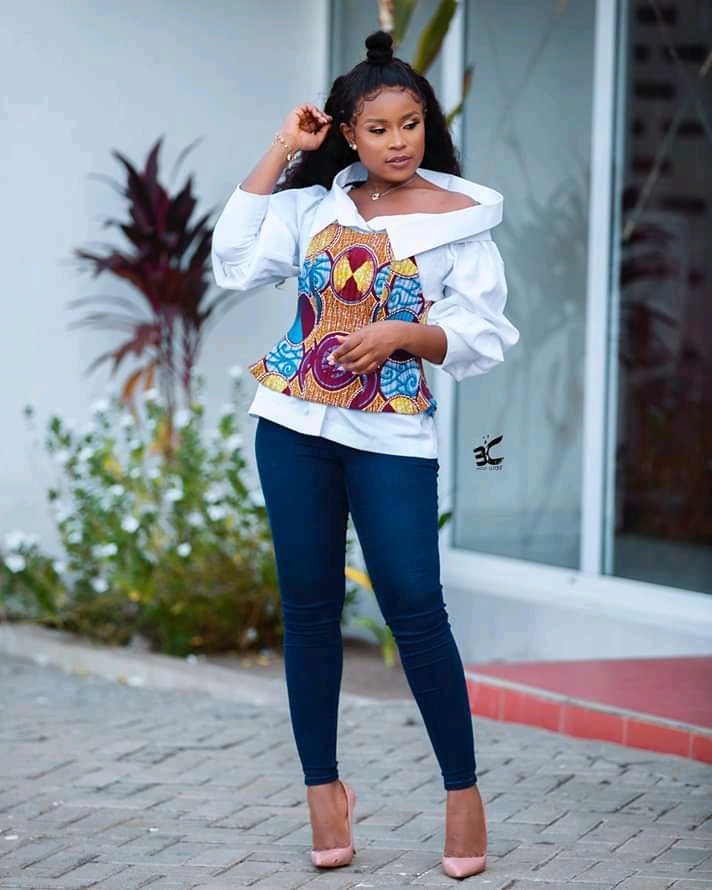 3.) Ankara Corporate Styles.
She really looks good when she shows up in the corporate styles. It looks official, classy and sexy. Her Ankara designs are indeed some of the reasons why most people even sit to watch her shows. You will never want to miss a Berla Mundi corporate Ankara style.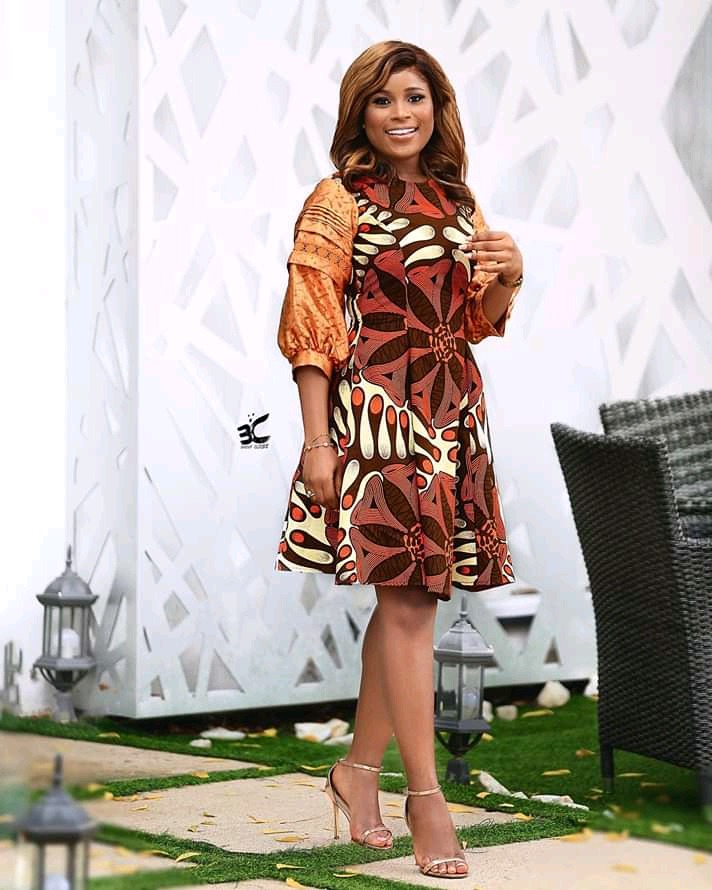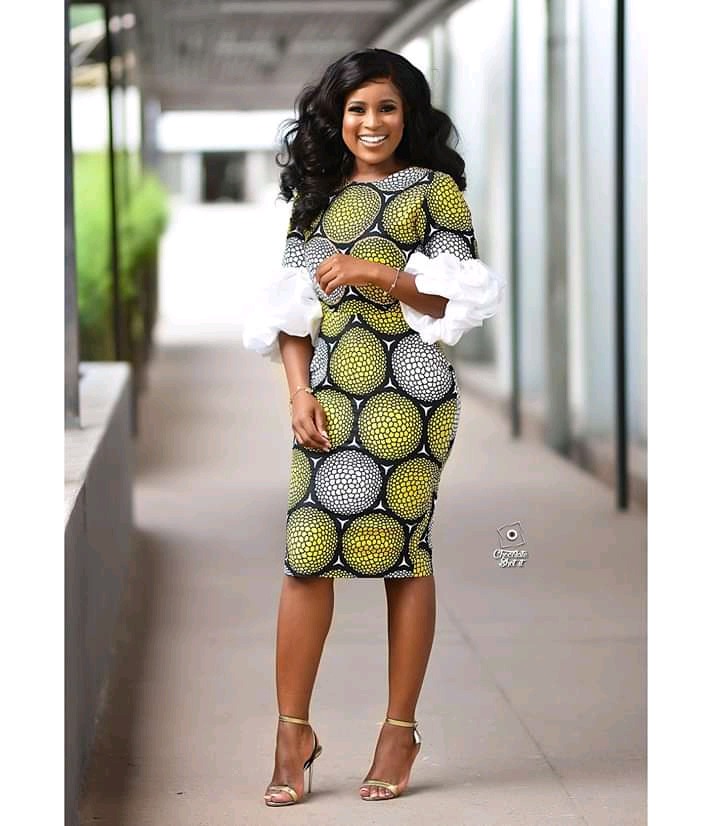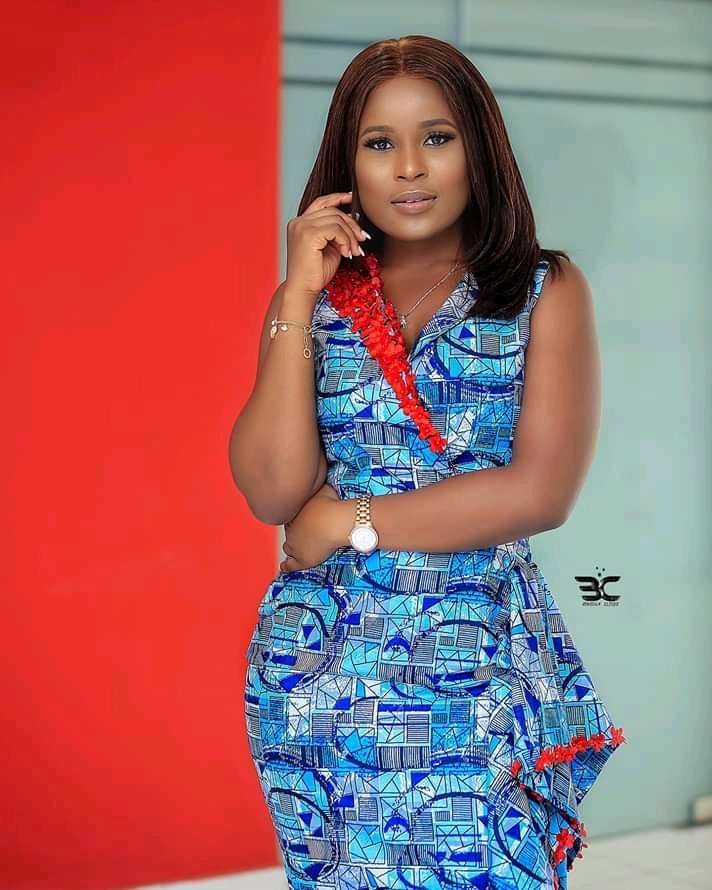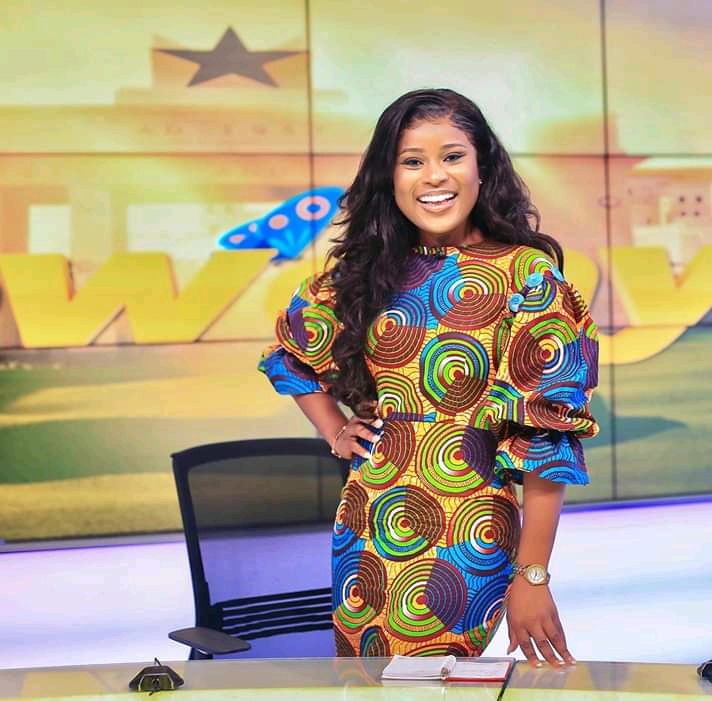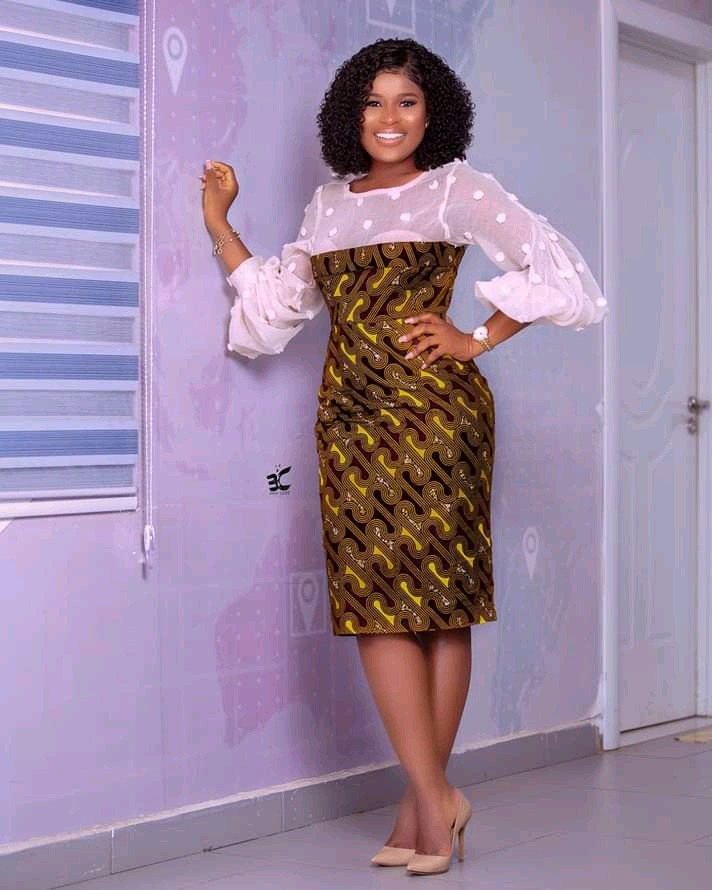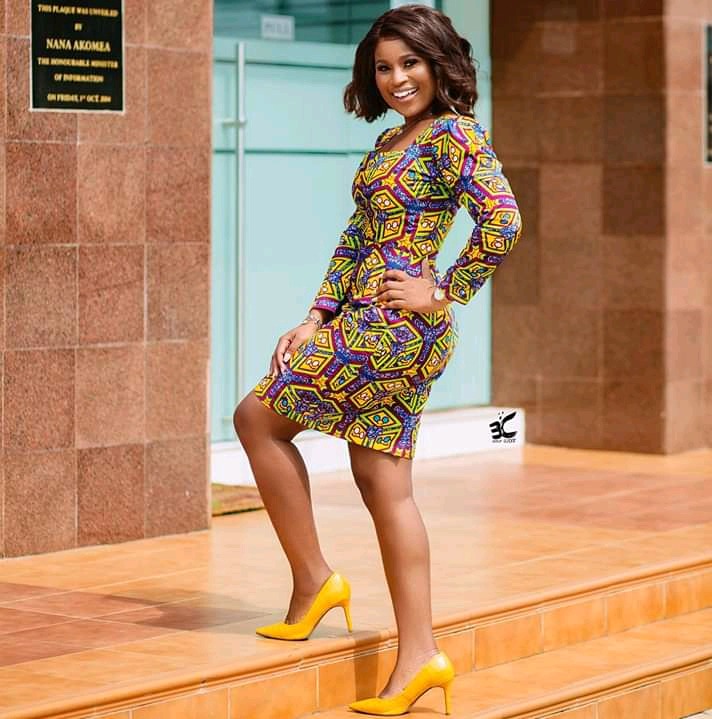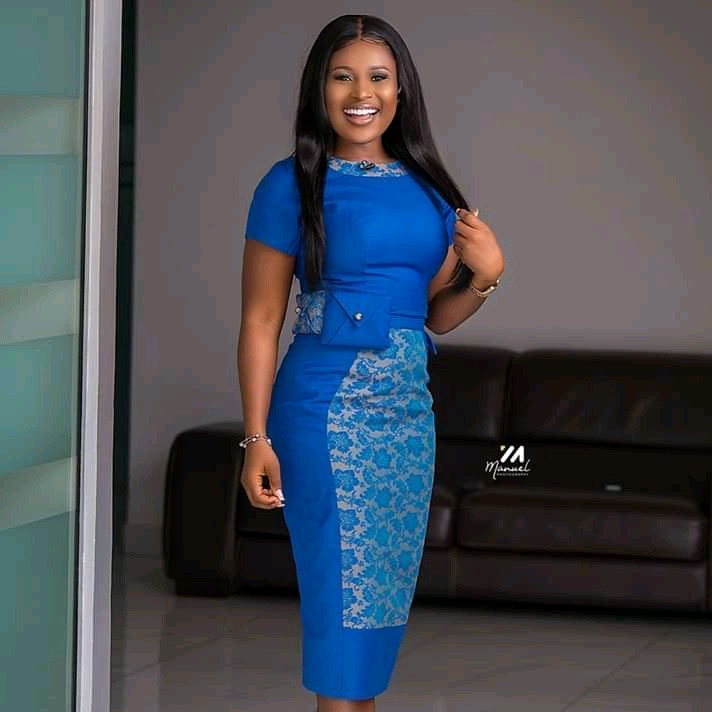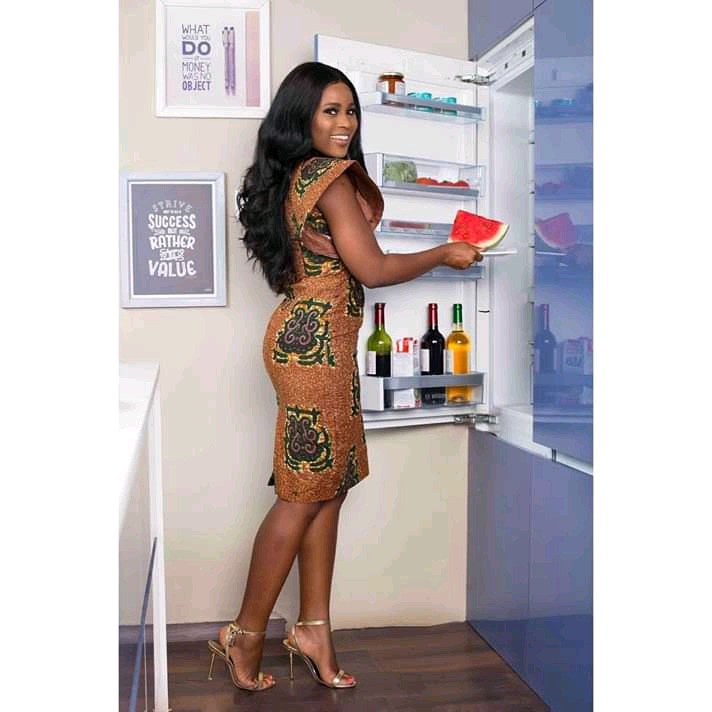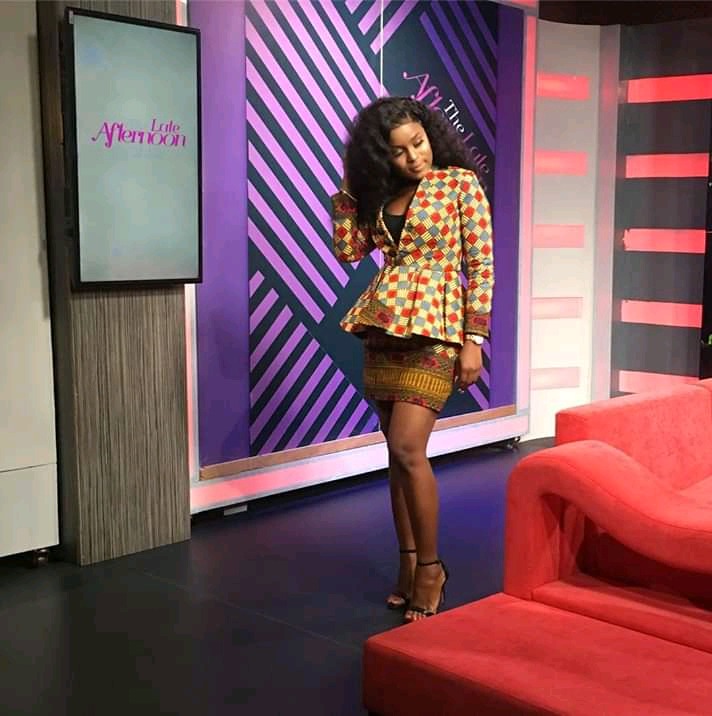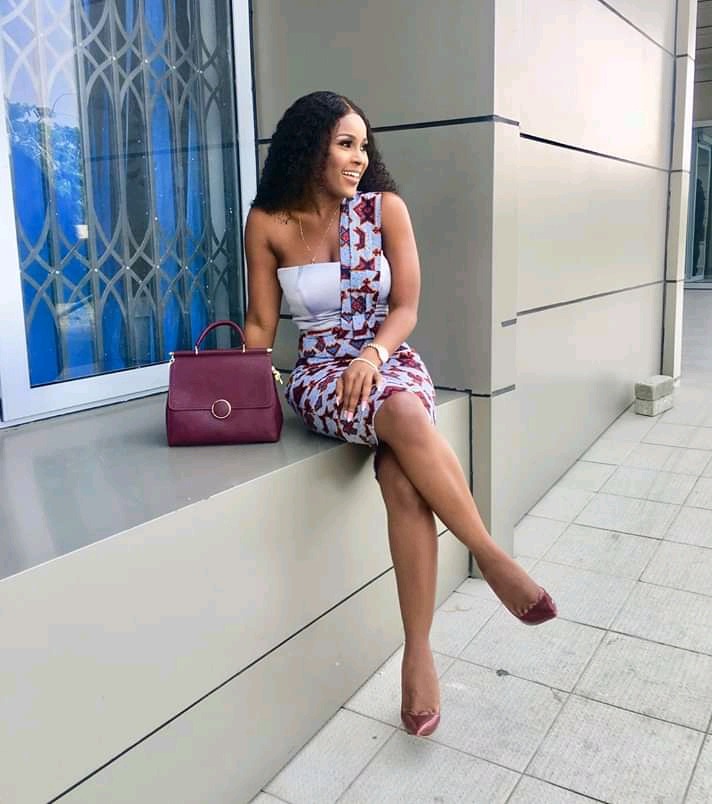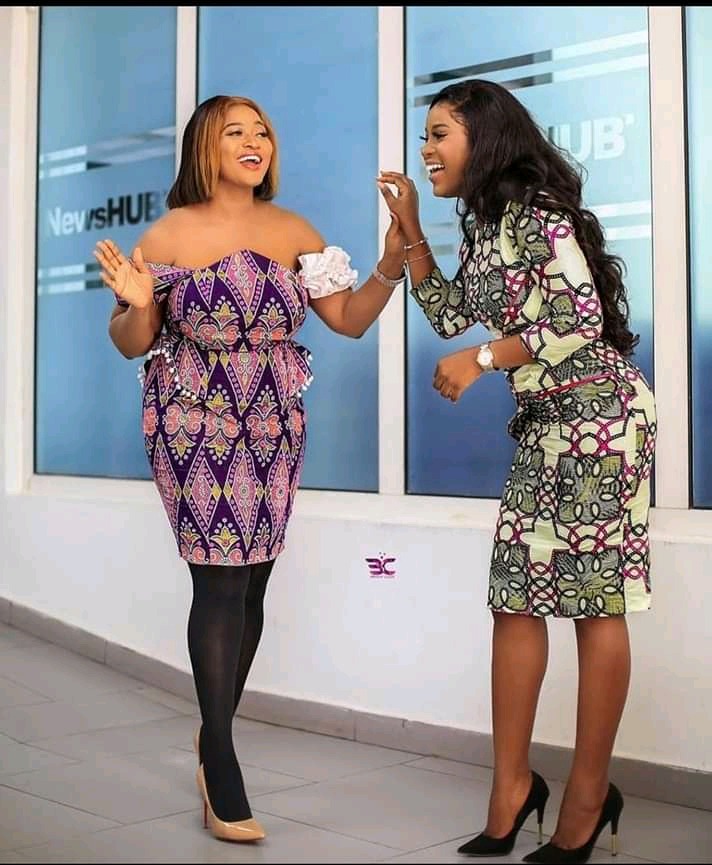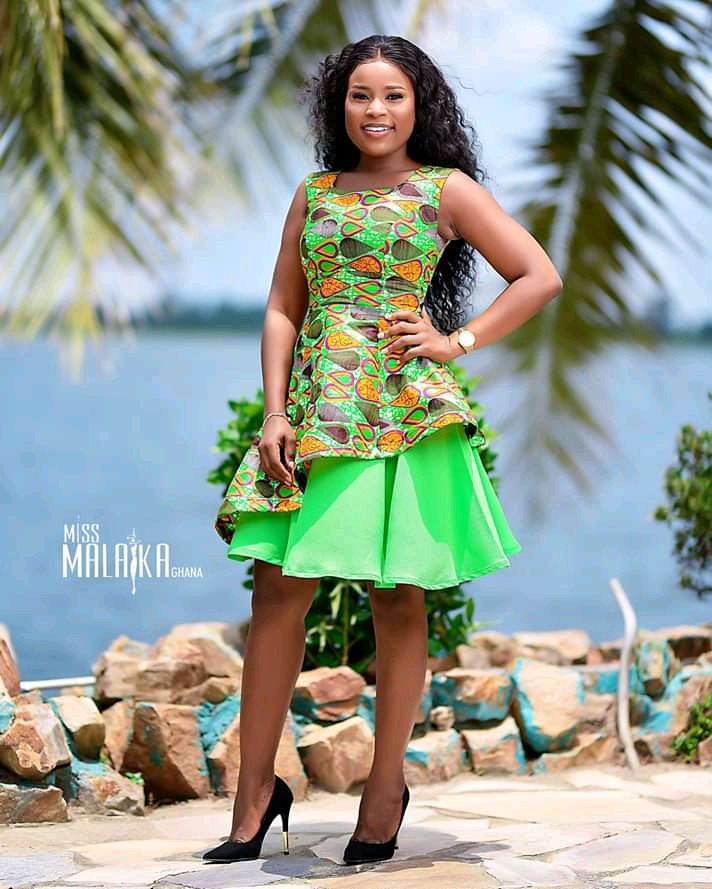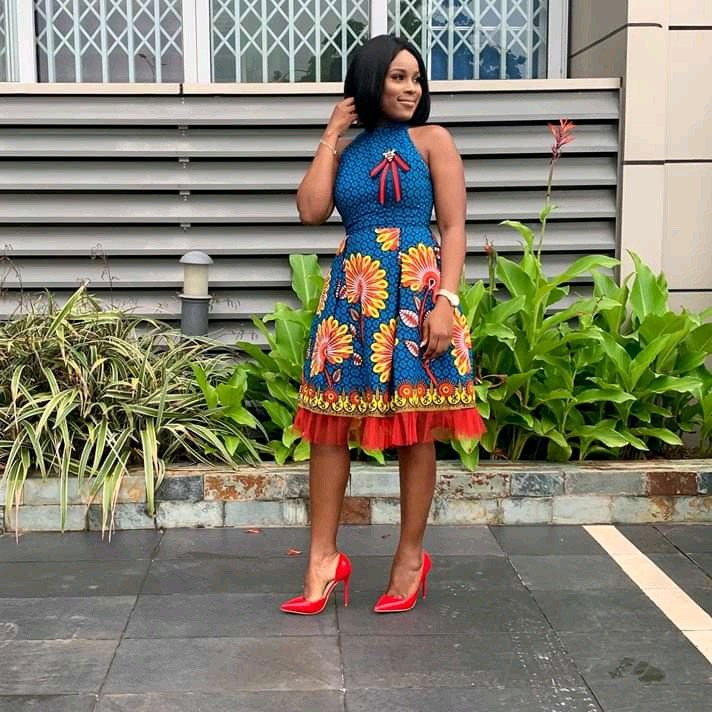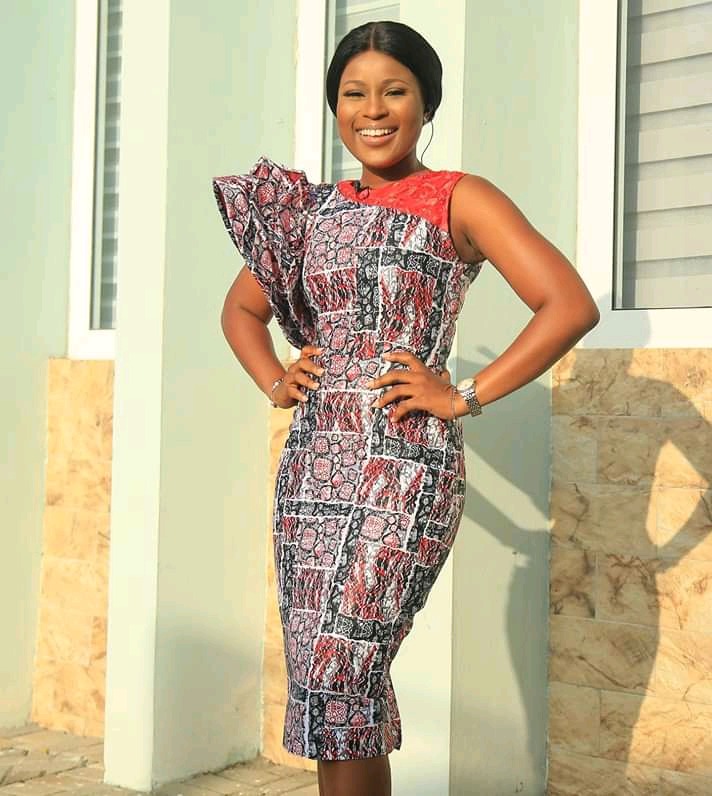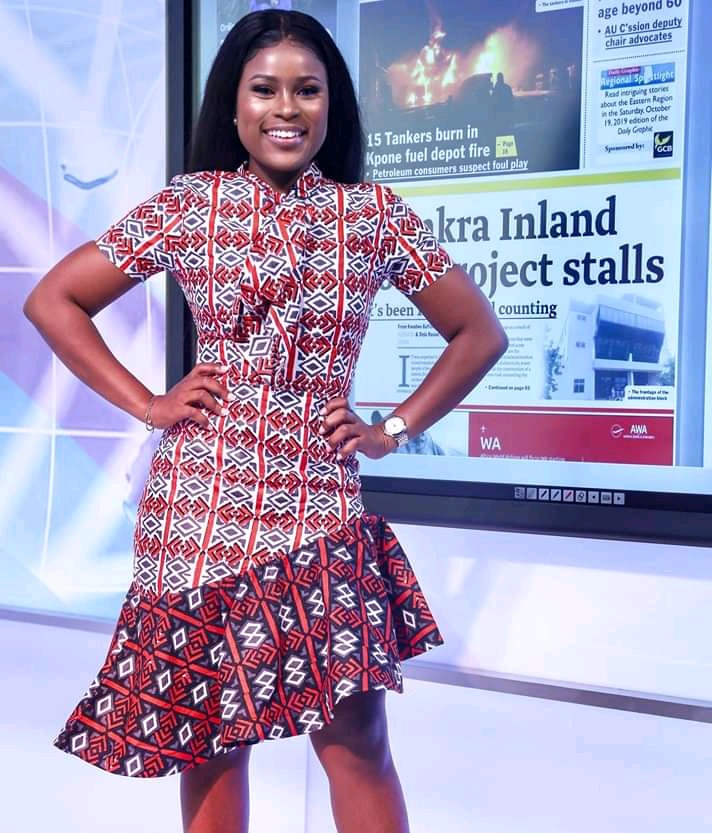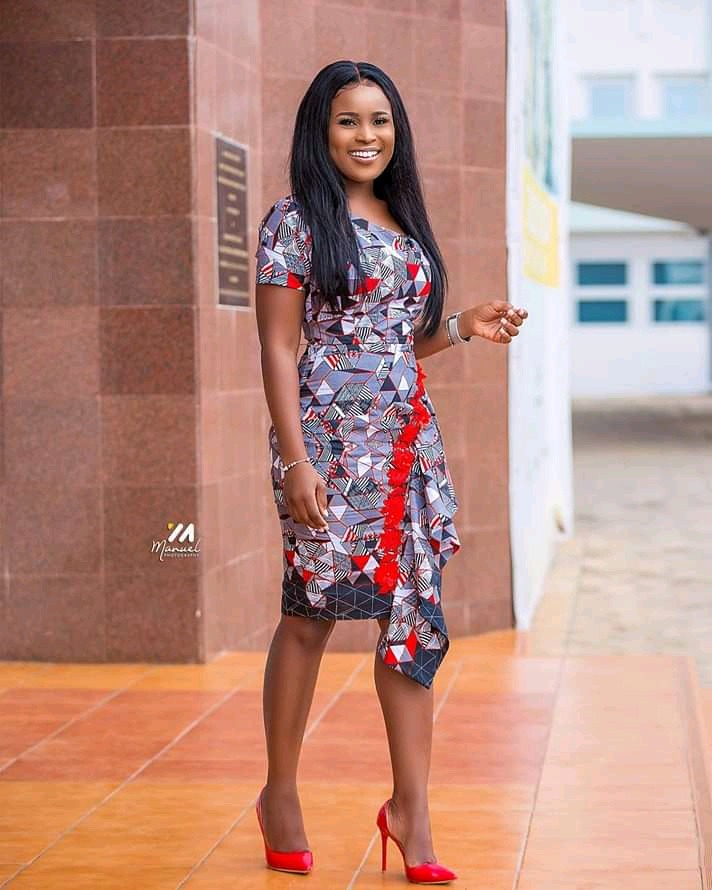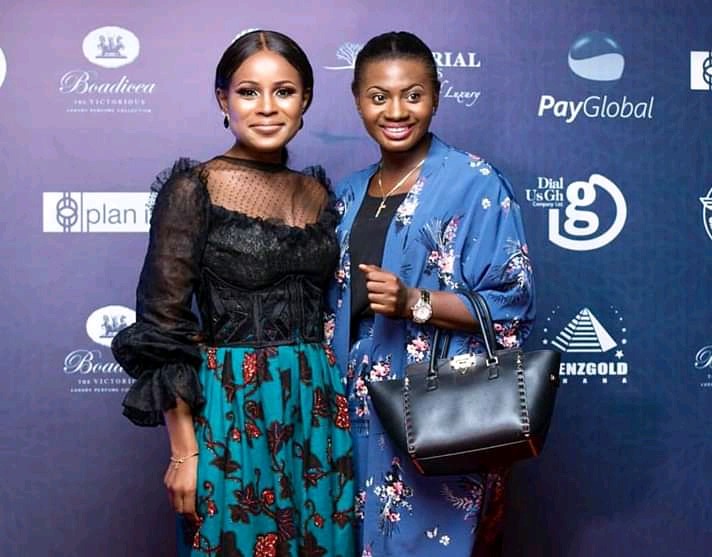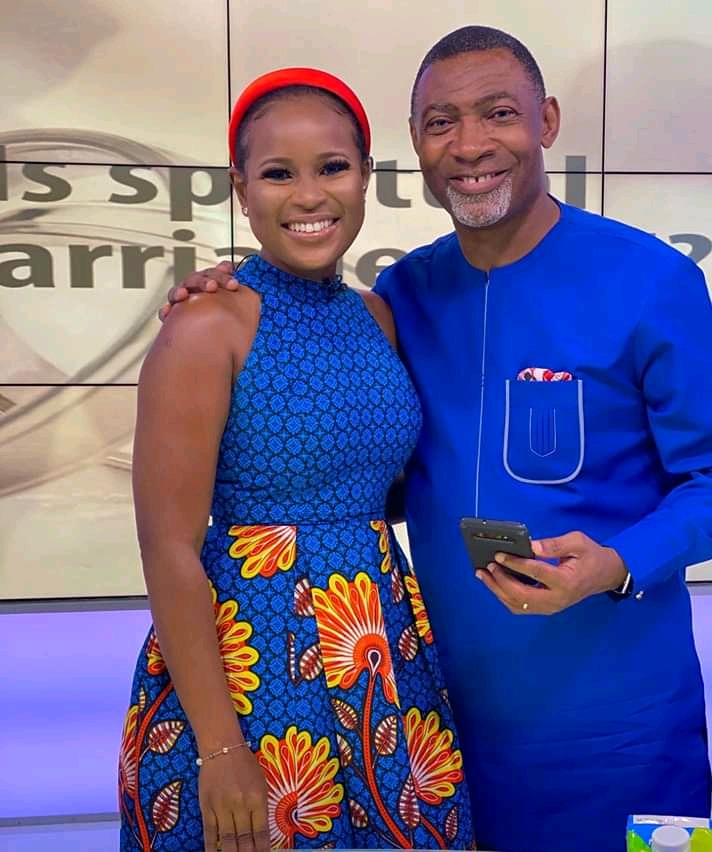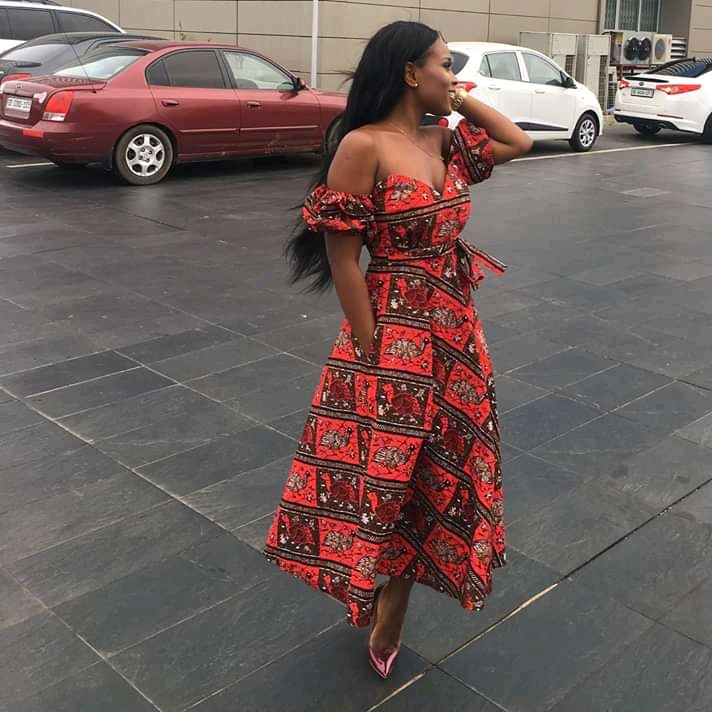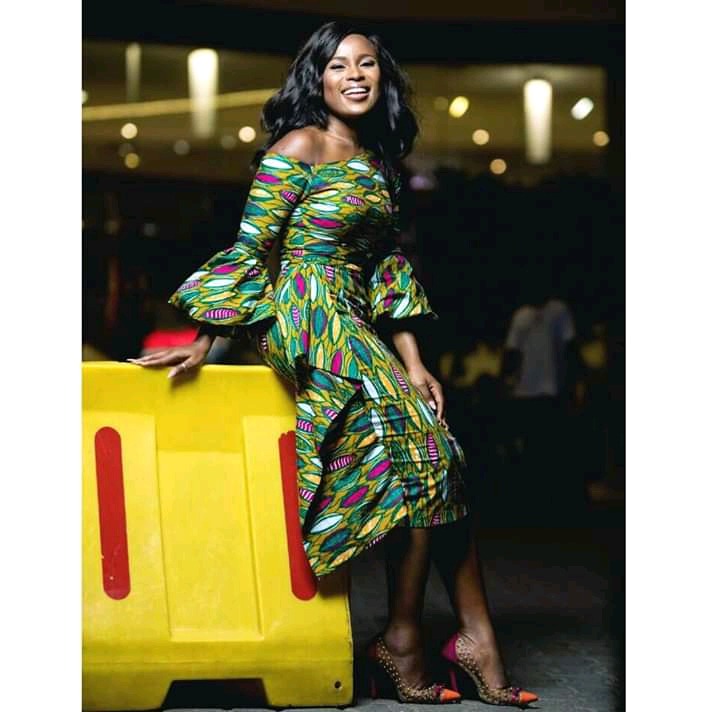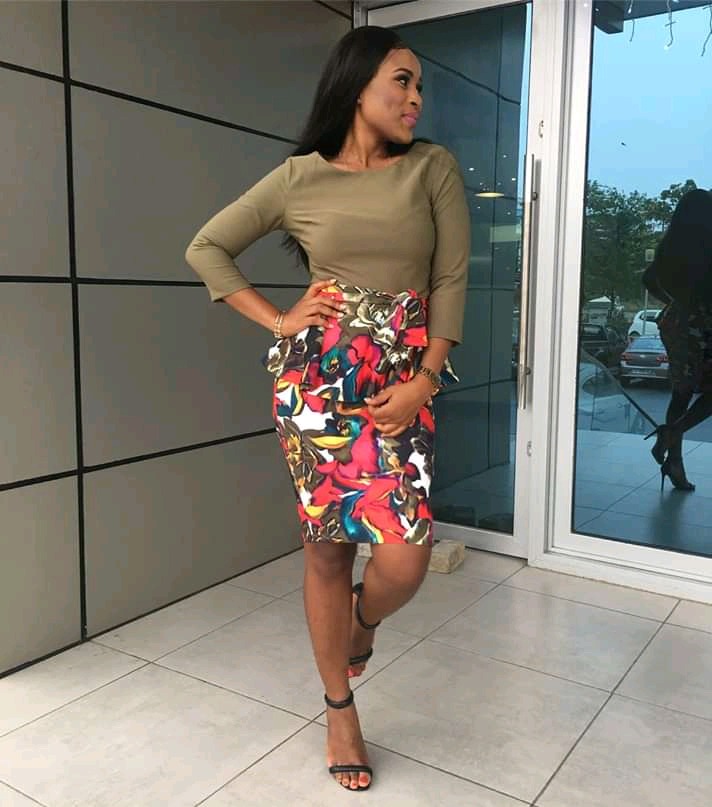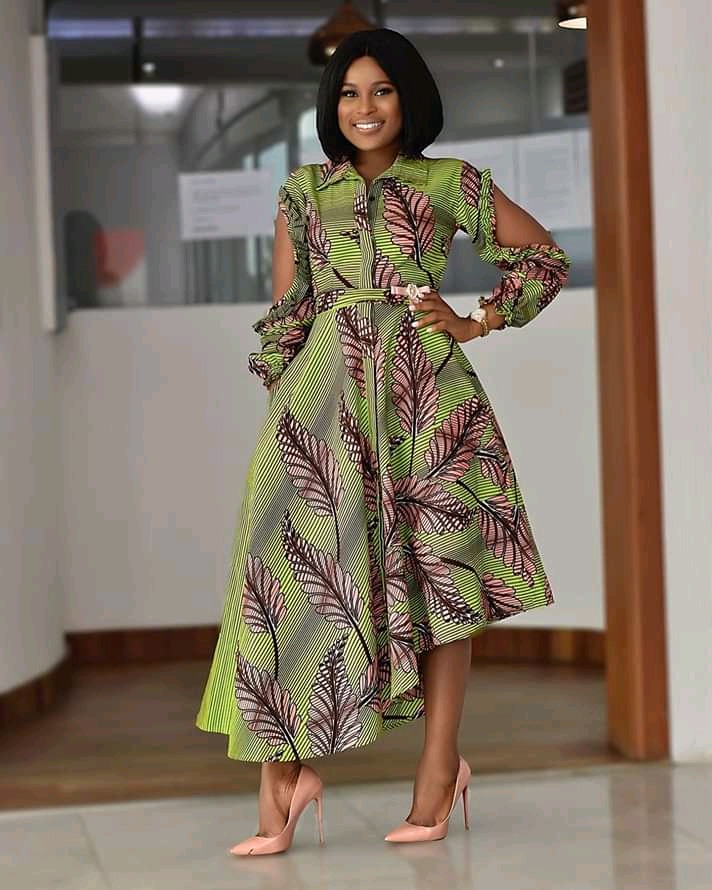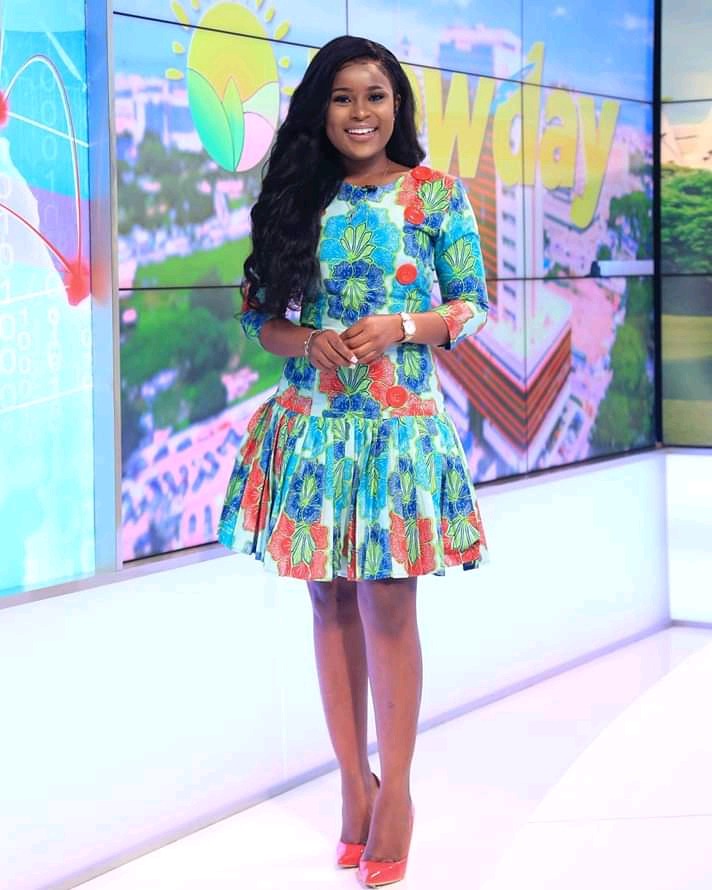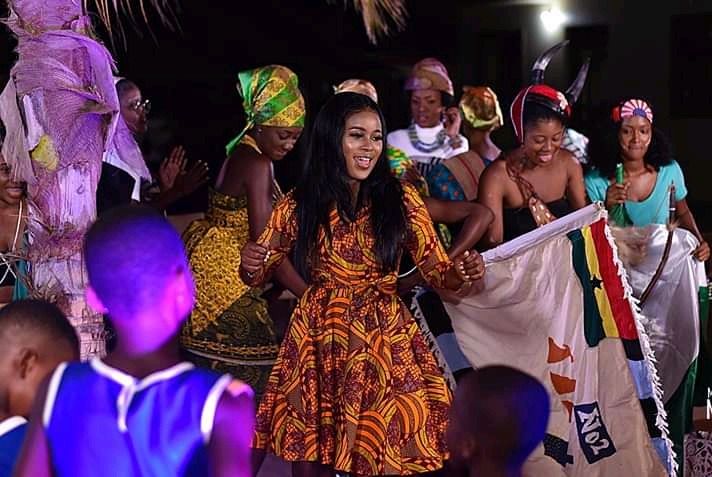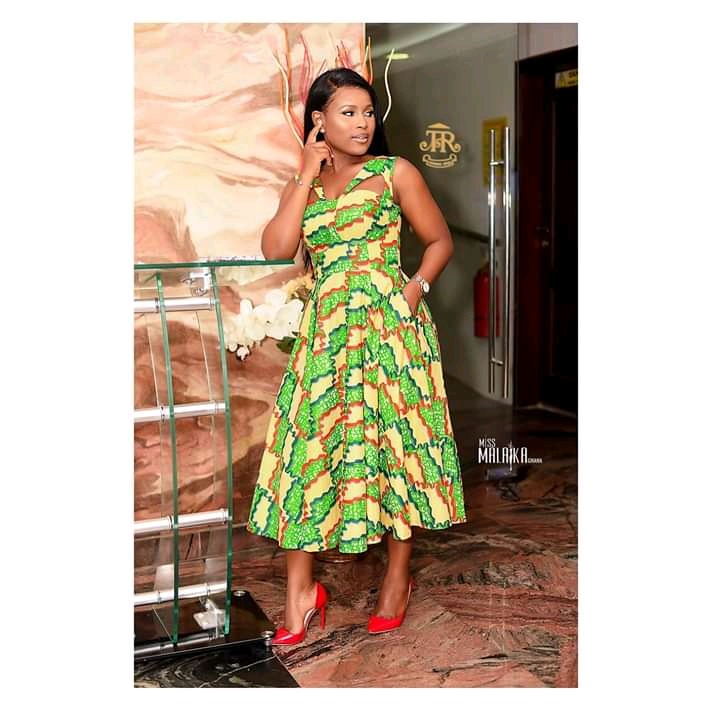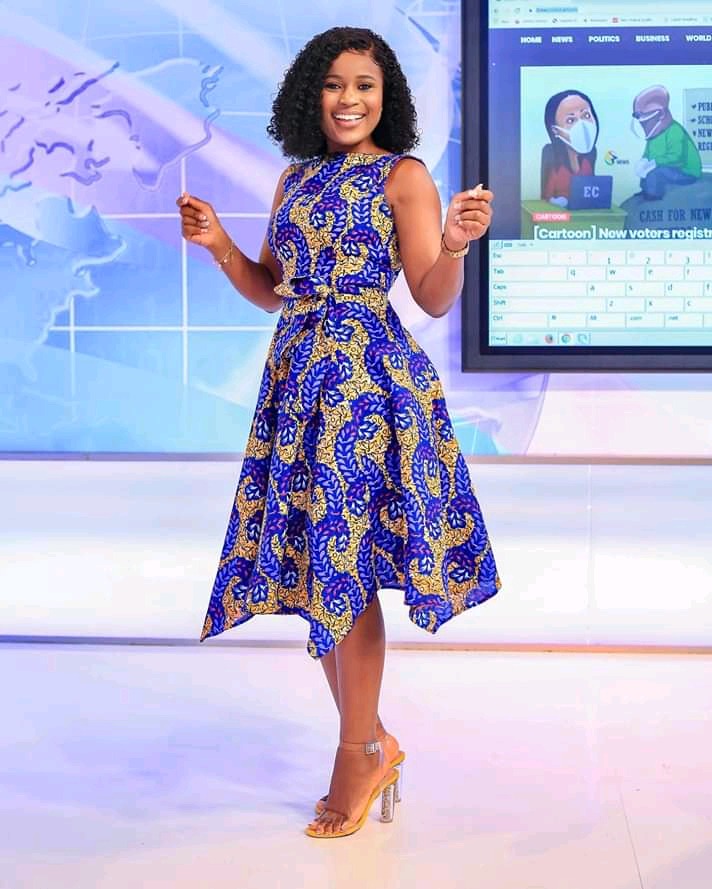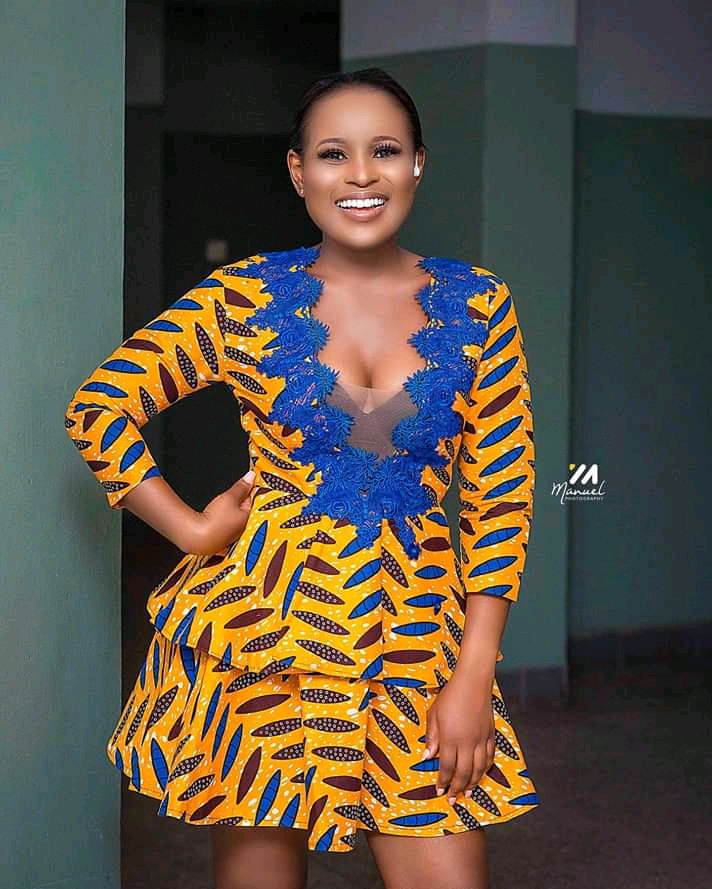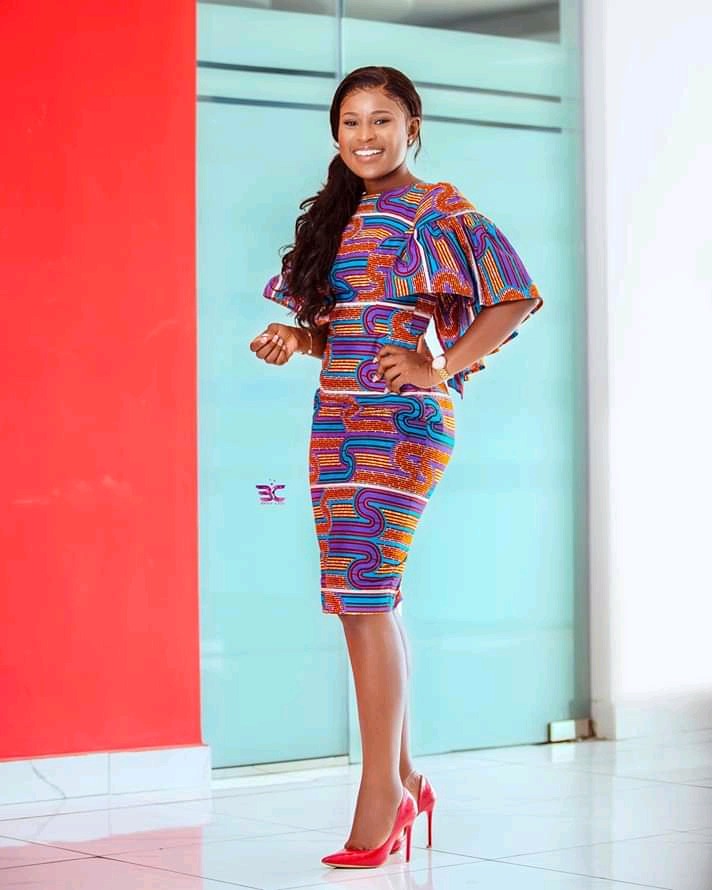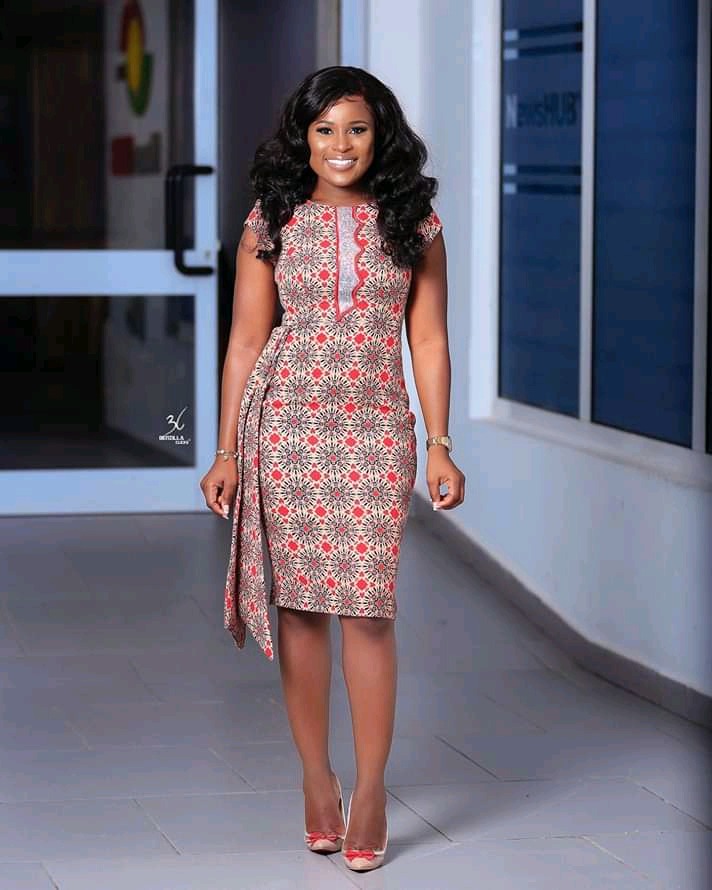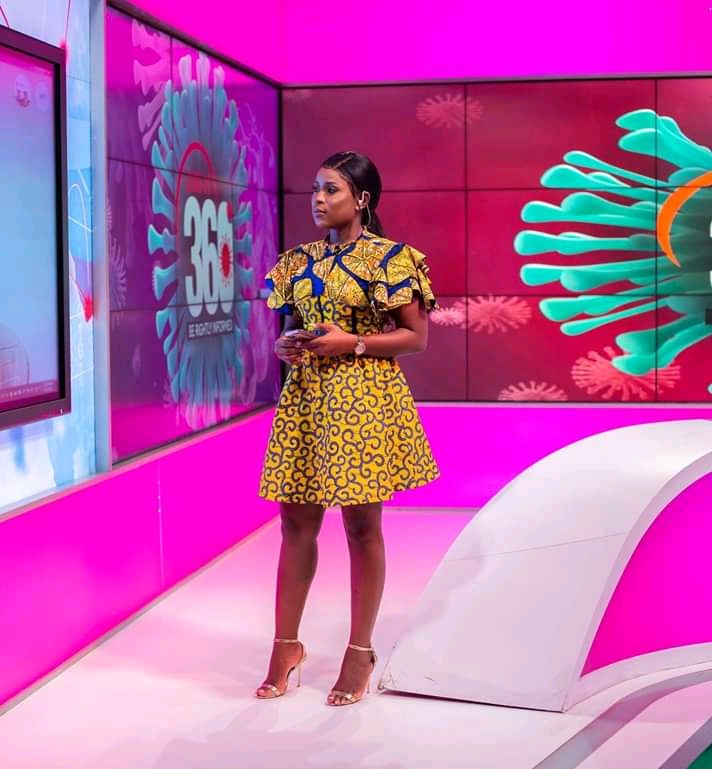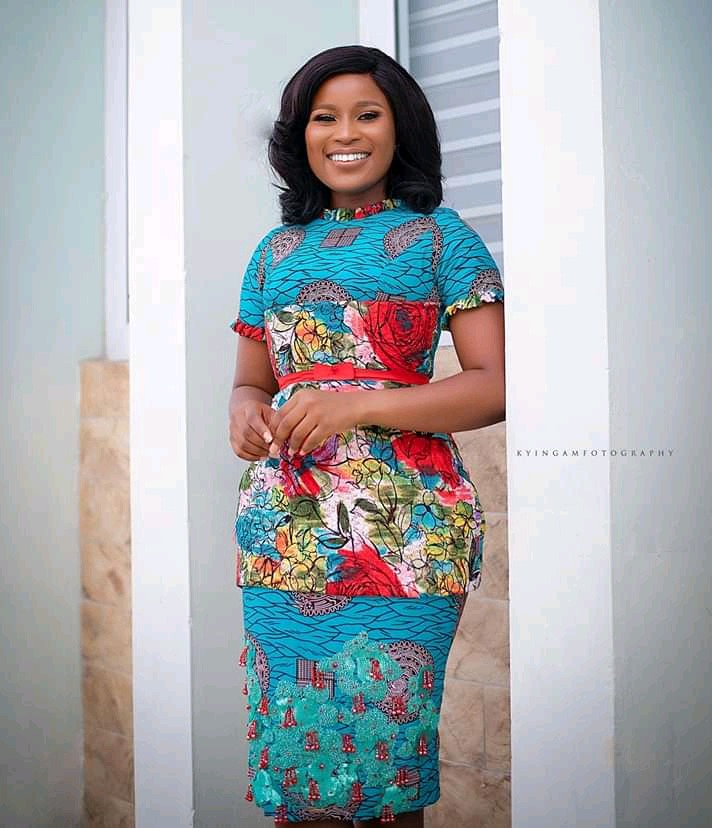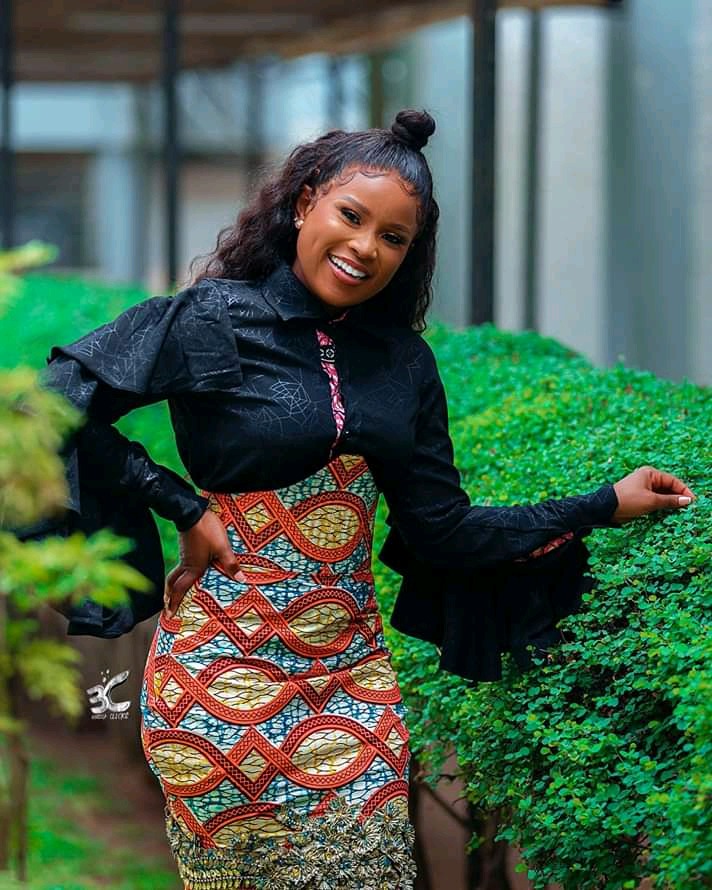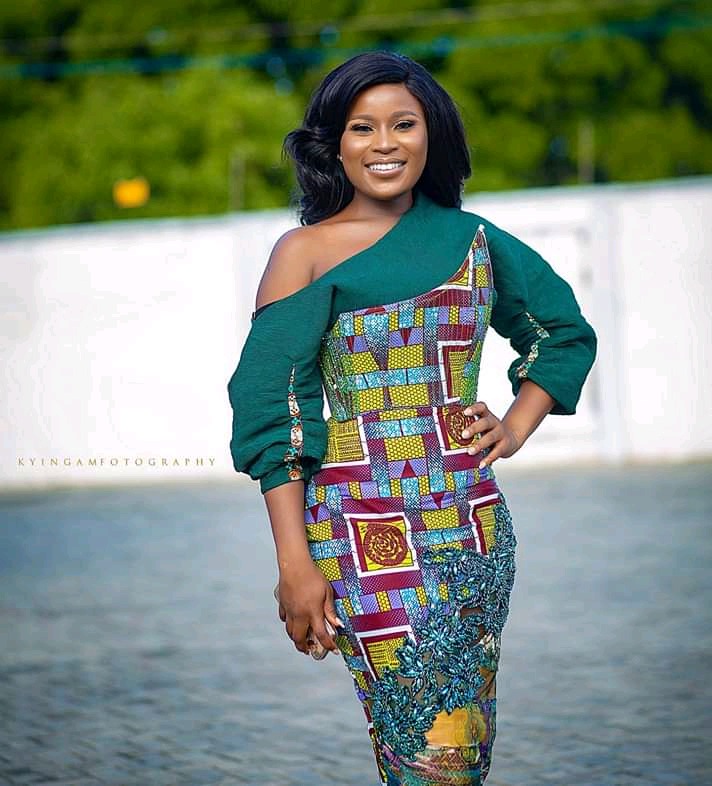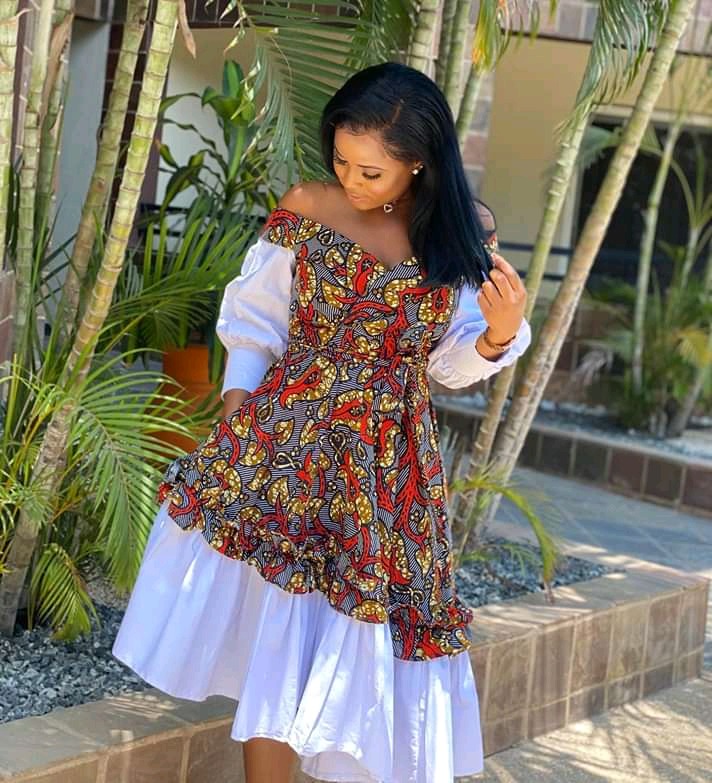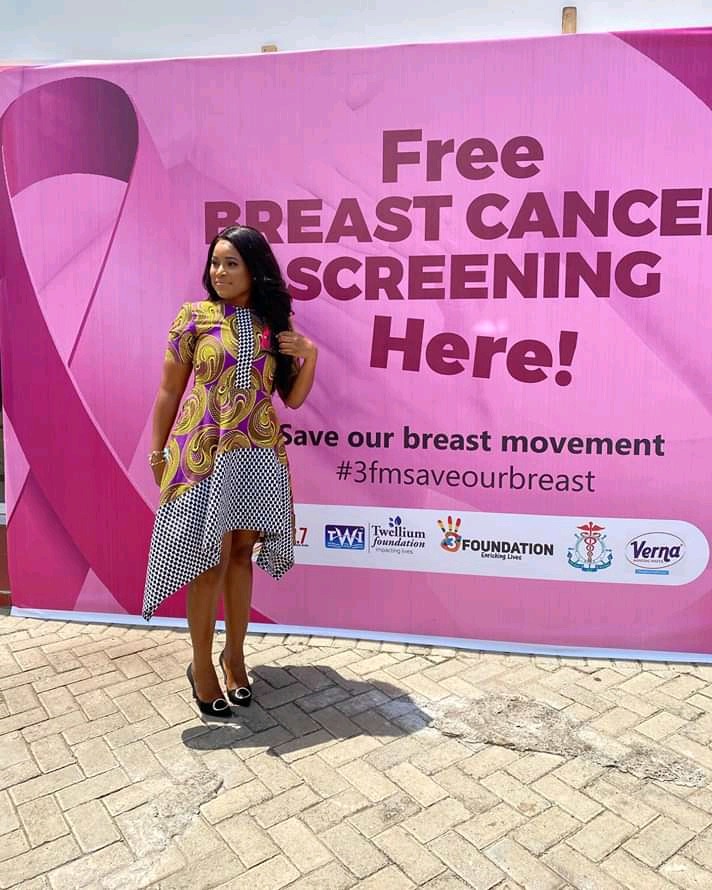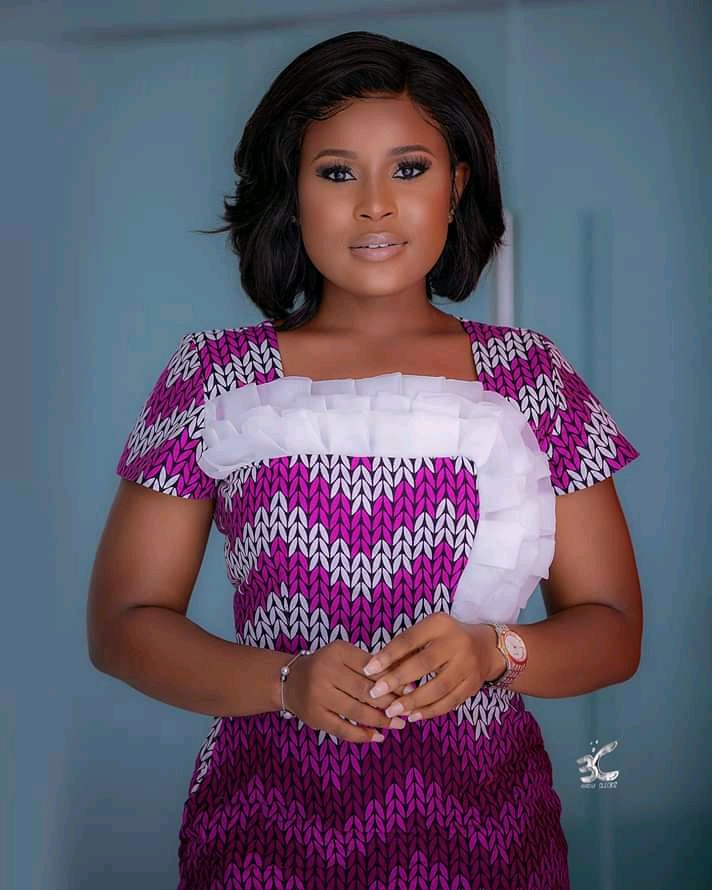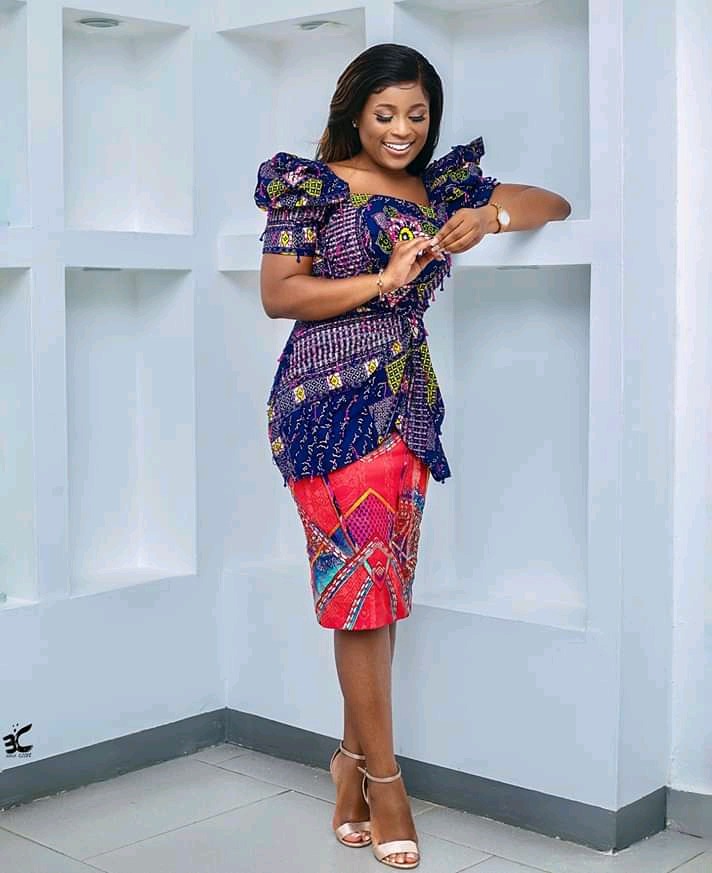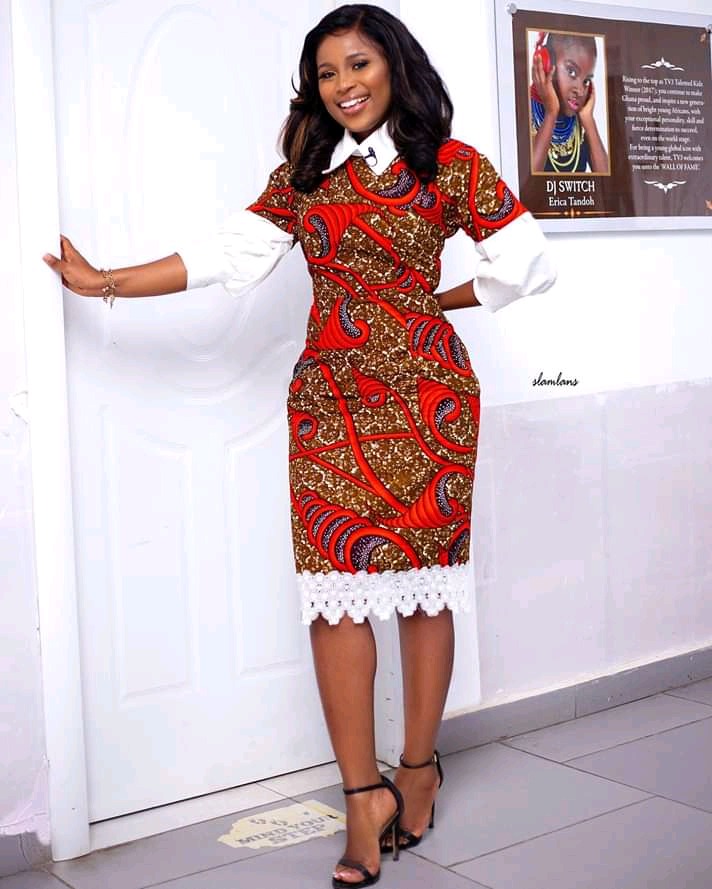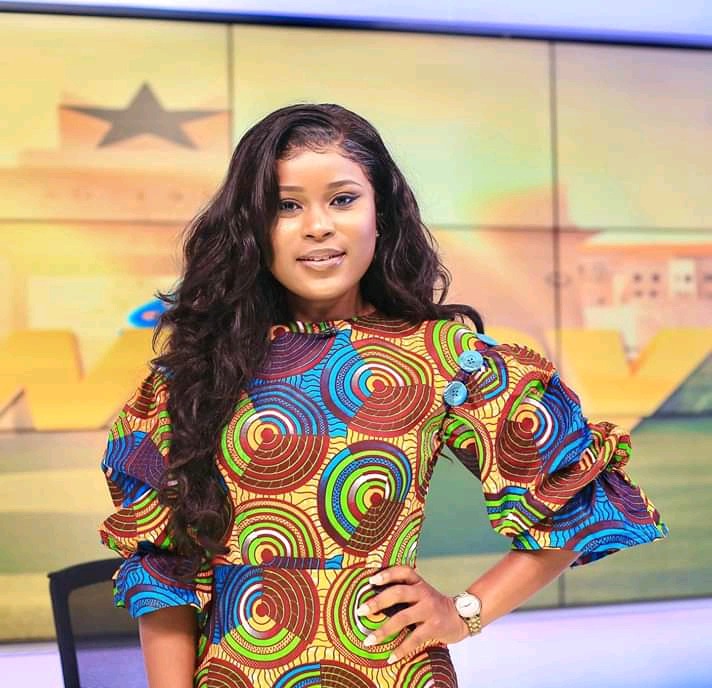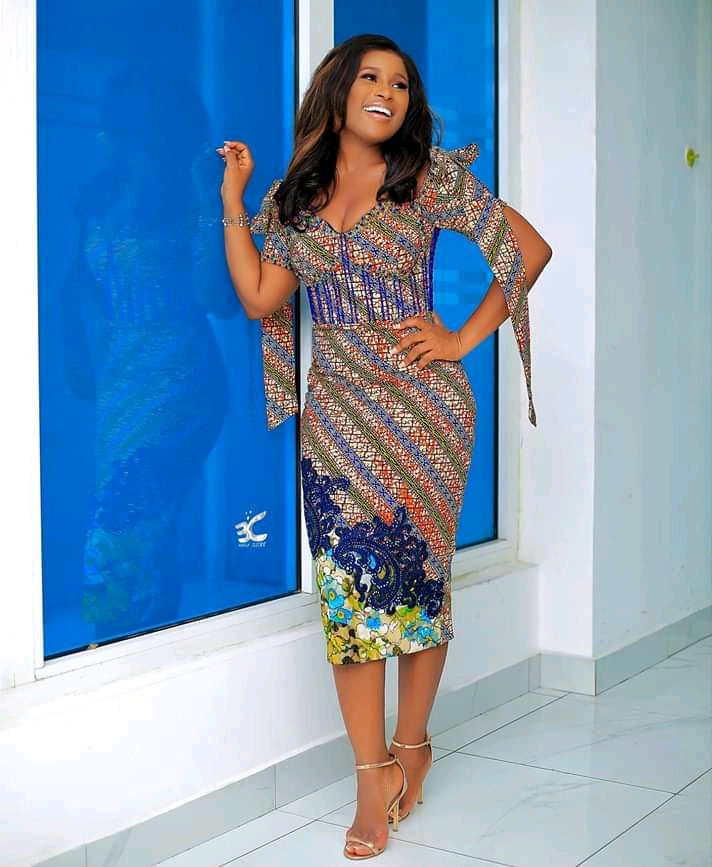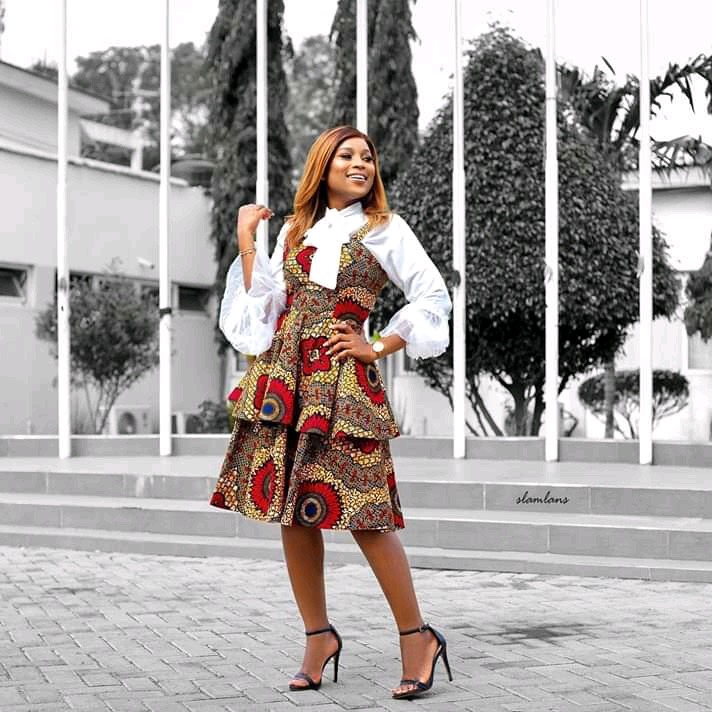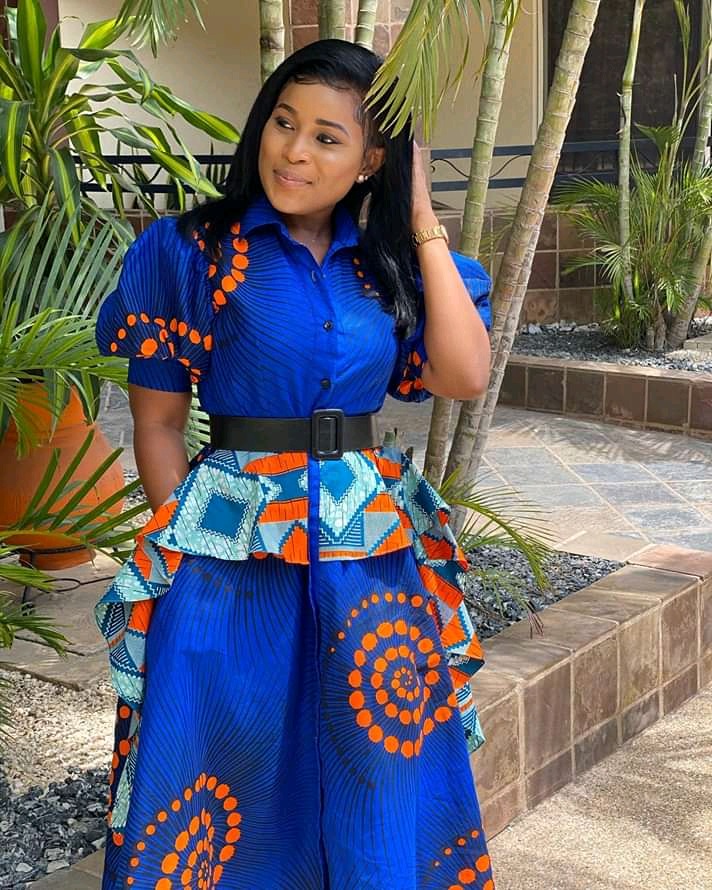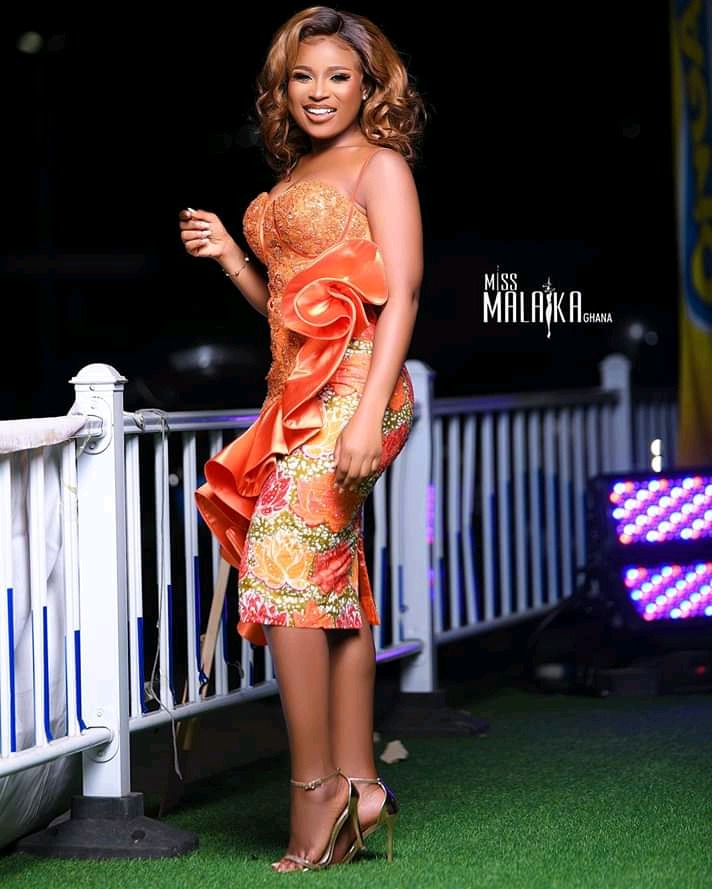 Content created and supplied by: Giam-Fasion (via Opera News )