Dear reader, please click on the +follow button to get more updates from KiaraNellie.
Thank you very much.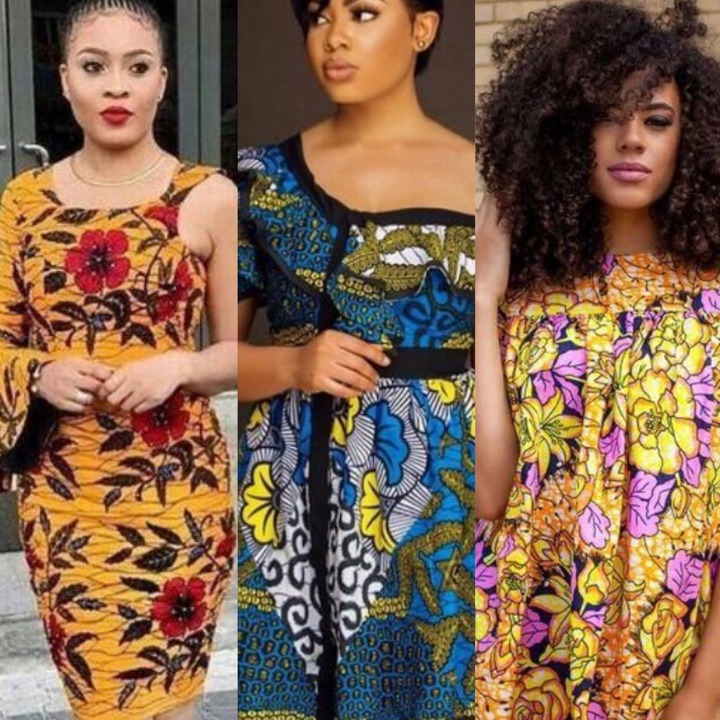 For most women, simple outfits are the best when there is an intended occasion. Not just simple but also stylish and fashionable. 
As part of the Ghanaian dressing codes, most ladies wear straight dresses which either reach the knee or it is much longer. But the most easy to wear outfits are the simple straight dresses which are not too long. It allows for swift movements and ease.
In Ghana, many print designs can be used in sewing simple dresses but the most common one is the African print. I have sourced beautiful dresses from Pinterest and these will give you the best ideas on simple dresses for all occasions. Check the ideas out and don't forget to follow KiaraNellie, comment, like and share. Thanks.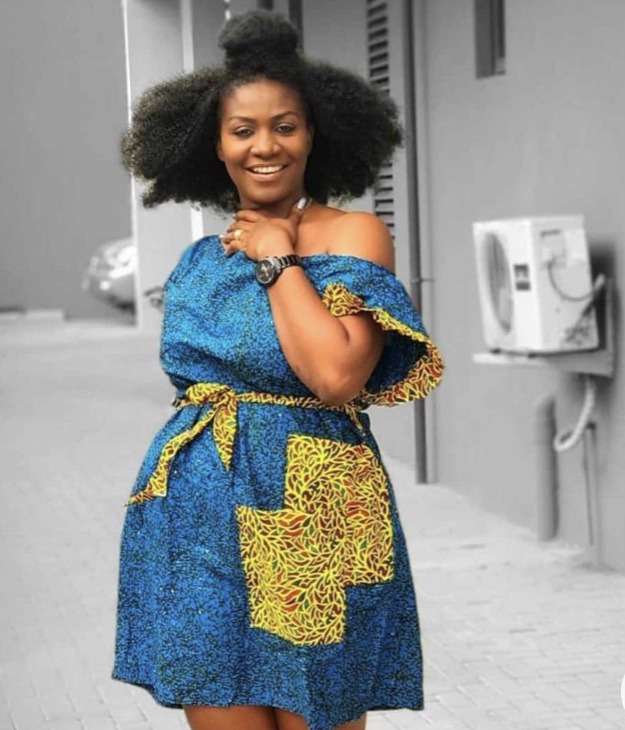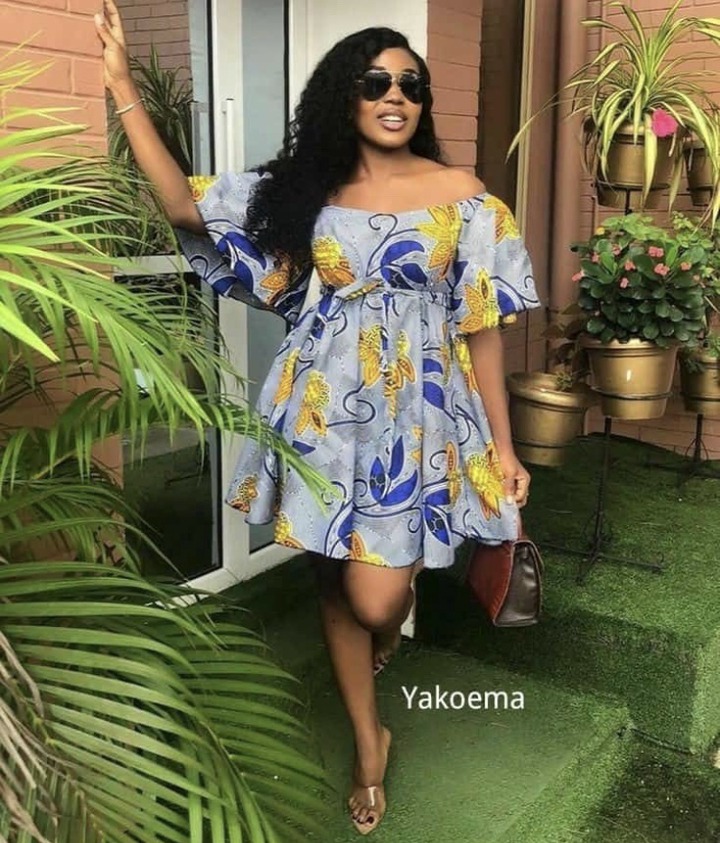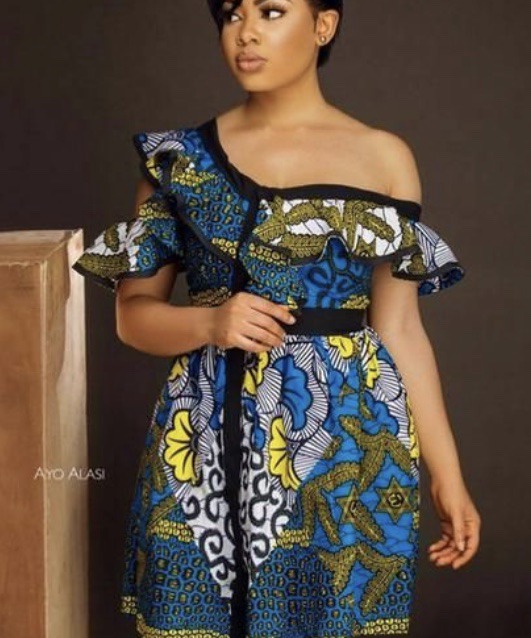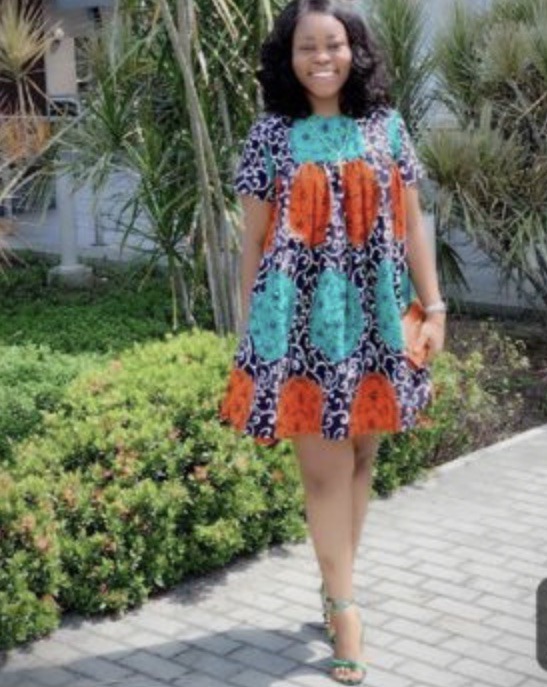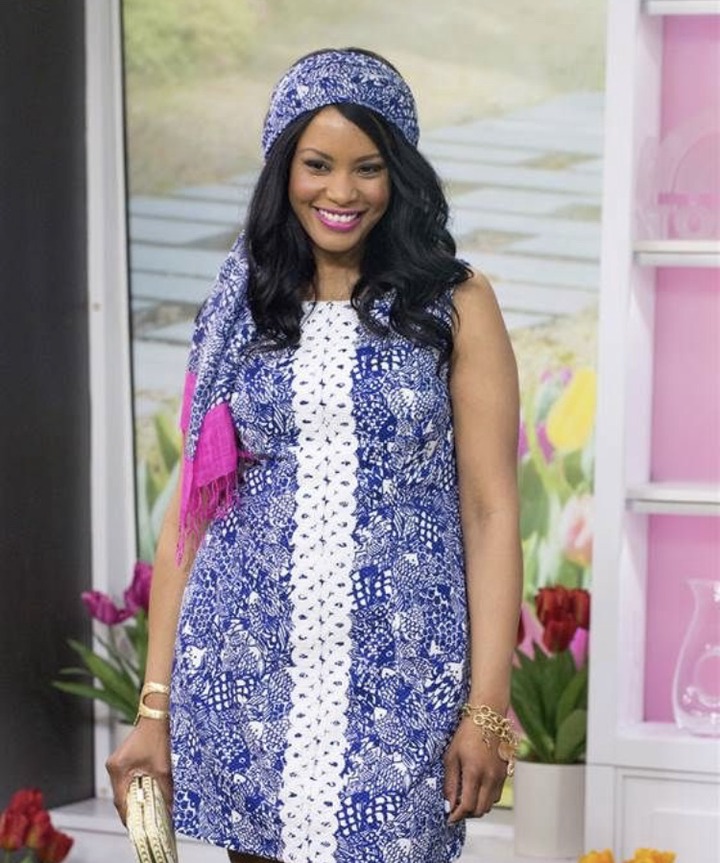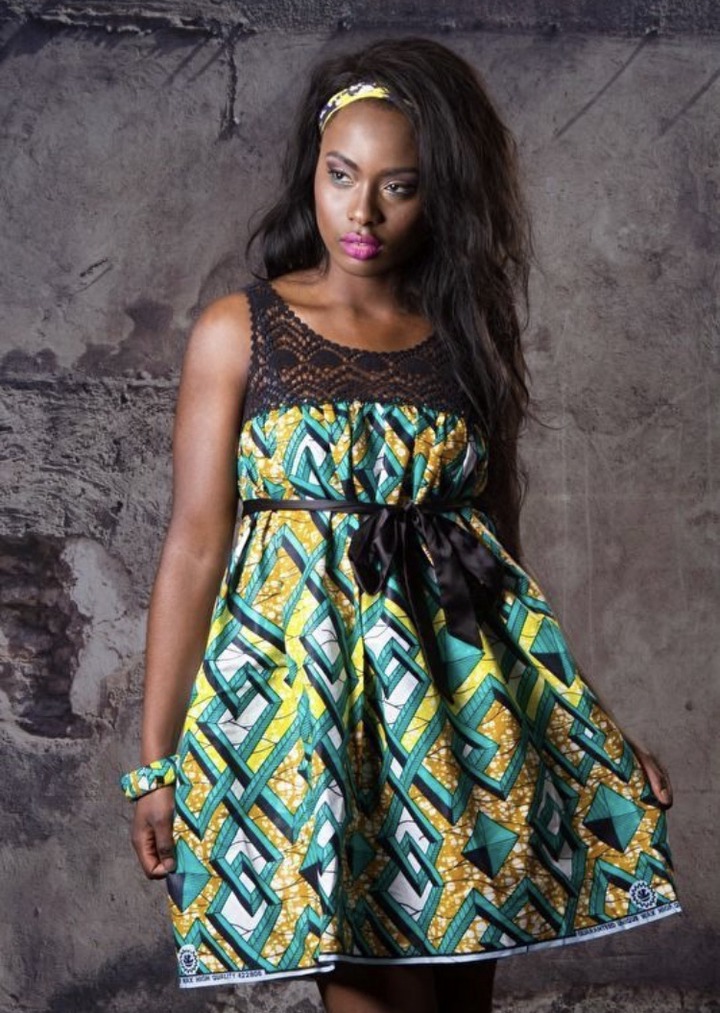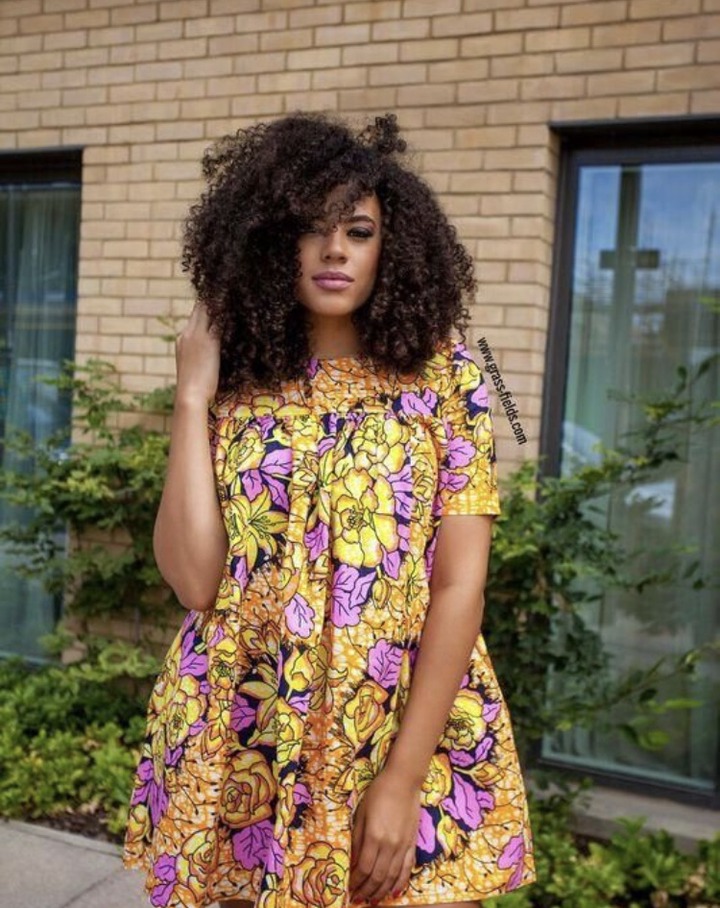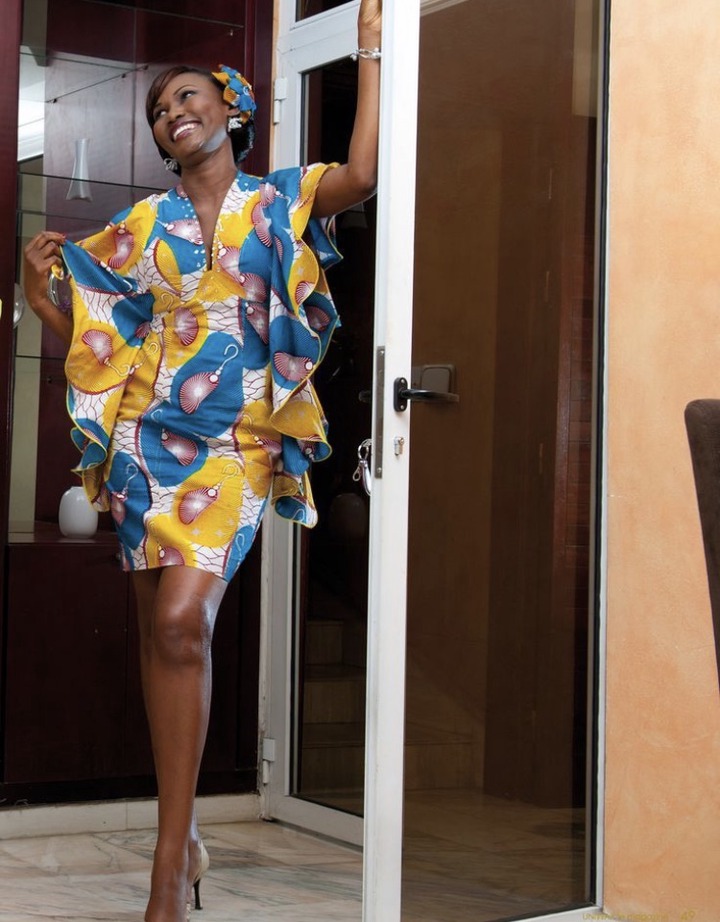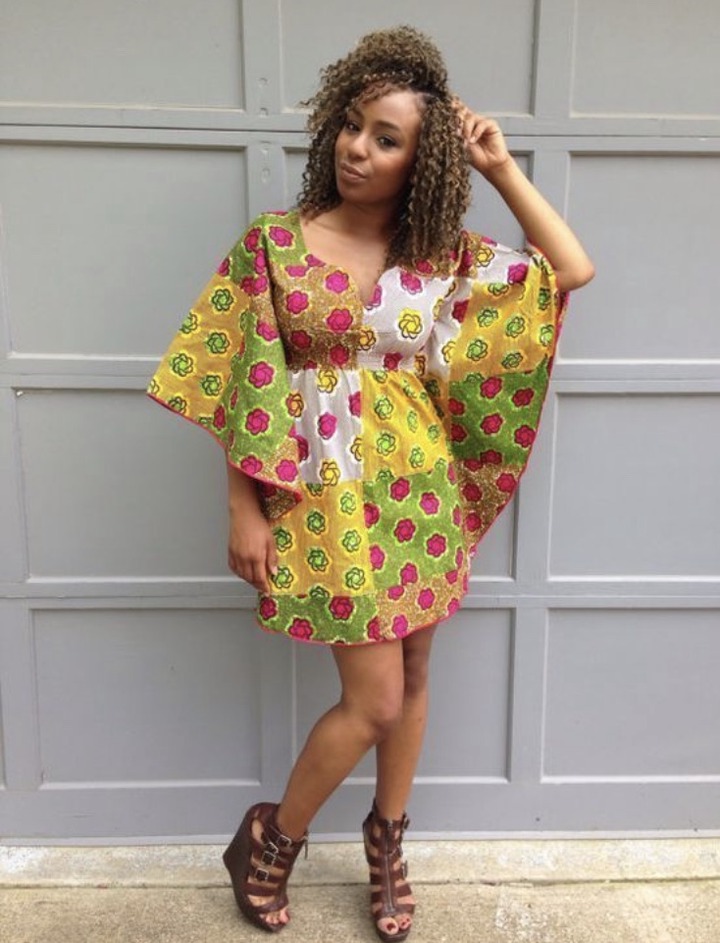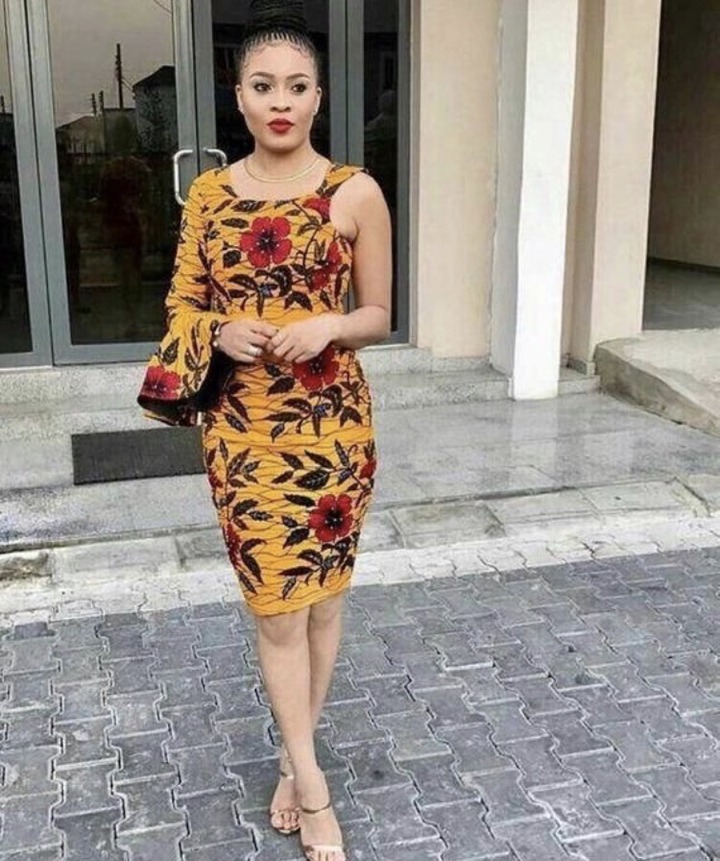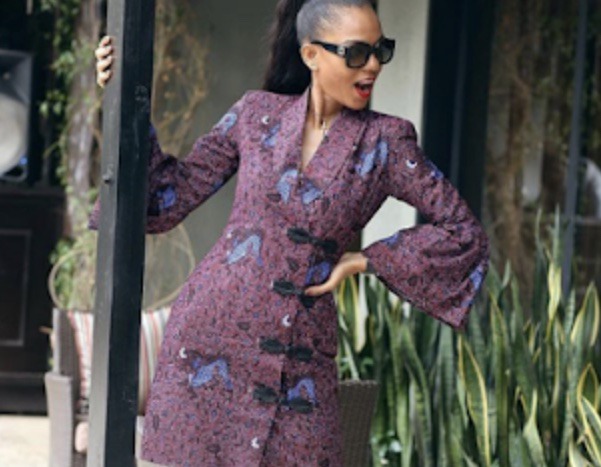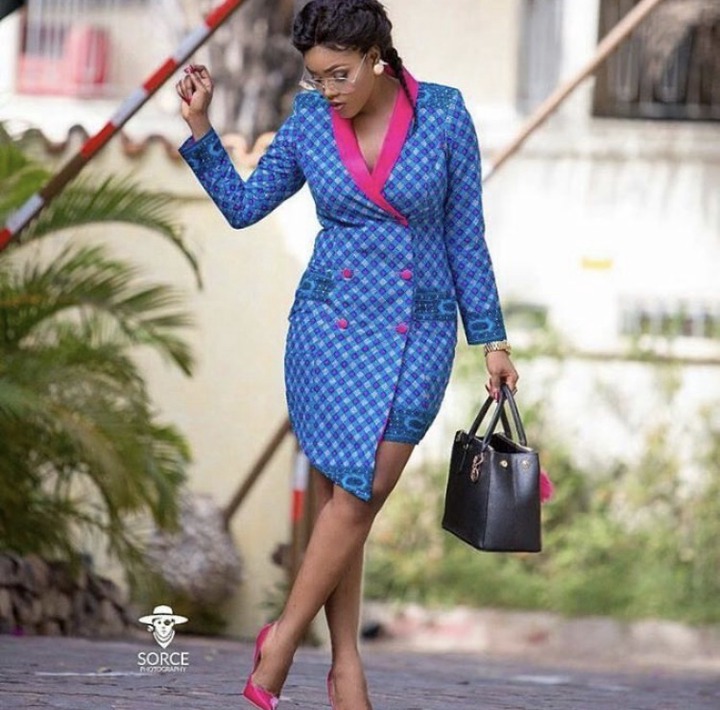 What do you think? Please share your thoughts and views below.
Also like, share this post and follow KiaraNellie for more beautiful and interesting updates. Thanks.
Content created and supplied by: KiaraNellie (via Opera News )