Dear reader, please click on the +follow button to get more updates from KiaraNellie.
Thank you very much.
African print is one of the various prints that is widely used today. People are embracing the various unique print designs in ways that are amazing. The most trendy African print fashion ideas are the lovely trousers and knickers that people are going for.
The knicker are most preferred by ladies especially when they are going on trips, a visit to the beach and other casual outings. Also, the African print trousers are worn by some women for official meetings and also their daily office wear.
This make the African print wear especially trousers and knickers very fashionable outfits for varied occasions and outings. Below are some lovely African print knickers and trousers. Check them out and don't forget to follow KiaraNellie, comment, like and share. Thanks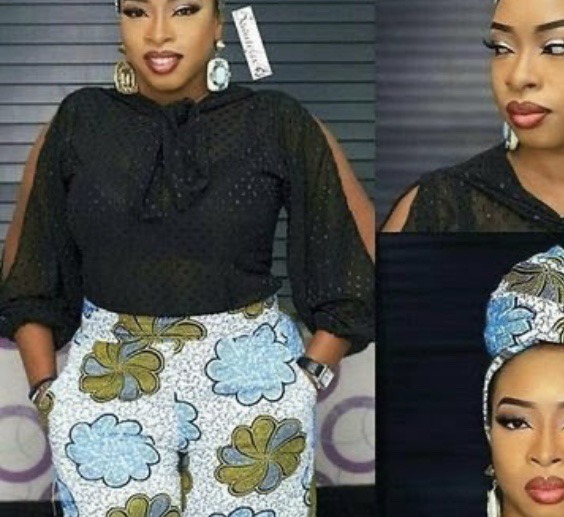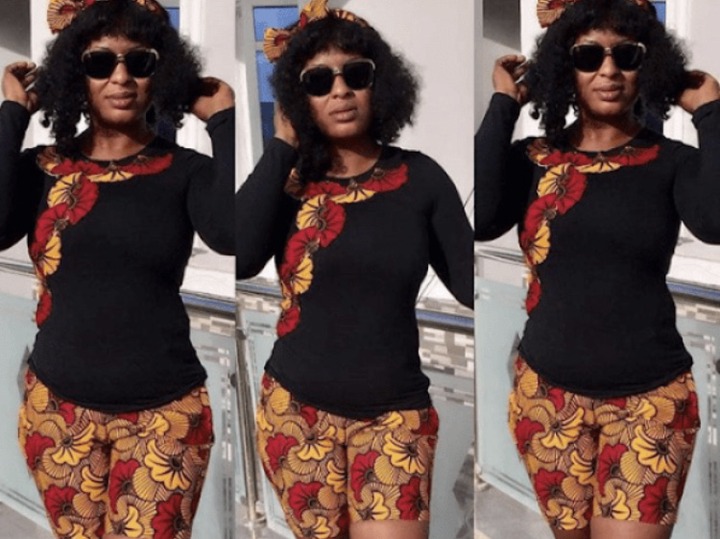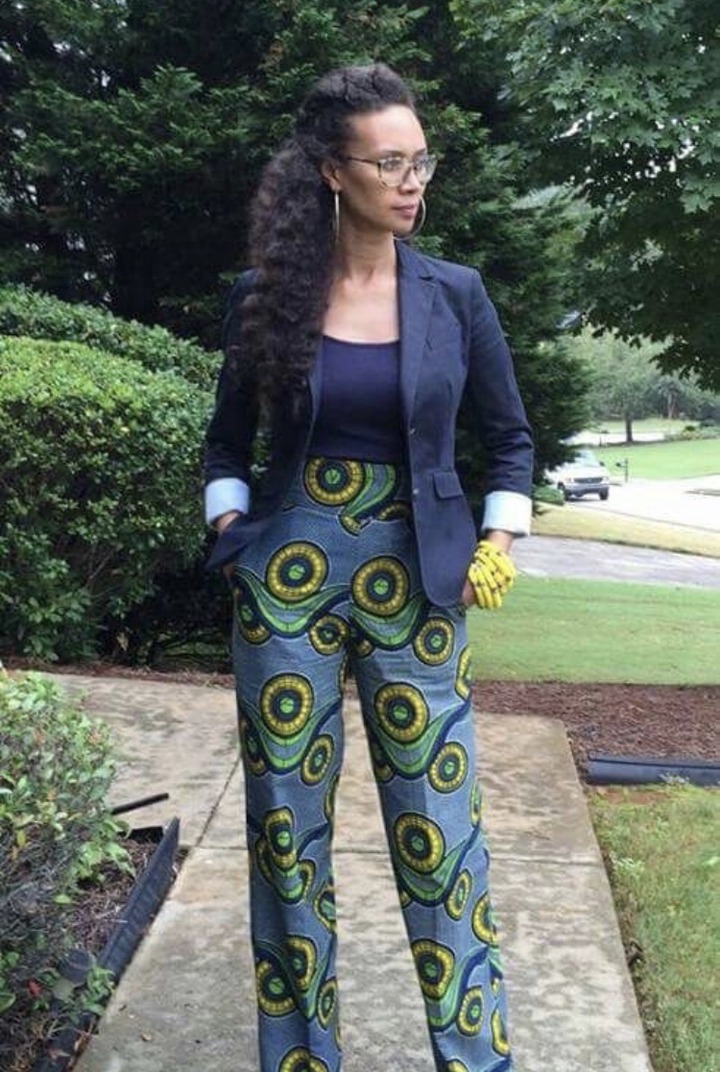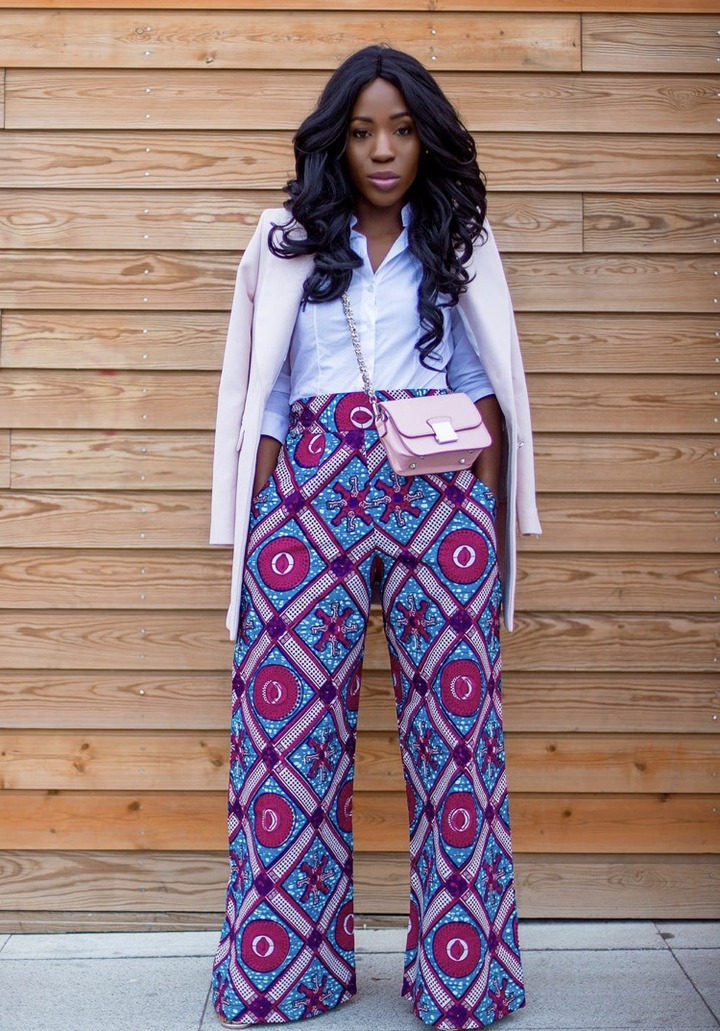 W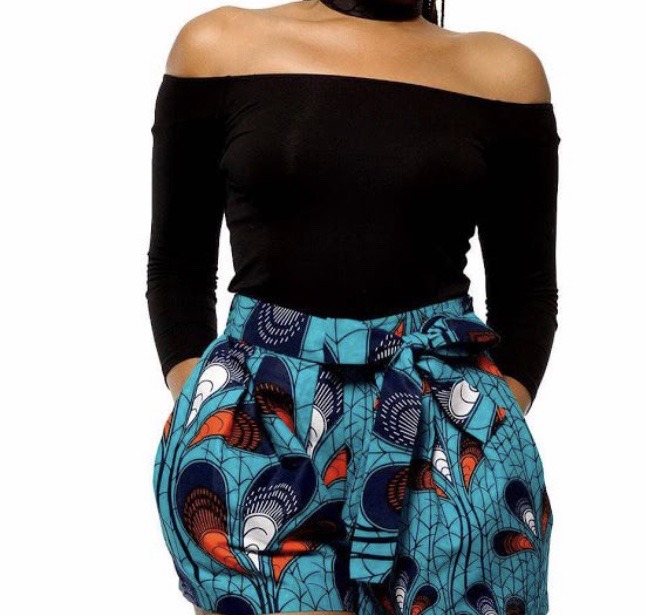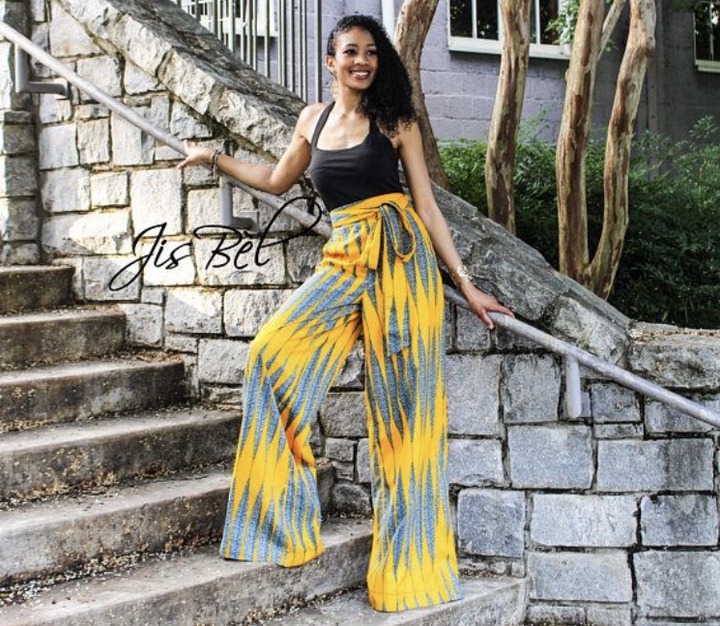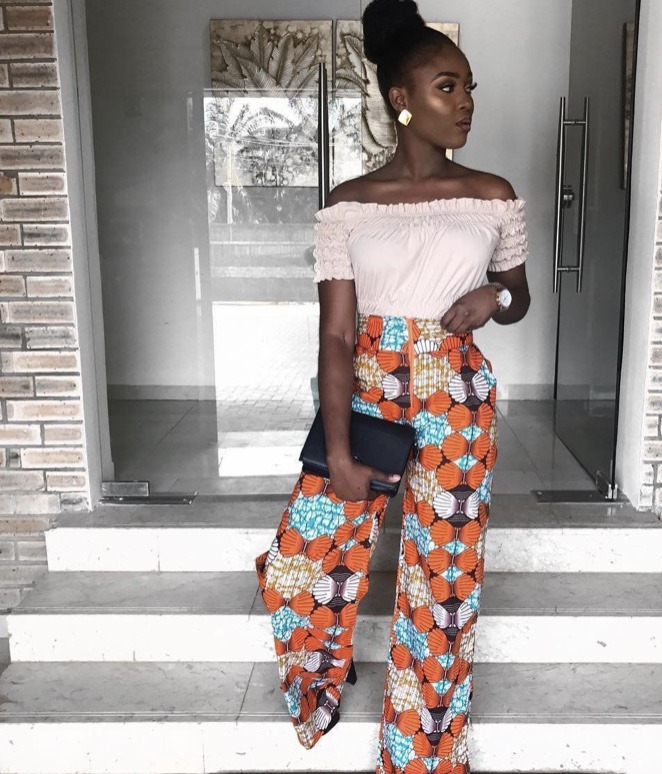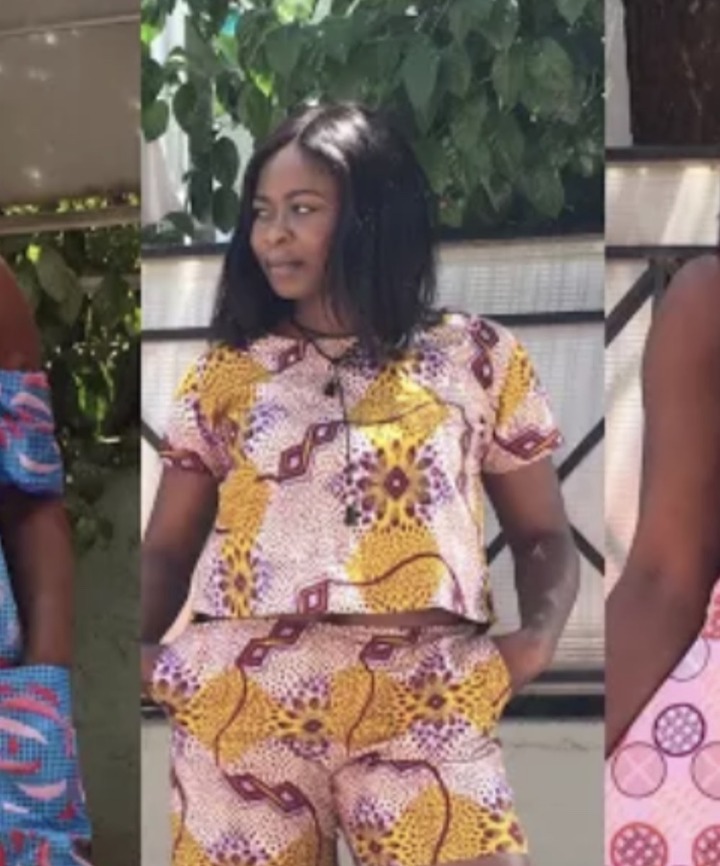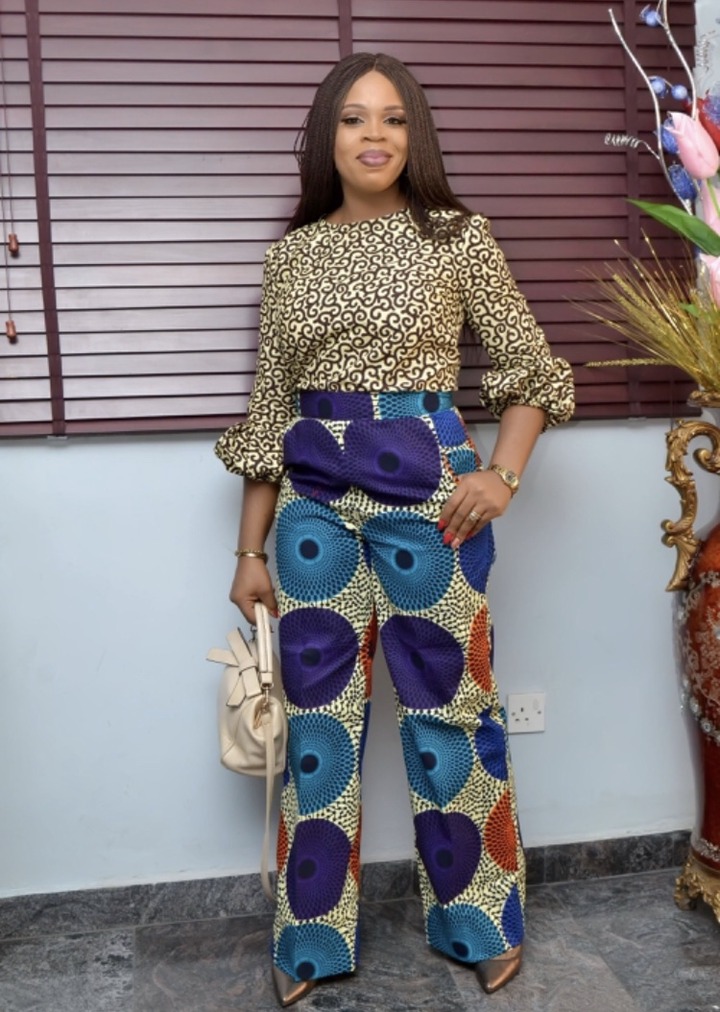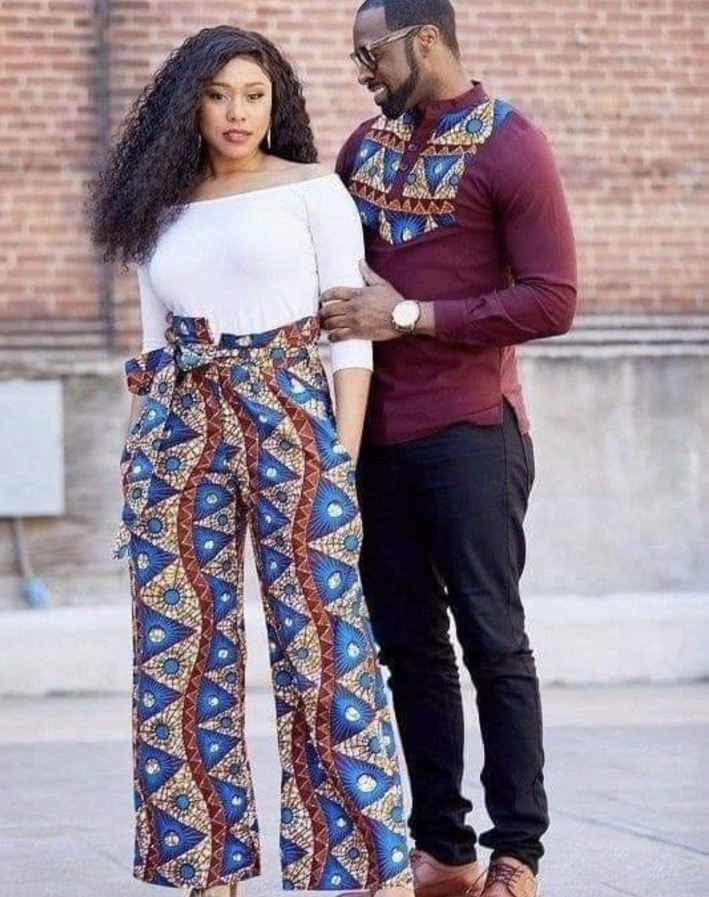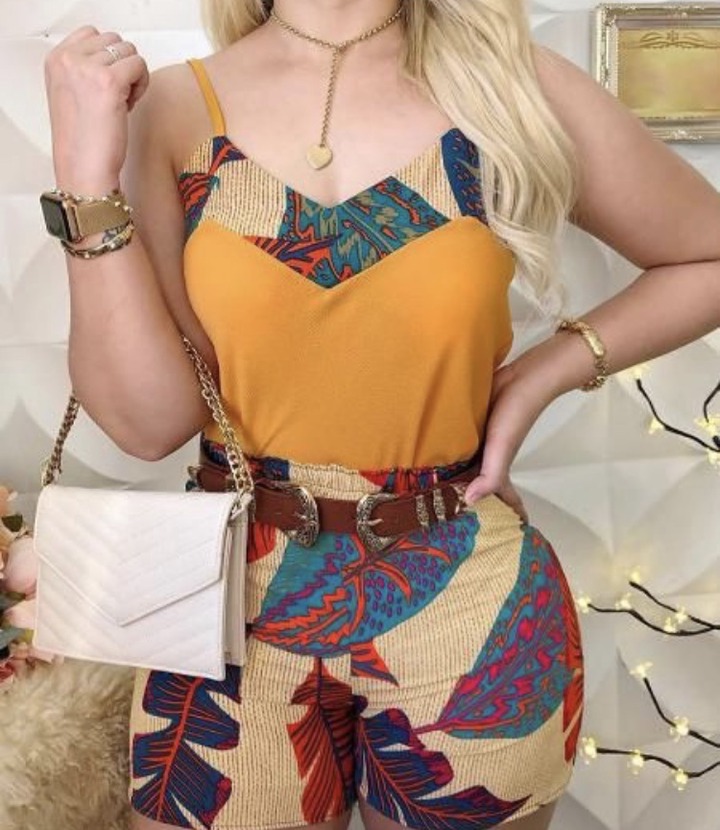 What do you think? Please share your thoughts and views below.
Also like, share this post and follow KiaraNellie for more beautiful and interesting updates. Thanks.
Content created and supplied by: KiaraNellie (via Opera News )