Ladies are special and their appearance at occasion, are exclusive. Every girl would love to put on nice clothes ,shoes and long hair to look very pleasant or attractive.
Well there's no reason to worry especially about your clothings. 2021 classy wears are readily available, right on your doorstep.
See these;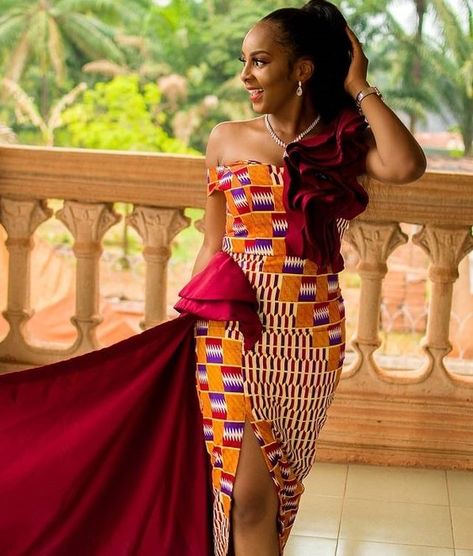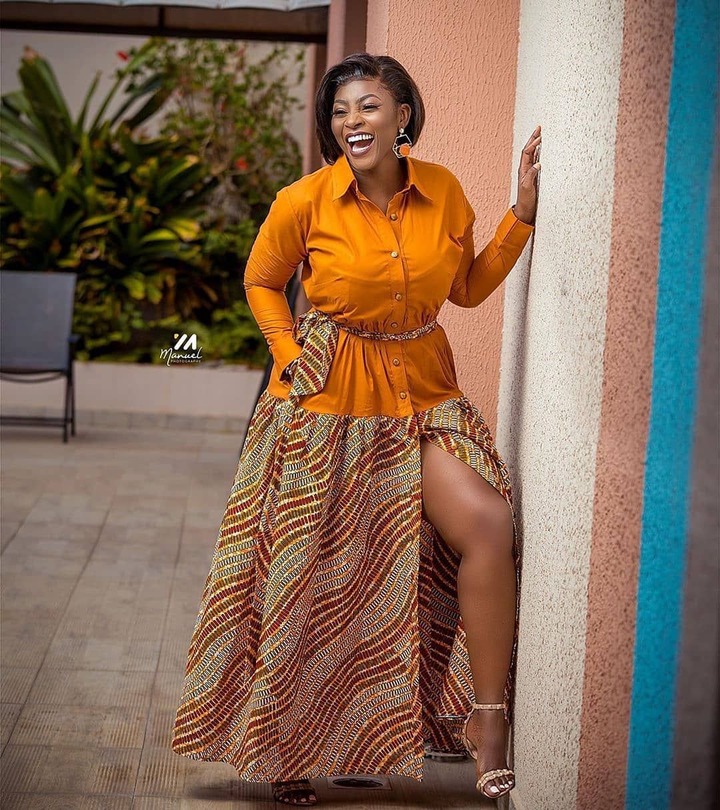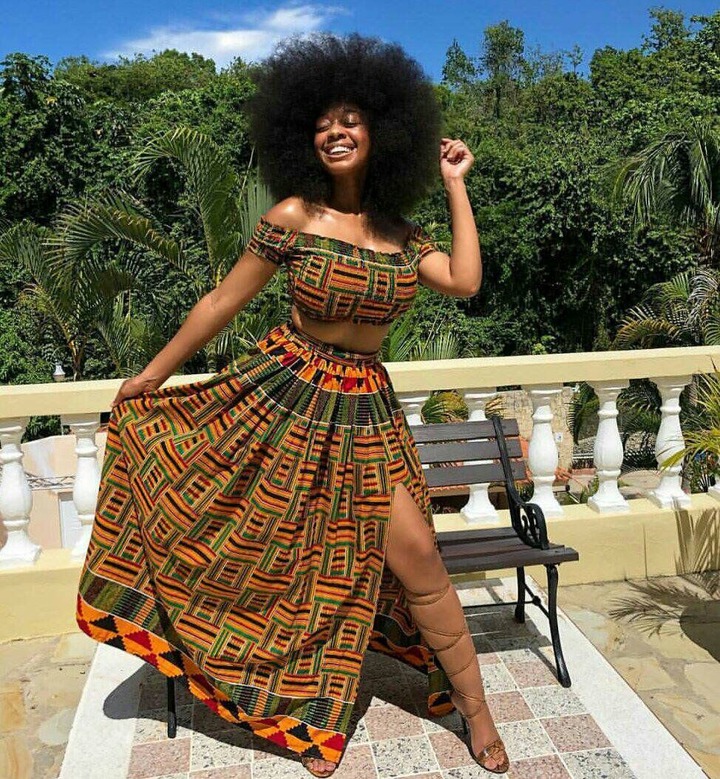 This really shows a true African.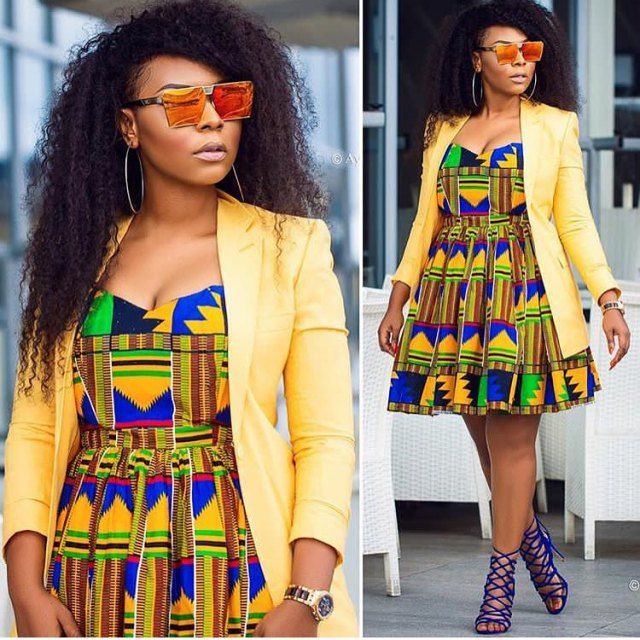 Smart and Gorgeous.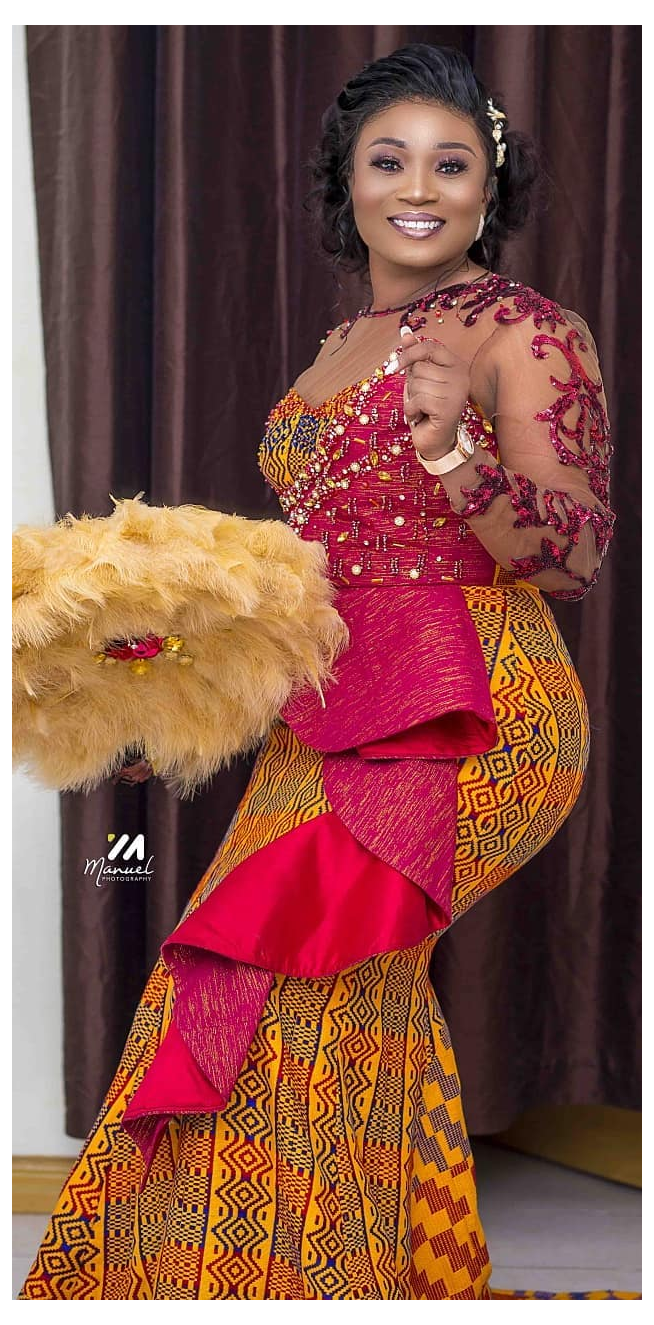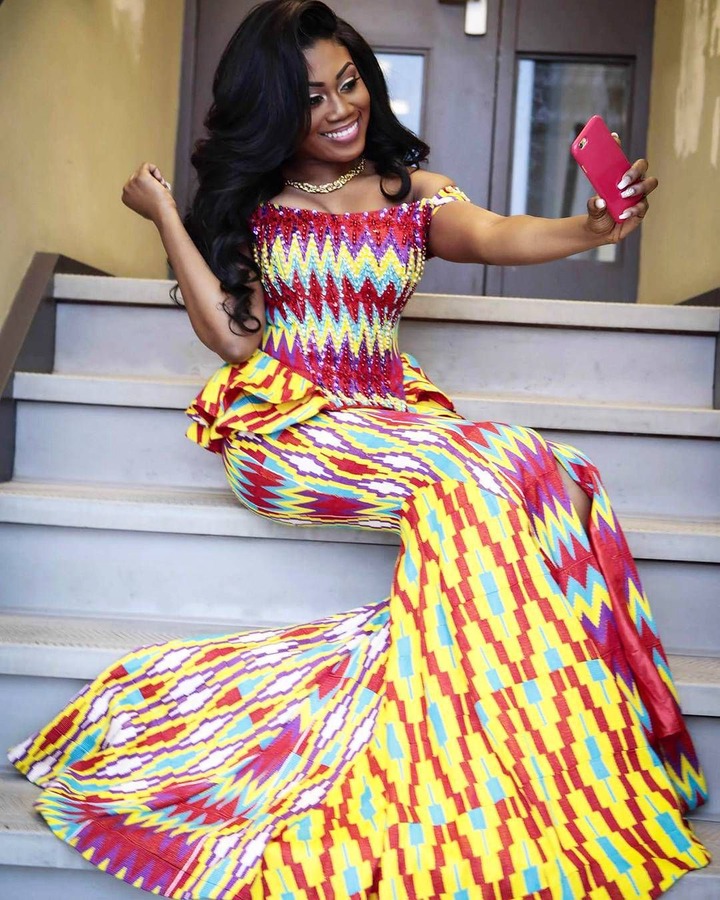 W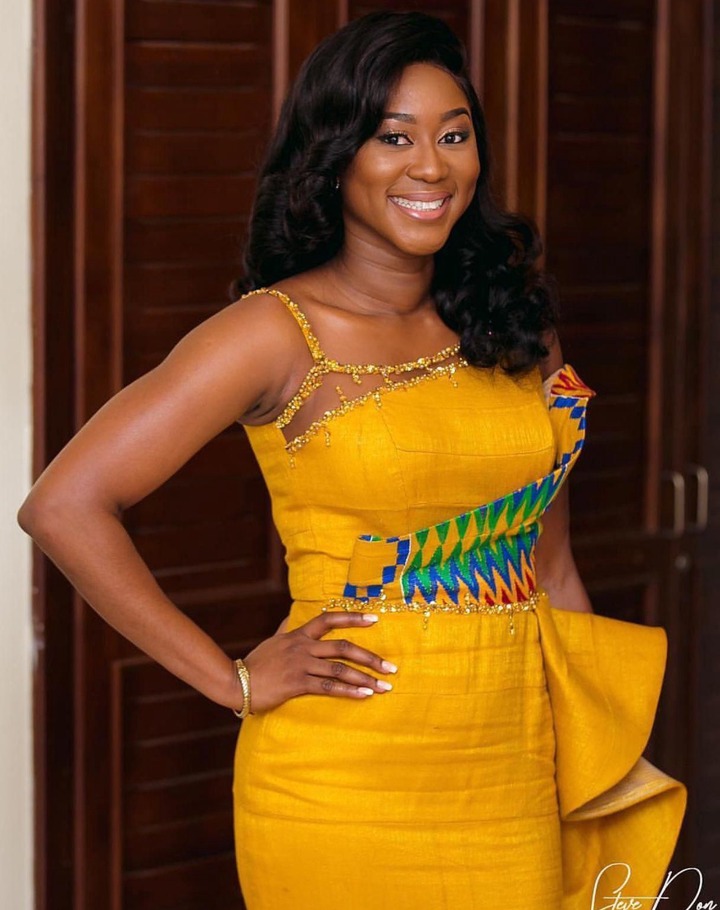 o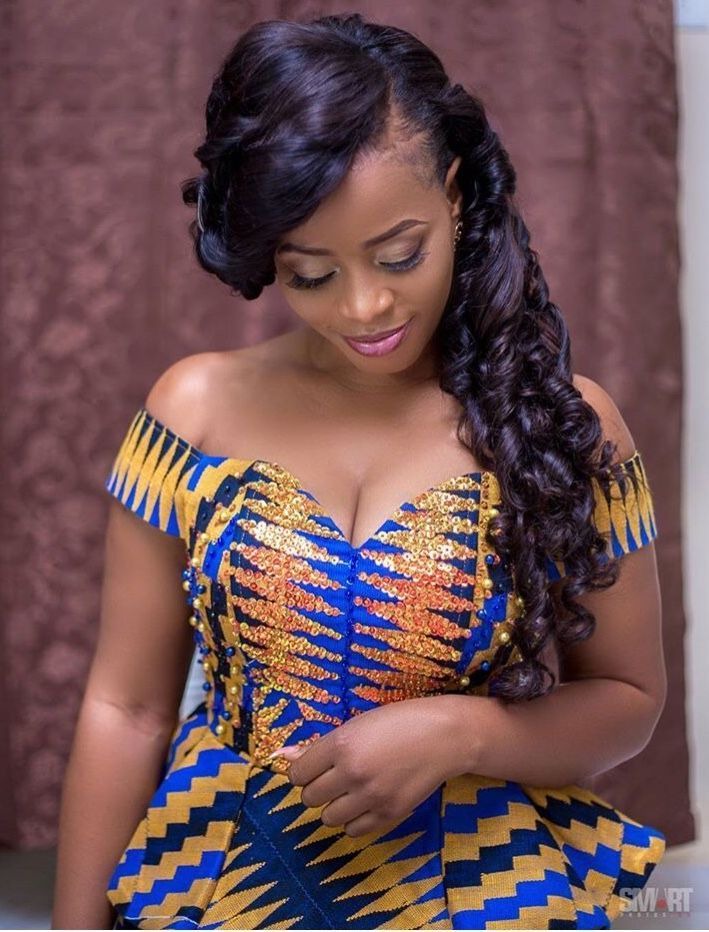 Kente wears can't just be easily compatible with others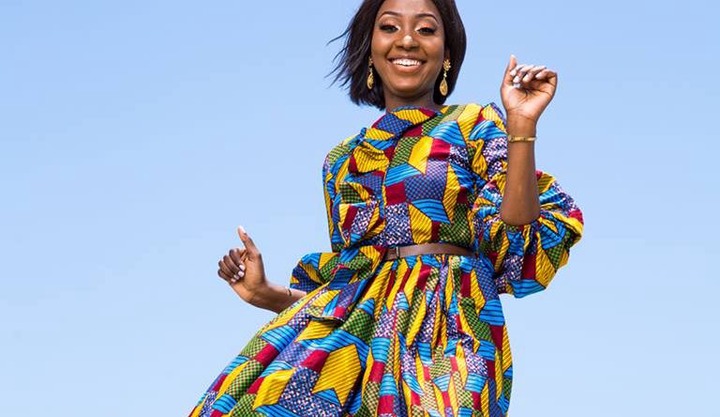 Wow! Africa is the really made with finest prints and textiles including their styles. Since ages their love and zeal for culture especially with their clothes can't be measured.
Some names given to it were on great persons who loved some particular colours combined or their locally made names.
Becoming a Fashionista is no big deal, Ladies. It's not by purchasing wigs, expensive clothes or shoes but exhibiting your true beauty in what you are in made of. Try them.
Thank you. See you.
Content created and supplied by: Dorcasp (via Opera News )