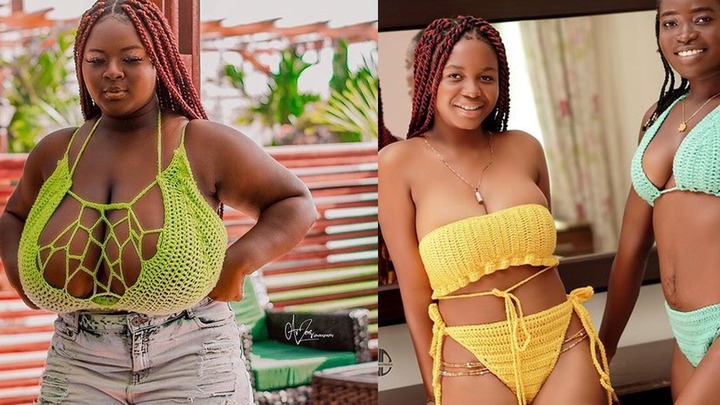 Do you remember the different kinds of artifacts our female friends and sisters used to weave when we were young?
In fact, they could spend a whole week weaving a dress, handkerchief, or towel for themselves just with a needle and a few bundles of woolen thread.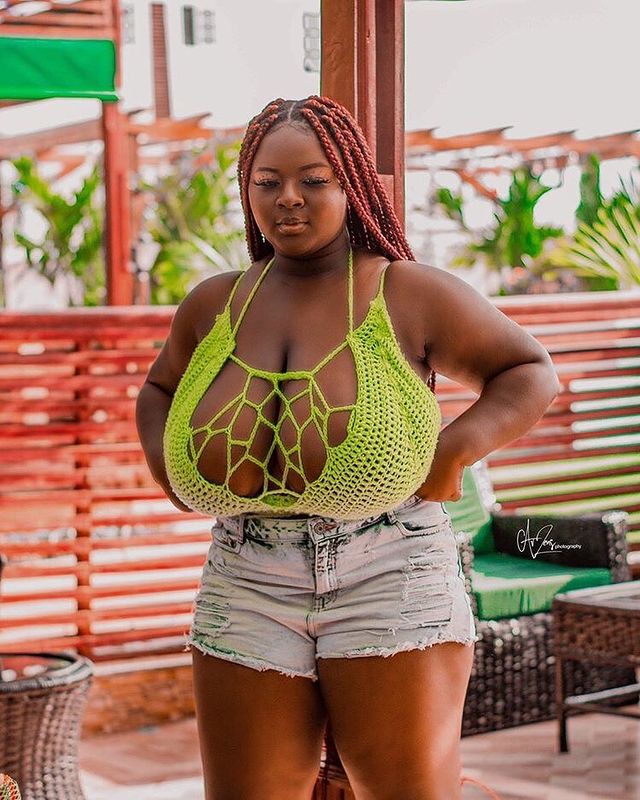 Well, those artifacts we men used to consider as a waste of time are now looking like a new trend of fashion in the Instagram world!
Here are a few beautifully woven apparels and dressing accessories made from these Crochet that will amaze you!
They look smart, elegant, and flawless.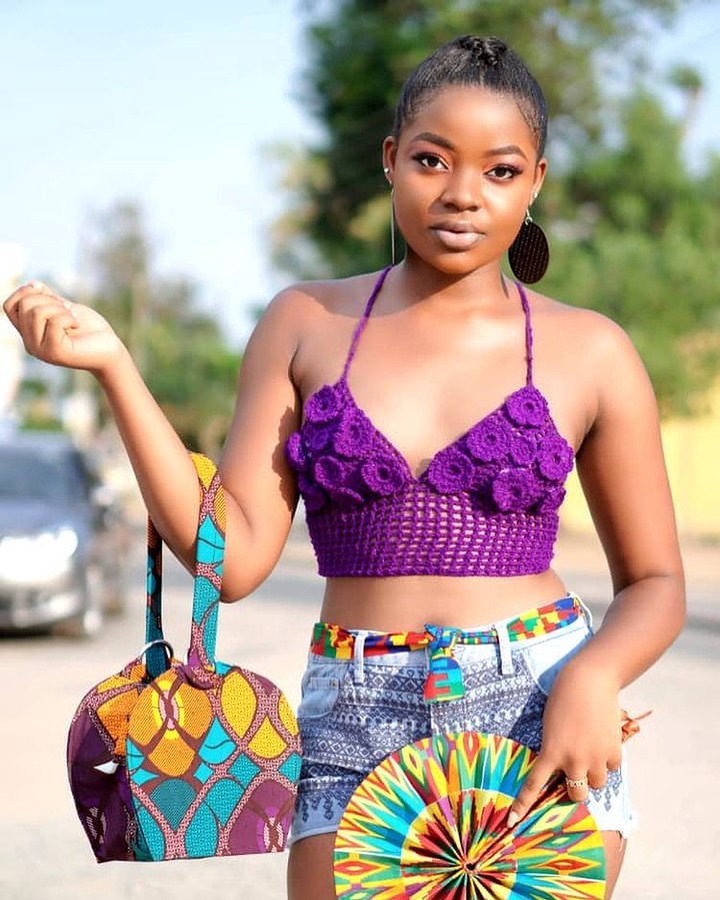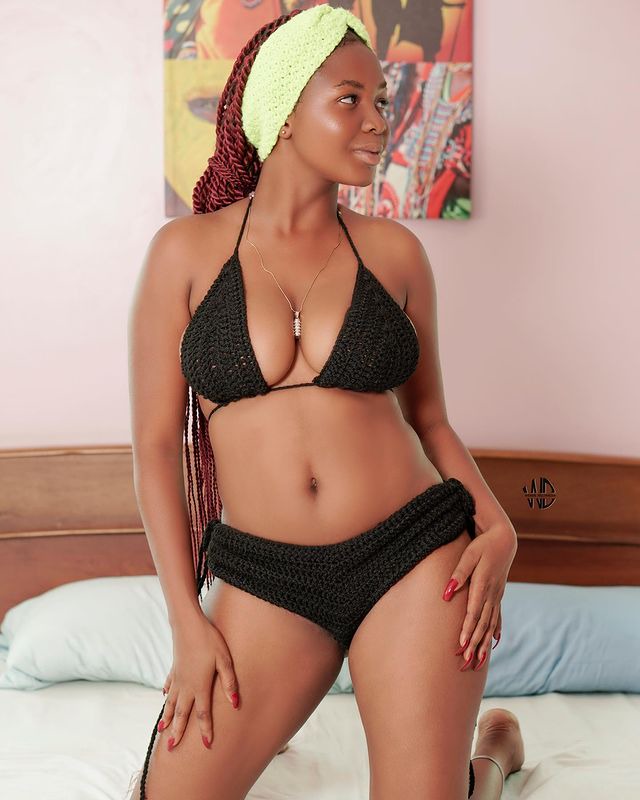 Have a look at a few more.
Are these creatives a big opportunity for Africa to explore?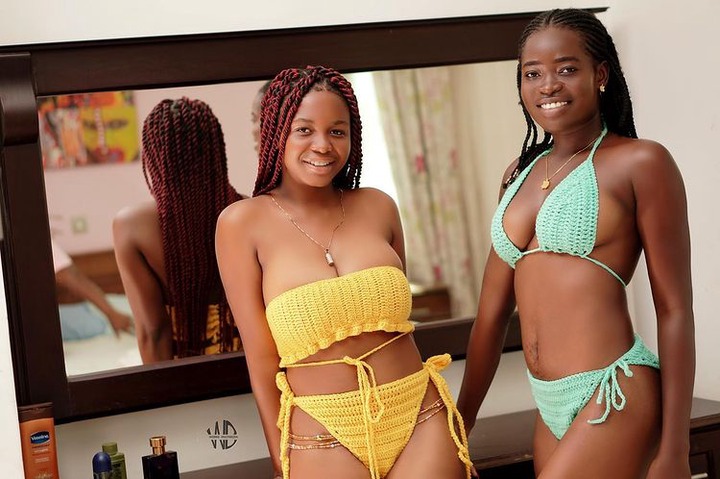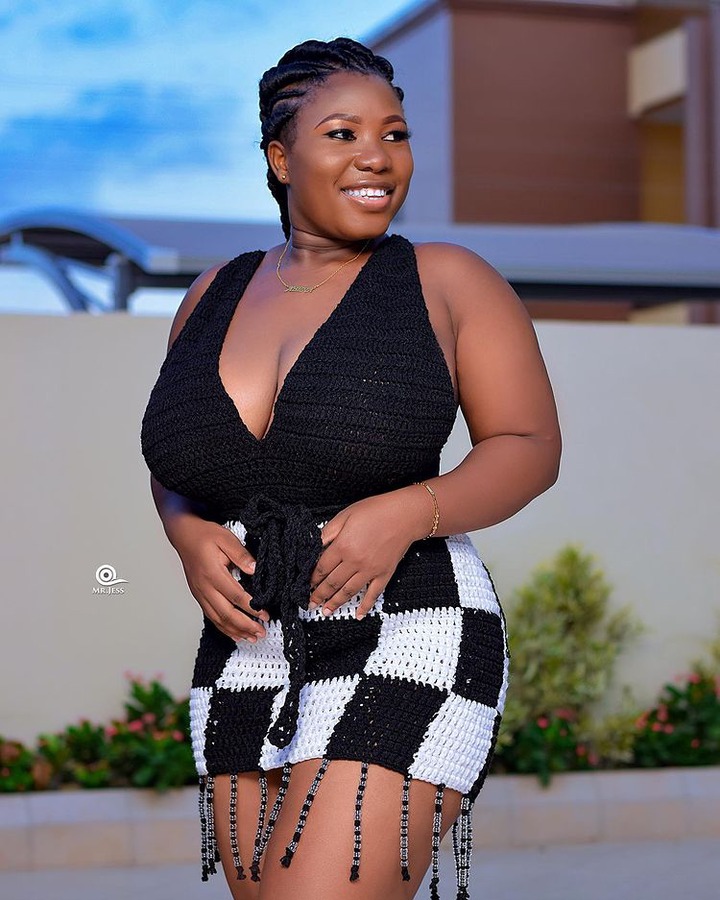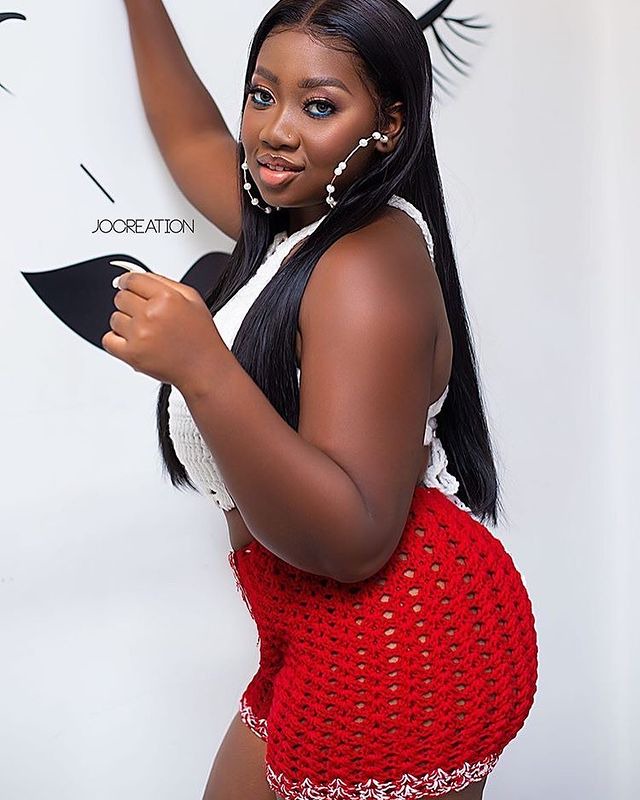 Besides, most westerners would love to rock these beautifully woven dresses just as much as we Africans.
What are your thoughts? Do not forget to Follow Me, like share, and comment on this post to help me create more exciting content.
Content created and supplied by: yenghana.com (via Opera News )