Hello fam,please welcome and follow for more.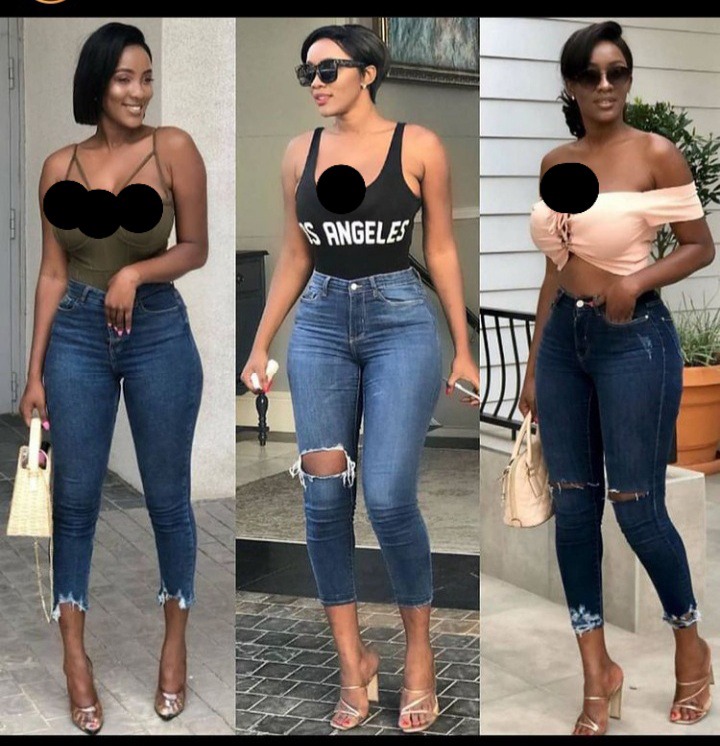 The valentine season is fast approaching and my girls might be wondering what to show up with.A lot of people might want to go out but because of the restrictions,they will like to be a bit casual.That's why I thought it necessary to share a few ways to style your jeans like a celebrity.
Have you been wondering why our celebrities wear the same trousers like us but end up looking extremely classy.Its how they style it.The most important thing to consider when styling your jean is the accessories. Though its casual but with the right accessories, it can change the out look of your whole appearance.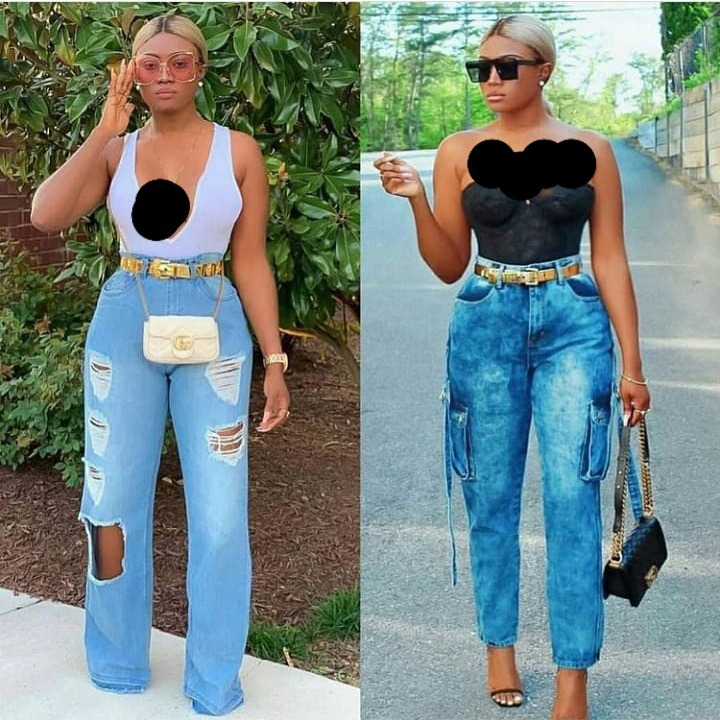 This is a casual jean trouser but the bags and sunglasses and belt have turned the outlook of the dressing.Its nothing much but its exact.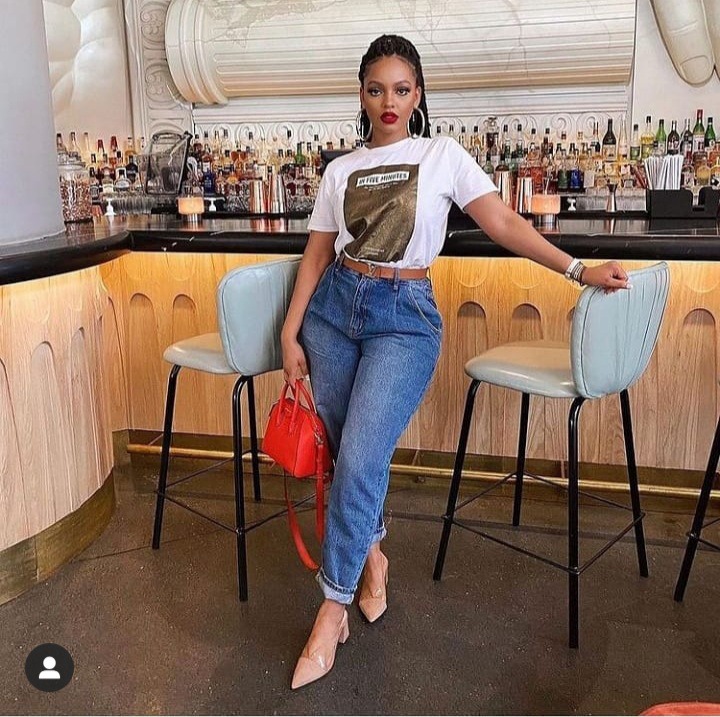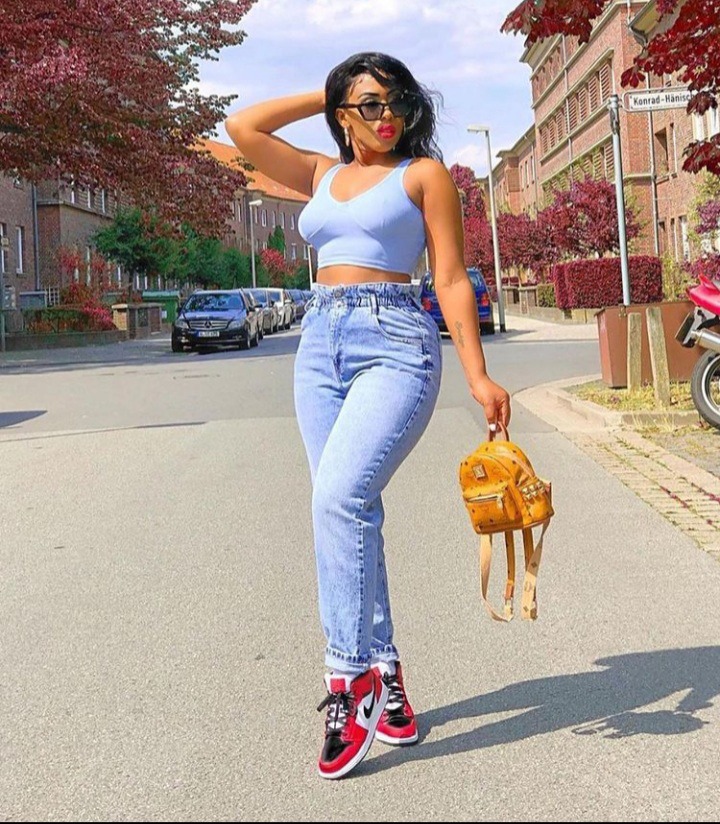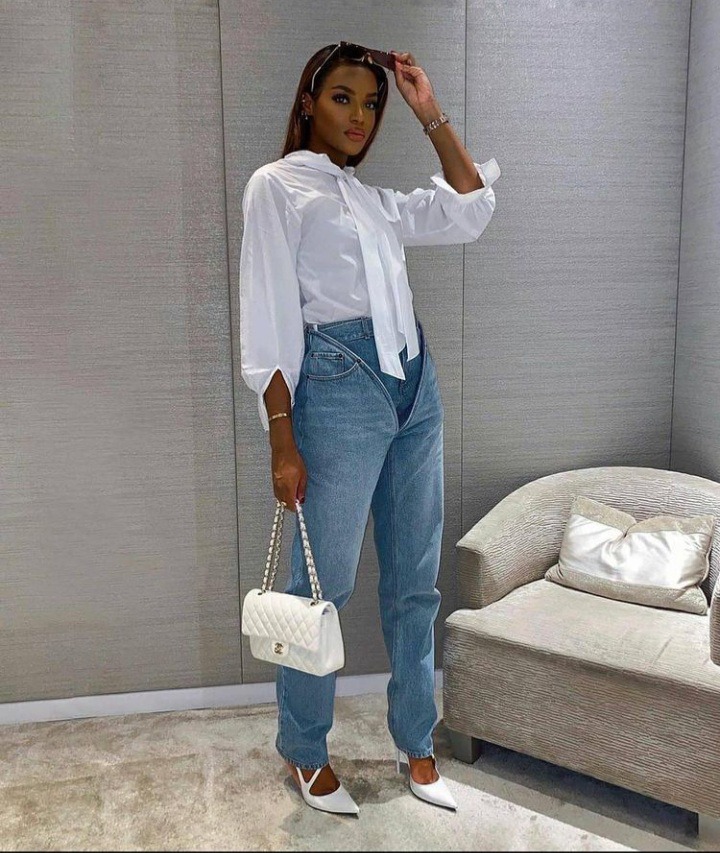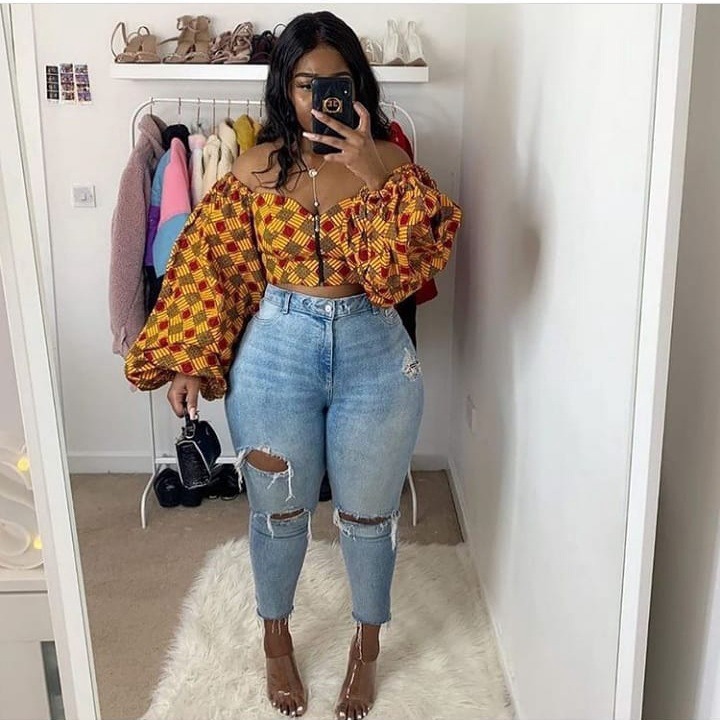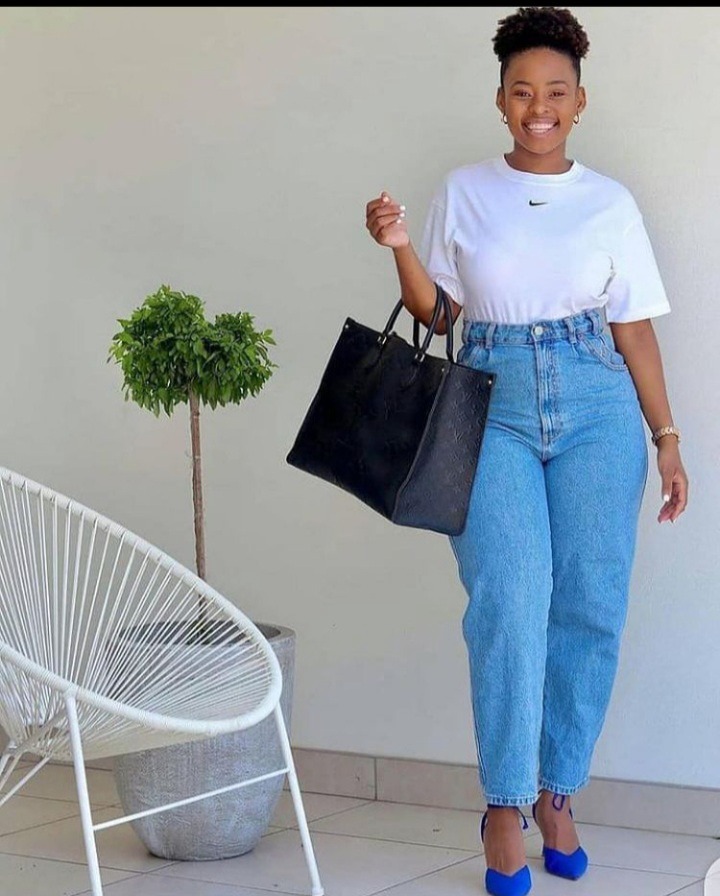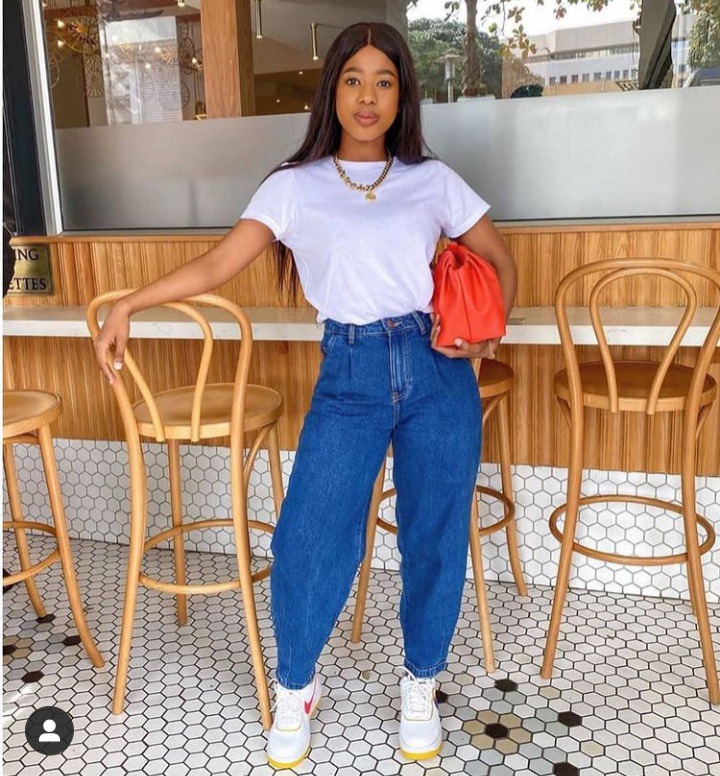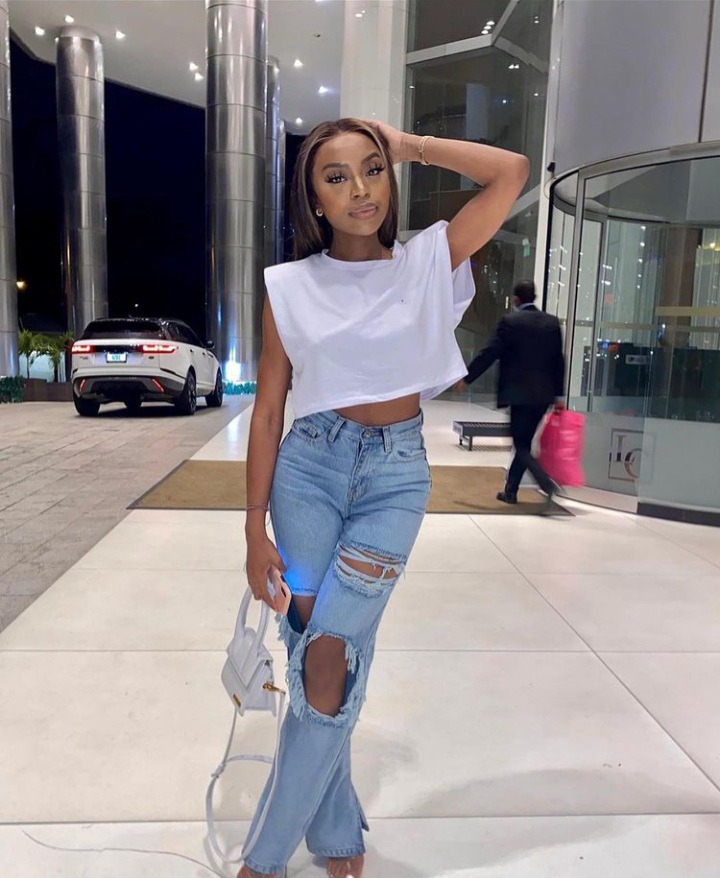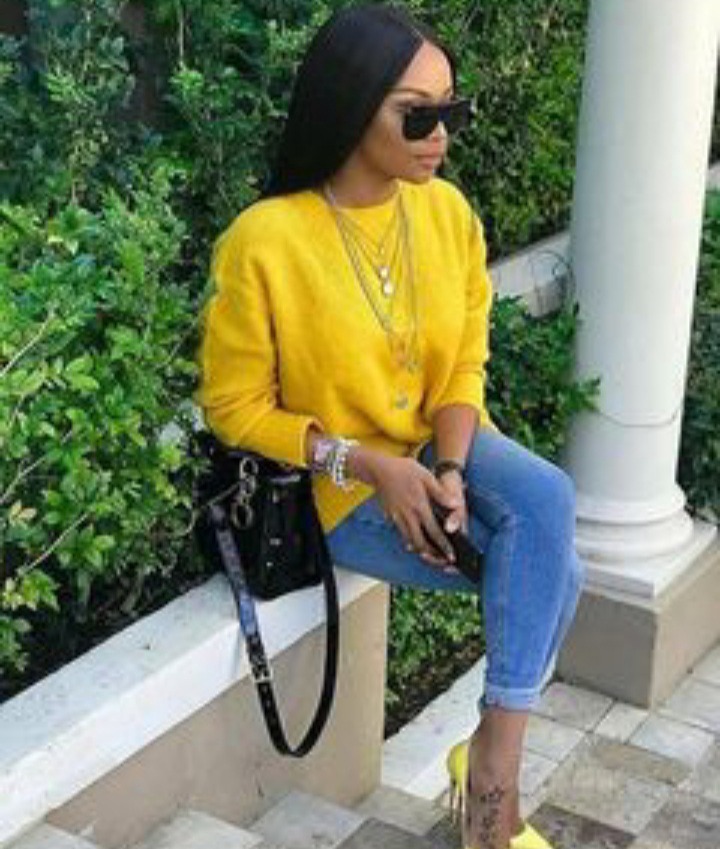 The other thing to take into consideration is the top you will match the jean with.Every jean type have it's own way of styling it to bring the best in it.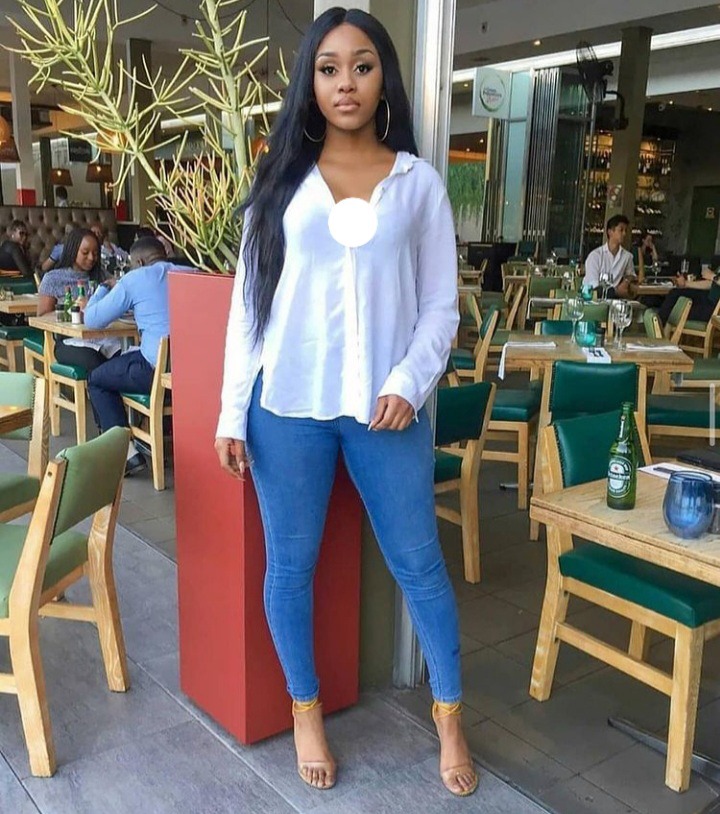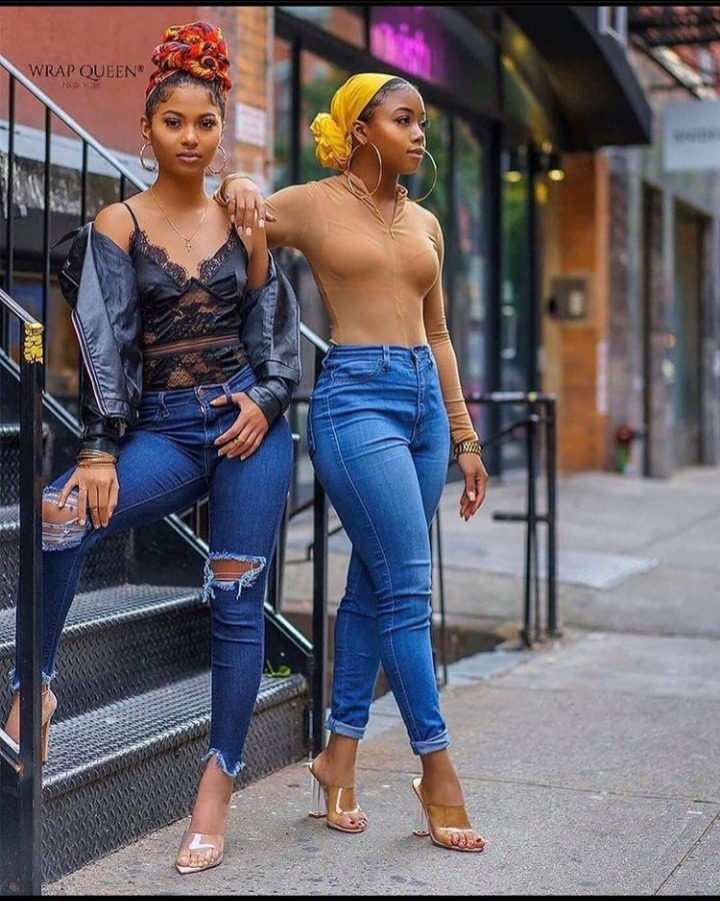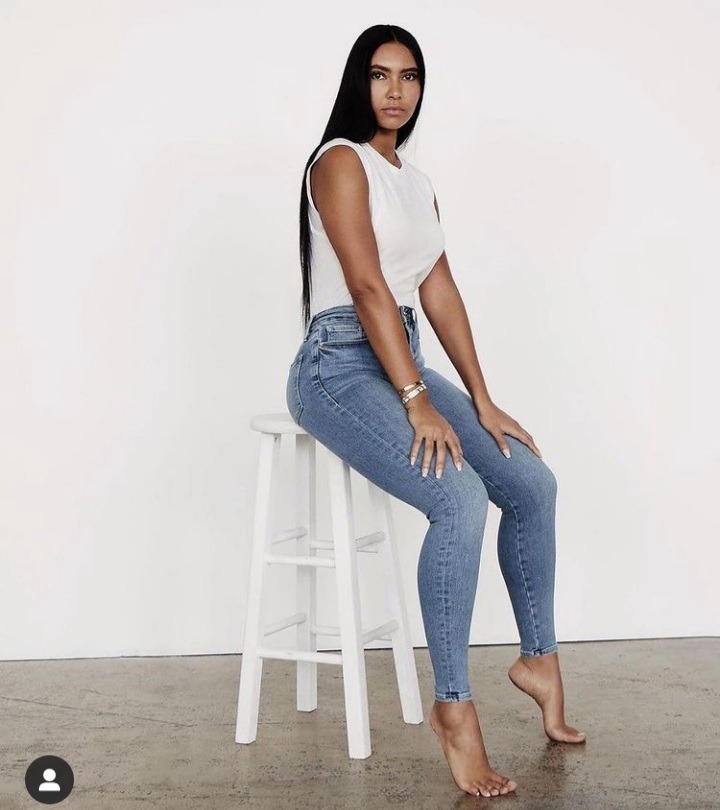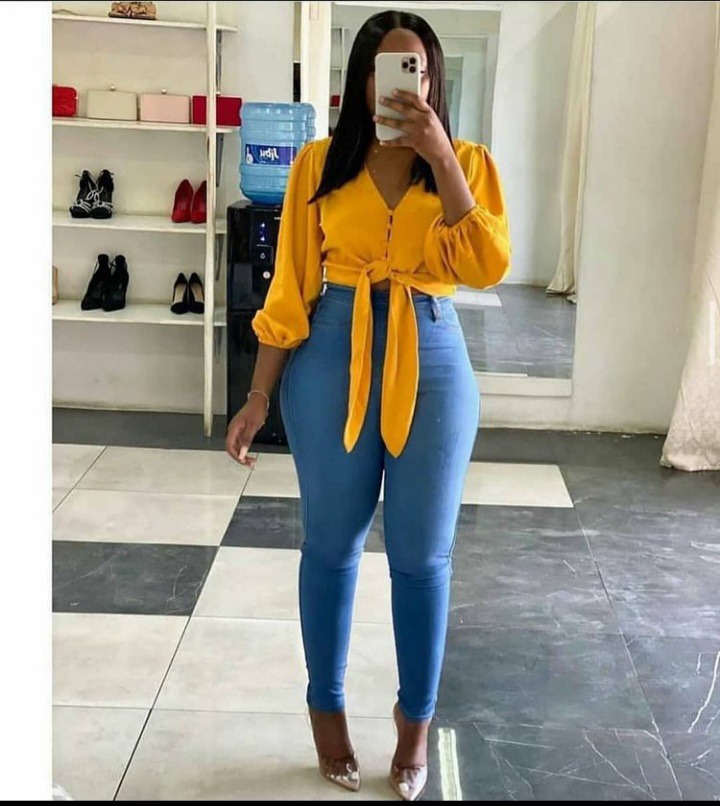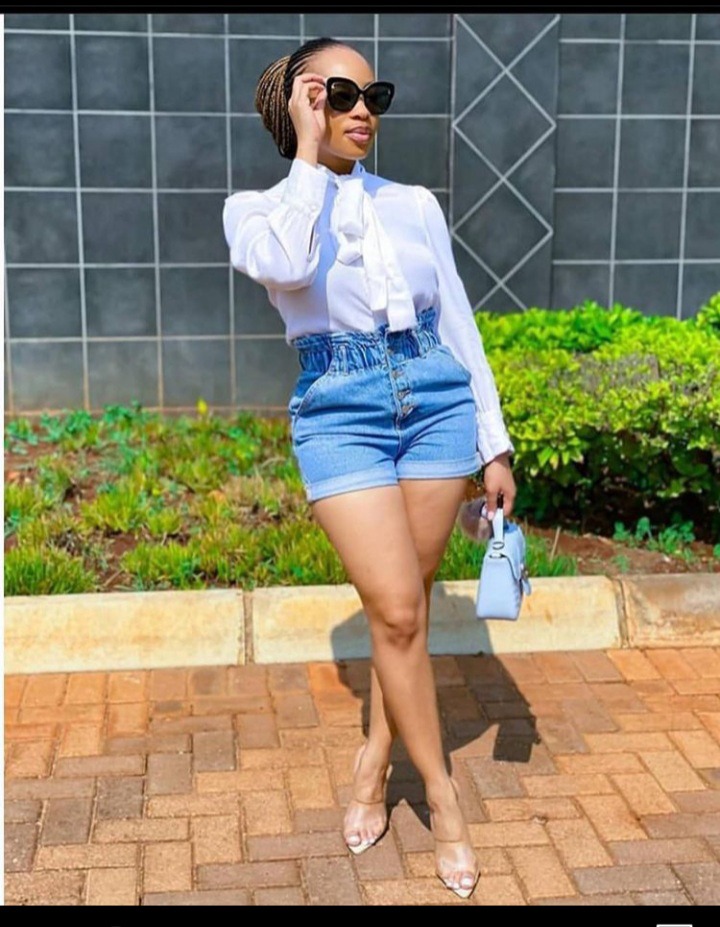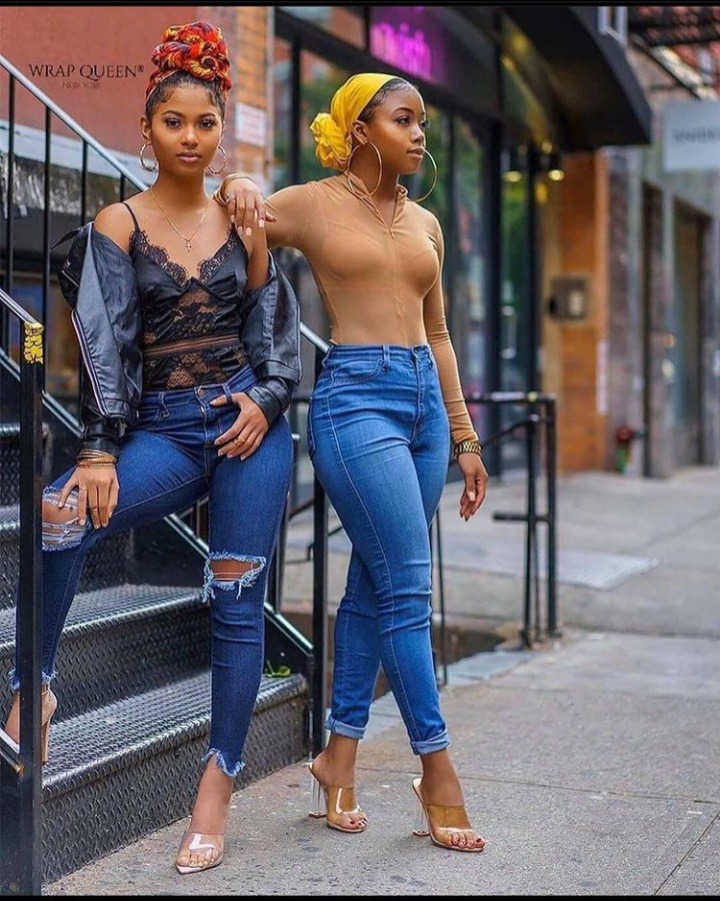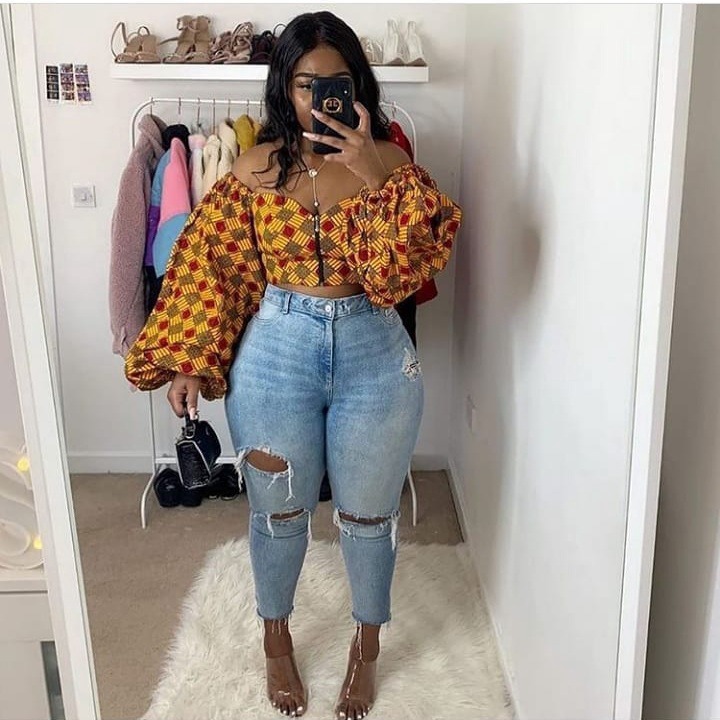 These are all important but the most important tip is to watch your body type and dress accordingly. For instance if you have a protruding stomach,desist from wearing high waist trousers.It brings more attention to your stomach.Thanks for reading.
Content created and supplied by: Dee_vee (via Opera News )