Our lovely Ghanaian Kente Fabric is one that has stood the test of time. It is long lasting, has high quality and has a touch of royalty. Due to its uniqueness and how it richly portrays the Ghanaian culture, these fabrics are usually reserved for special occasions including weddings, naming ceremonies and other remarkable occasions.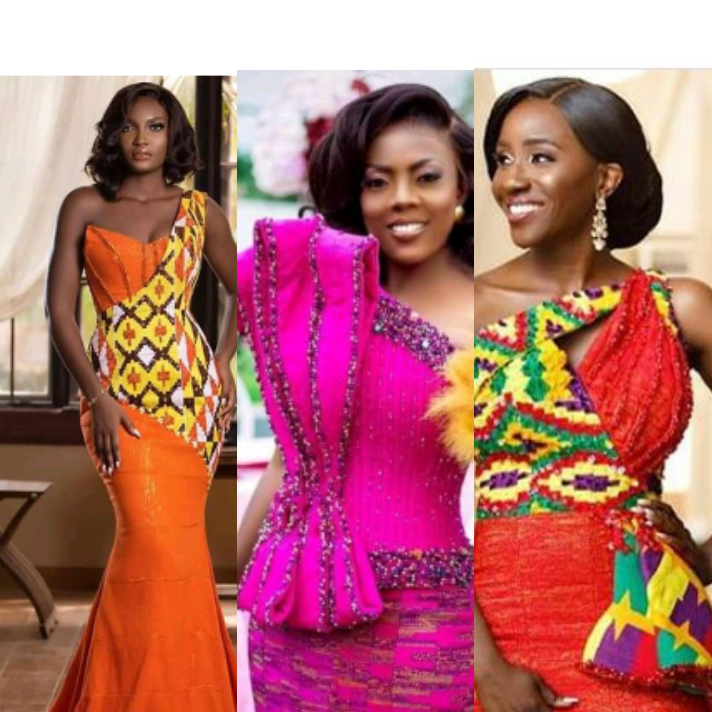 Designing Kente gowns takes a lot of time. Most designers pay much attention to the top of these Outfits. This is probably because the upper part is what attracts the most attention and hence needs to be flawless. With an outstanding design on the upper part, no one even cares about the portion below.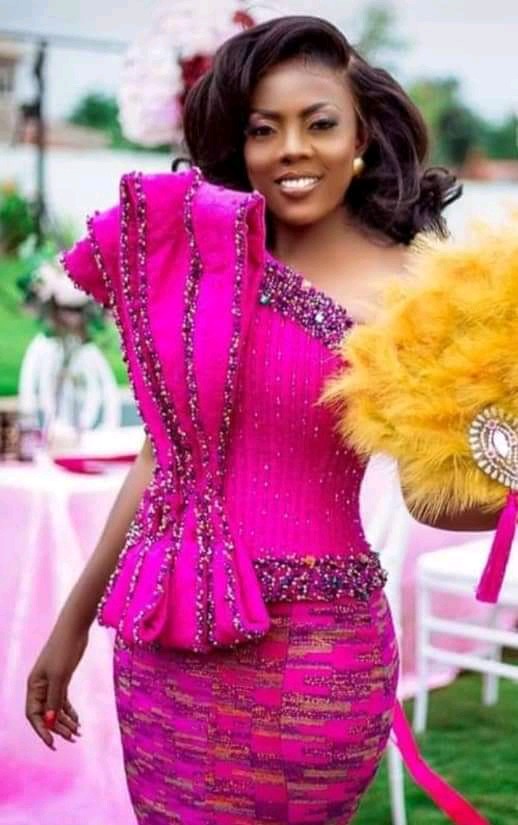 Most designers prefer using plane fabrics together with beads and other accessories that blends perfectly with the Kente fabric design to design the upper part of the gown in order to give it a hybrid look, that's making it have the look of the Western styles blended with the African style. Which makes the gown much more appealing even to people of the whiteman culture.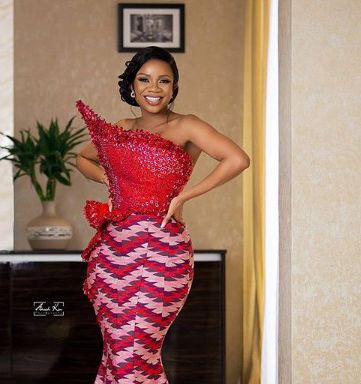 Others also choose to blend the Kente fabrics with plane fabrics in designing the upper part to make it look crafty. This is the most difficult and also reqiures deep innovation because it could easily go wrong unlike the design method shown above. However, if the best design is achieved it really looks way better than that of the plane fabrics.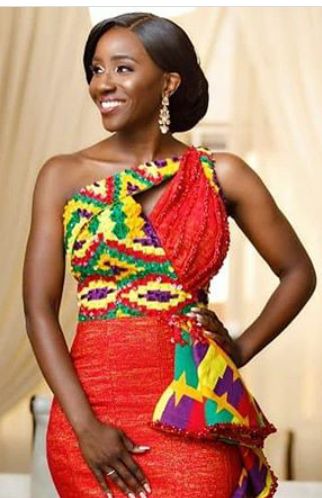 According to most designers, designing Kente is one of the hardest aspects of gown making. This is due to the various factors they need to consider including the body structure, patterns in the fabric, colours in the fabric and skin complexion of the wearer. However, if the designer is able to meet all expectations a gown made of Kente fabric is one worth dieing for. Very exquisite.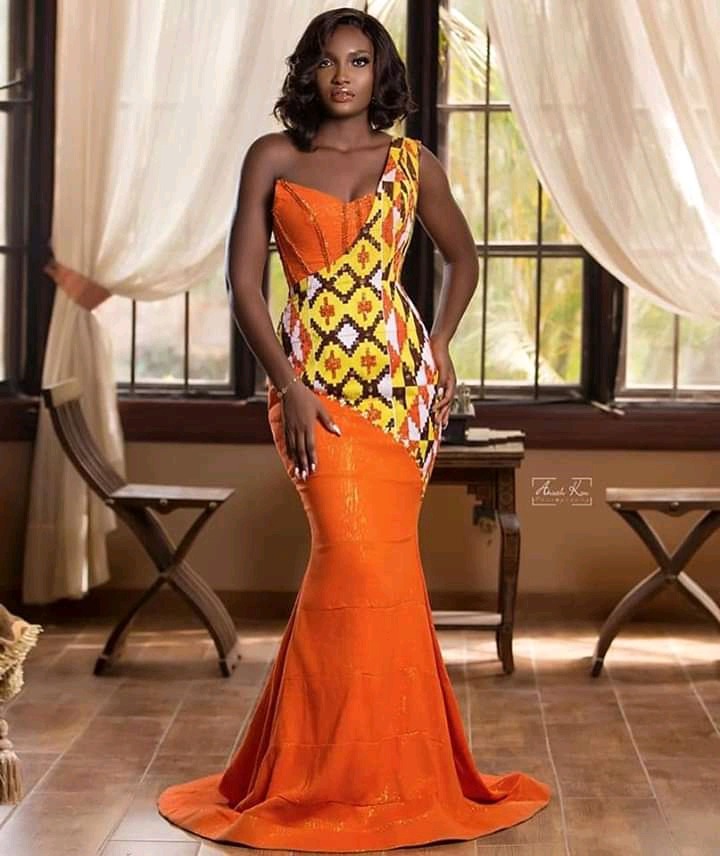 Below are some of the outstanding Kente Styles that could make you be the talk of the year. Pay more attention to the designs of the top and testify to the facts stated above. Some are designed with only Kente, some are blended with Kente and fabric whilse others were made with only plane fabrics. Enjoy the view and make a choice: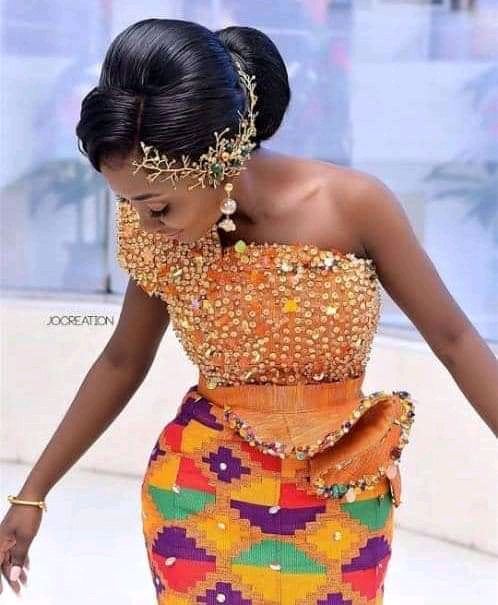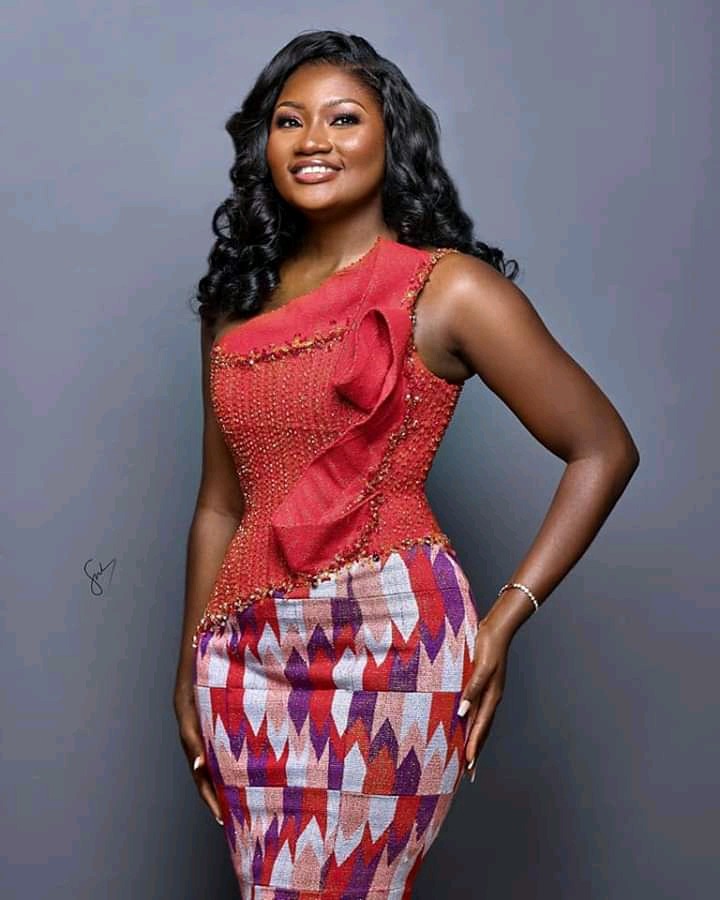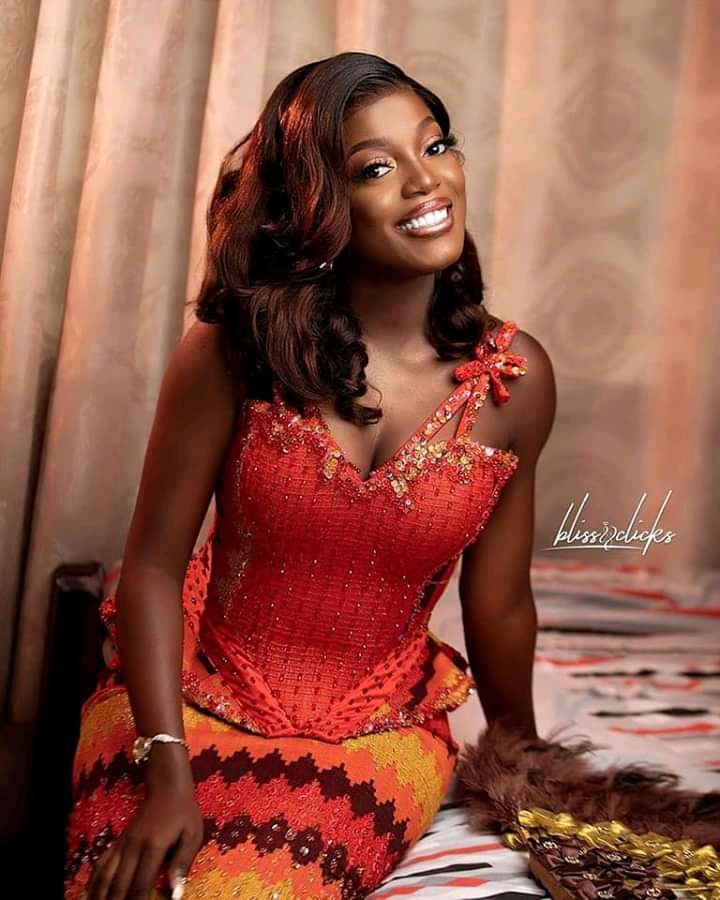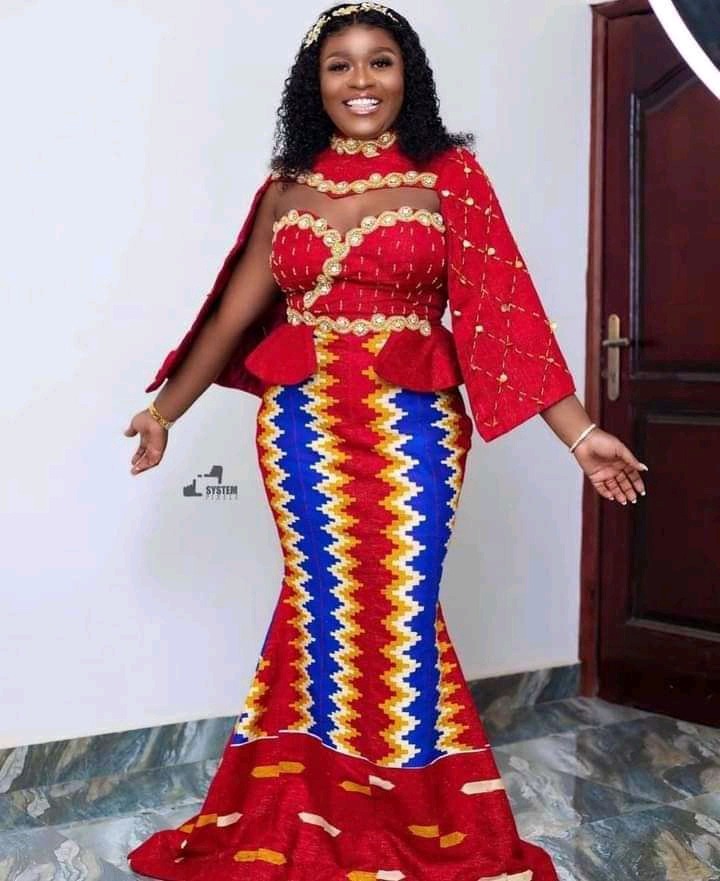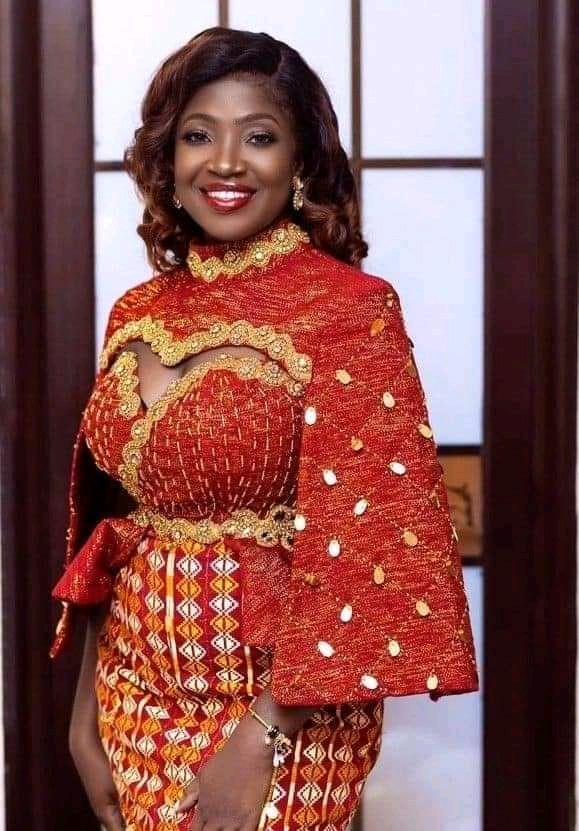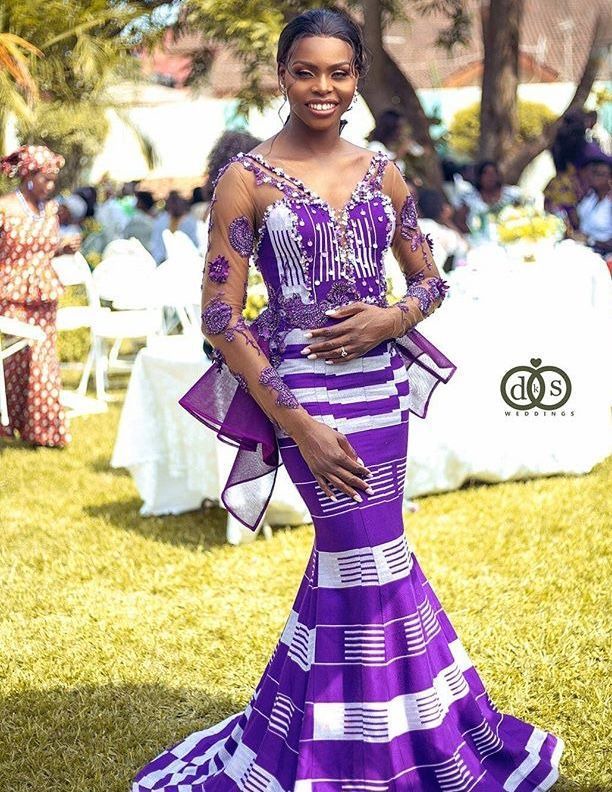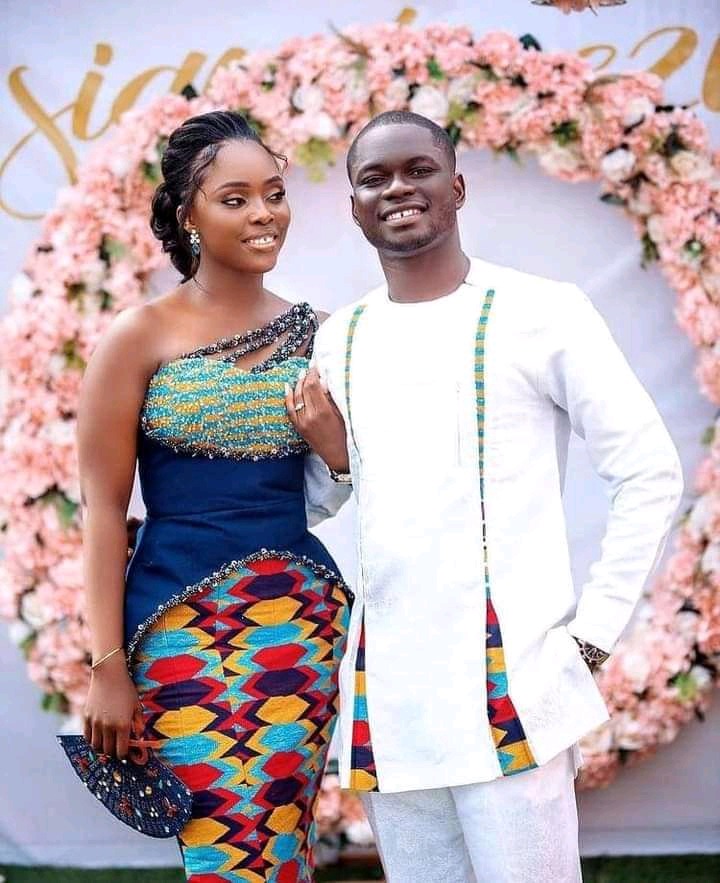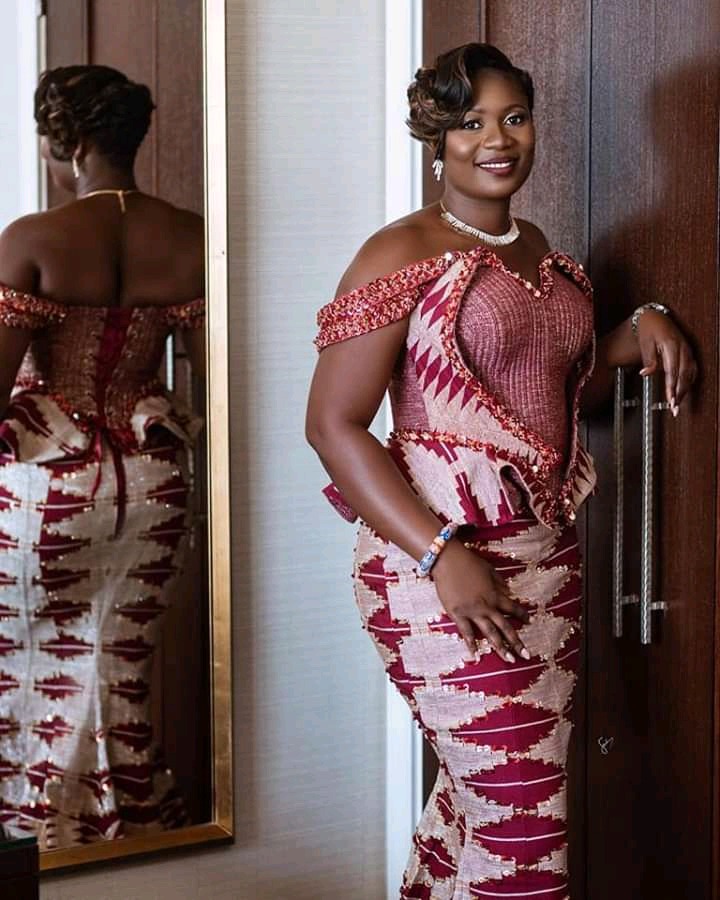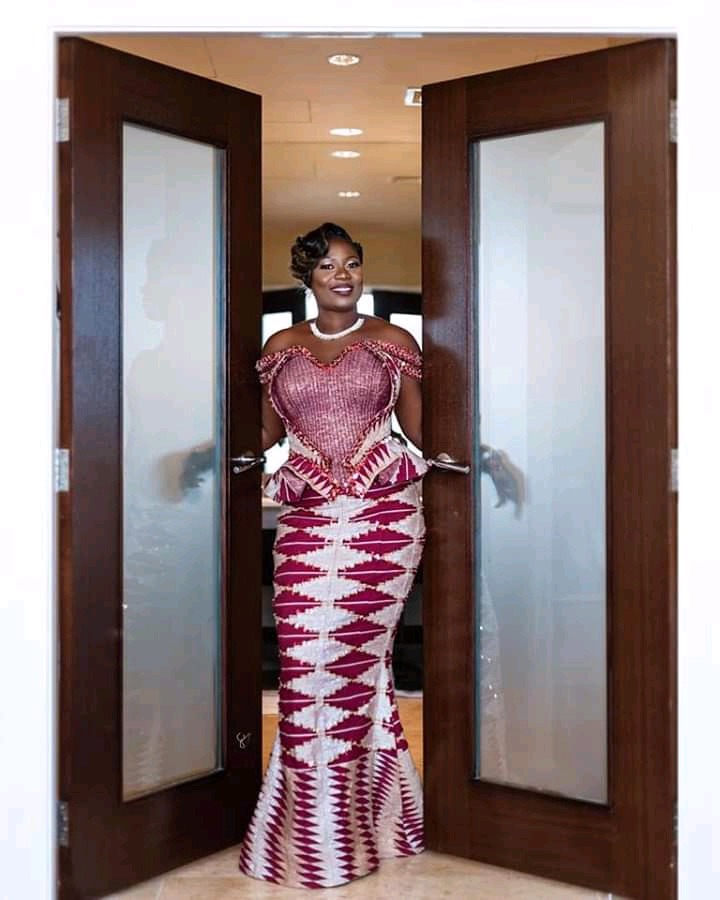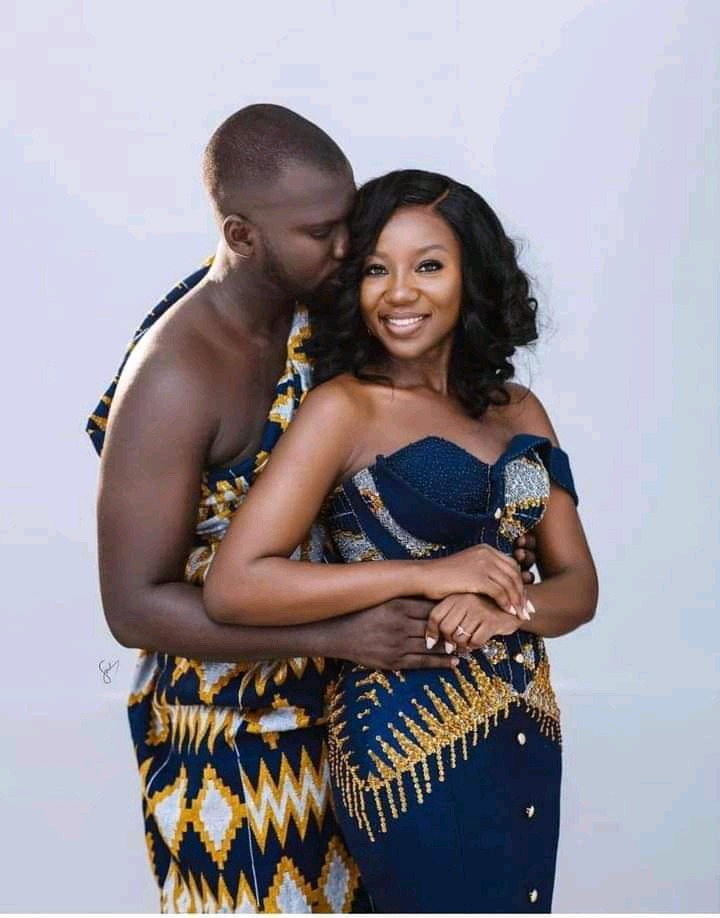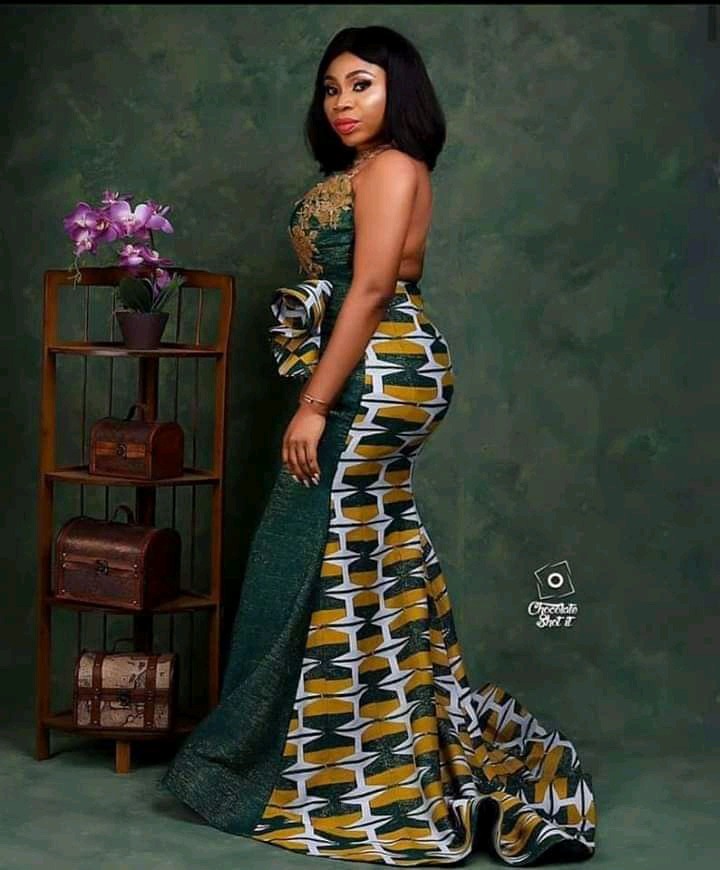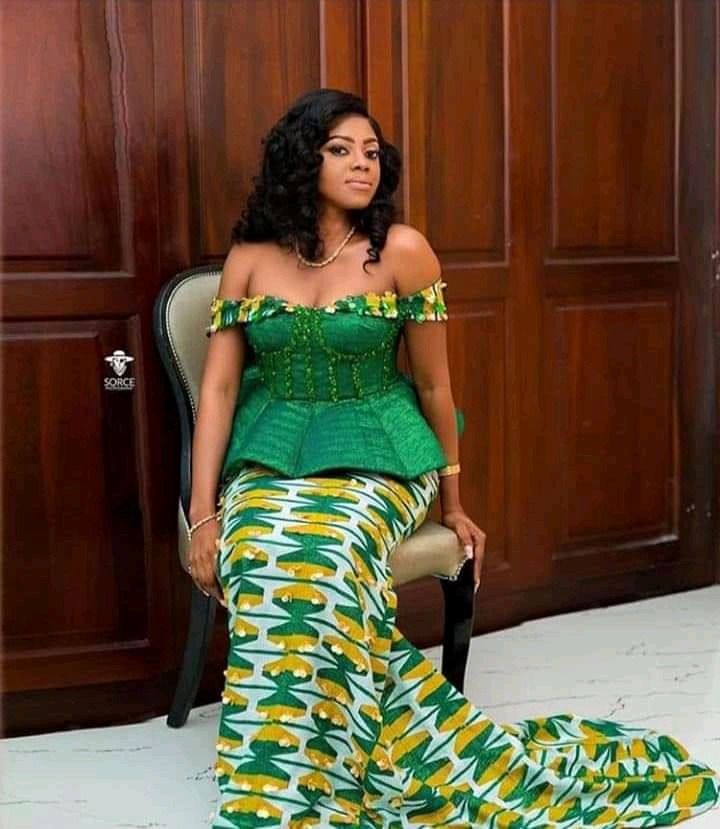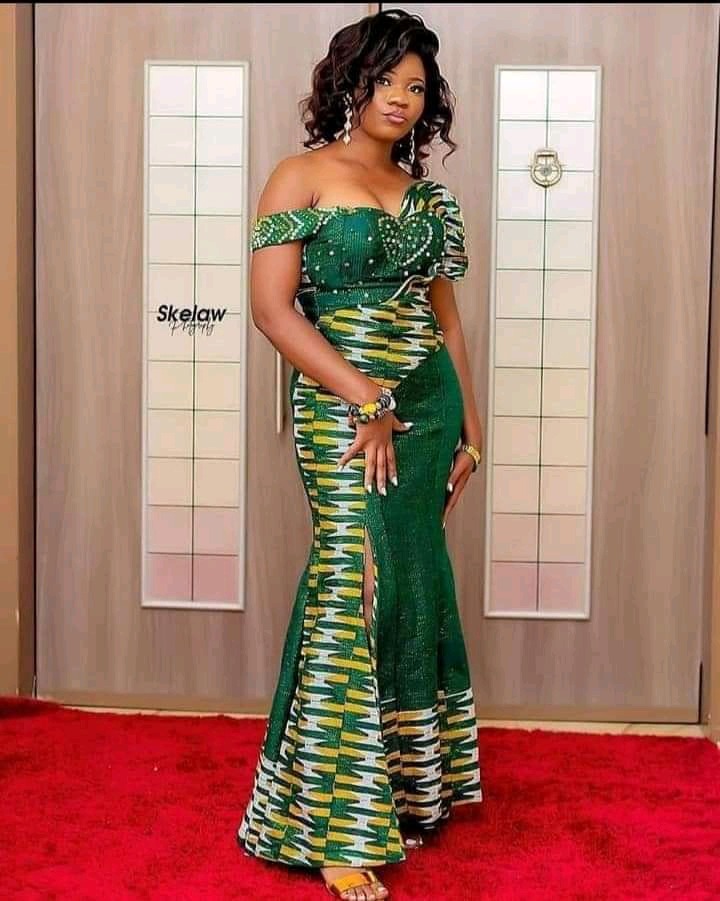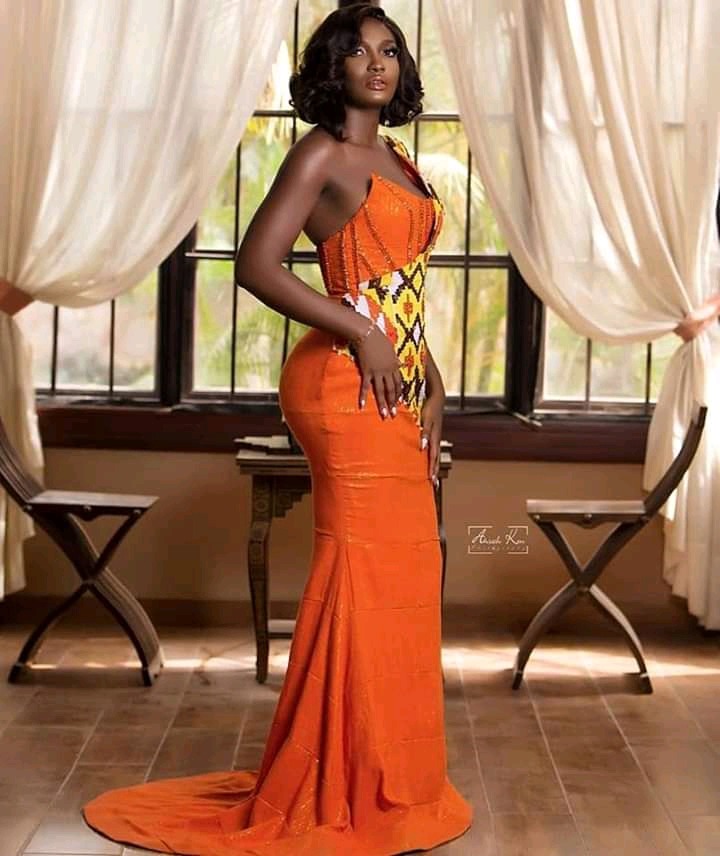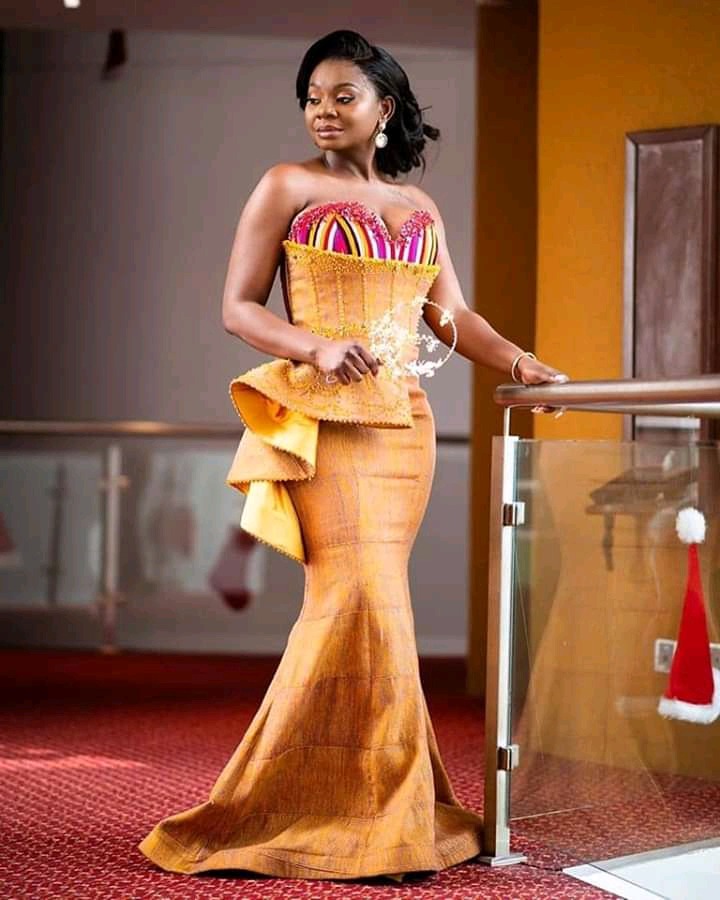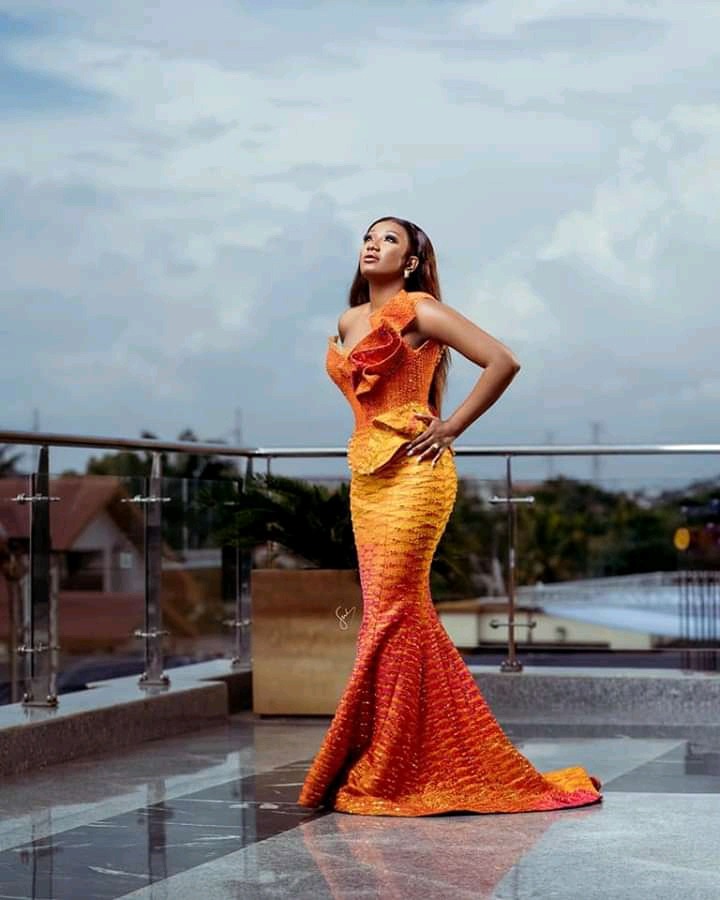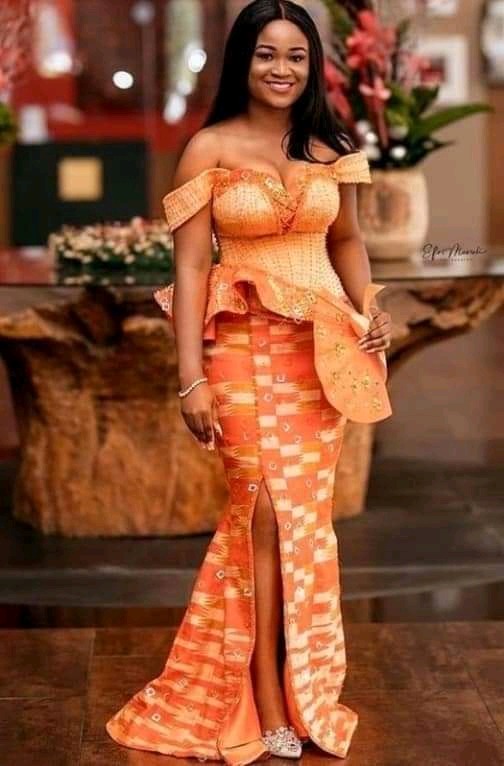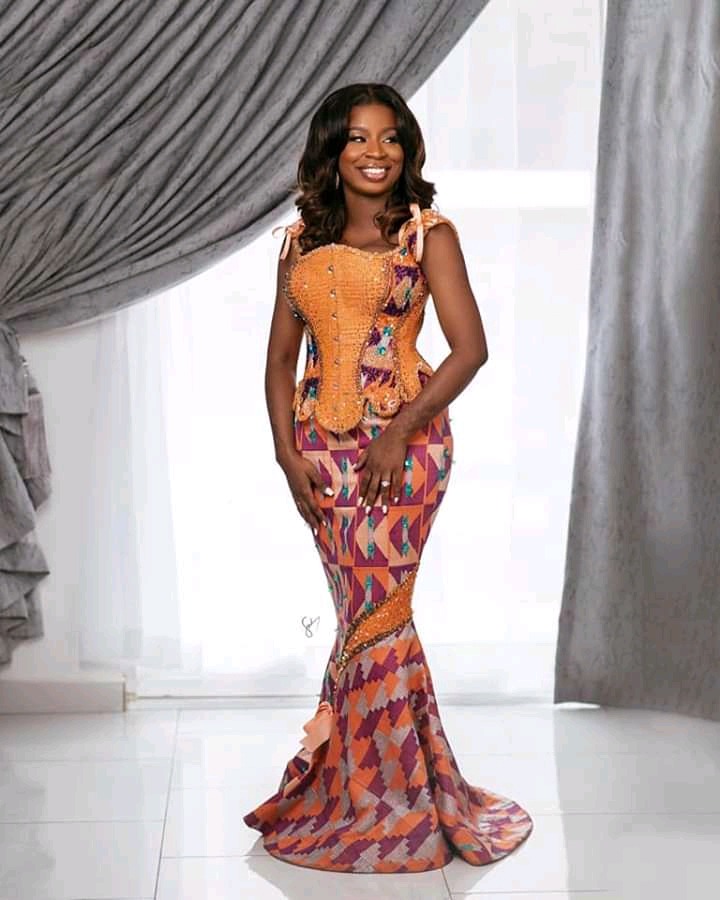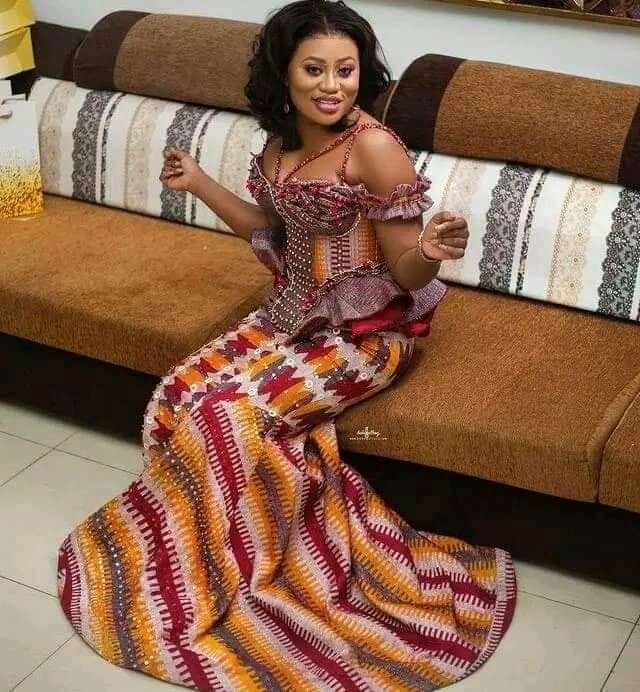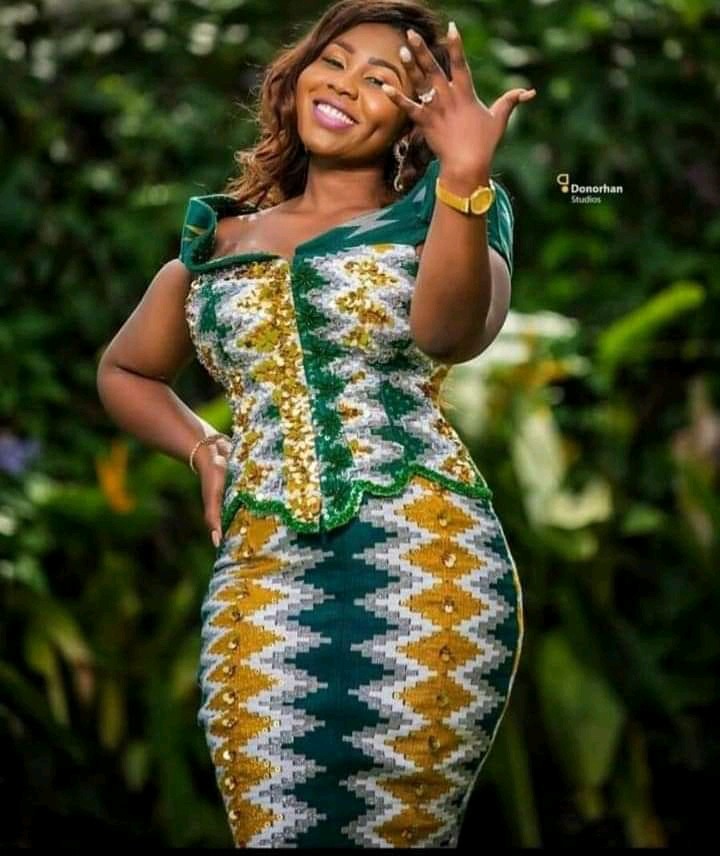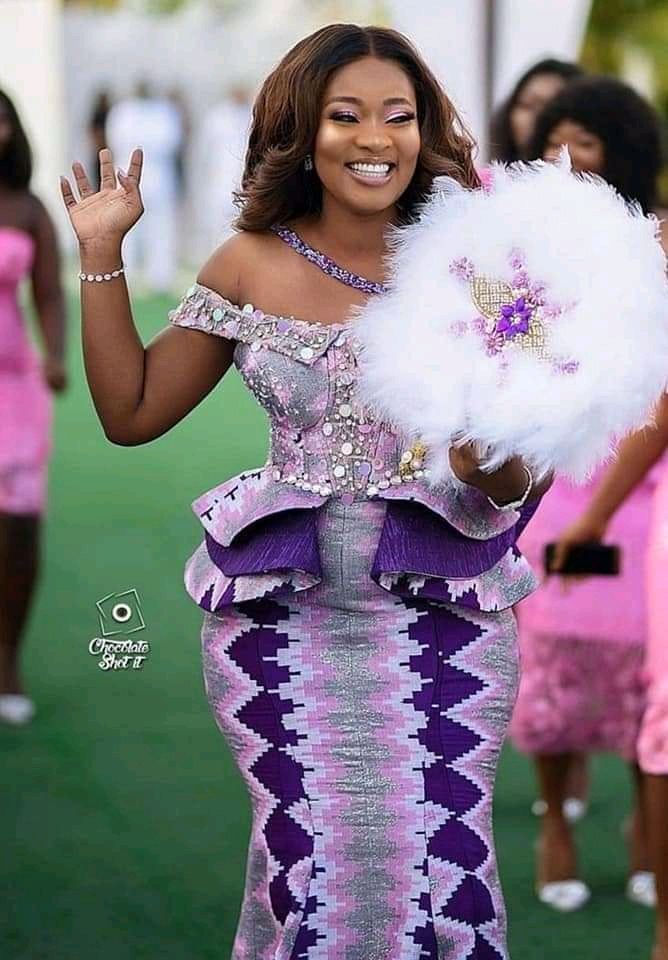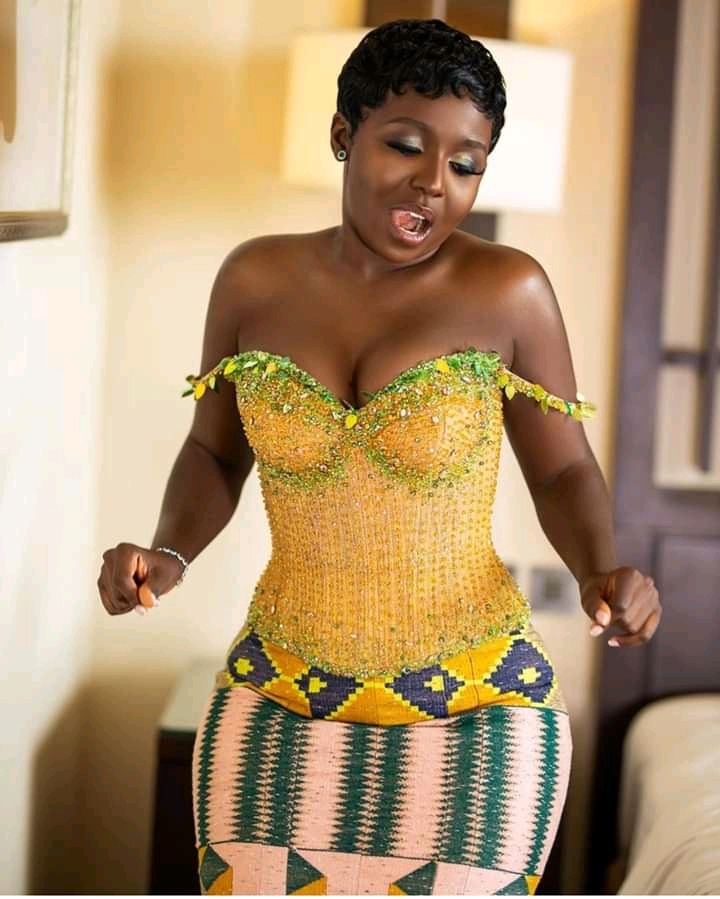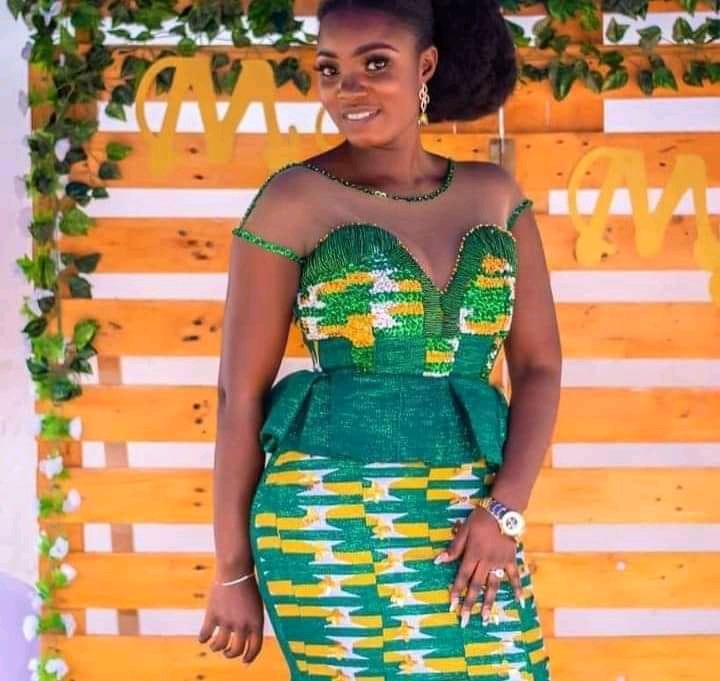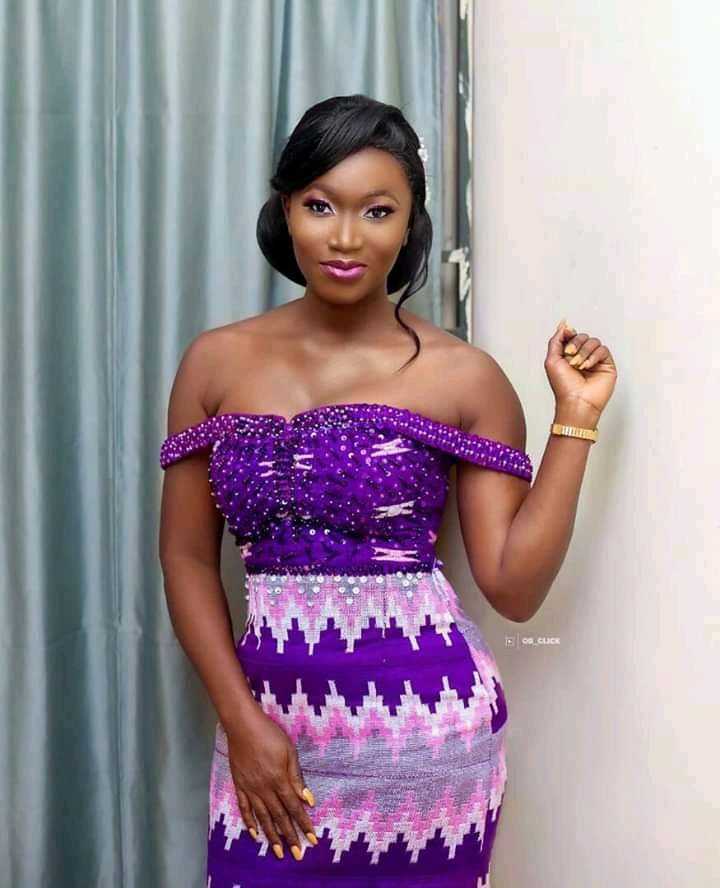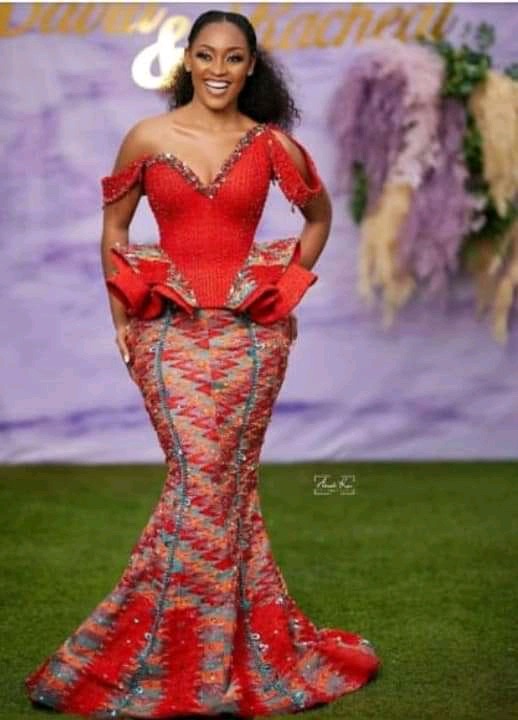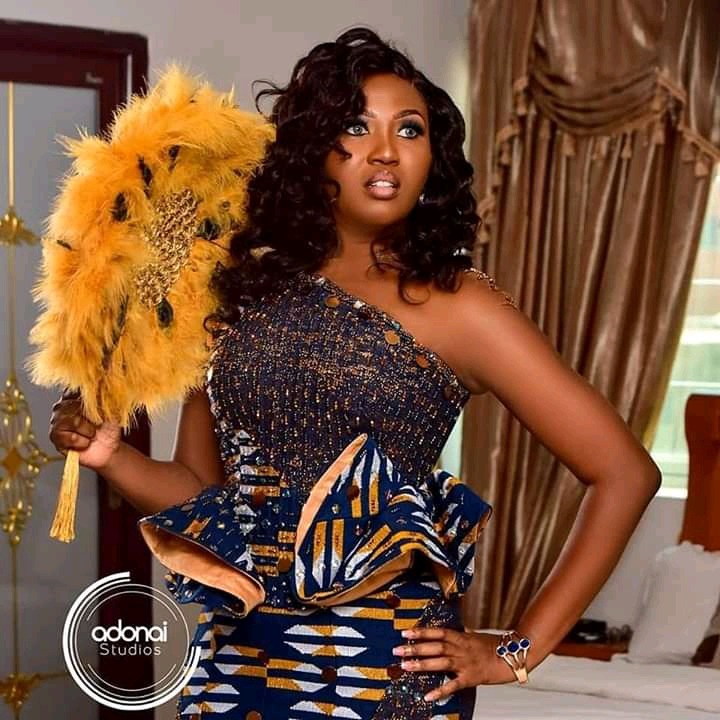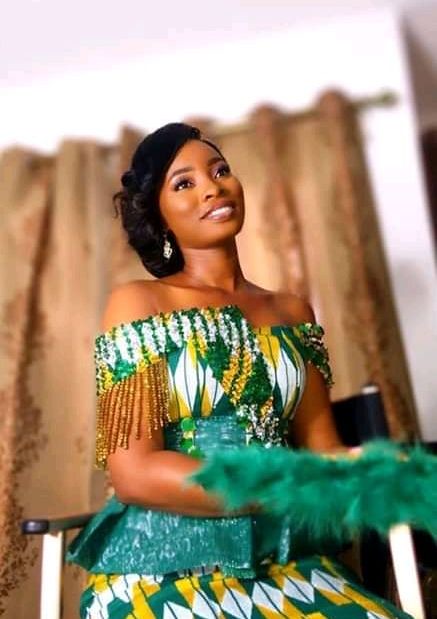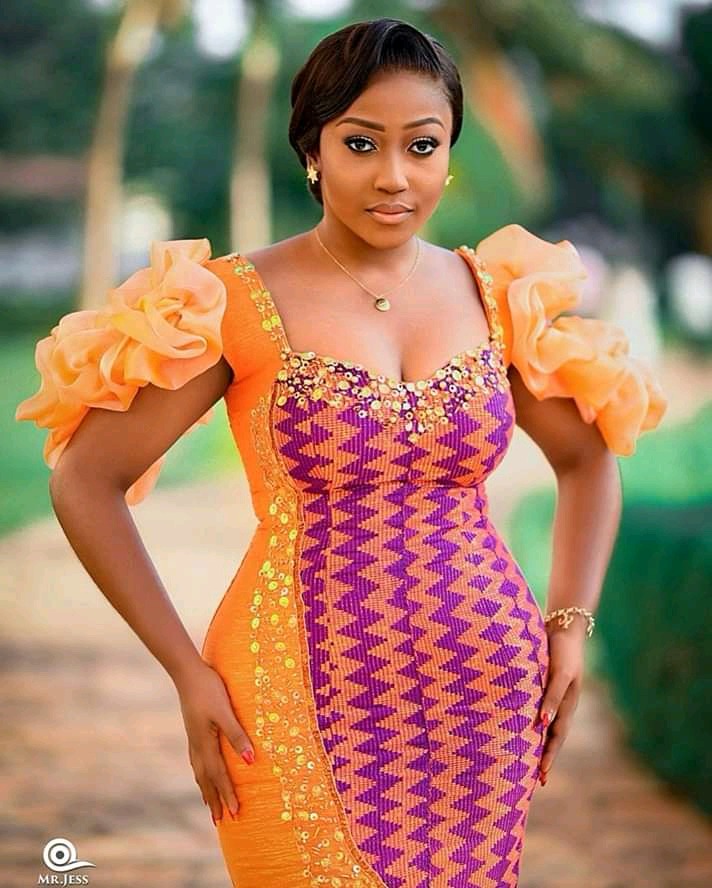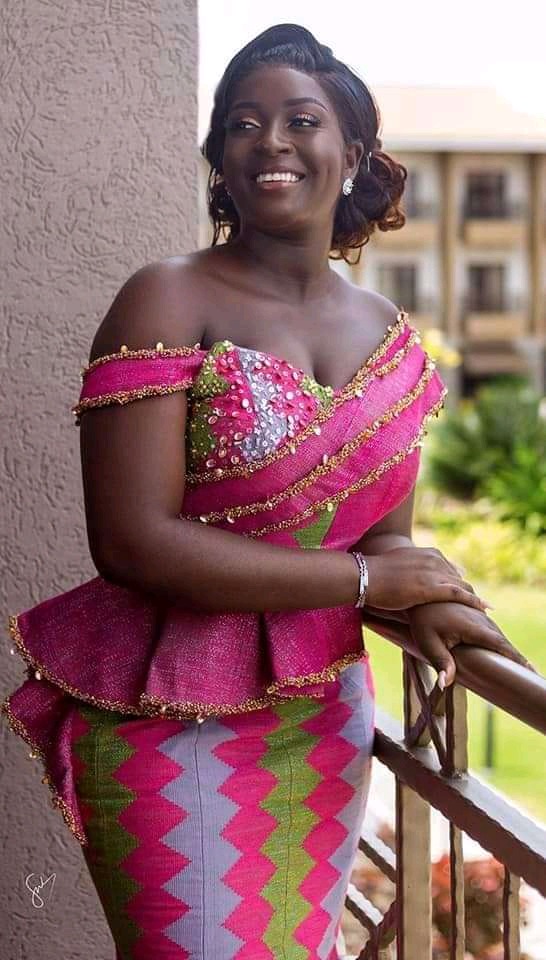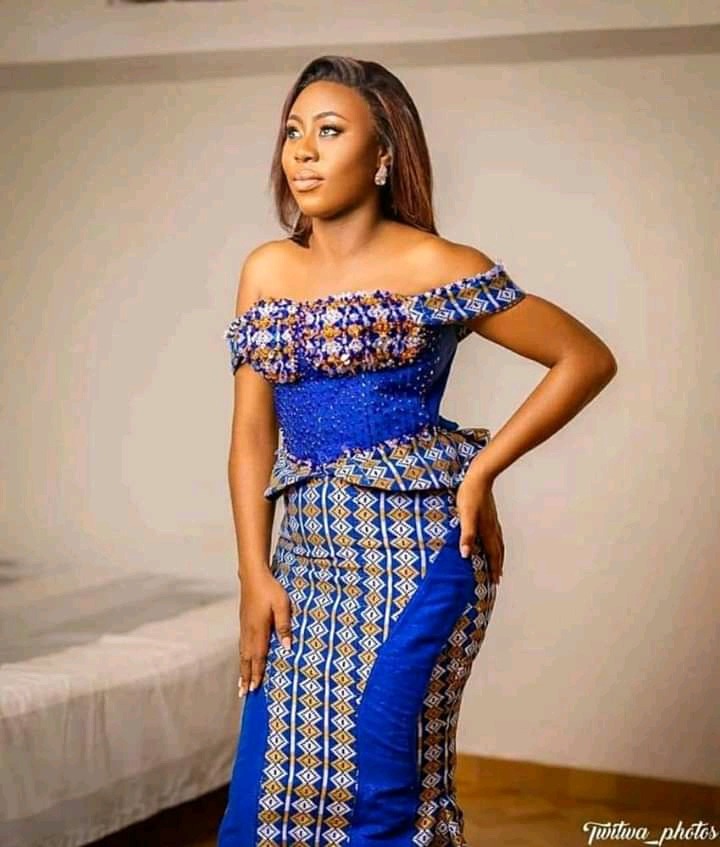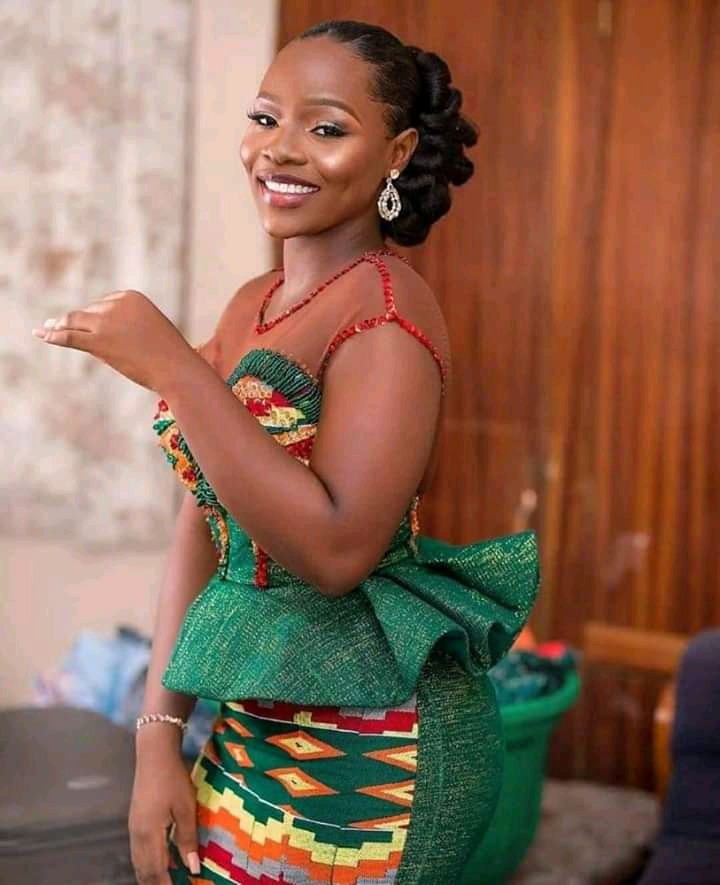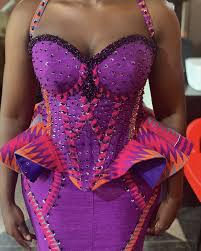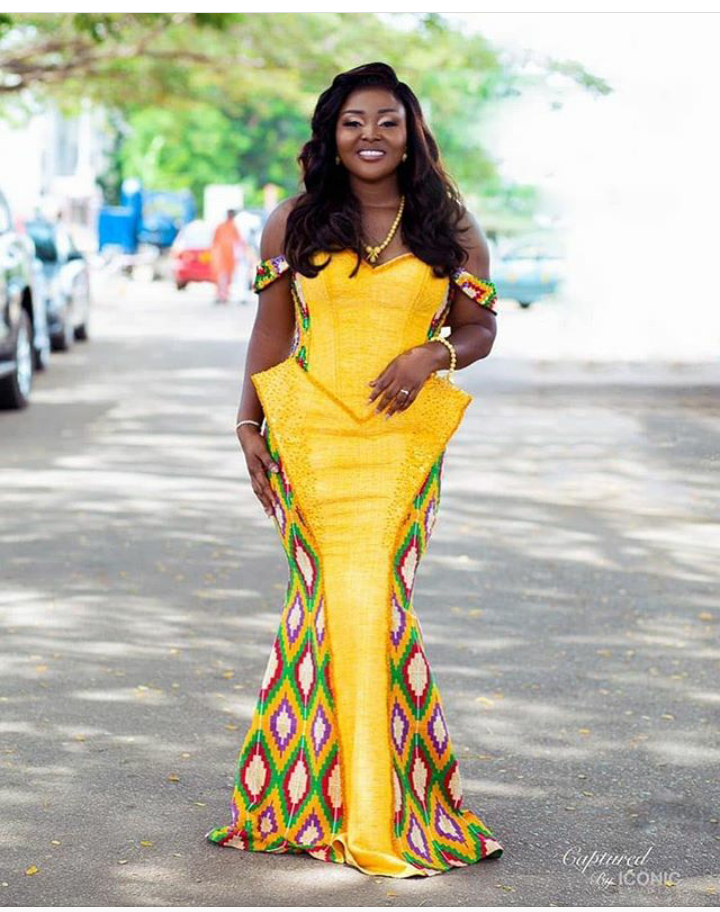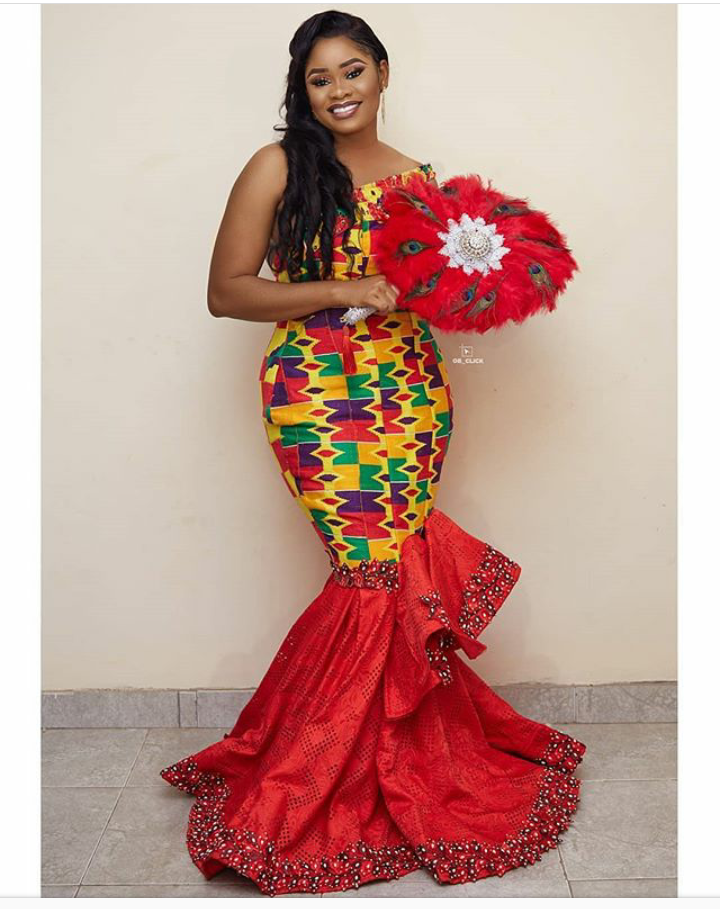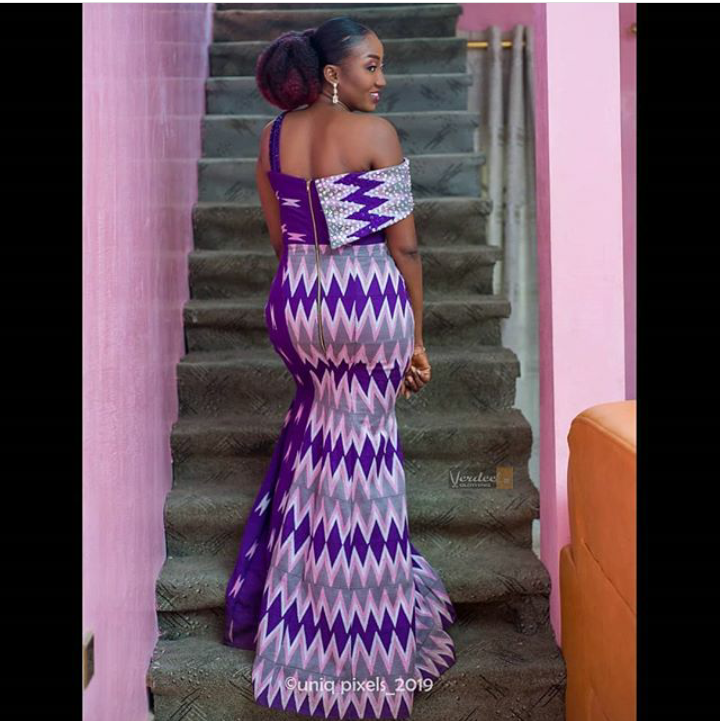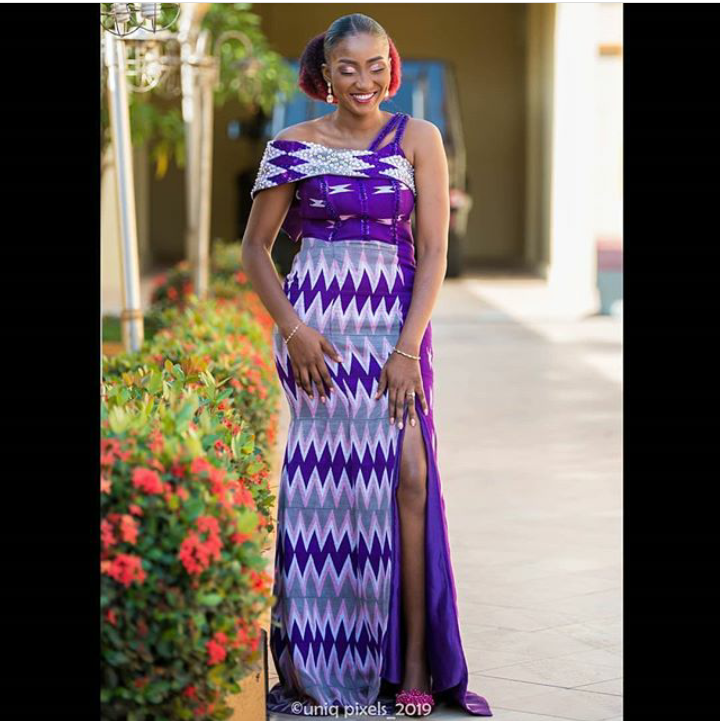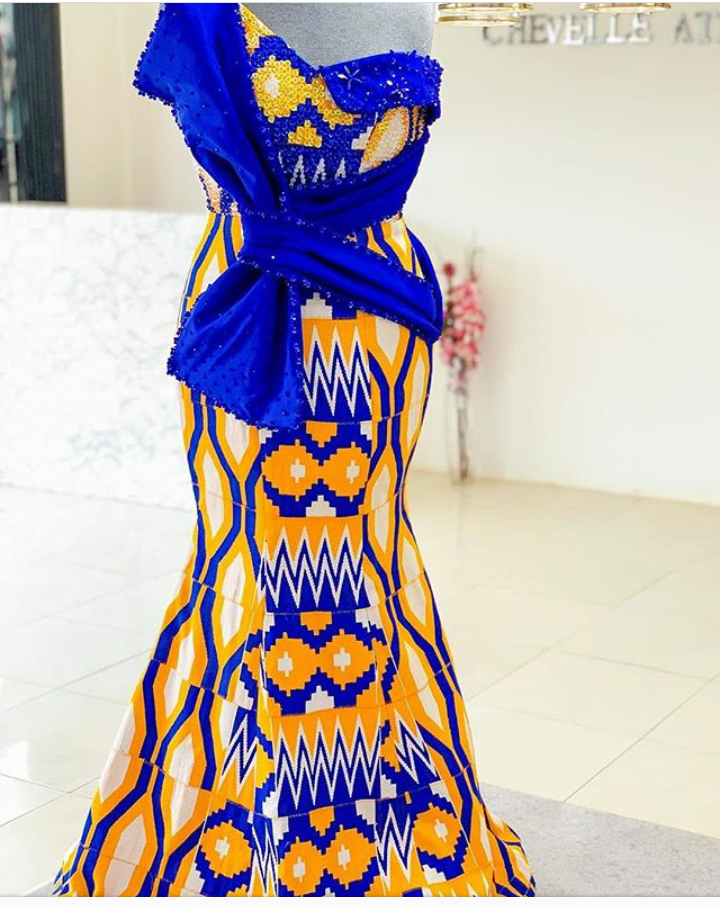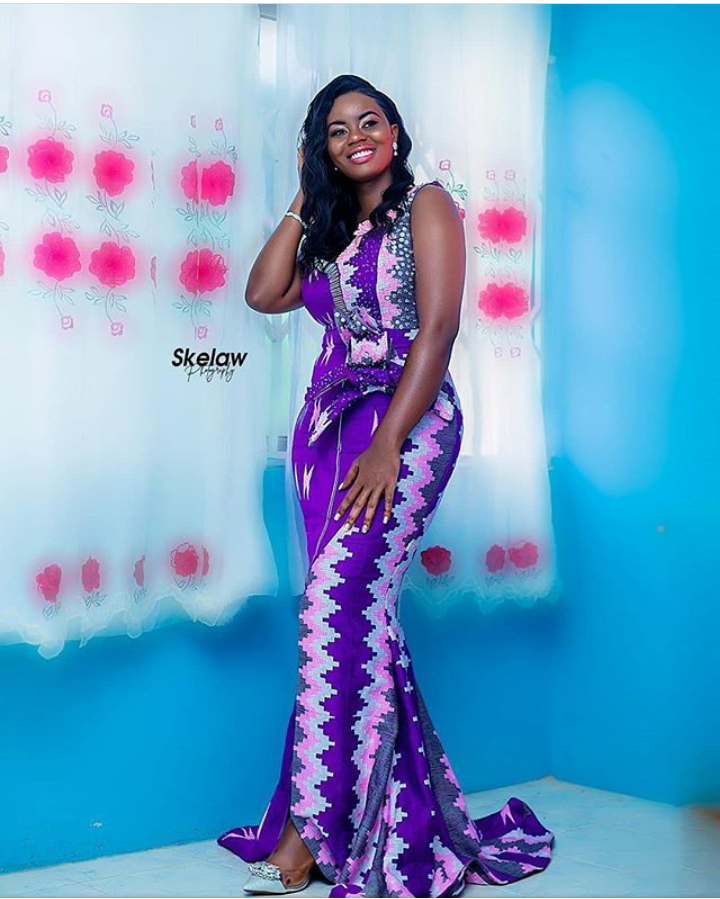 Content created and supplied by: Giam-Fasion (via Opera News )