The ponytail hairstyles are some of the few hairstyles which has stood the test of time and also one of the most affordable and preferable hairstyles of most Ghanaian ladies. It has been a long term trend and it is not passing anytime soon, it has come to stay forever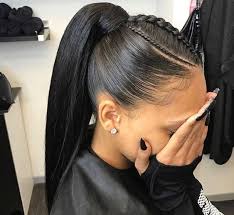 However, these hairstyles have some major drawbacks in making it a comfortable choice. Hair products sometimes contain some harmful chemicals. Some of these chemicals are usually present in the products used in making these ponytails, which helps the hair become rigid and lie flat, giving it the beautiful touch needed. Continuous use of these products usually cause hair loss.
This is why it is advisable not to make ponytails frequently to save the strength of your hair or even choose other hair styles if you have weak hair. This is probably one of the many reasons why most ladies are now preferring braid ponies over the normal ponytails due to its affordability and safety.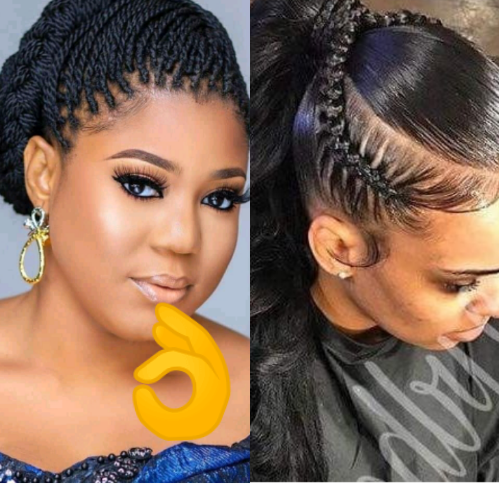 Even some brides are now fleeing to the era of braids. It is affordable, time conserving, lasts long and most importantly very safe. These brides usually look just as beautiful as they would be in the usual ponytails and sometimes even much more beautiful. Checkout the beautiful bride below and rate her look.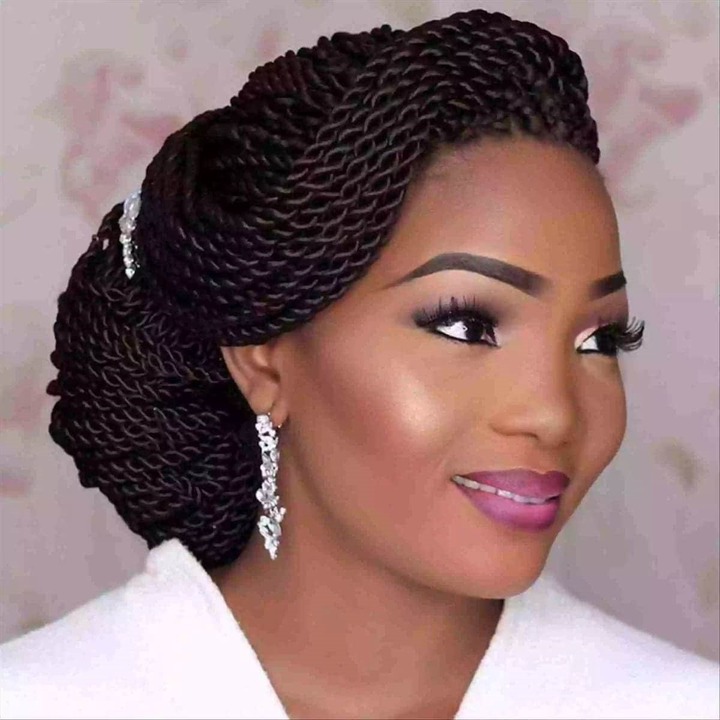 These Ponytails have much more benefits than the usual ponies. For instance, the usual ponytails do not last long and also require so much gadgets and chemicals to make. The braided ponies, on the other hand, lasts very long and can be styled in different ways even by yourself which makes it look fresh all the time.
In addition, there are no chemicals needed to make these ponytails and do not also require expensive gadgets, it is naturally hand made. All you need is enough hairstrands to make it look longer to help you style it into your desired choices.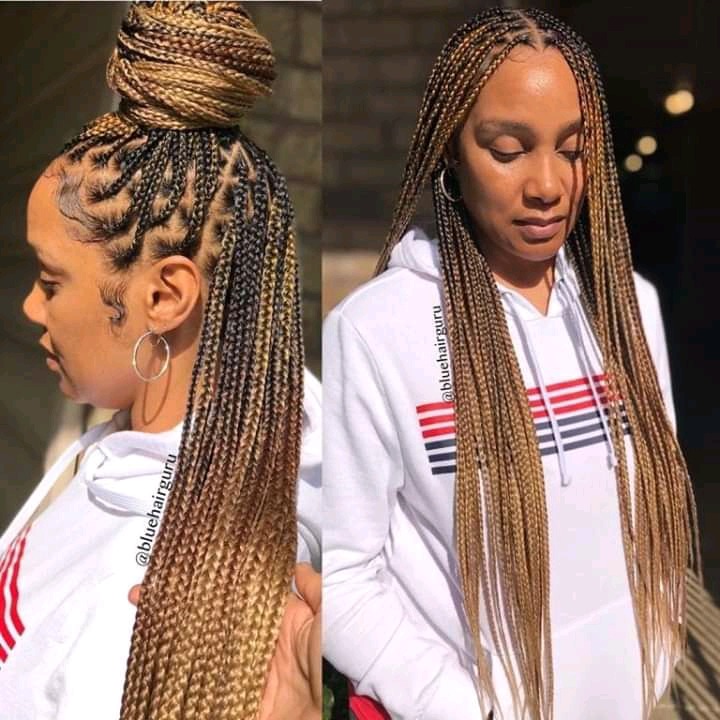 There are various types of these ponytails including the cornrow, twist, mesh and afro ponytails. All these types could be styled in thousands of ways to suit your own desires. Below are different forms of these styles grouped into their own categories.
Cornrow Ponytails
According to most hairdressers, these are the most affordable and easy to make since it doesn't require so many hairstrands. Although it can't be styled in so many ways as compared to the other styles it is very good looking and looks much more like real Ponytails.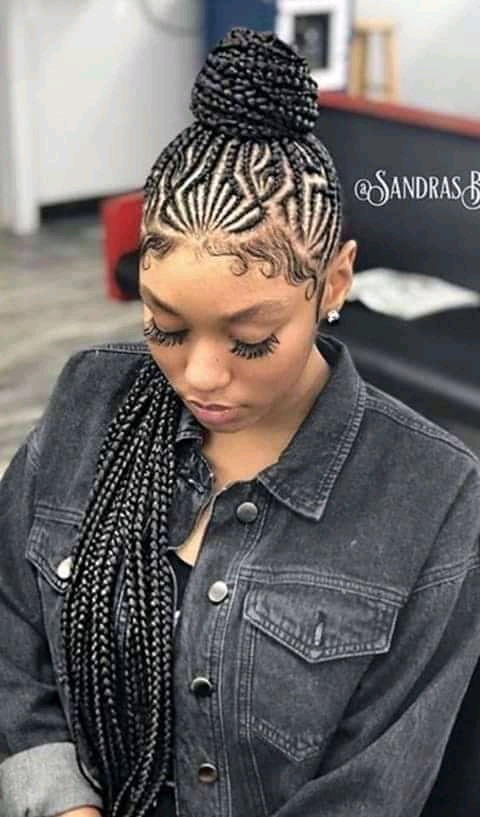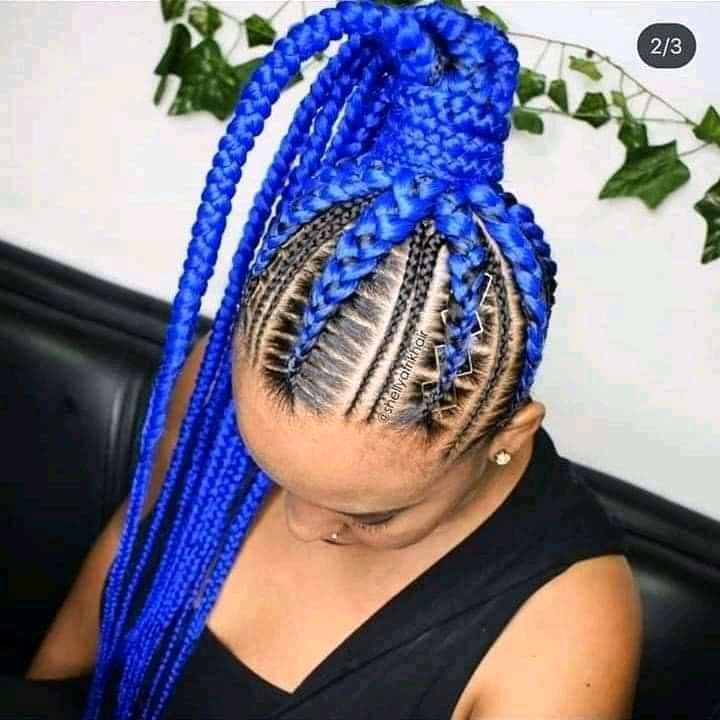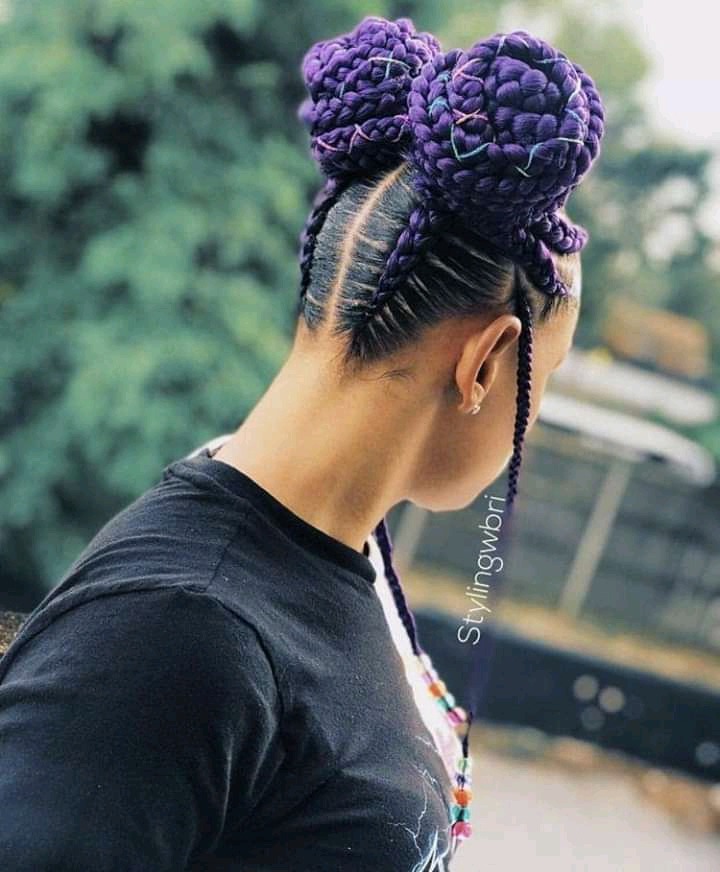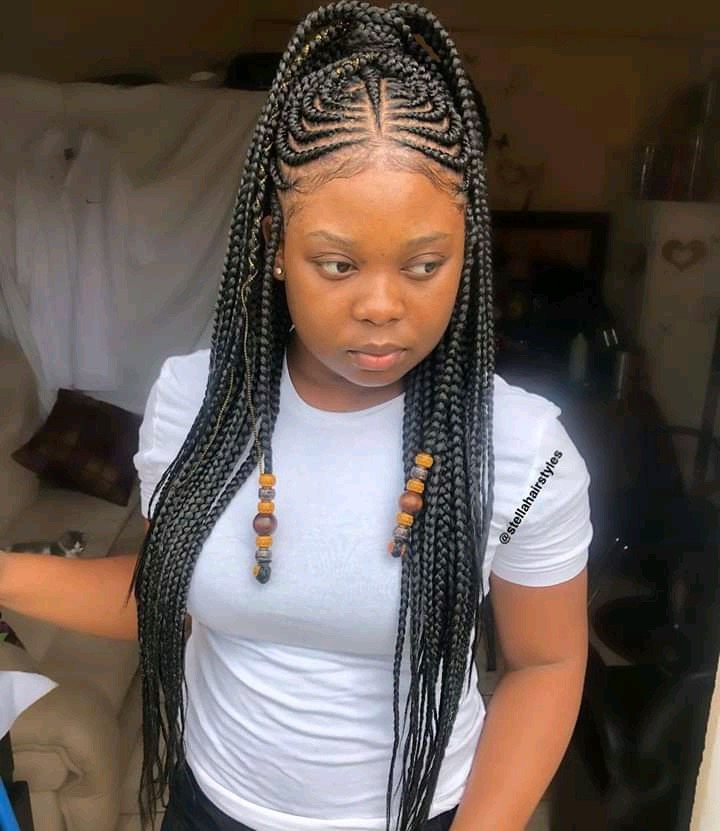 Mesh Ponytails
These braids give you the chance to style your hair in any manner you want it. You can give a fresh look everyday even by not visiting a saloon. You can make yourself or make a nearby friend help you.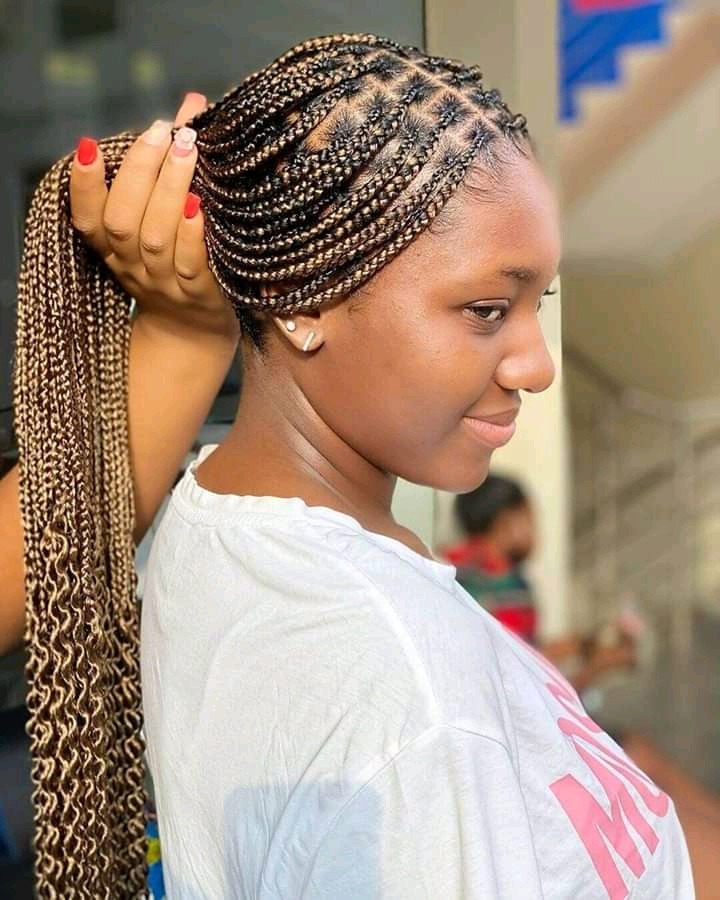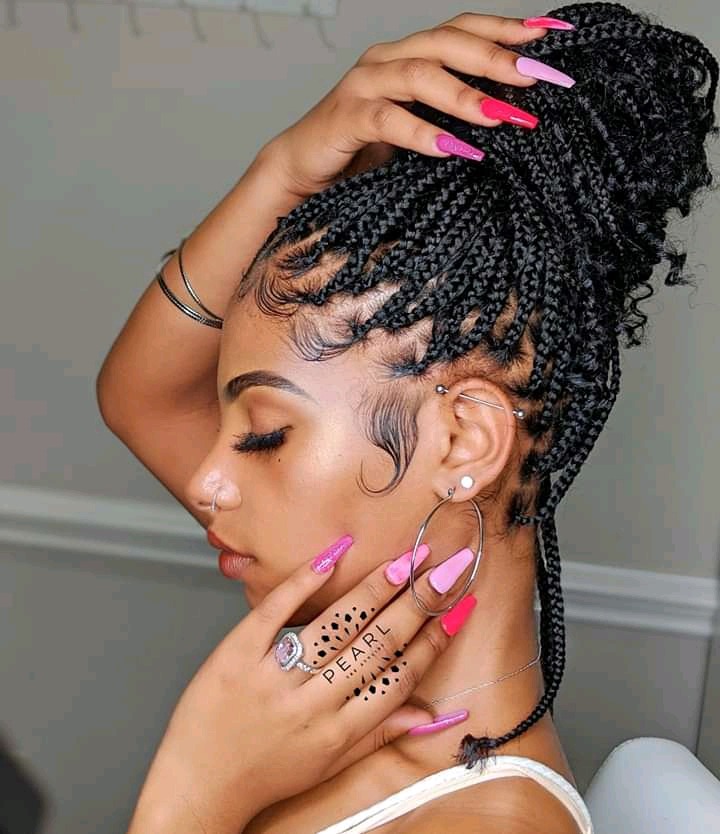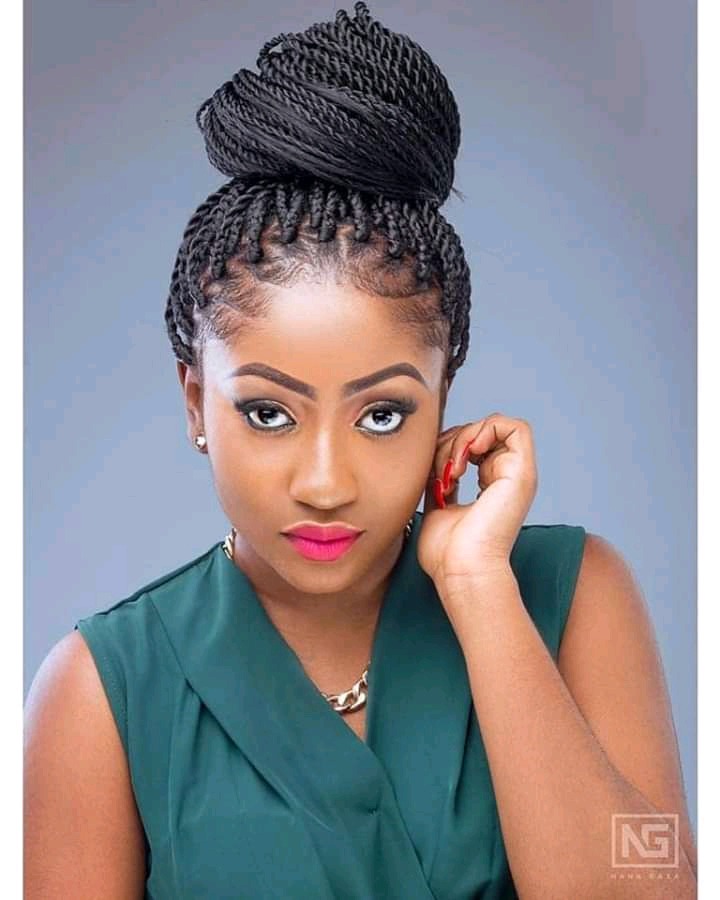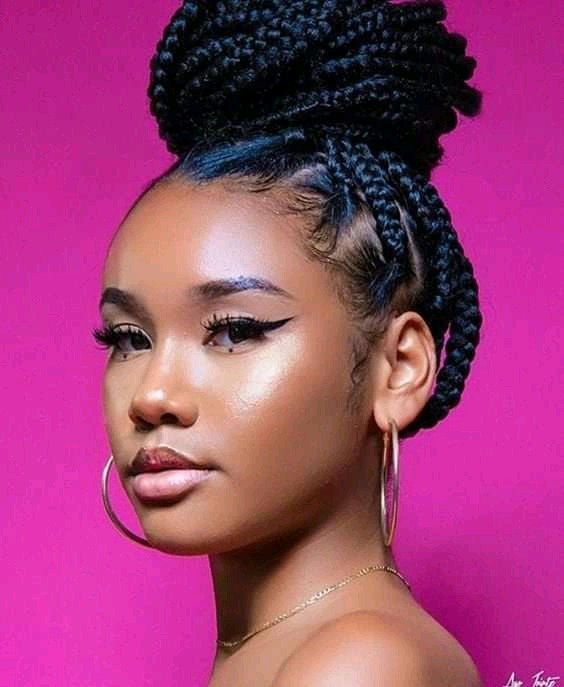 Twist Ponytails
These are the loveliest among all the kinds of braids. Its beauty is in the twists. The hair strands are twisted along instead of being meshed. It also gives you the room to change the styles anytime of your choice just like the meshed braids.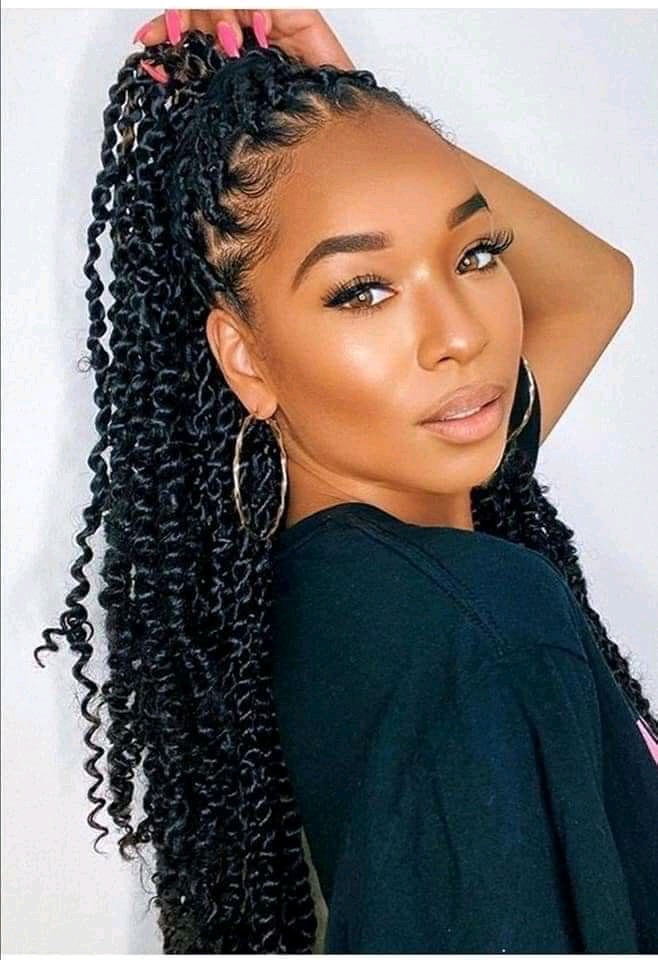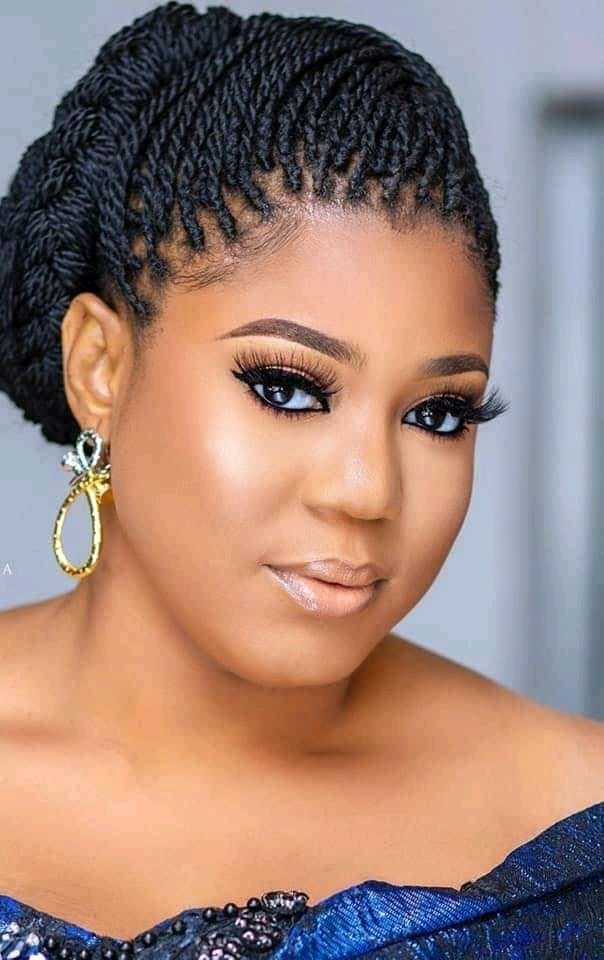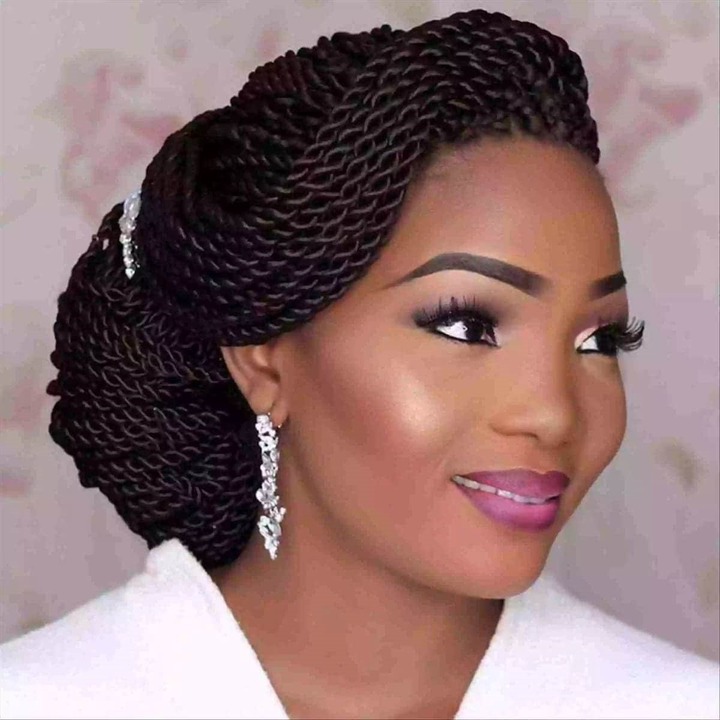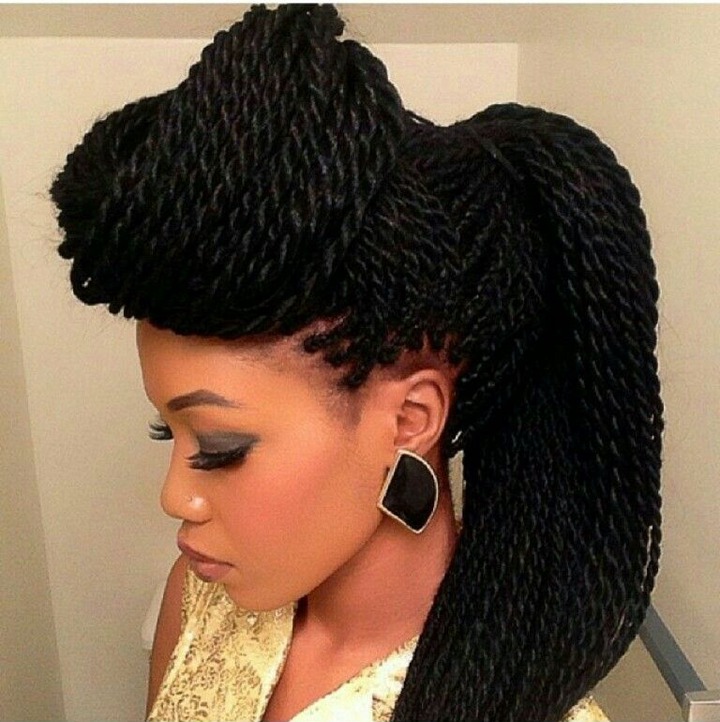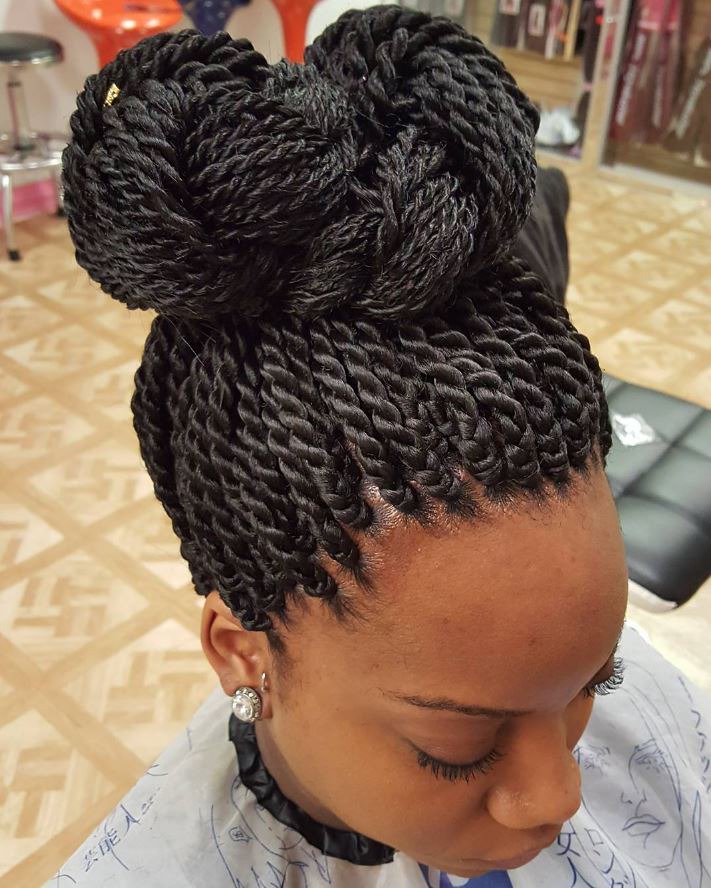 Afro Braid Ponytails
These are usually made by the natural hair or sometimes some add artificially made natural hair to make them look more stylish and cute. They are sometimes difficult to make, they don't give the room to style it in many ways as the other braids do and also do not last long if it's artificial.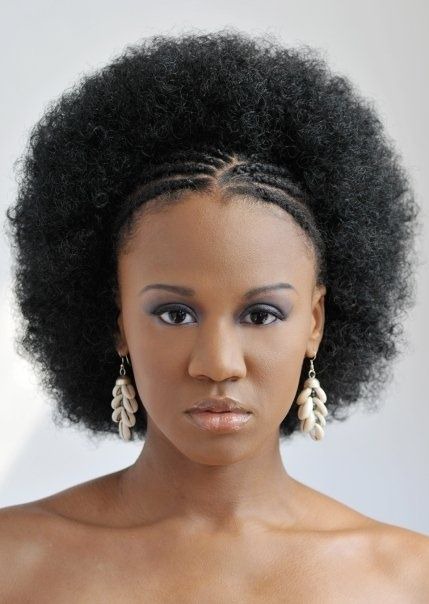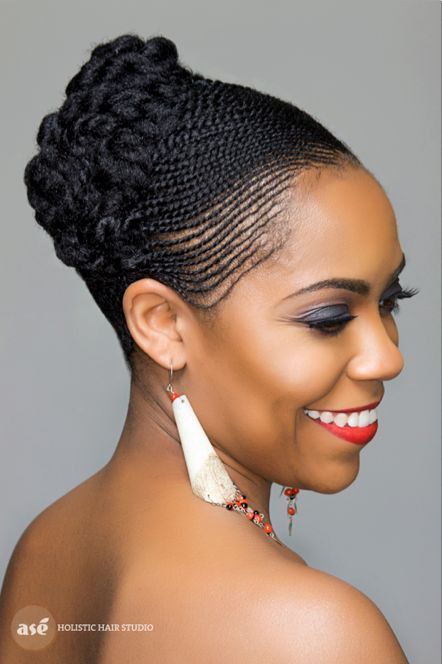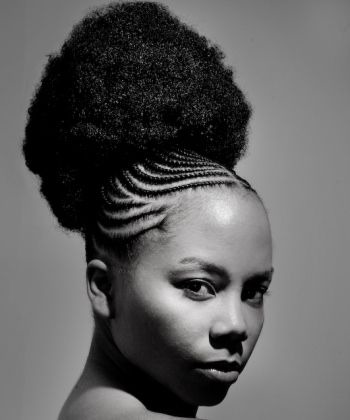 Choose the best and be the best.
Content created and supplied by: Giam-Fasion (via Opera News )