Life come with it's blessings on Nations and communities, life has it own beauty and natural approaches it fits into a setting through creation and it's creator in all matters such as forms and curves.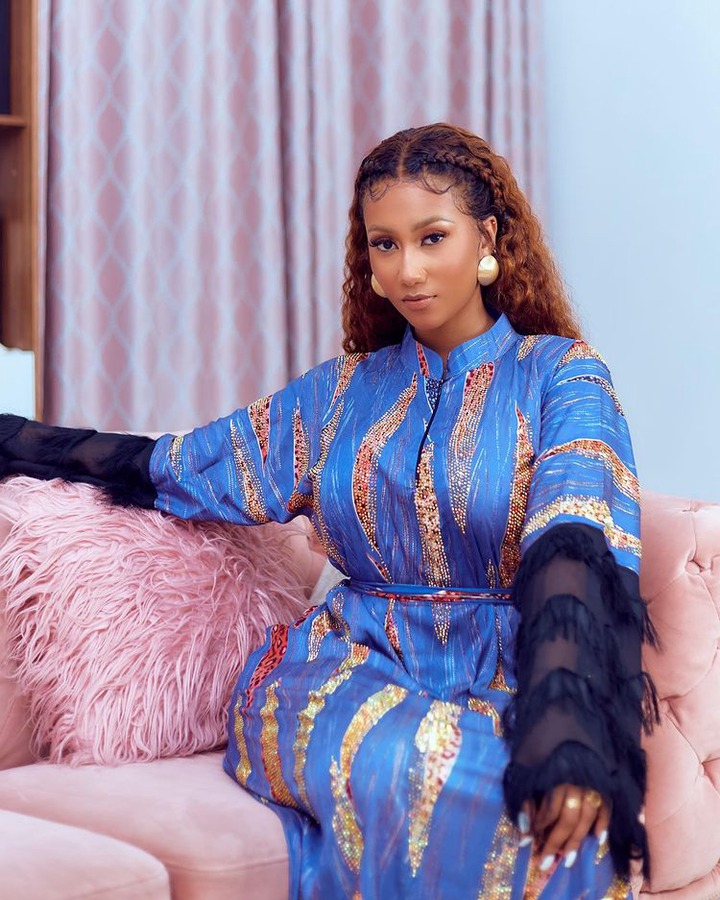 The creator in his infinite insight created beauties of the world and these beauties usually pop up as celebrities.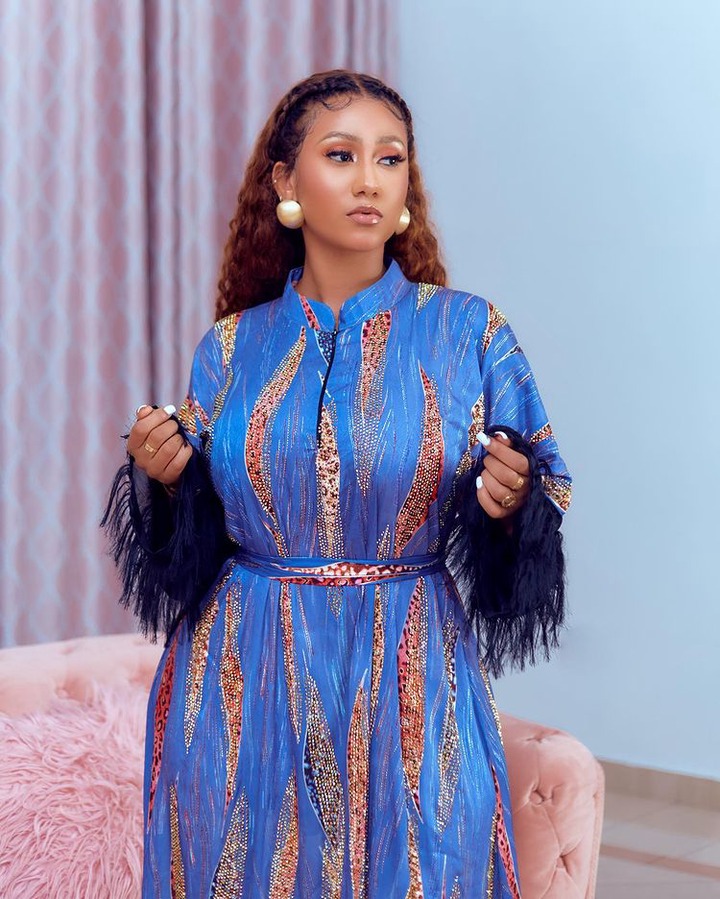 One of them is Hajia4real. She's been one woman or what men would describe an epitome of beauty and contains in her a certain heights of glory.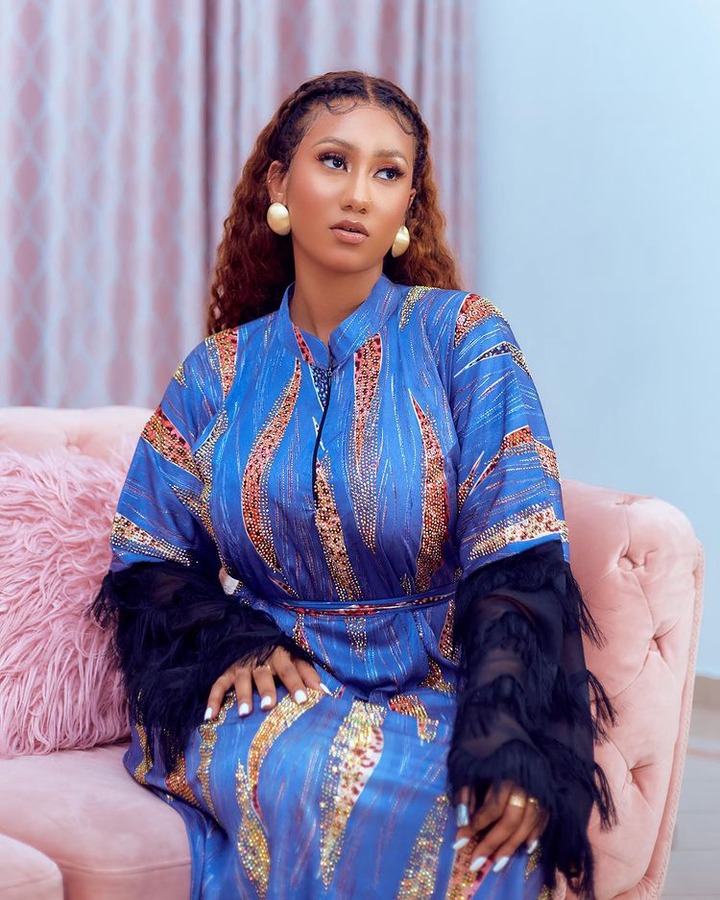 Her skin colour emanates glowingly as her eyes speaks of her unspeakable appearance. Personally, she's the prettiest female celebrity and any child would love to have her as her mother.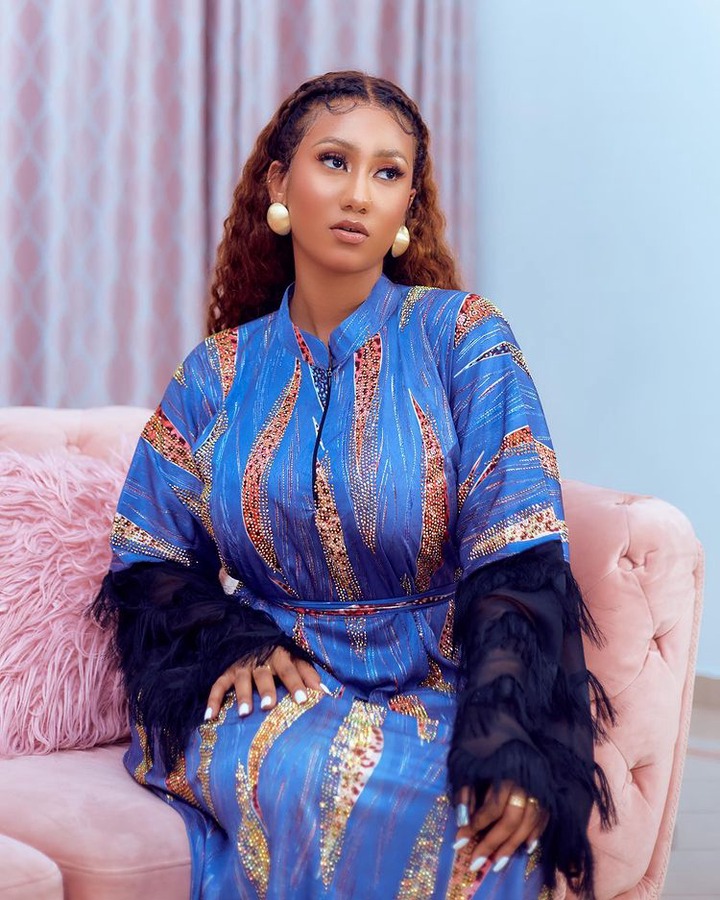 So far, the only ill-mannered or out of context behaviours that have been recorded is her exquisite beauty.
She dropped photos of herself on Val's day. She nailed the Val's challenge in my opinion and she tops all.
See more of her curves and untold beauty below: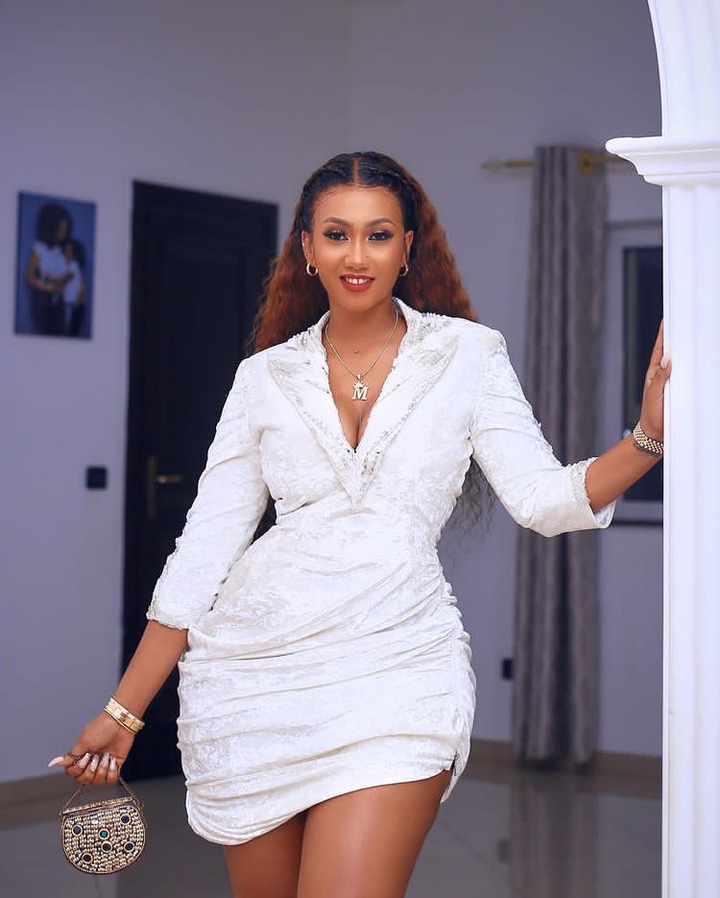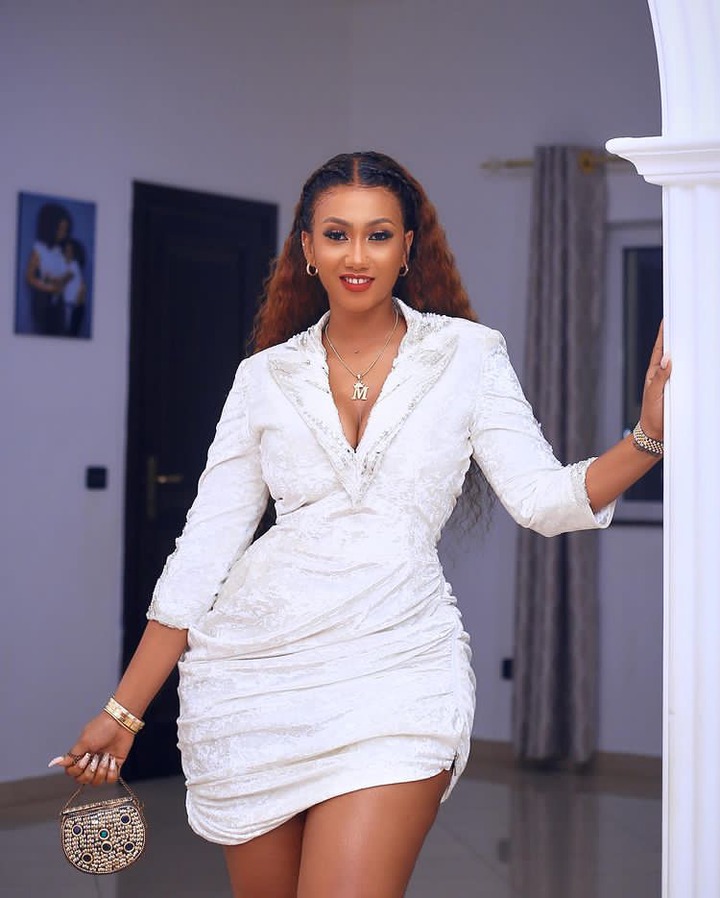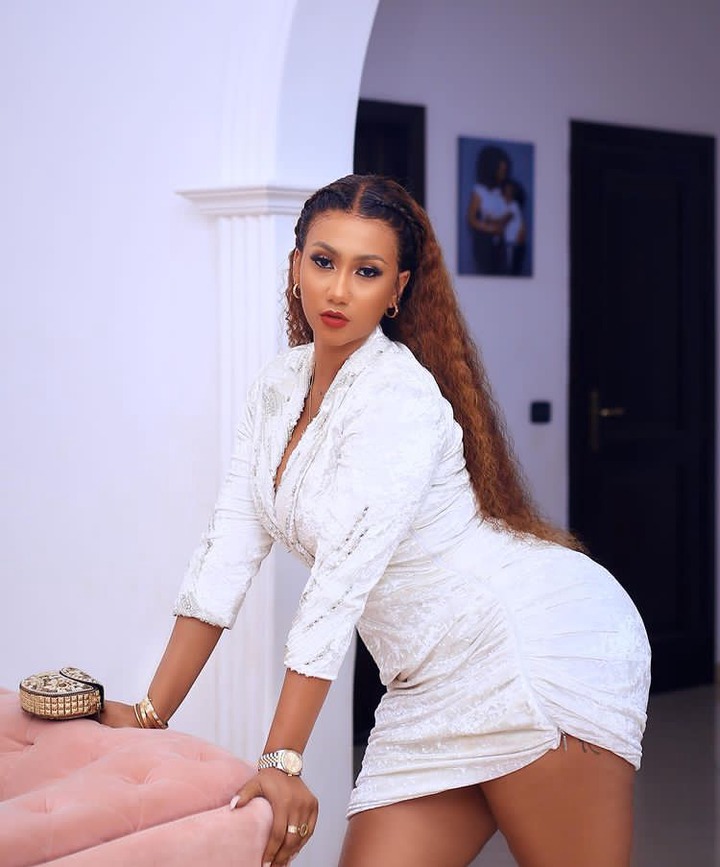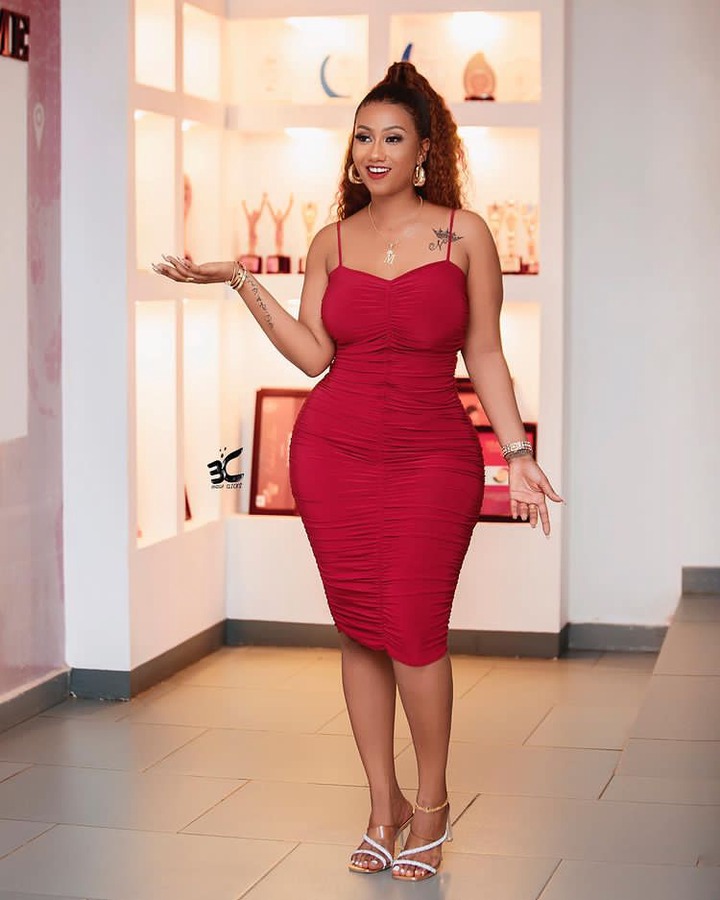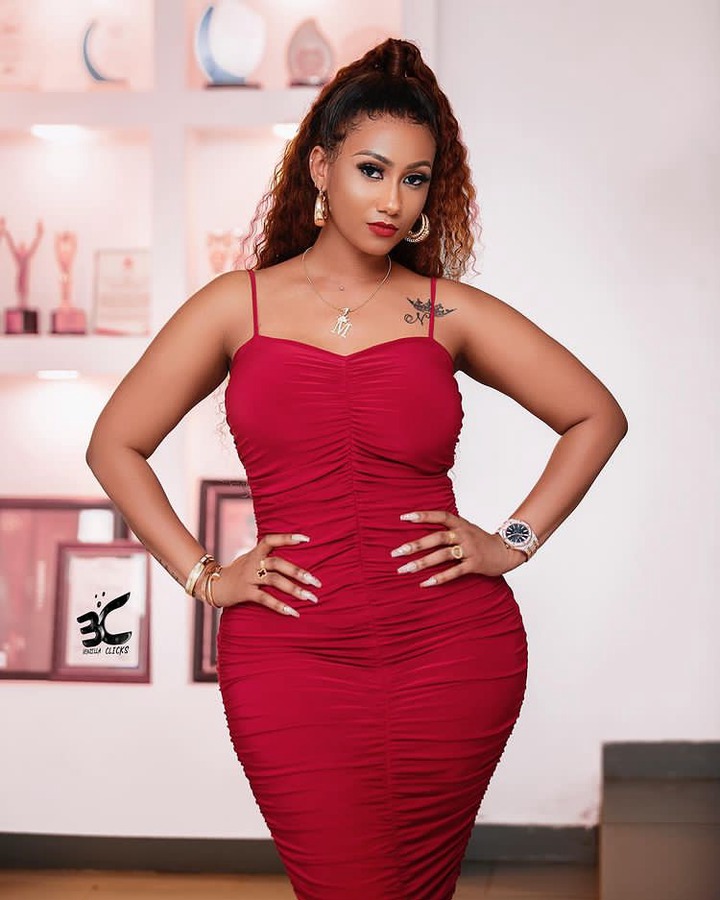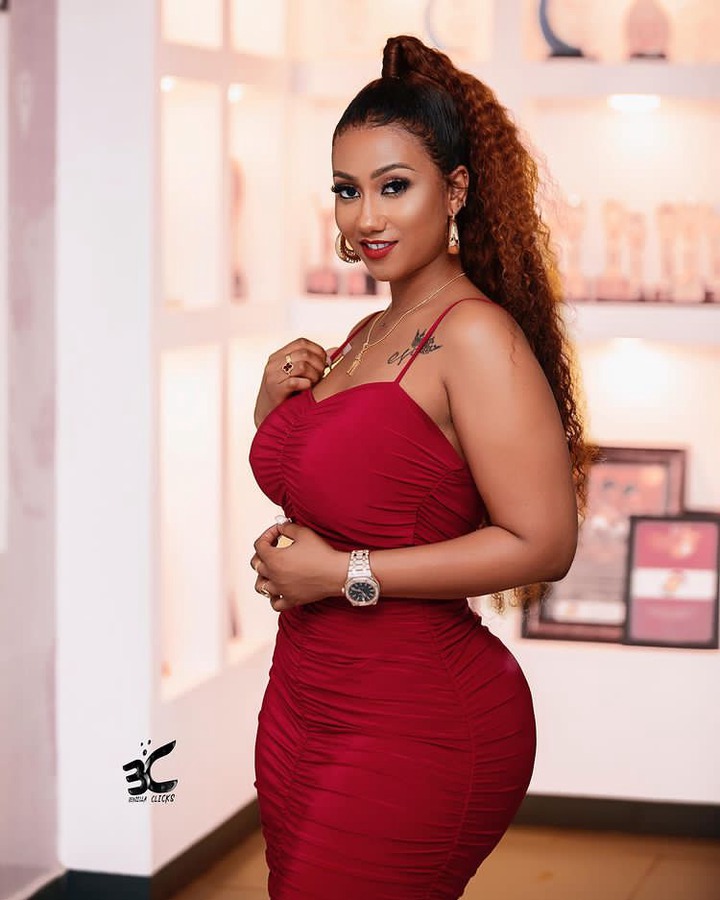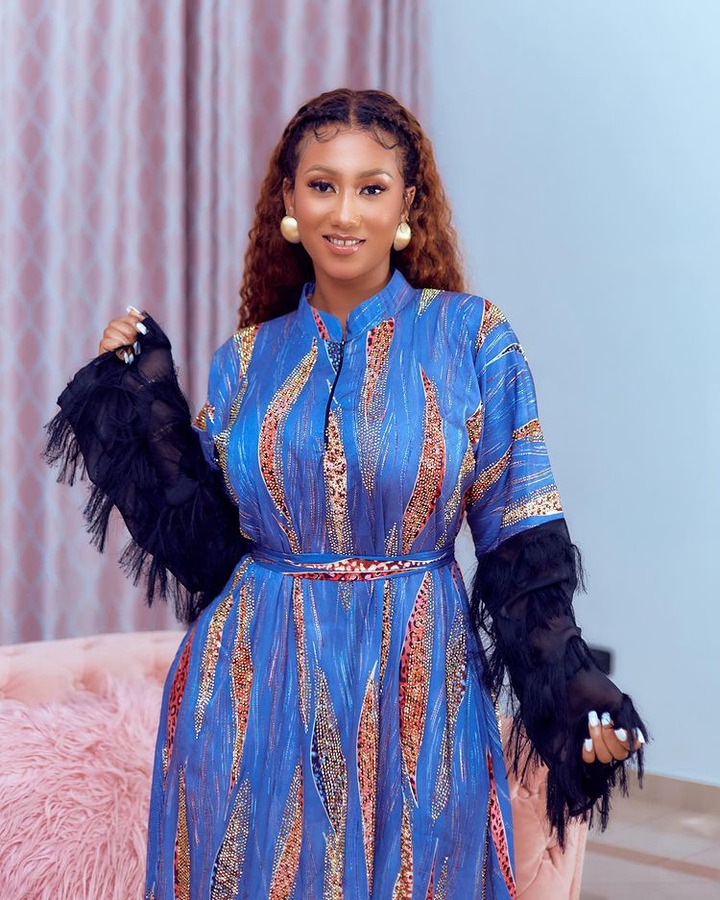 Don't you agree she's just a thing of beauty?
Content created and supplied by: Kaks_Gym (via Opera News )