Decent and neat dresses to rock each day when going for lectures. I personally put up this unique collection to help decided how you want to look.
Dressing professionally for lectures does not only earn you respect but also confidence and different.
Which one of these will you wear?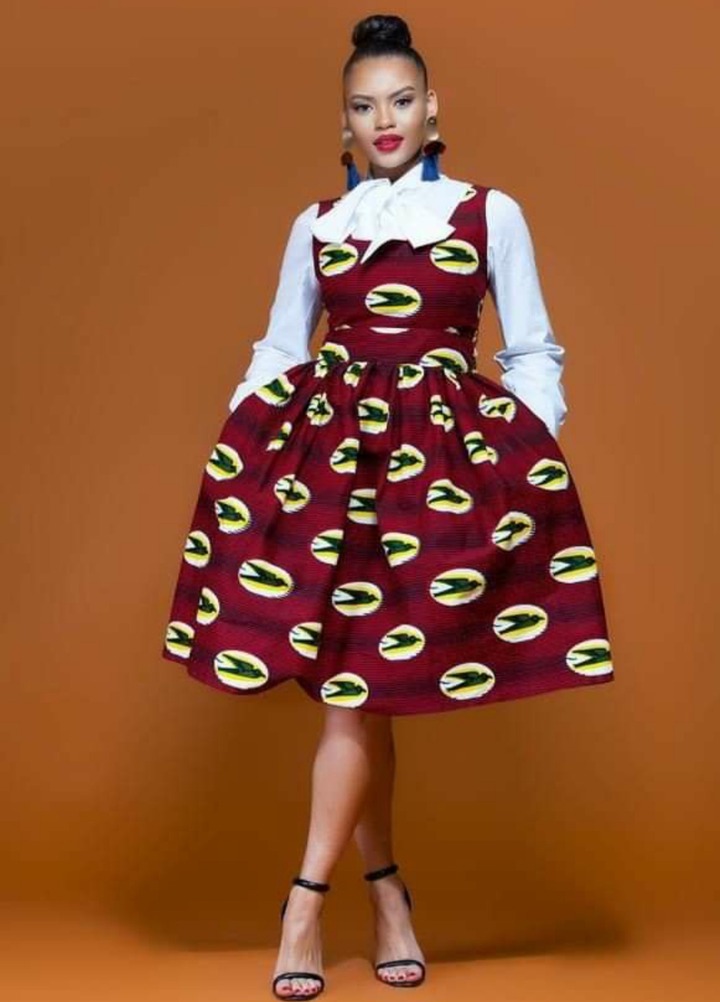 Indecent dressing has become the code of most young ladies who are at the tertiary level of education. They just wear anything they are comfortable with. Many have raised concerns about it and shared their opinions on how it has affects their attention and studies both in class and outside campus.
At a point, some opinion leaders gave the hint of providing uniforms for tertiary schools to curb the behaviour of dressing indecently.
This is why I took it upon myself to get you this nice and neat outfits you can choose from.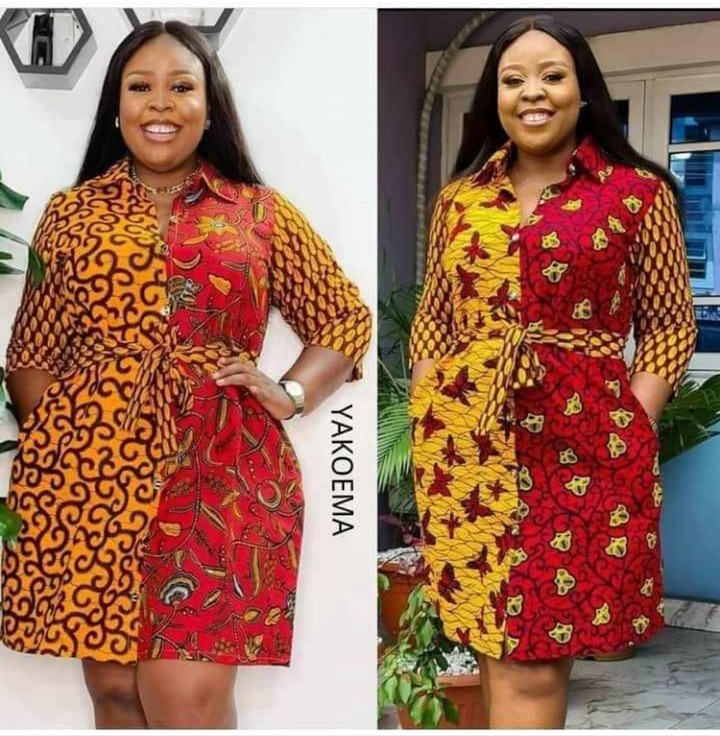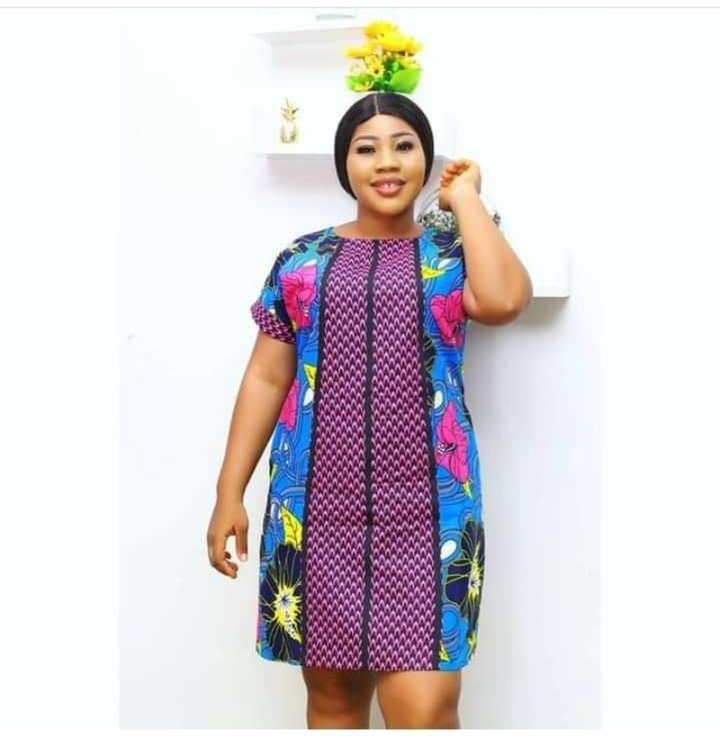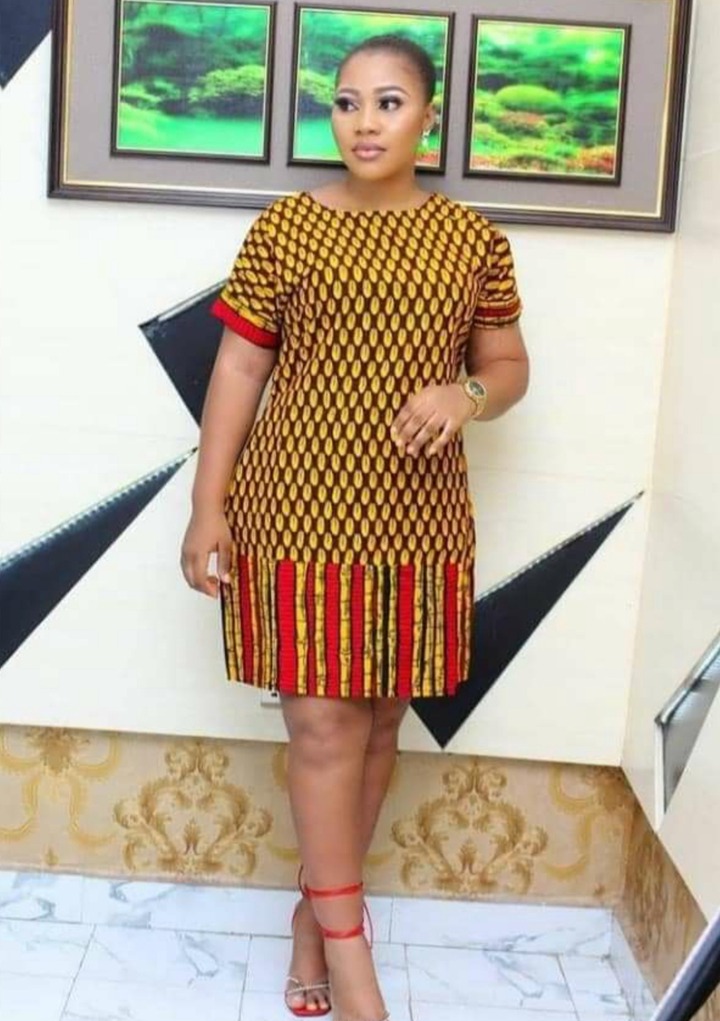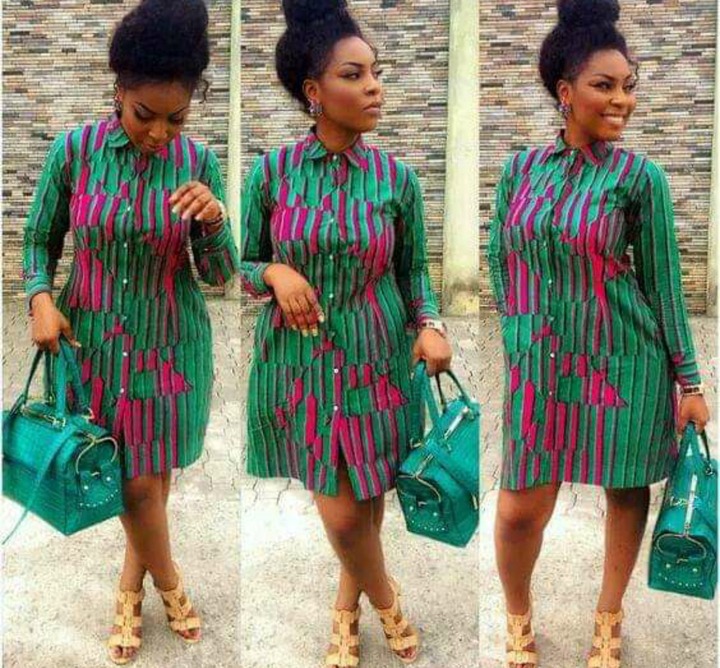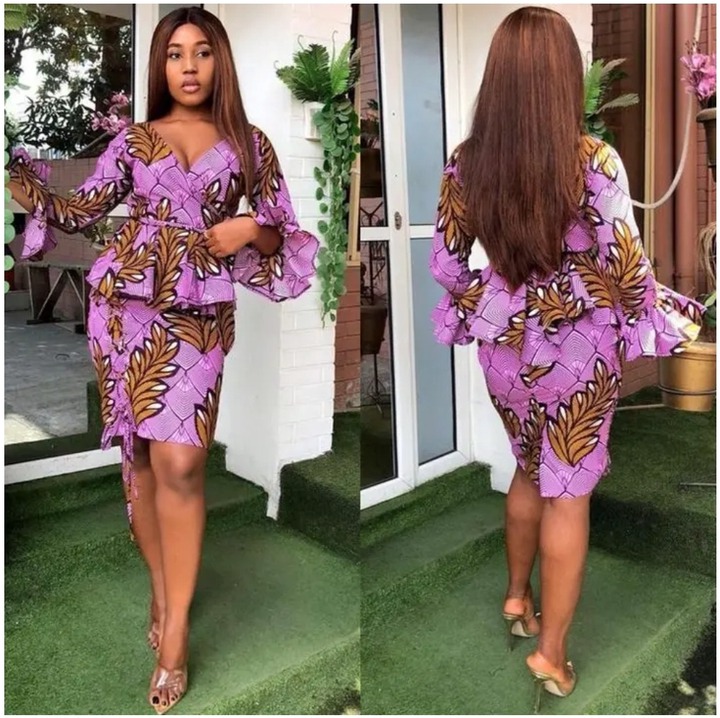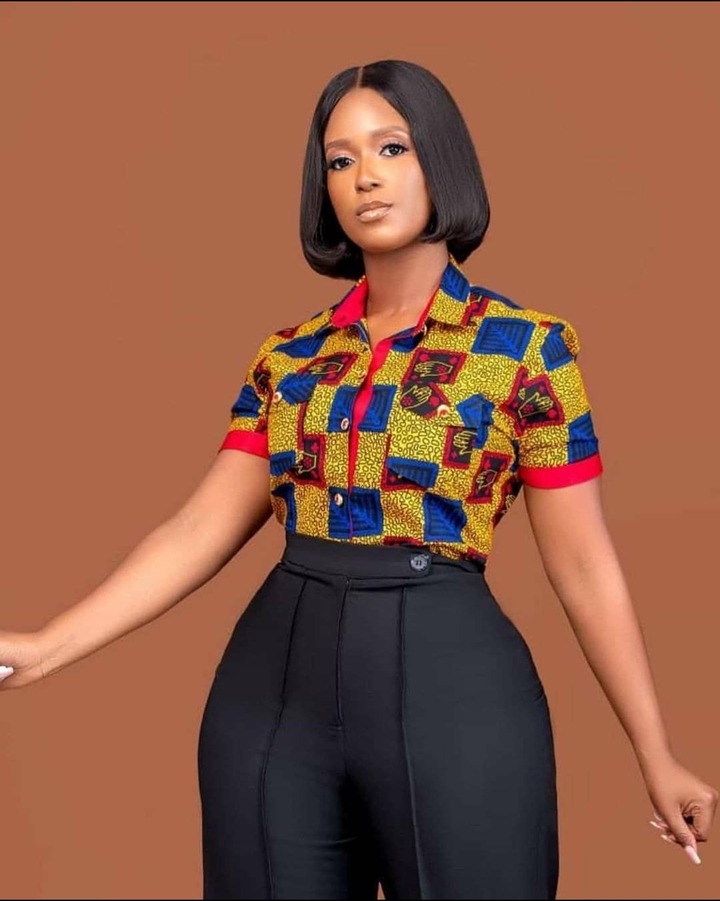 These are all simple but classic dresses that makes women feel beautiful.
And the best part is that they were made from our local textile industry here in Ghana.
Wants to grab all the attention, look no further. Choose one of these and thank me later.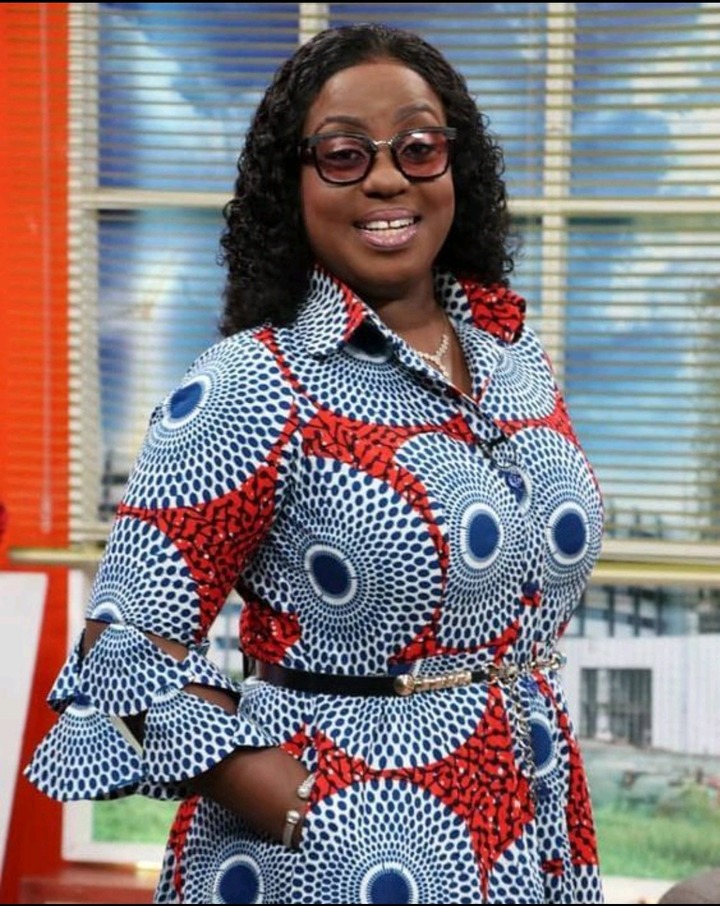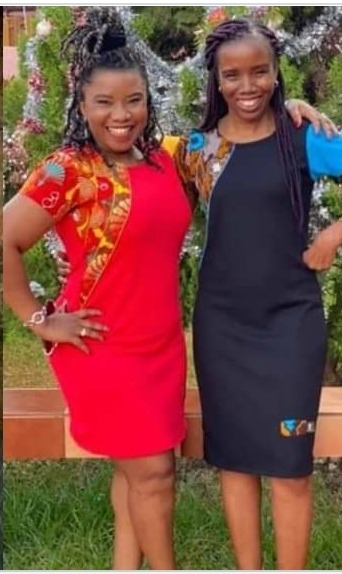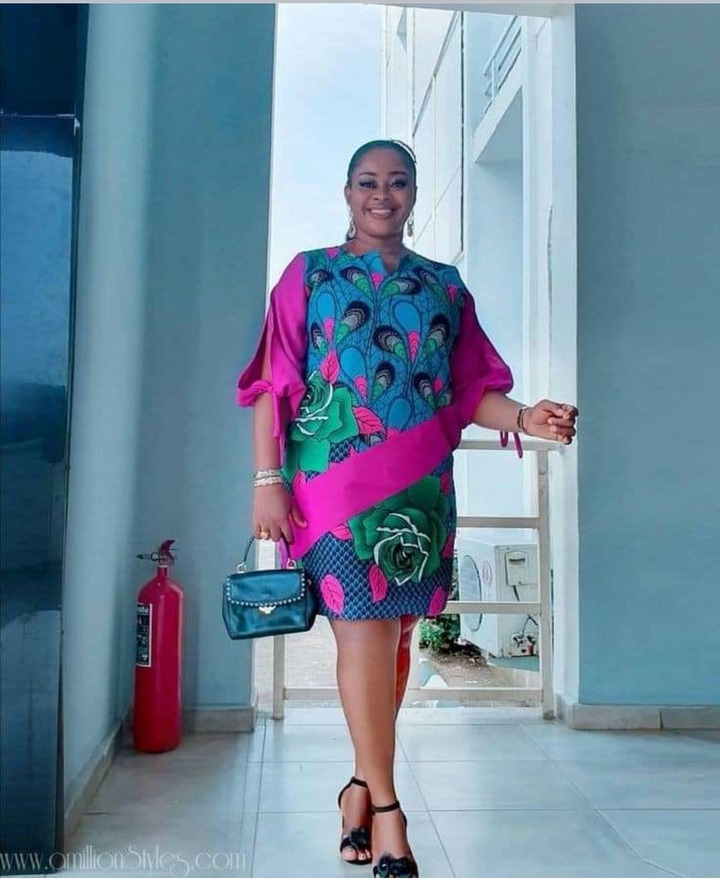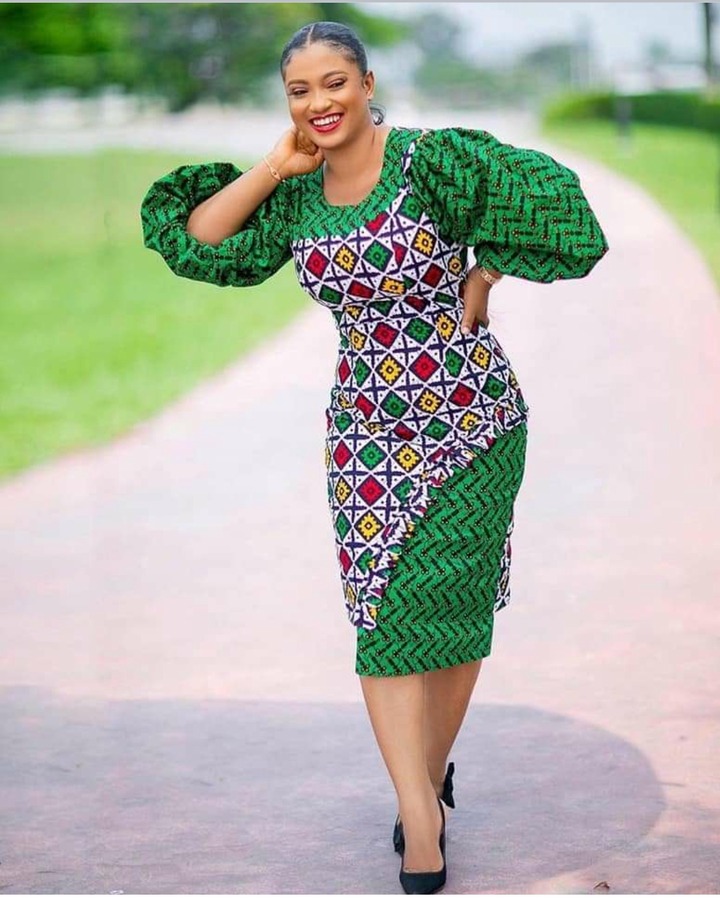 Kindly press on the follow button, like and share to all friends.
Content created and supplied by: Verity.k (via Opera News )