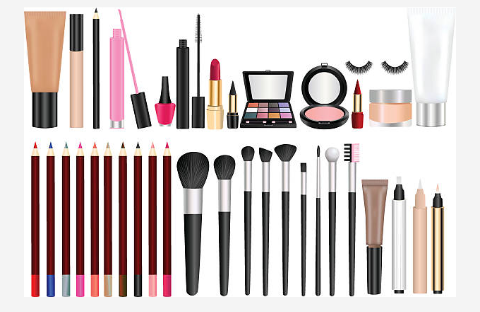 There are so many makeup products to keep in your makeup kit.These are some essential products every woman needs for her makeup routine.
Foundation and concealer .
Foundations come in different shades. Apply foundation to the uneven areas of you to face after cleansing. Concealers help to hide dark areas of the skin.
Brushes.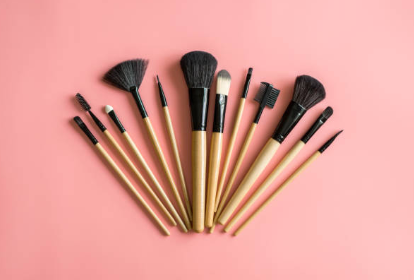 To blend blush, foundation, concealers and the eye makeup ,you need a good brush set . Makeup brushes are in different sizes and shapes depending on it's use. Always keep your brush clean after use .
Blushes
Blushing gives you that just right look .To fake a nutural blush , it's better to use a natural colour.
Eyeliner and Mascara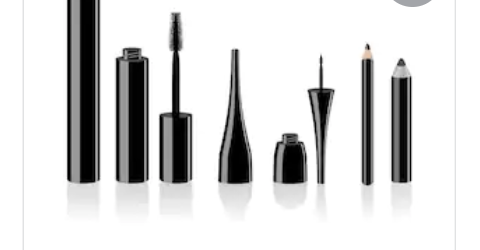 One of the must have make items is an eyeliner and a mascara. Mascara gives your eye lashes a perfect look and colour. Eyeliners are used in lining the upper lash line
Lipstick
Everyone needs a nude coloured lipstick. Choose any nude lipstick that fits your face. Apply a nude lipstick for a simple look.
Basic eye shadow
Buy an eye shadow palette which has a range of nude coloured colours.
Makeup wipes
Mistakes occur during makeup routines, don't worry, makeup wipes are great for removing makeup off your face.
You can get these products at a cosmetic store or online.
Content created and supplied by: LoveMoley (via Opera News )