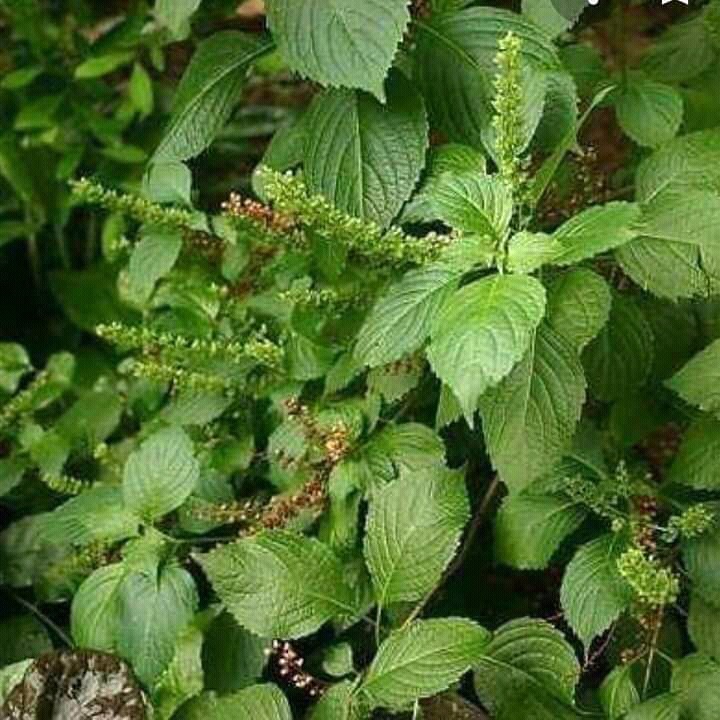 To harness of this spiritual benefits of scent leaf,this is what to do.
Pluck a pot full of the leaves and add water to boil it as long as u can after that then you pour the boiling scent leaf water into a bucket.
Please do not add any other water to the water already boiled to cool if you want it to be cold leave the hot water for sometime to cool before bathing it .
If not adding other water would spoil the already boiled water for the spiritual purpose.
Take your bath and while bathing,speak into your life and allow the water to to dry on you.
Now let's look at the benefits of bathing scent leaf water.
1)it keeps evil people from you :
When you bath with scent leaf water regularly the spiritual power of this leaf which is now contained in your bathing water diffuses into your skin and body.
Due to that now even home and outside,evil people with bad intentions will always keep their distance from you.
2)it cancels out spell and curses of evil people:
When someone places curse on you or spell and you bath with scent leaf water,the curse of the jealous person would be broken when you observe a delay or stagnation in your life,try as quickly as you can to bath it with the scent leaf water.
3)it heals you from any spiritual injury or attack from person who does not mean any good for you :
If you notice any pain or hot body sensation on part of your body and you are not sure you did not scratch yourself any where, you should consider a scent leaf bath immediately because it's a spiritual issues or symptoms.
Please share to other for them to also benefits and comment your sickness and let me solve your spiritual or physical sickness issues for you .Thanks
Content created and supplied by: Asaliwe (via Opera News )