There are tribes and cultures to be known around the world especially with Africans. Sometimes, the way they dress, eat, pay homage, welcome visitors and many others are just a thing of beauty. There's a lot about Africans to be known especially with tribes and cultures that holds to their norms.
Today, focusing on the Tribe of South Sudan, a little will be talked about them and their strong connections with cows. They regard cows as equals and treat them accordingly. Reports from one who took the photos in the name of Roberto Pazzi revealed of the essence of cows to the tribe.
They use almost everything of the cow except its meat. They employ the use of cow 'dung' to fight mosquitoes like a repellent. They also burn some to smoke out mosquitoes.
Checkout their photos from below: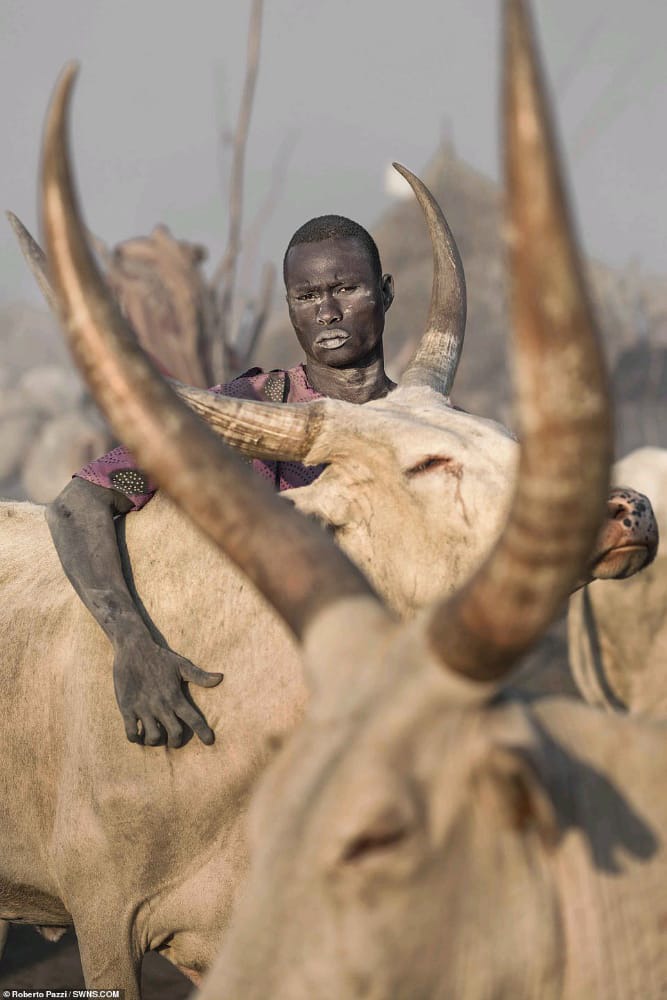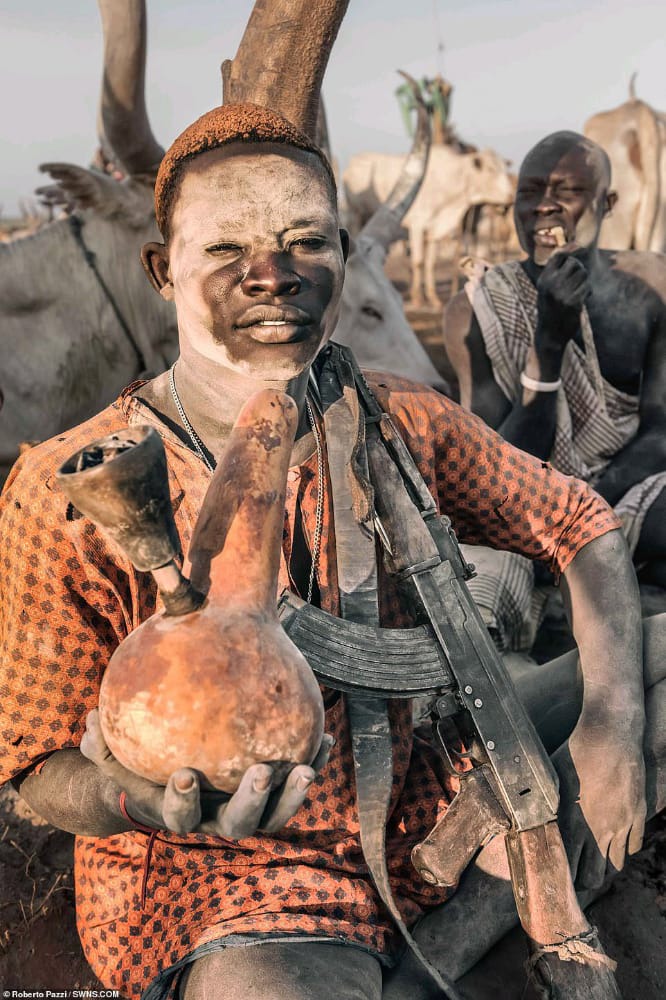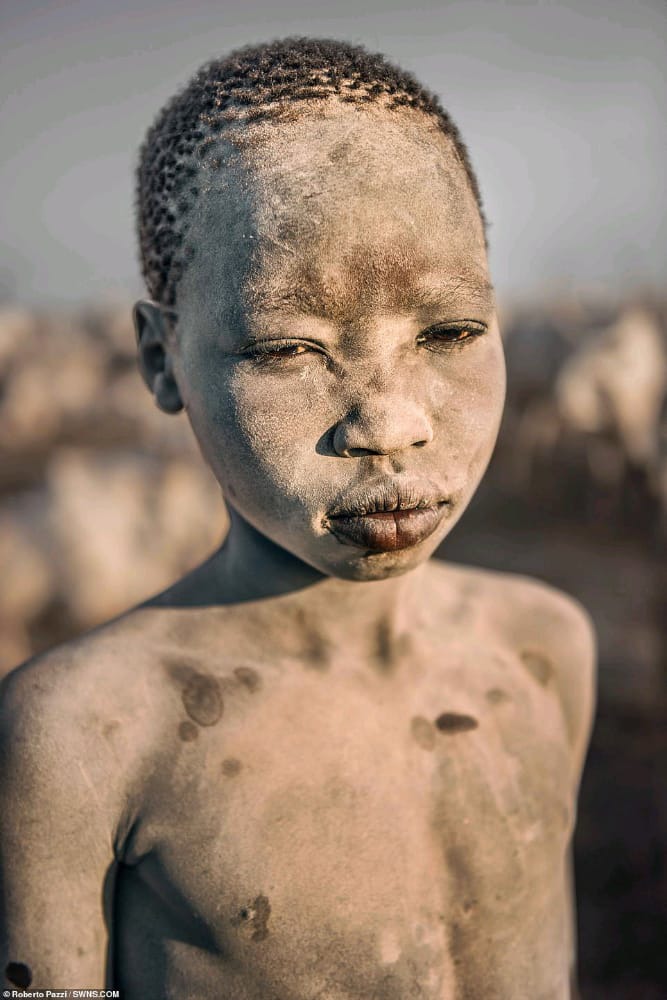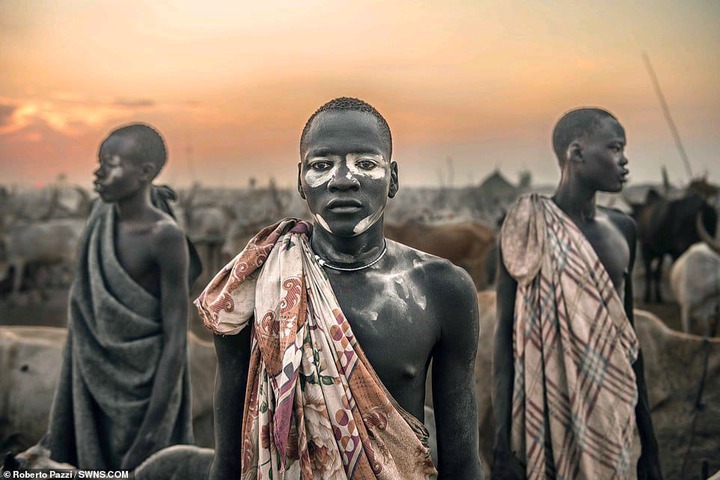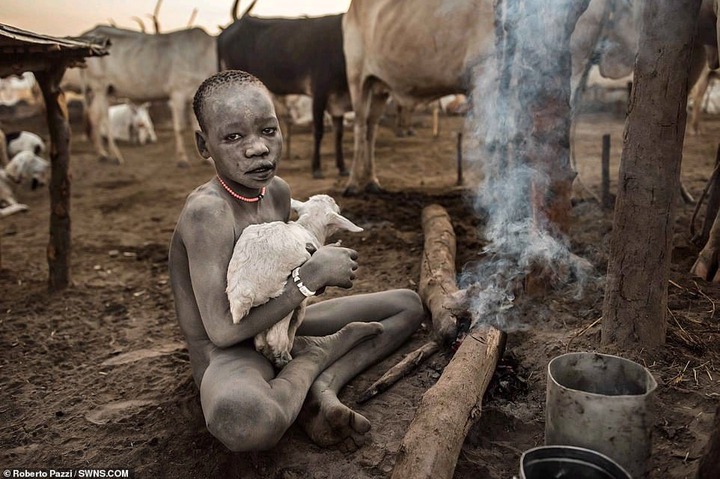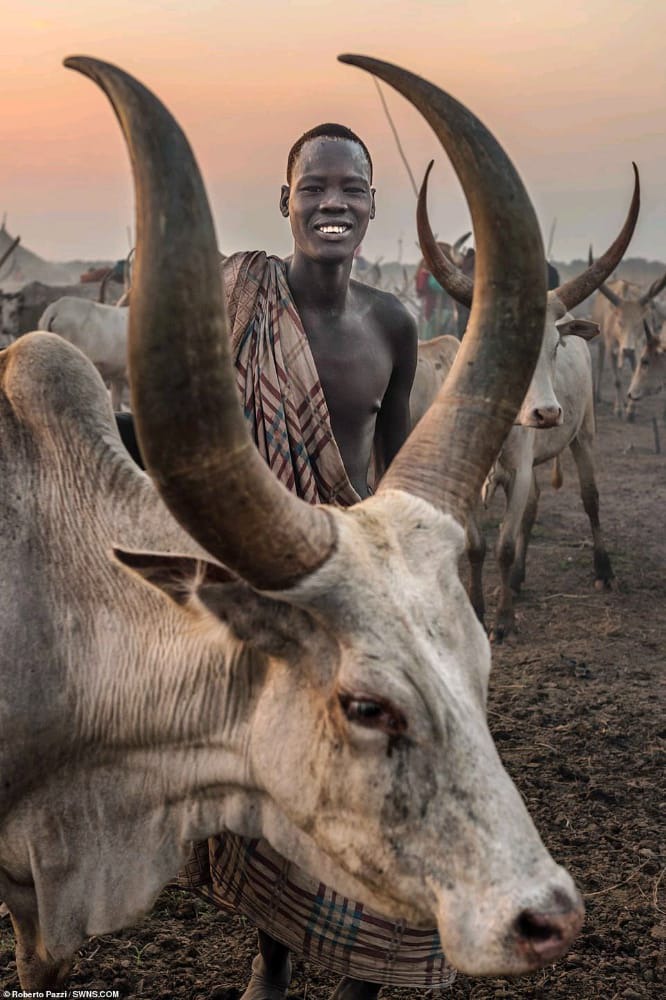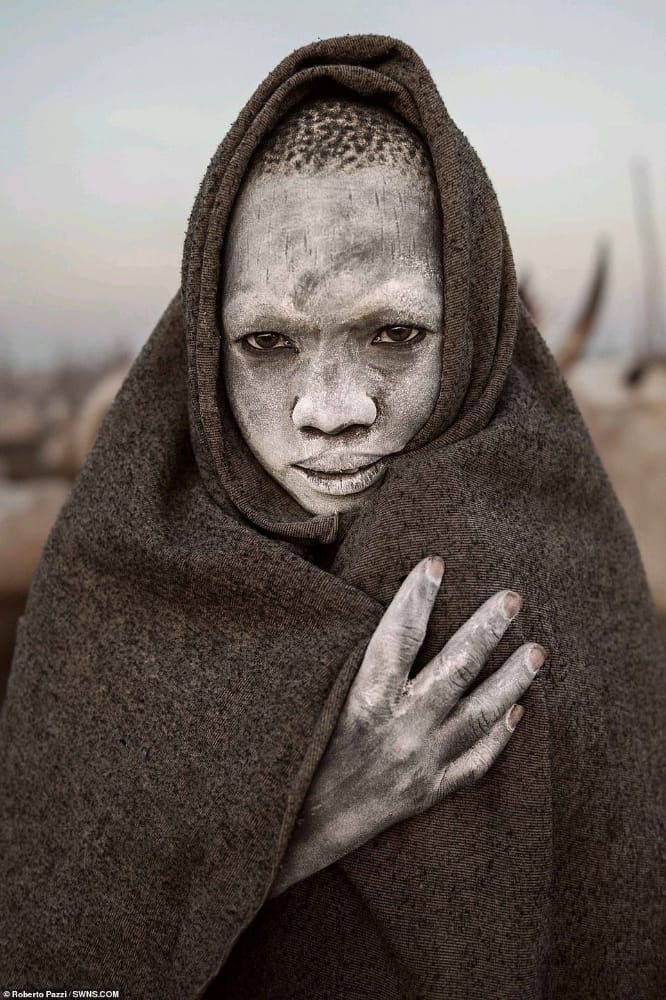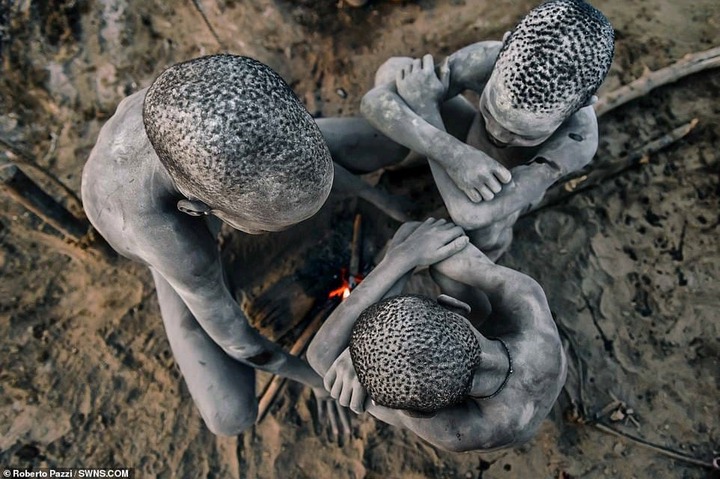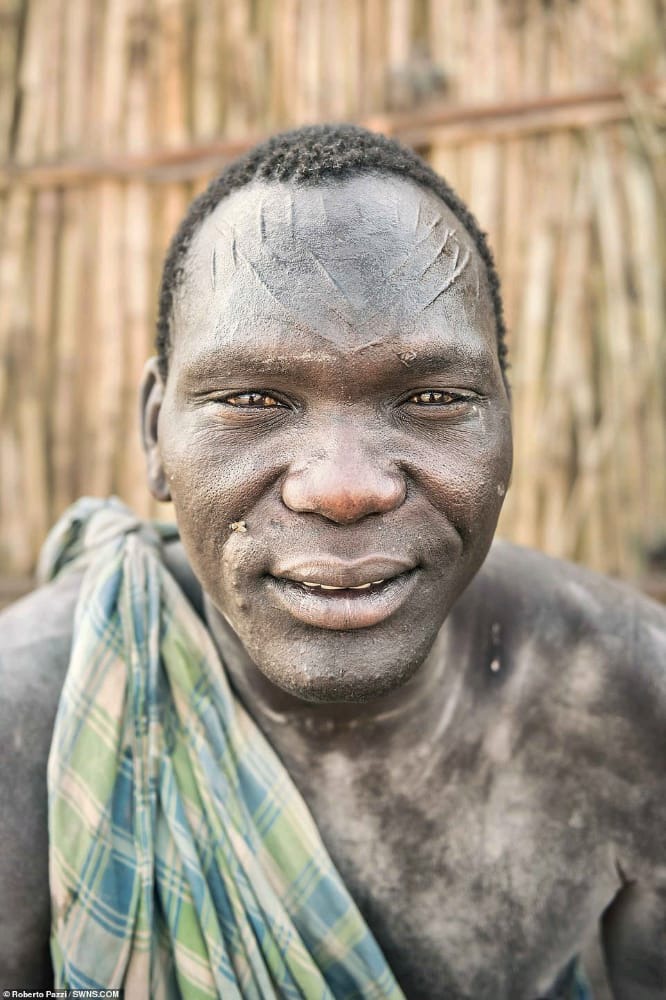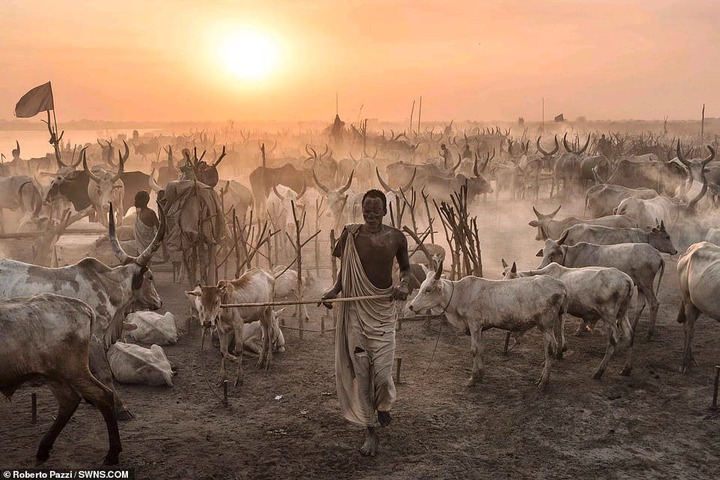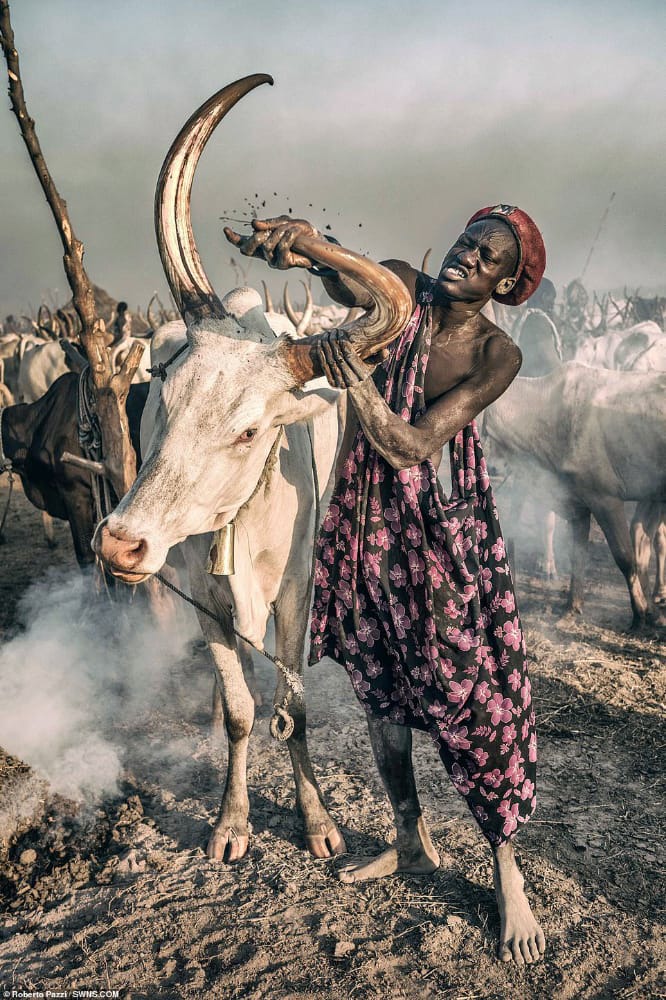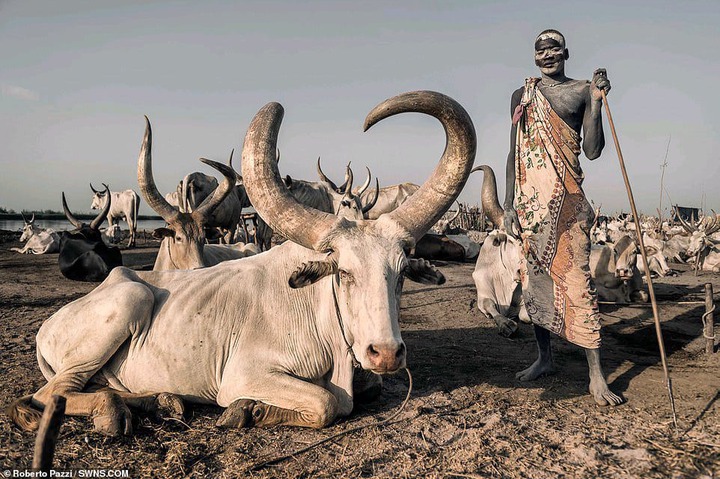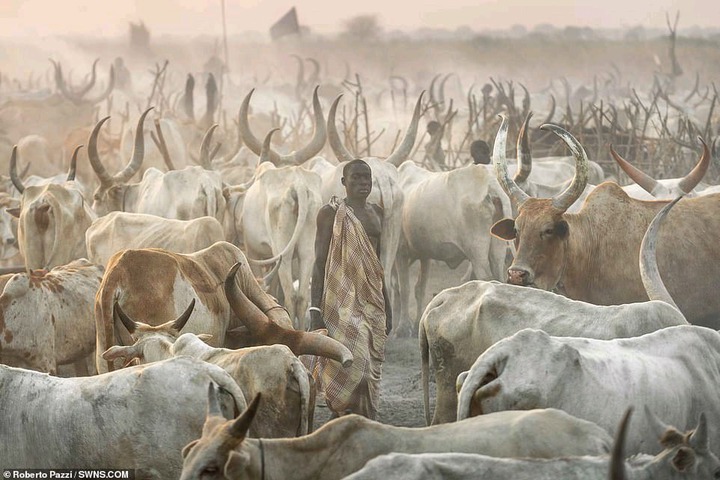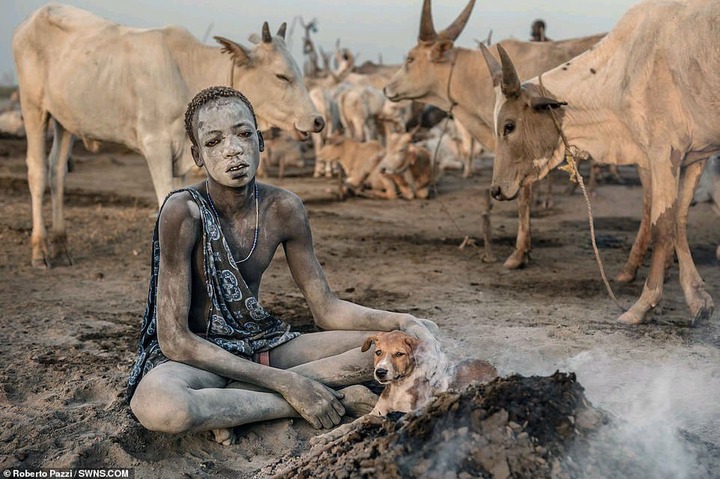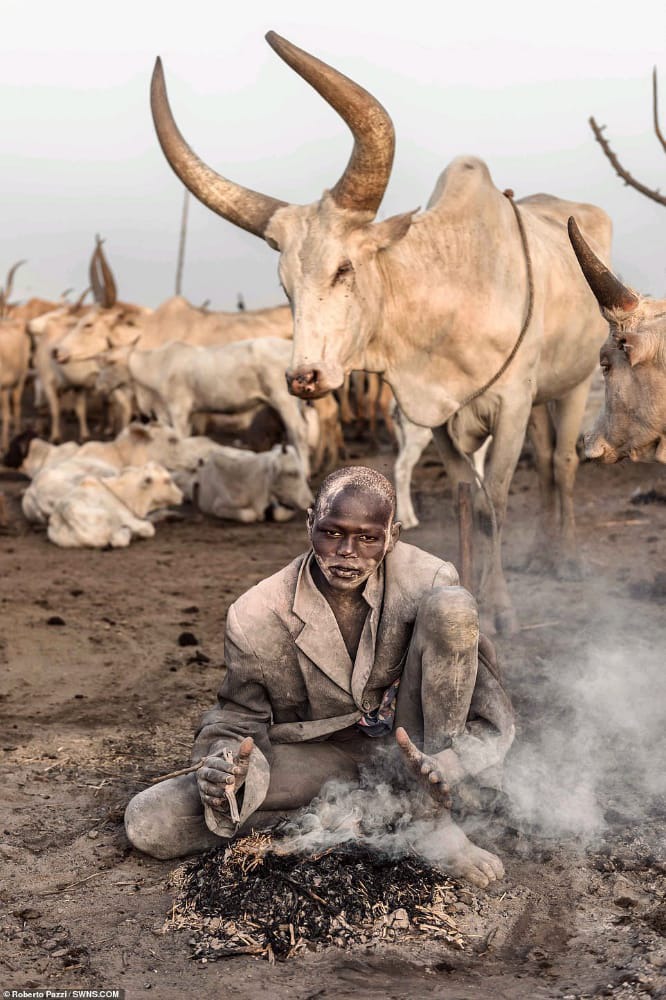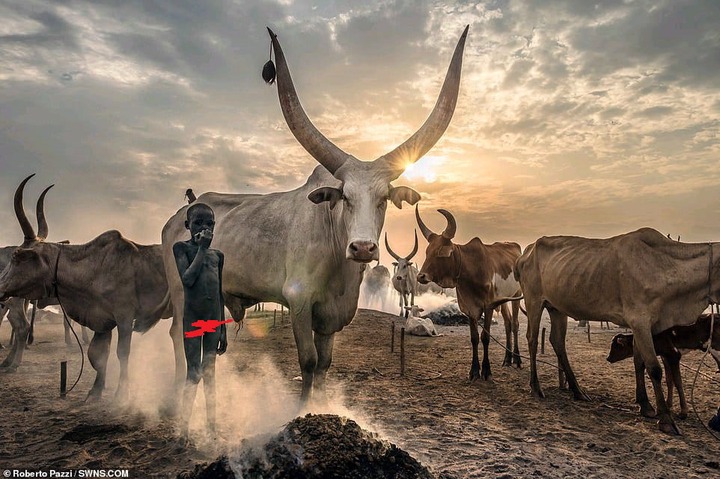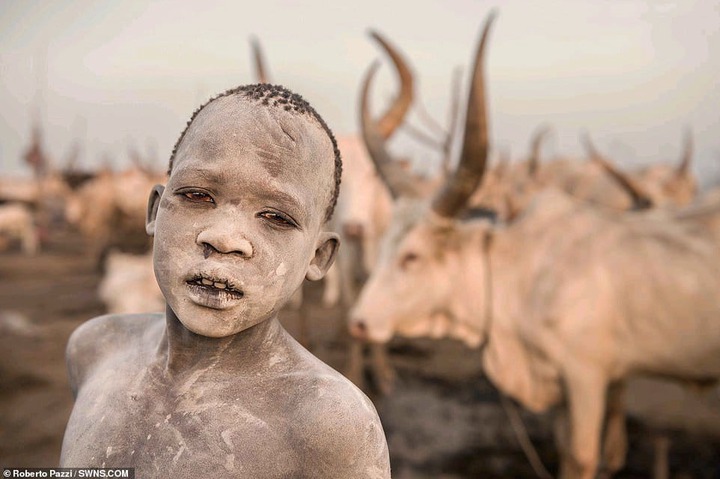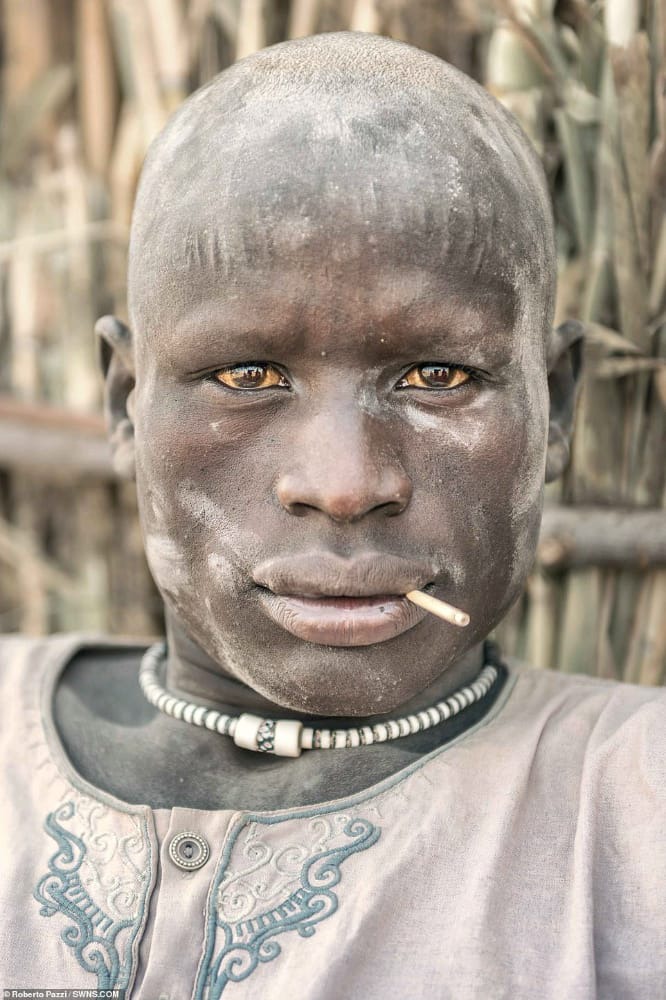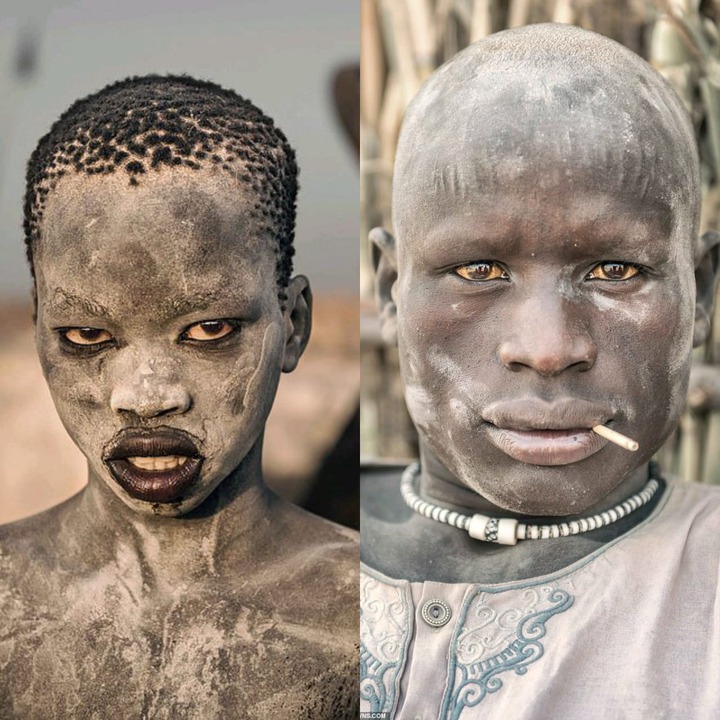 What do you think of their practices? More to come on cultures around the world.
Content created and supplied by: Wood-Pecker (via Opera News )