I do not believe in beauty being in size, apart from beauty being in character and attitude, I believe every lady and individual are beautiful in their own peculiar way. Whether curves or no curves, thick or not thick, fat or not fat, curvy or not curvy everyone is beautiful.
Beauty they say lies in the eyes of the beholder. I know for a fact that size doesn't define beauty at all, most people have been bullied due their size making them think they are inadequate, incomplete and not beautiful or good enough.
We know every individual has the preferences and as some might prefer little to no meat, some prefer lots of meat.
Interestingly most of the brides that I believe were so beautiful and radiant we're supposedly thick. I don't believe in sizes, I believe in beauty, attitude, glory and confidence.
Today I bring you 16 photos of the most beautiful brides you'll find and their Kente designs or styles, these lovely dresses were for their traditional wedding or engagement and if you're thick or curvy you could definitely try this.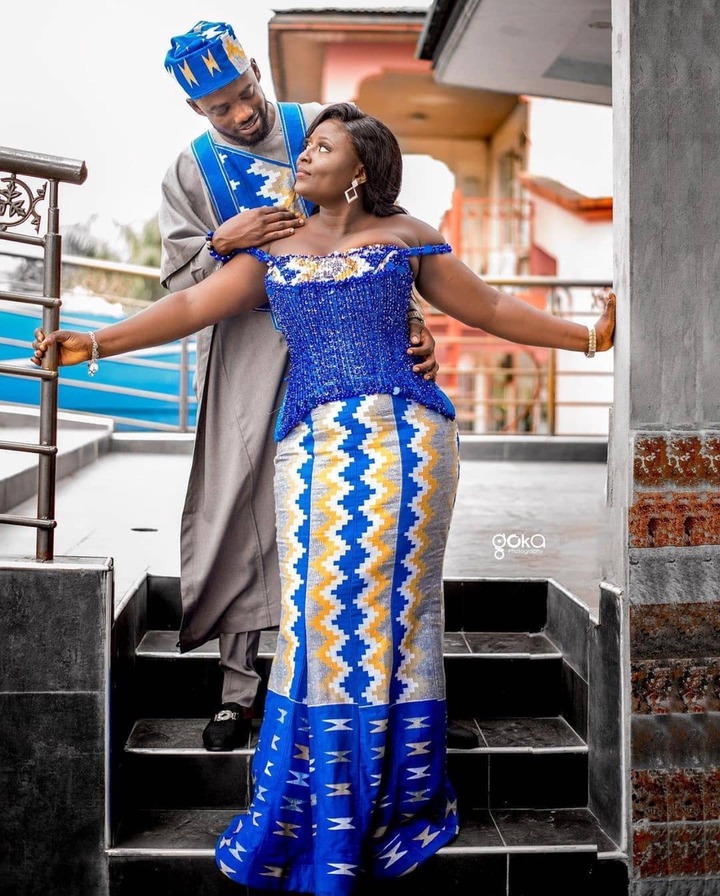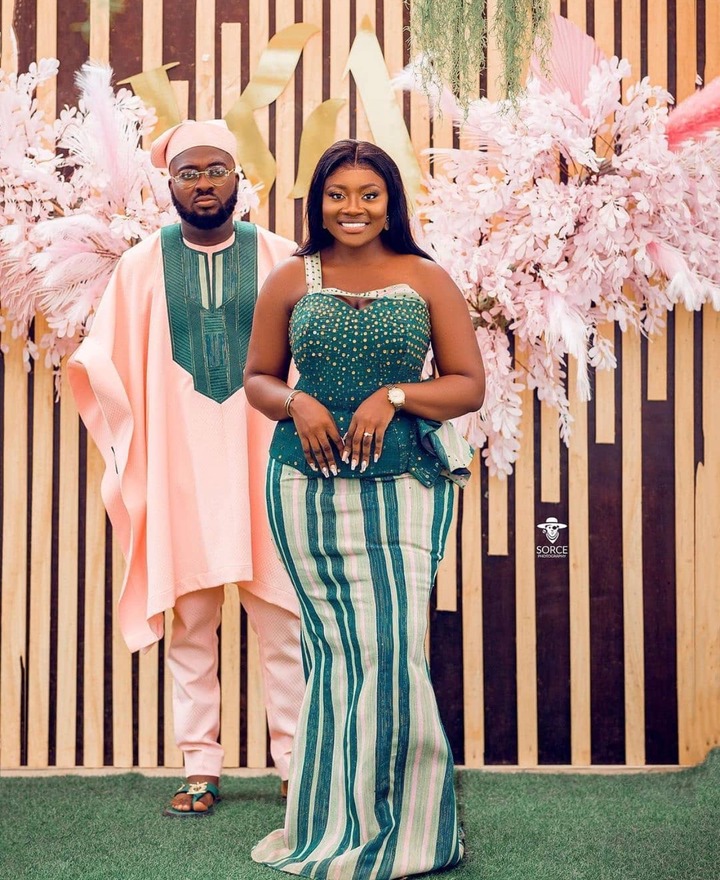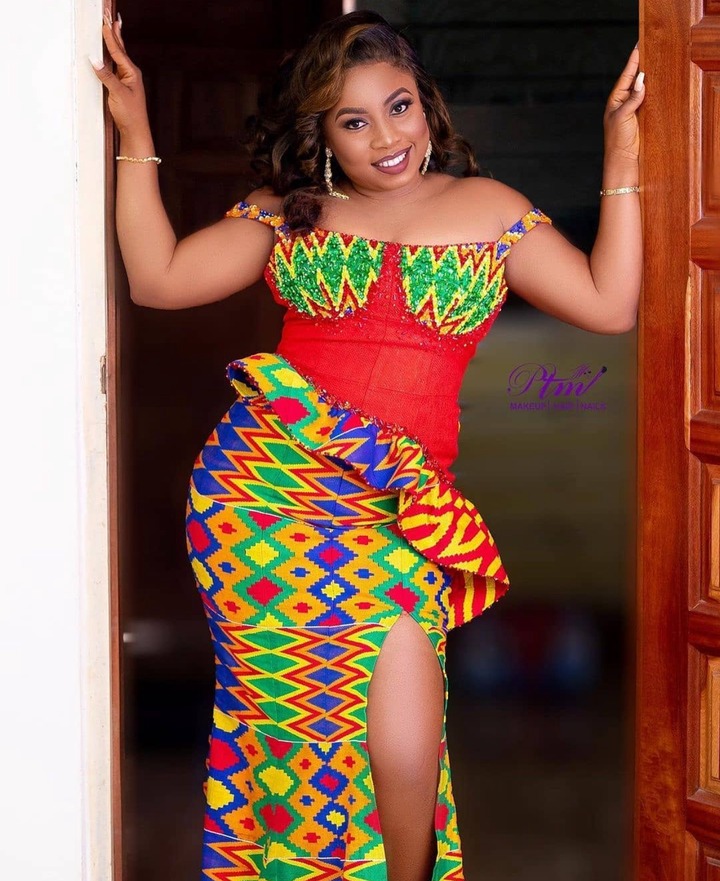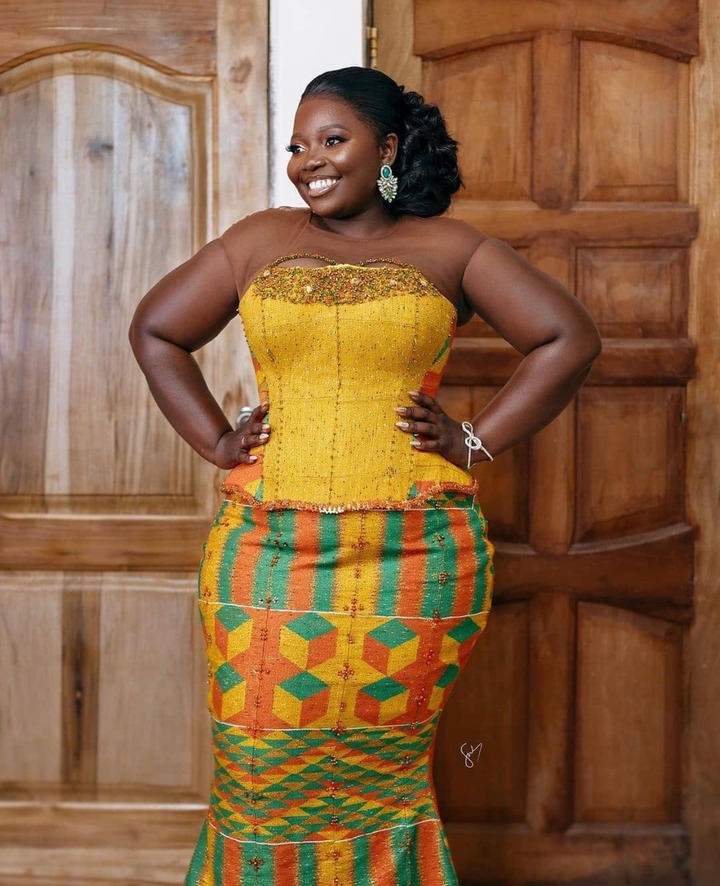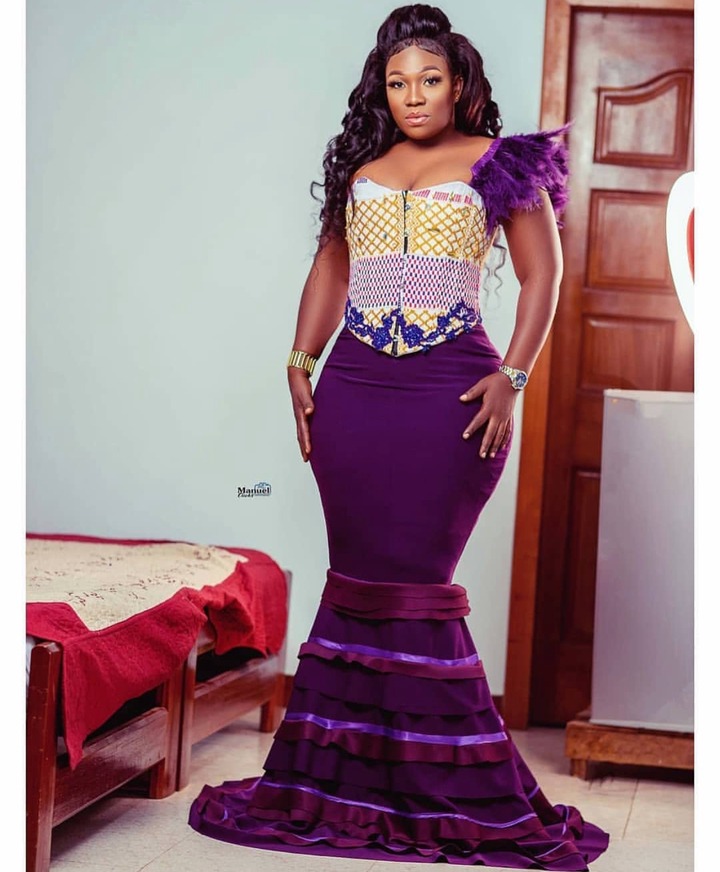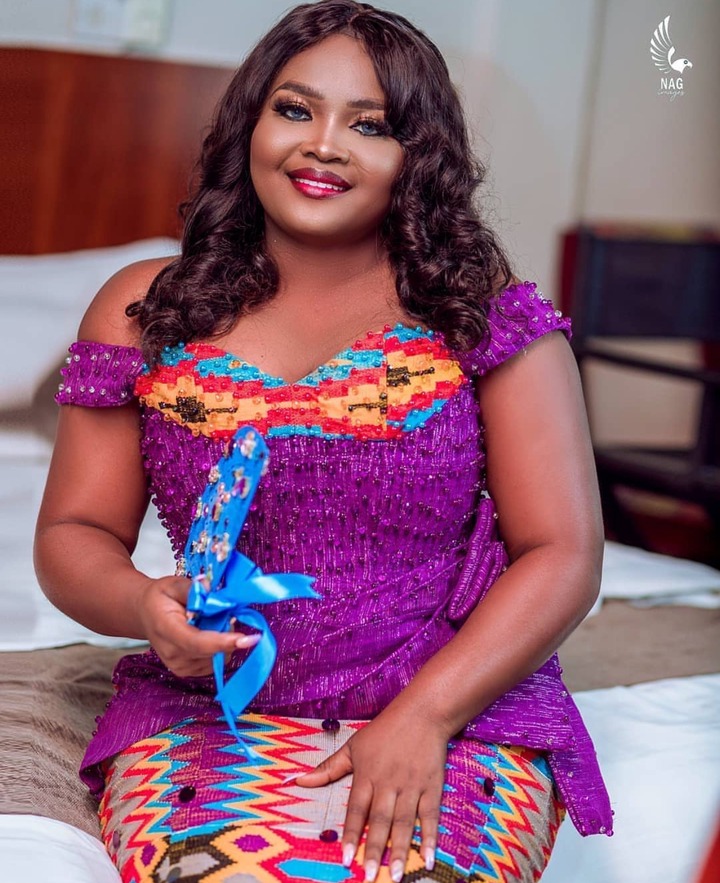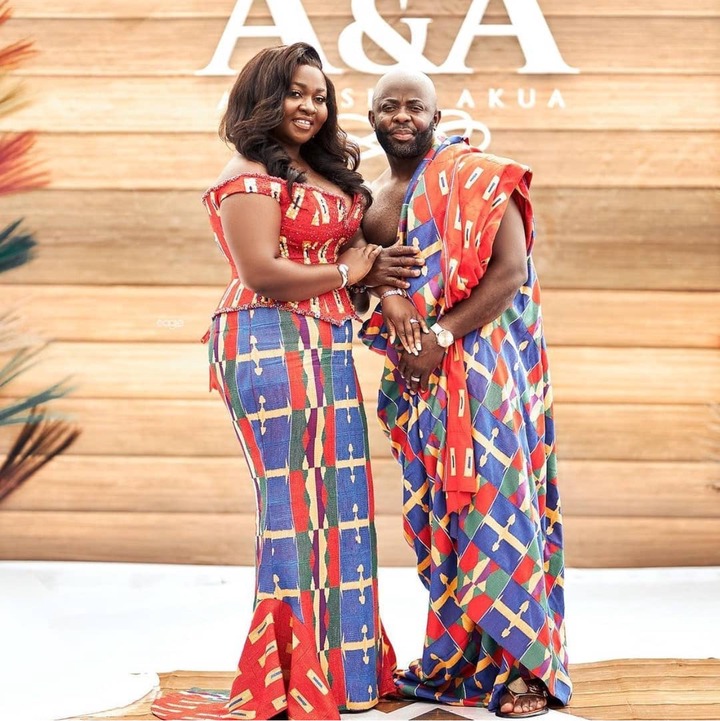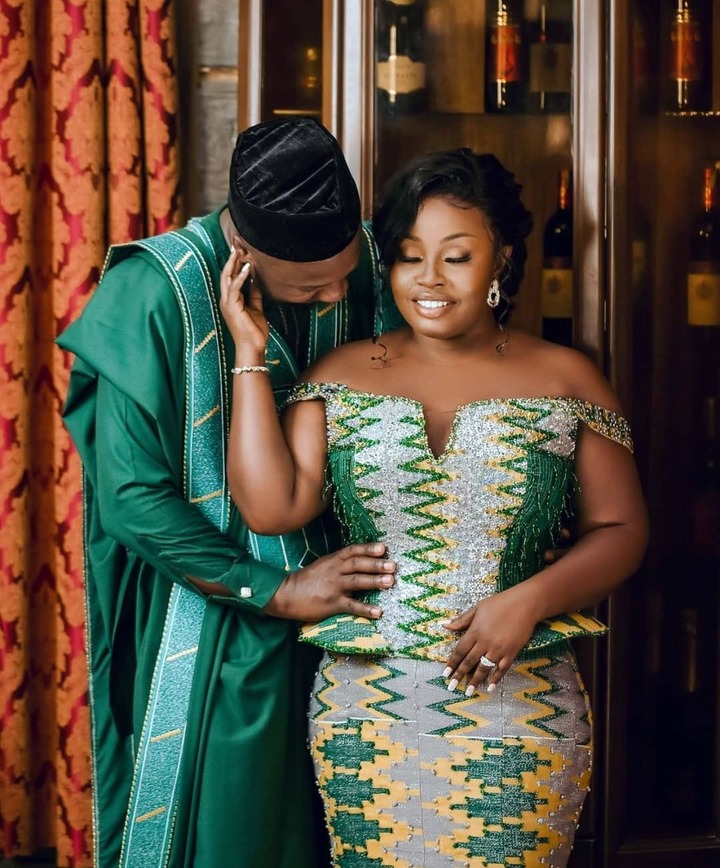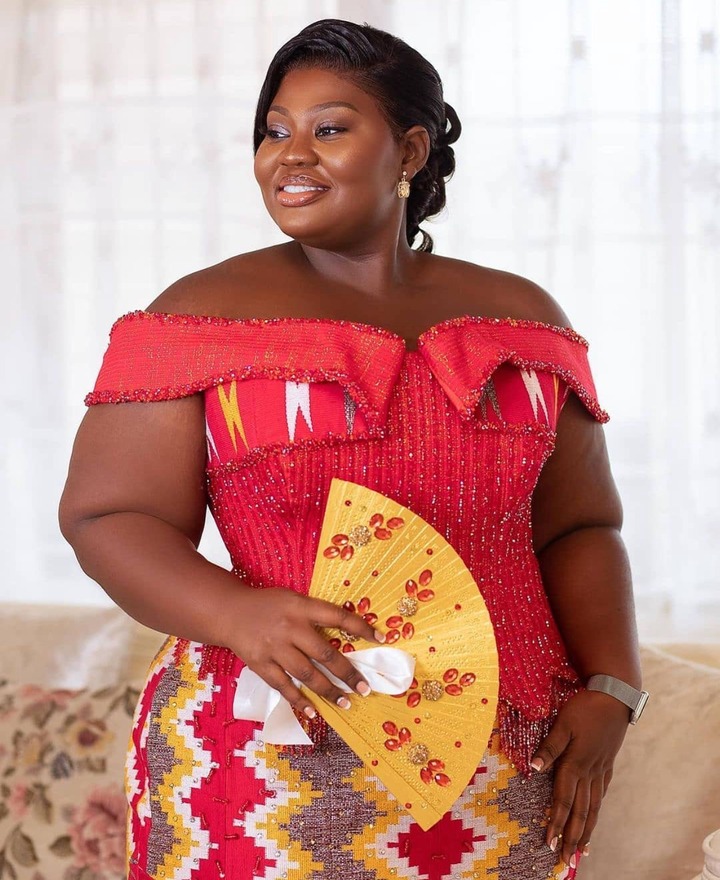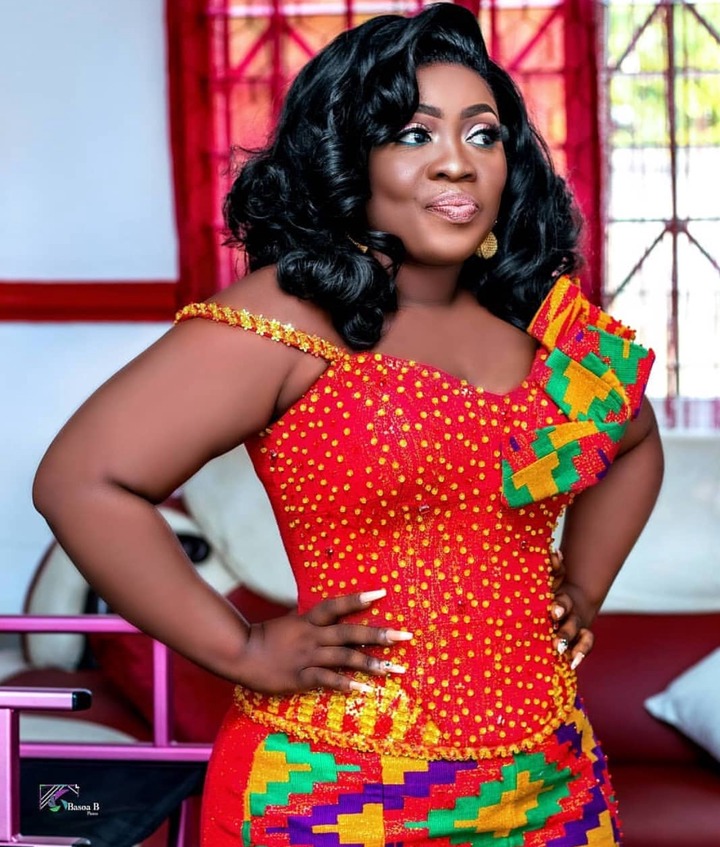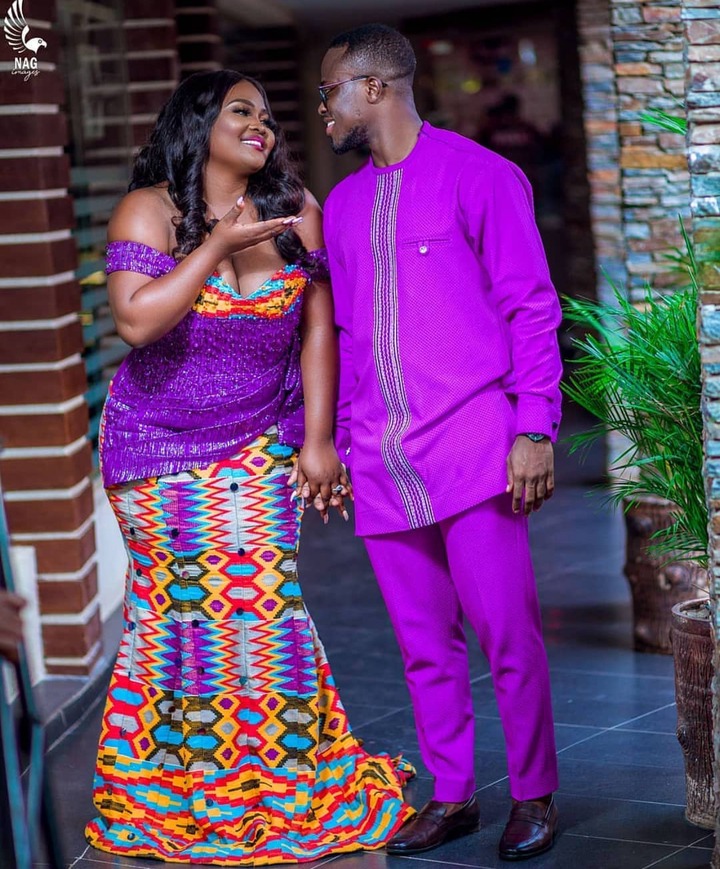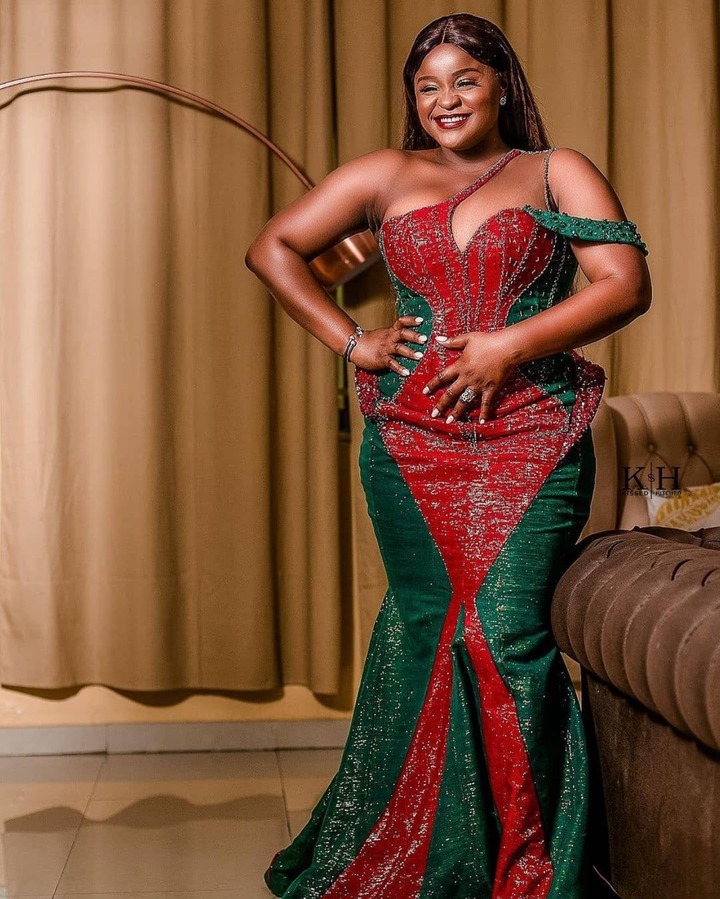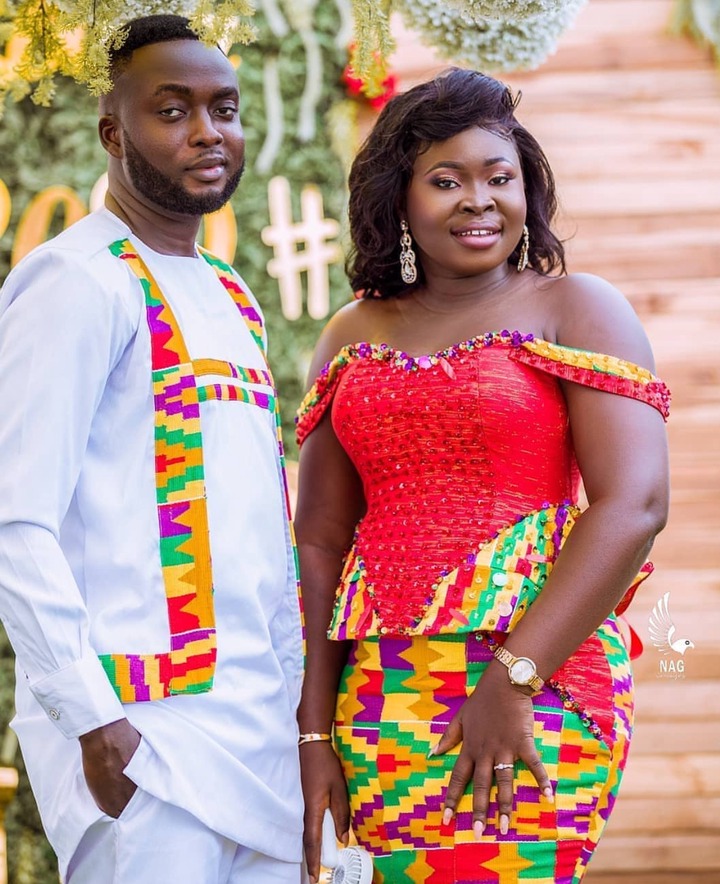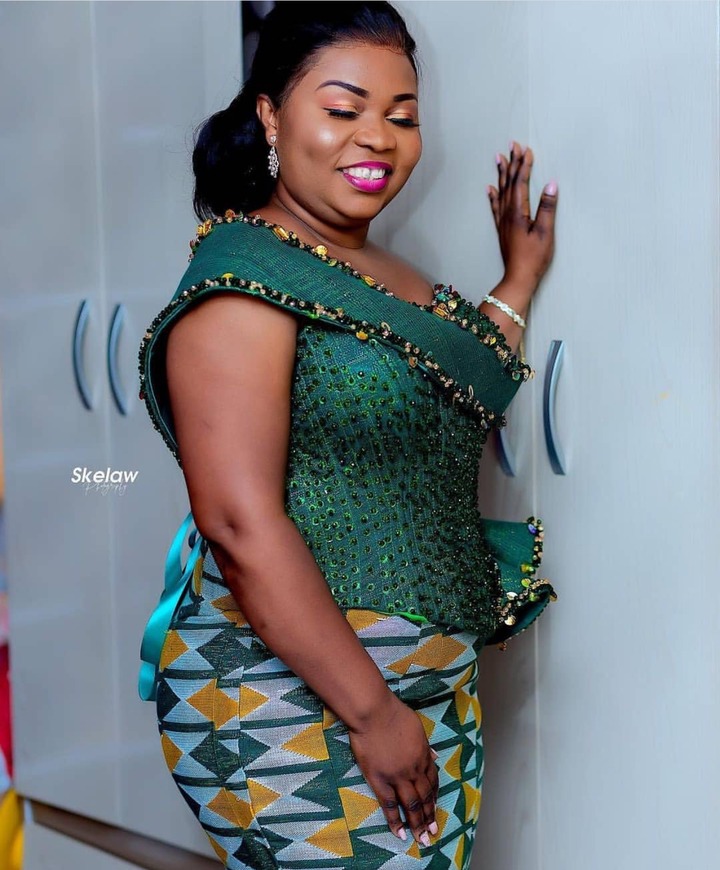 Photocredit: kente_ntoma_wedding_styles on Instagram.
Kindly like, share and comments for more of these. Please follow me for more articles.
Content created and supplied by: iamcarthy (via Opera News )