Welcome to Gilx_Gist1, if you haven't followed me, kindly Hit the follow button at the top right corner of the your screen.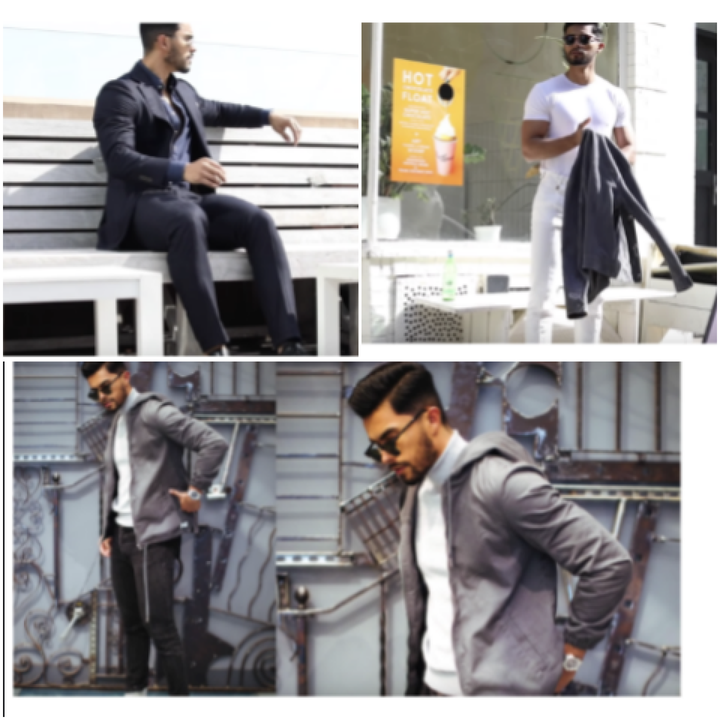 Men are created by God almighty to be leaders. Therefore, the ought to do things that make them leaders and head. They need to have make a work hard to survive their family, they need to be disciplined in terms of behavior, fashion and others.
In this article, I will like to show you top 4 monochrome outfits you should wear to make you more handsome.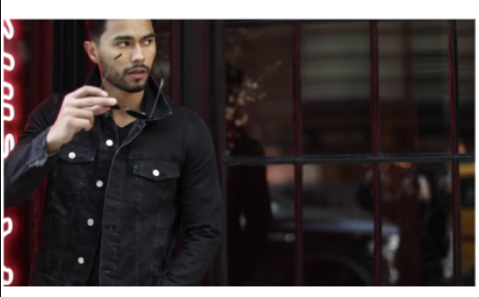 1. All black.
As a guy, you can look very very strong and fearful if you were an all black outfit. This means you will have other guys to fear you because they cannot tell actually what you are up in doing. You just need to wear different shades of bla outfits to give you this magnificient look.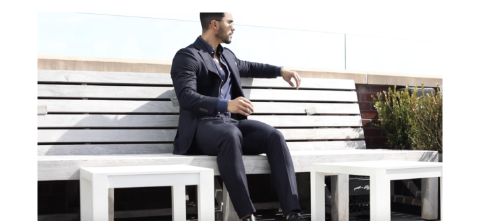 2. All blue.
An all blue outfit can stand out to be very attractive when wore very well. For example I have a black jacket in which I wear on a beautiful dull blue with a neat shoe. This dressing style will look very amazing.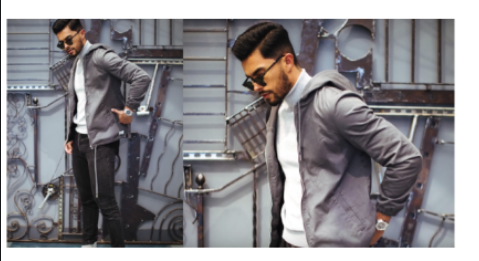 3. All grey.
This chromatic outfit is one of my best. I like to wear a lighter grey on top with a darker grey below with a nice white shoe. This looks very great.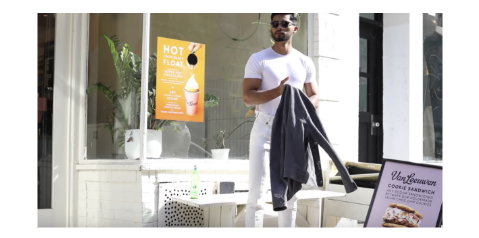 4. All White.
White is a color that stands out to be very essential. Wearing a white T-SHIRT and a white trousers looks very attractive. To add more humor to the dressing, just throw a beautiful dark grey jacket on top.
Which of this monochromatic outfits do you think fits more? Comment below and don't forget to like, share and follow me for more interesting gists.
Content created and supplied by: Gilx_Gist1 (via Opera News )