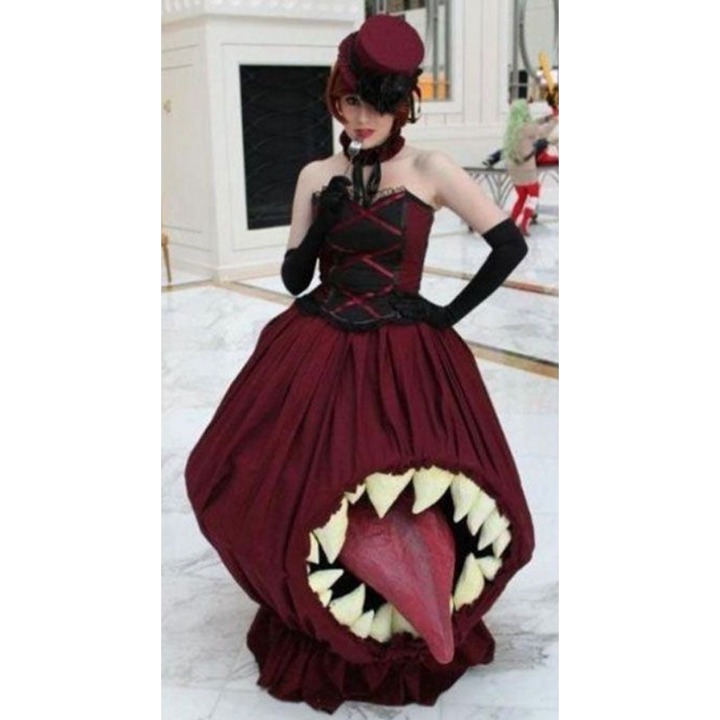 Fashion started when humans began wearing clothes. These clothes were typically made from plants, animal skins and bone. Before the mid-19th century the division between haute couture and ready-to-wear did not really exist.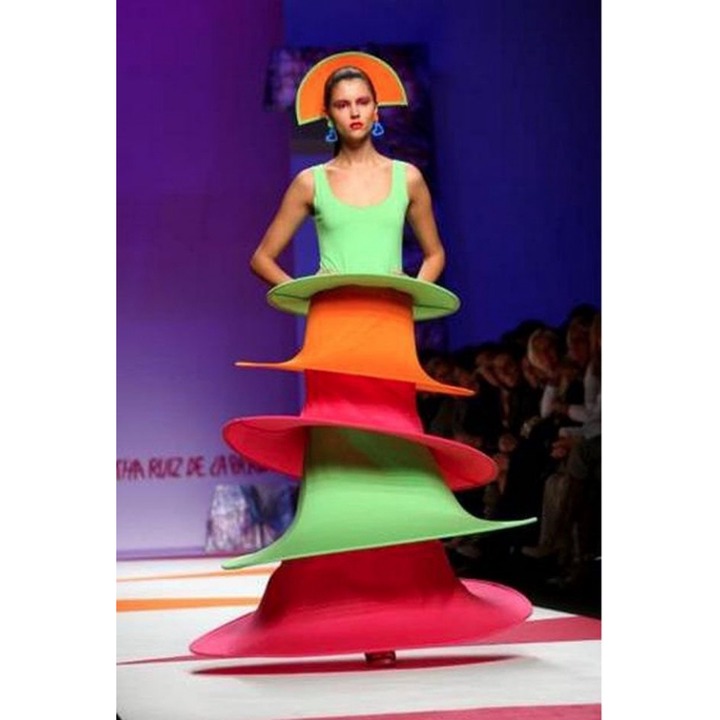 The purpose of fashion is to negate our persistent fear of death. Decorating ourselves in particular things helps to craft an identity, which creates the illusion of permanency. If we buy things and we define the way we look, it makes our existence feel more real and everlasting.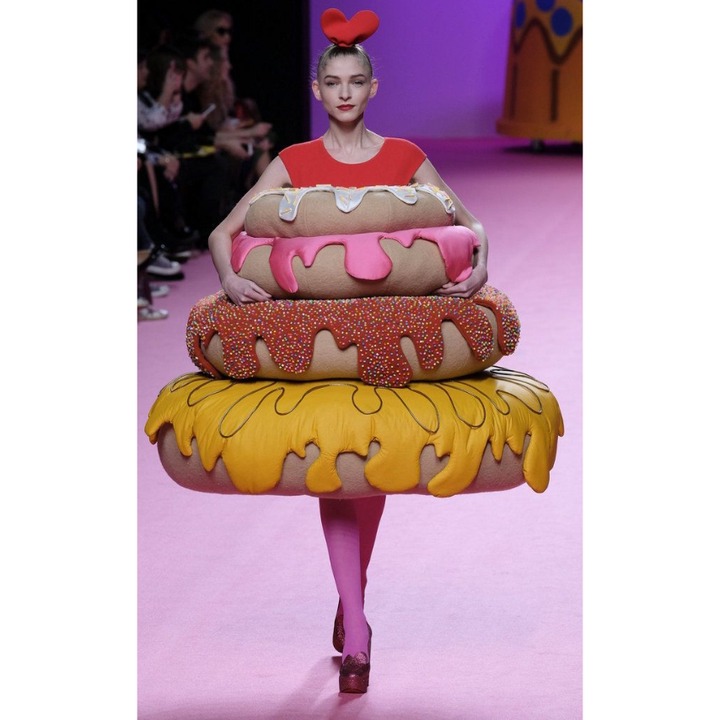 Dressing with confidence is more than just putting on the most recent form offashion, it's about liking what you're wearing, looking balanced and feelingconfident in all circumstances. The wayyou dress can have a gigantic effect on your conduct, outlook, and even identity.
Dressing and Personality Development
Always remember whatever you wearshould reflect the real you. Your dressing sense reflects your personality, character, mood, style and what actually you are as an individual. ...
Let me ask you a question:
Never wear tight fitting or body hugging clothes. Be very particular about the fit of the dress.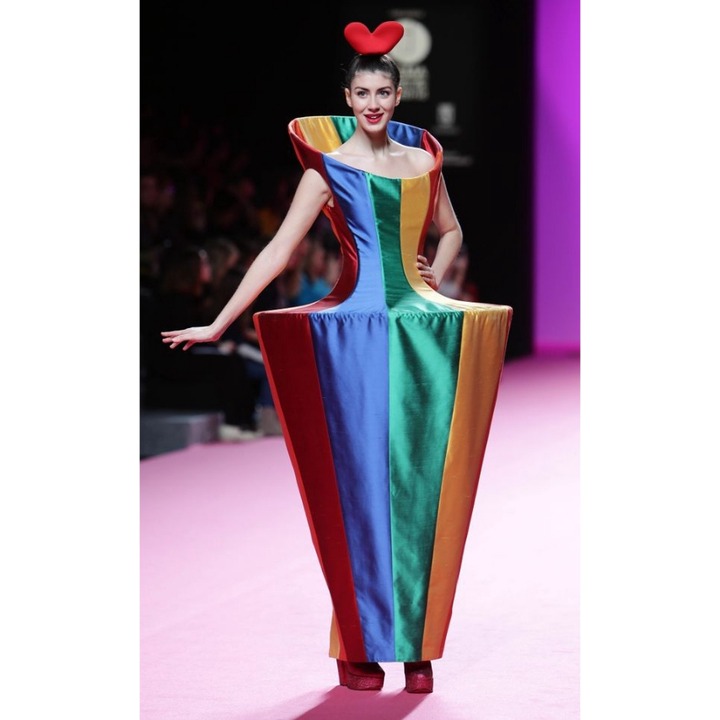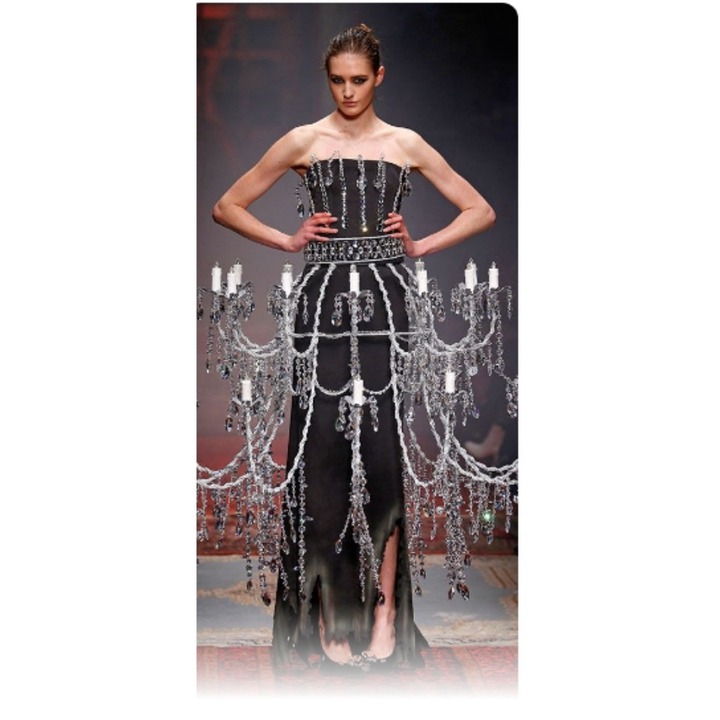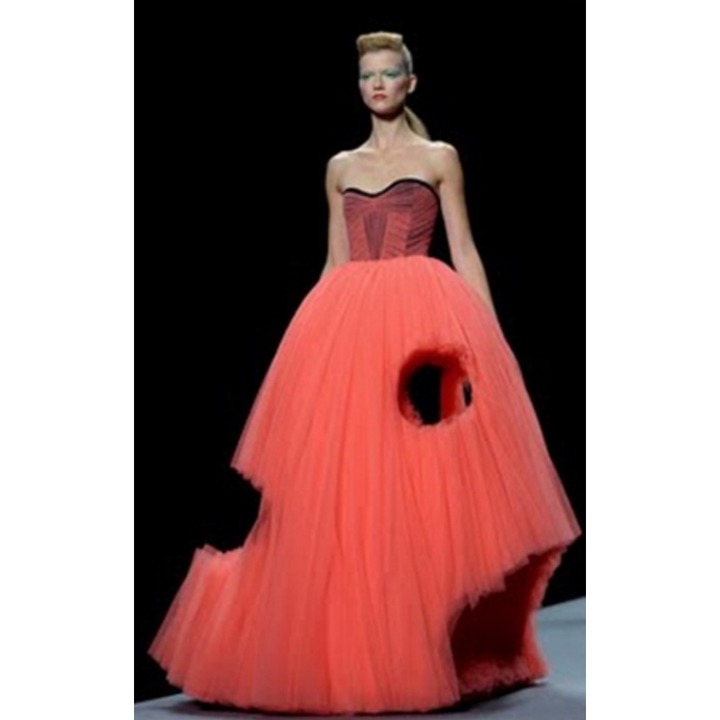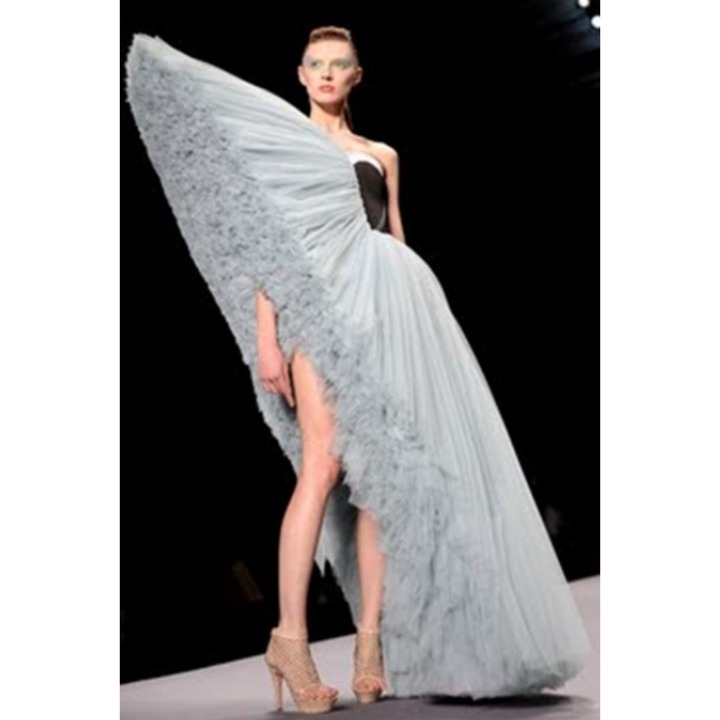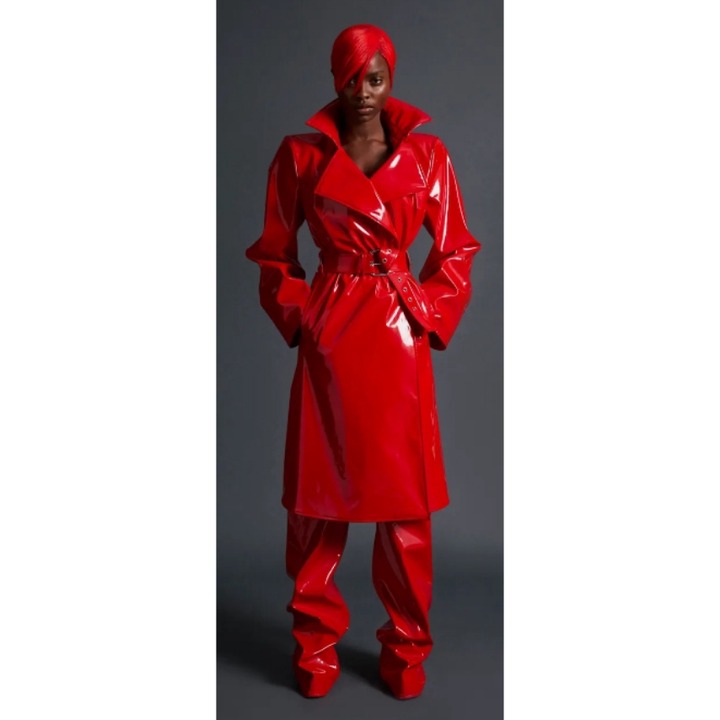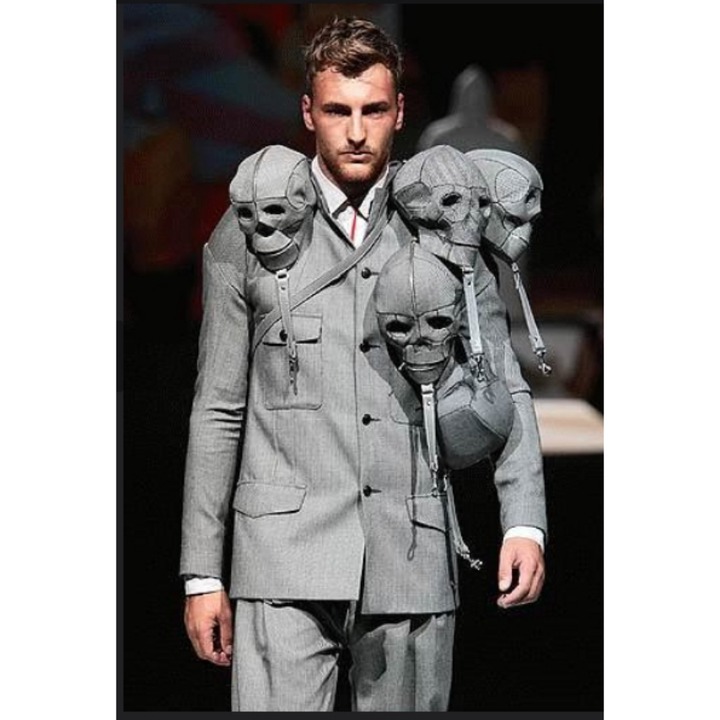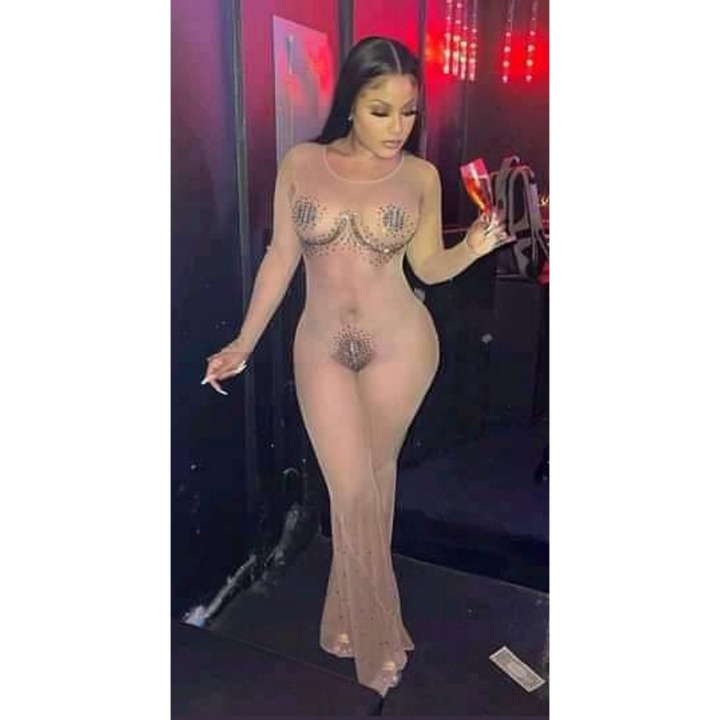 Content created and supplied by: Yawkyeinews (via Opera News )