Hello fam,please welcome and follow for more.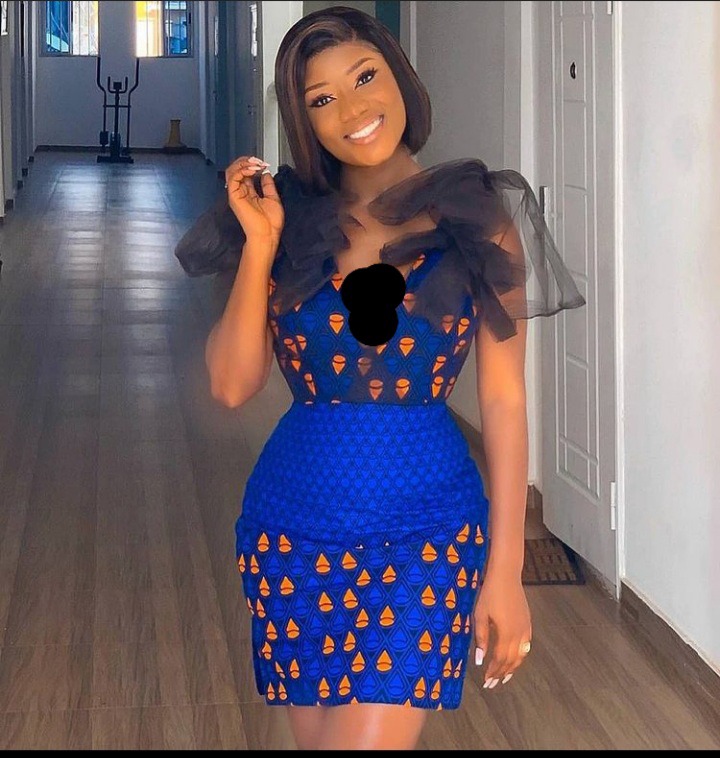 When I'm asked to choose between simple ankara dress and sophisticated styles, I will always choose simple with the reason that,it can be worn to almost everywhere but there are some functions that will raise eye balls when you show up with certain styles.A lot of people sew one dress in a way that, it cannot be worn again to anywhere.It will be used for decorating the wardrobe and nothing more.
The most thrilling thing about making your style simple is that,its economically friendly and can be used at the house even at it's most faded phase.Here are some styles to try with just two yards of any fabrics.Most of the times,we get small pieces of cloth we have no use for.we can mix and match them together to form these simple but exquisite.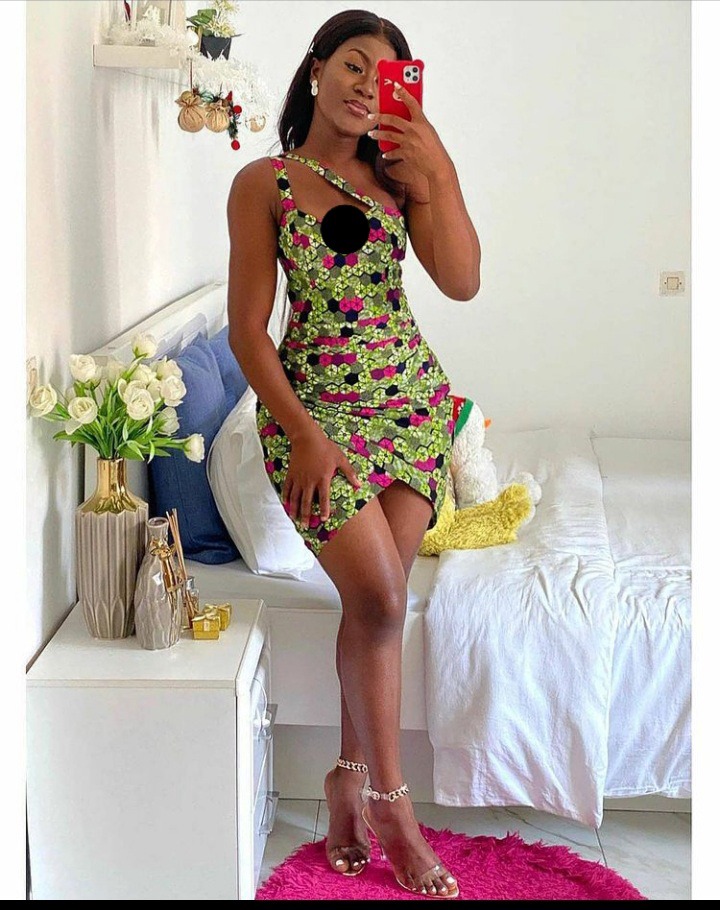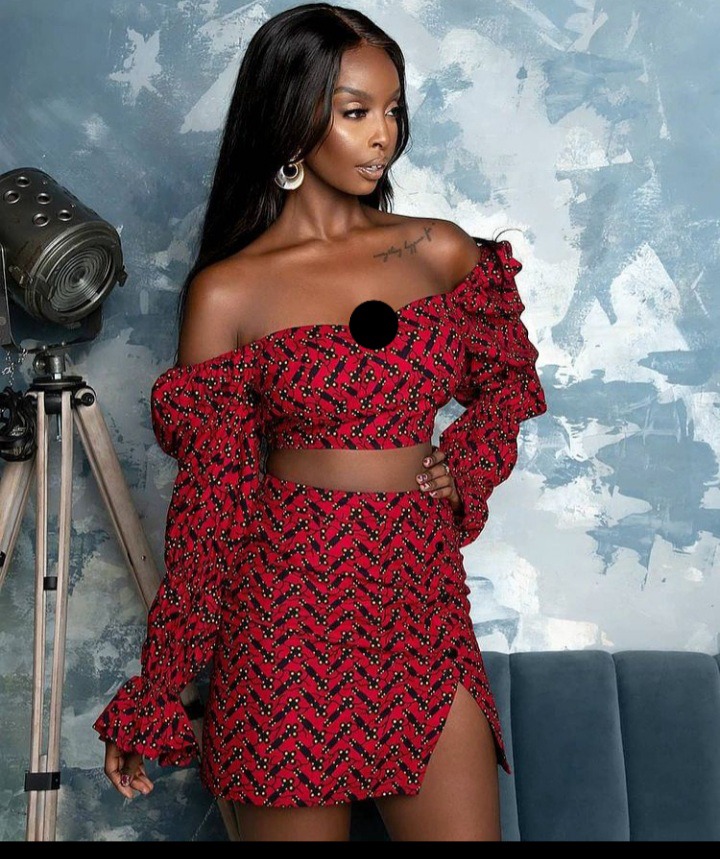 Another style that have been making waves is the crop top styles.with just 2 yards,you can achieve this look.This can be rocked to parties or any event and the looks fit almost everyone.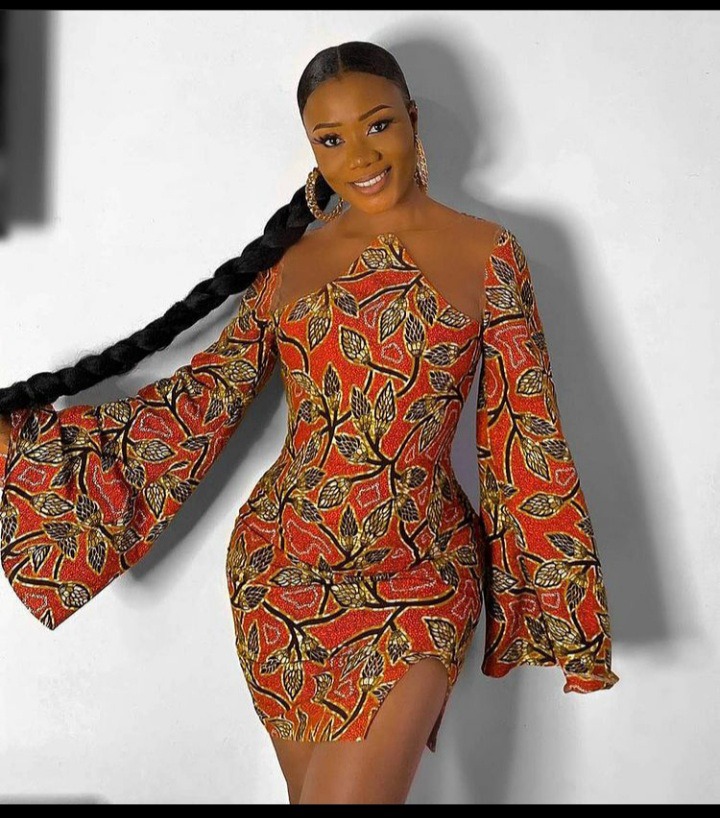 This style resurfaced somewhere middle of last year.It seems everyone was in this style.The hand was unique.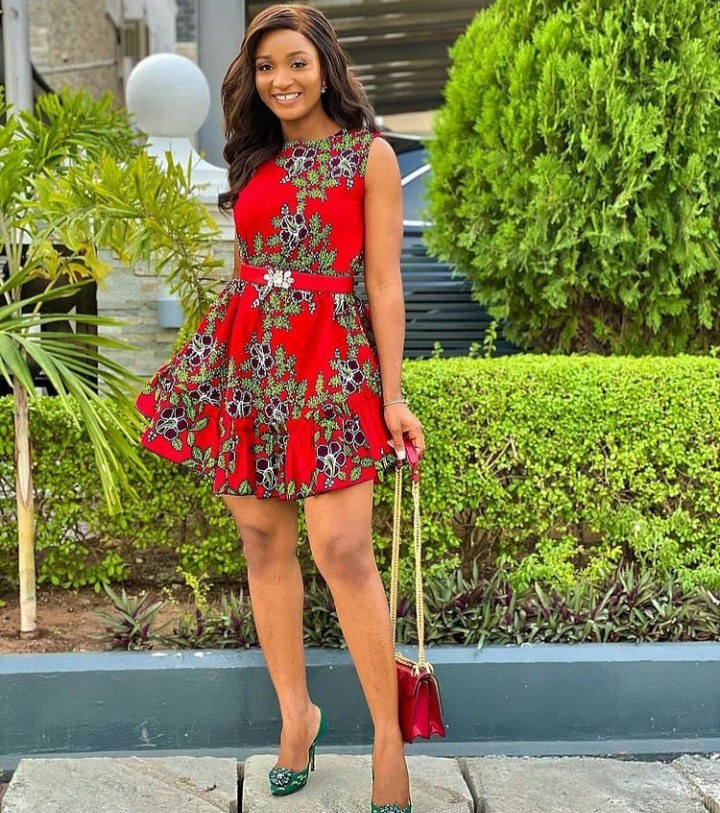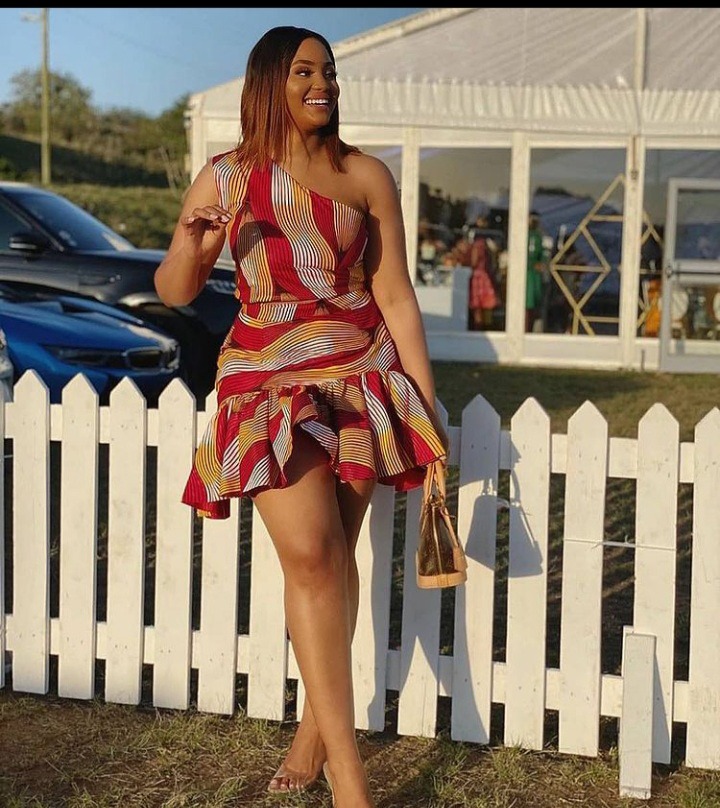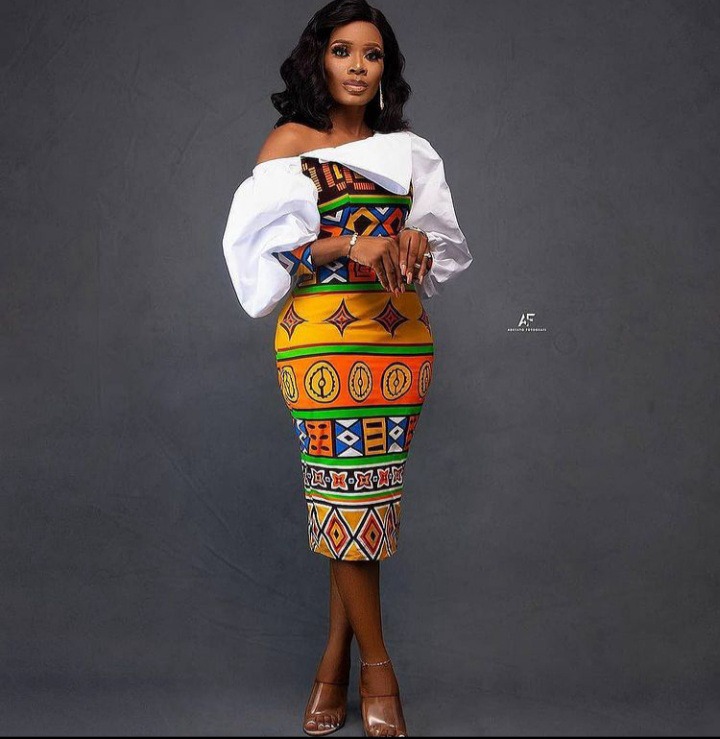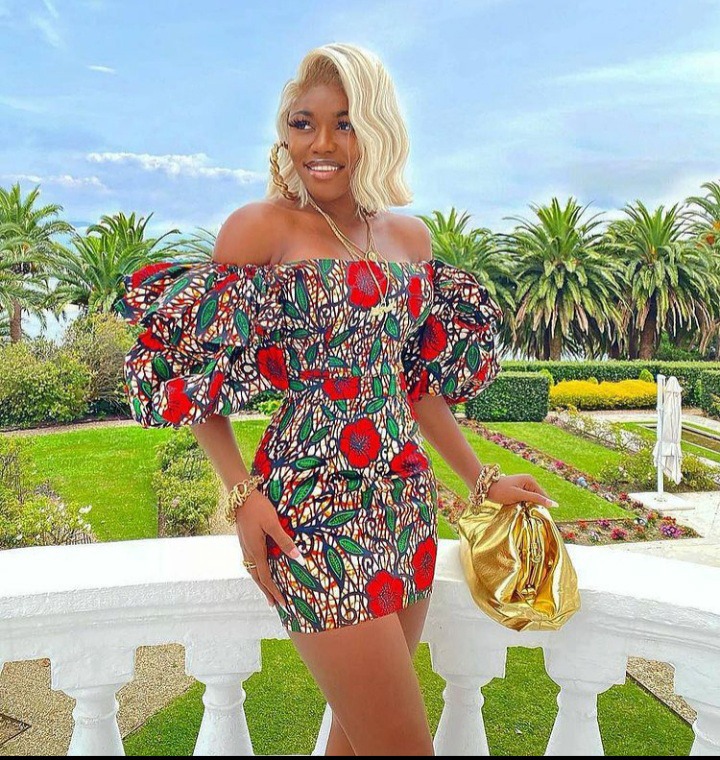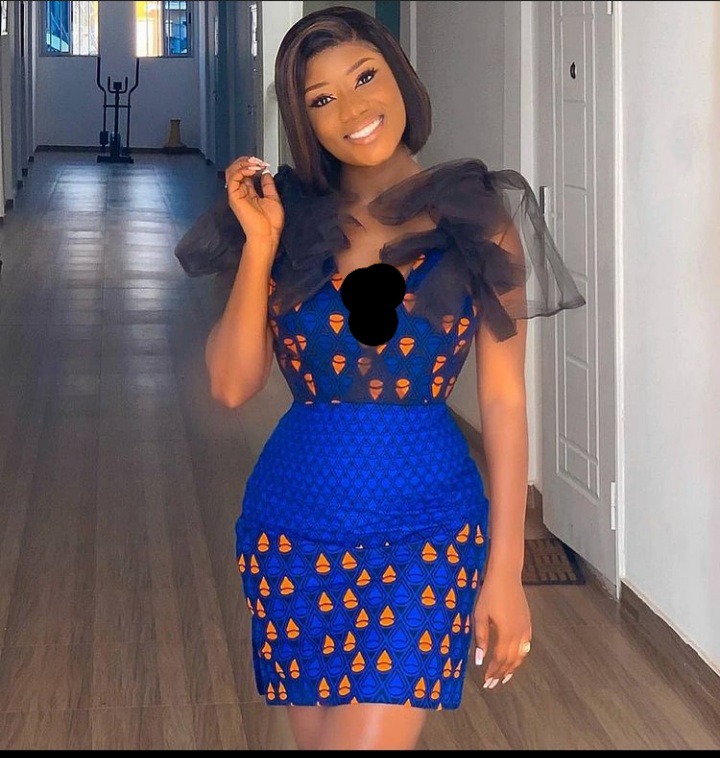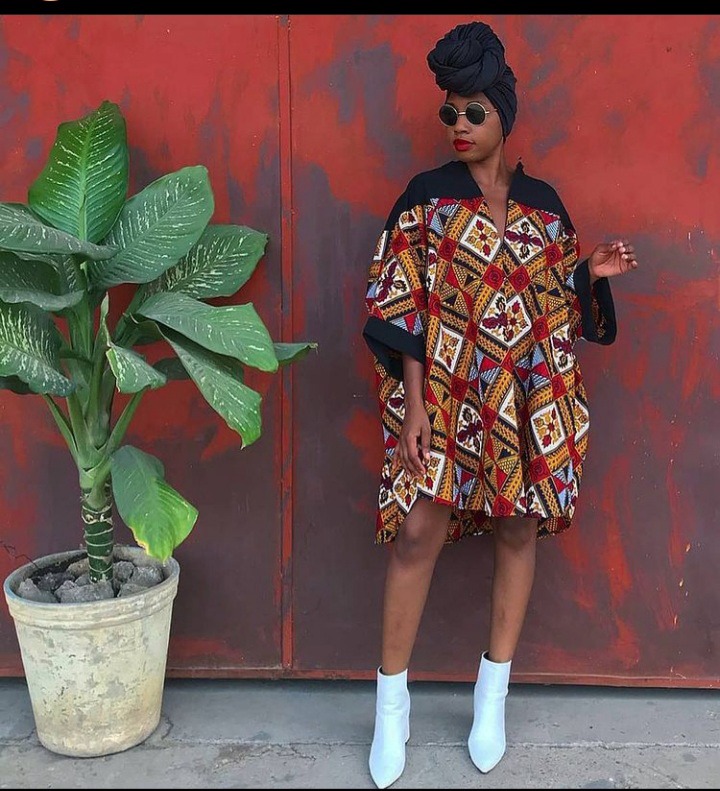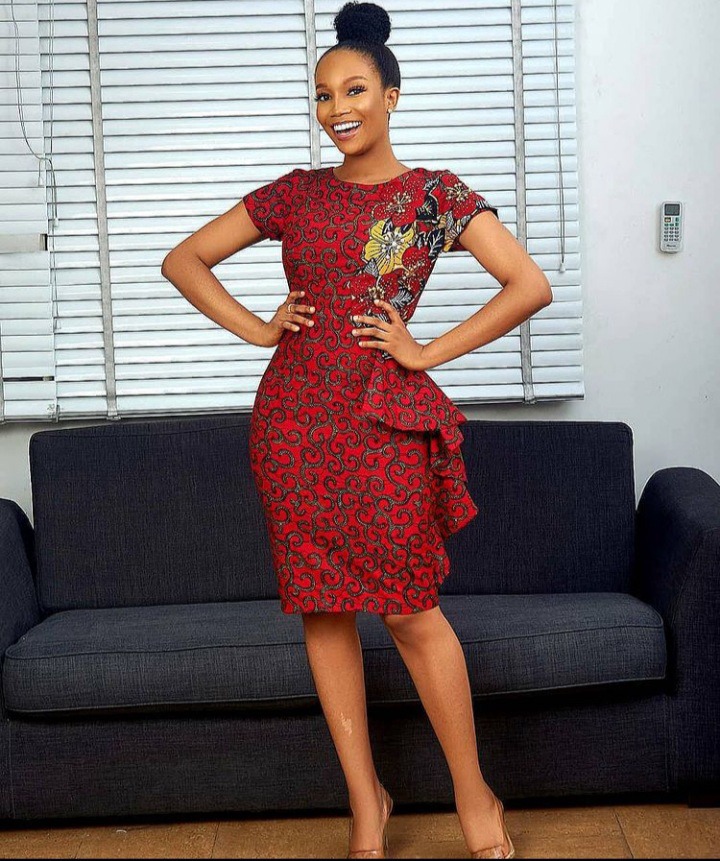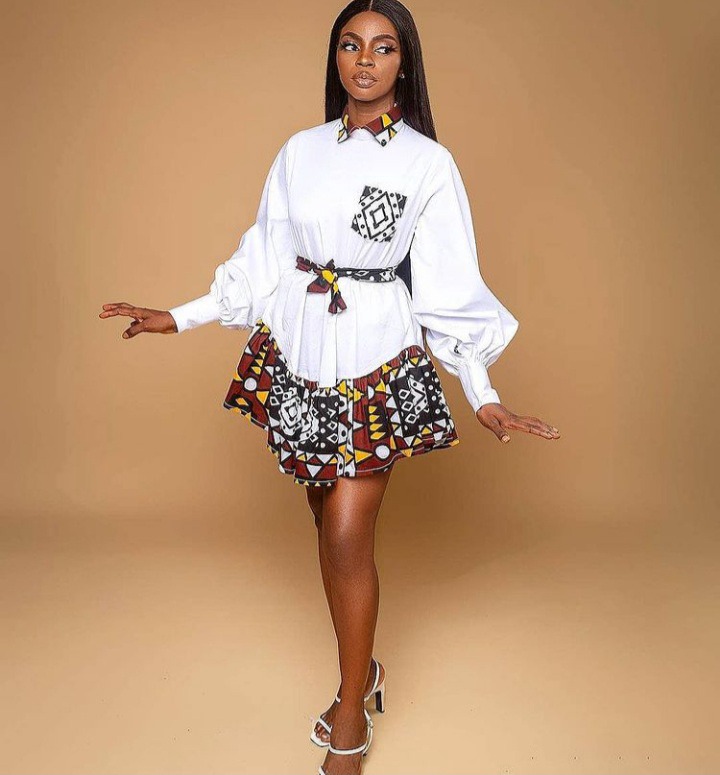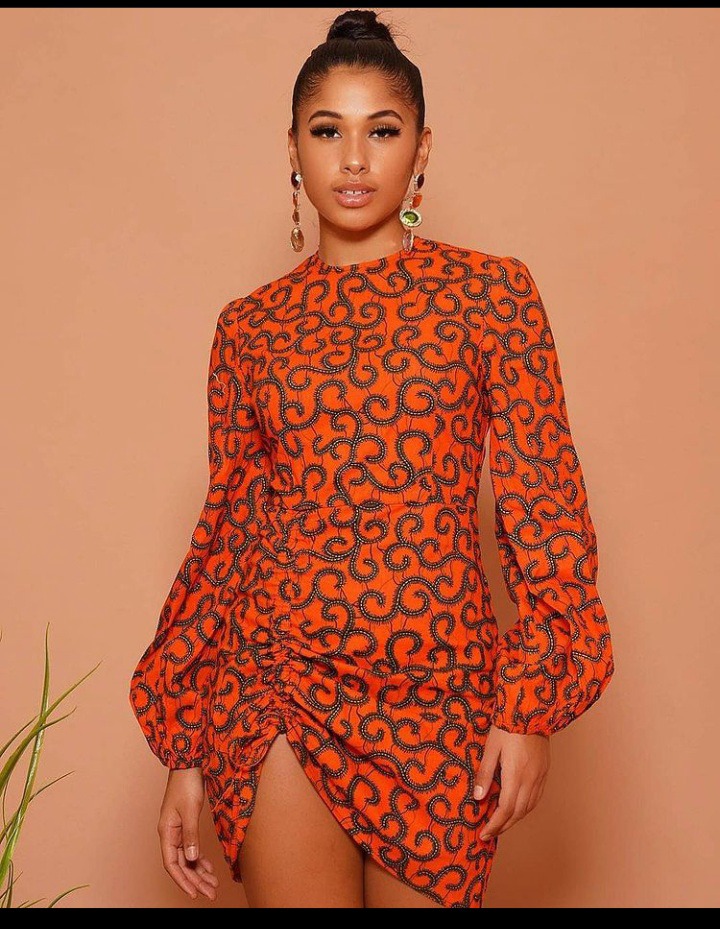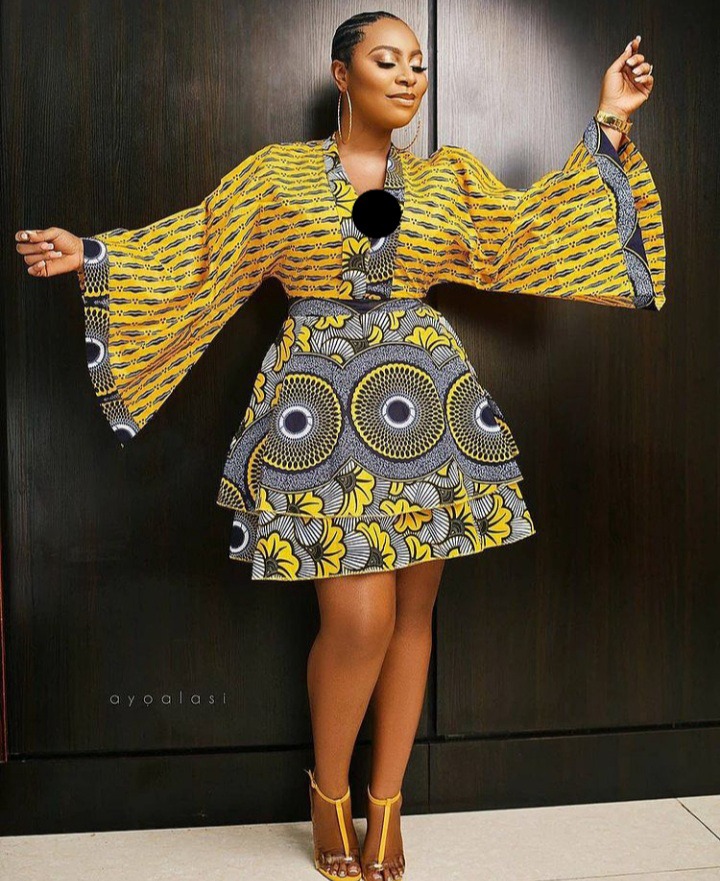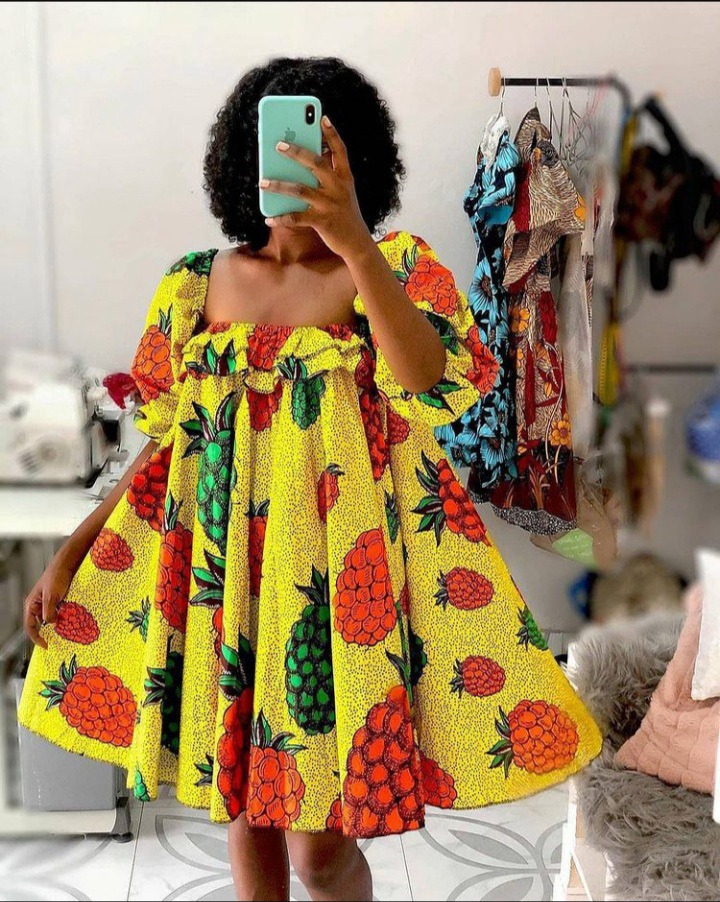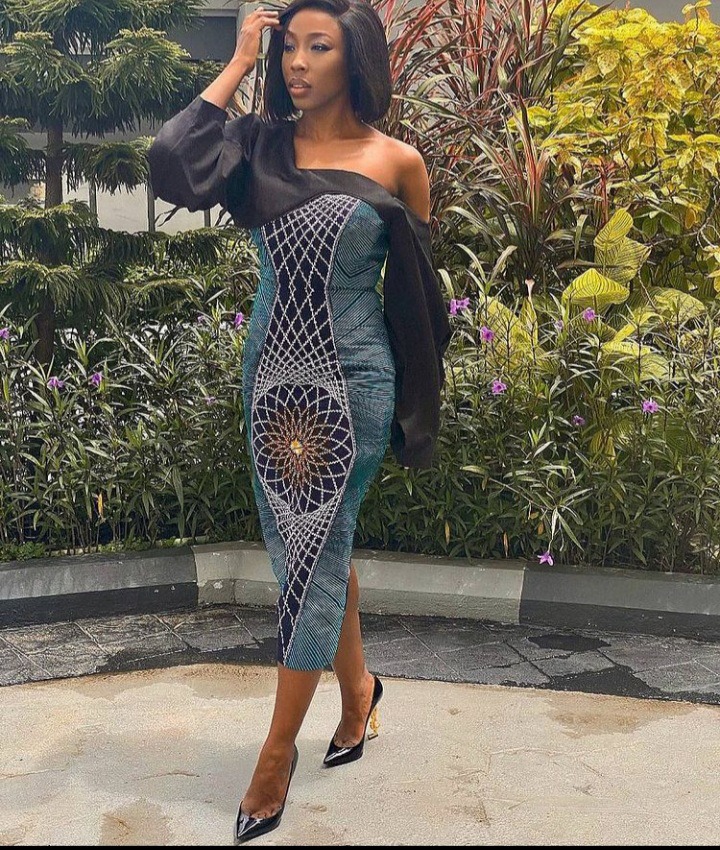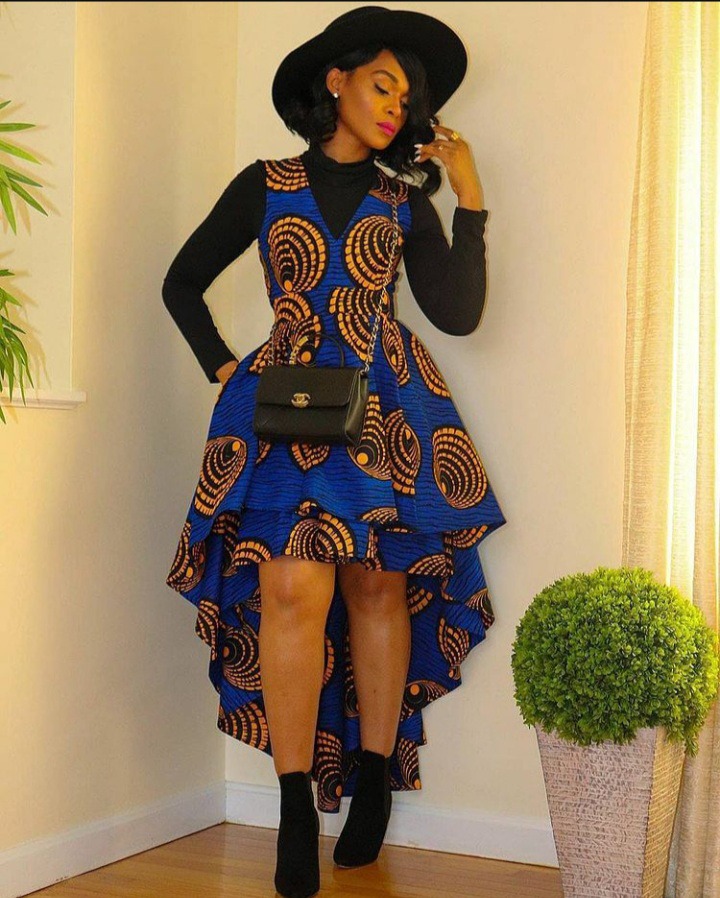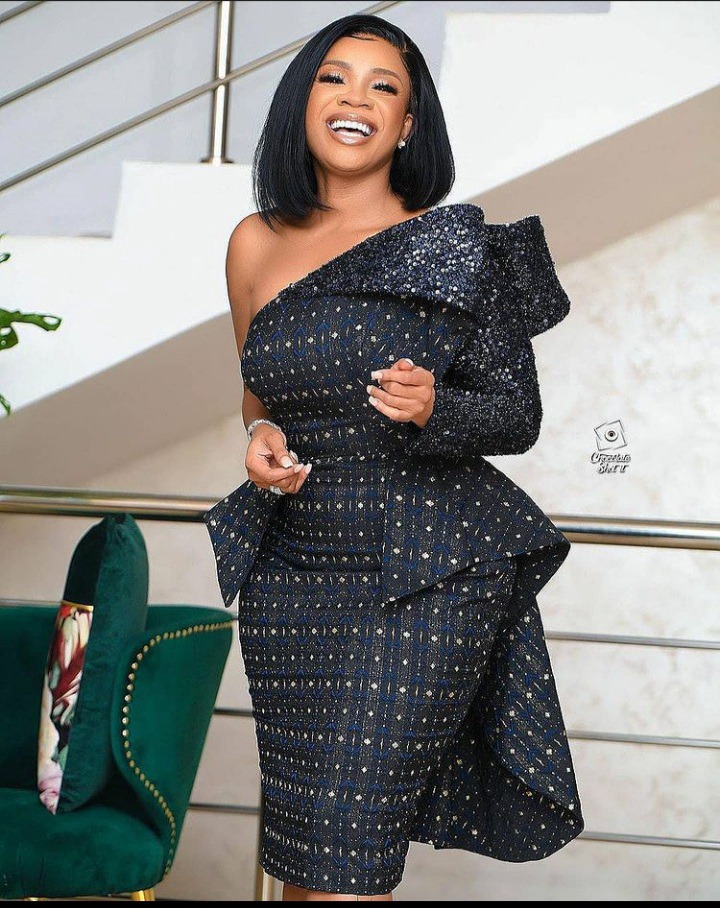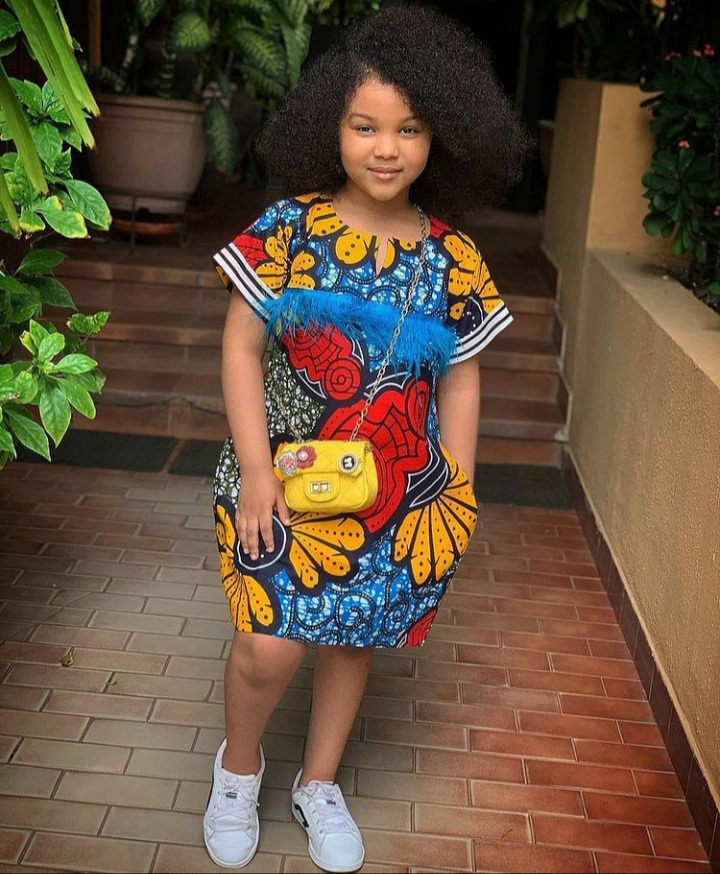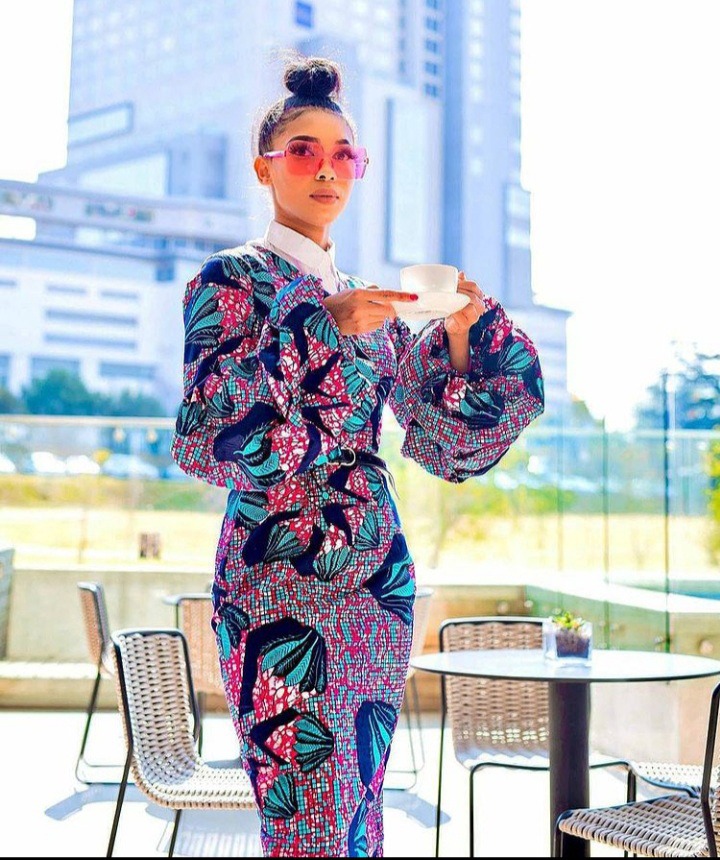 Stunning right?Thanks for reading,please follow for more.
Content created and supplied by: Dee_vee (via Opera News )