Hairstyles usually do brighten up the face of people. They make people look good and also boost up their confidence.
There has been many pretty funny hairstyles around the globe. Thanks to the creativity of the barbers and hairdressers who try their possible best to meet the demands of their customers. Looking at these hairstyles, one could tell they invested so much time in perfecting the demands of their clients. Some hairstyles signal to the public to go search for the stylist, others do not.
These hilarious ones will make your day
1. Ladies and gentlemen, this right here is the lizard hairstyle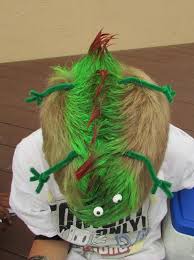 2. This pretty lady got a helicopter on her head. I wonder the time she used in building this whole thing.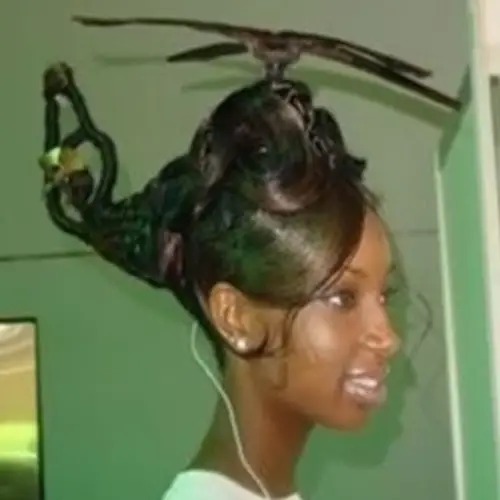 3. The mouse hairstyle. What makes it more funnier is the tail of the mouse.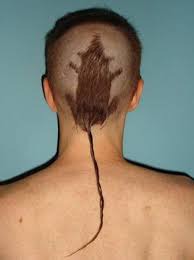 4. I don't really know what is going on right here. His shave has been given a three compartment module, like the tapering ends of a triangle, so does his hair go.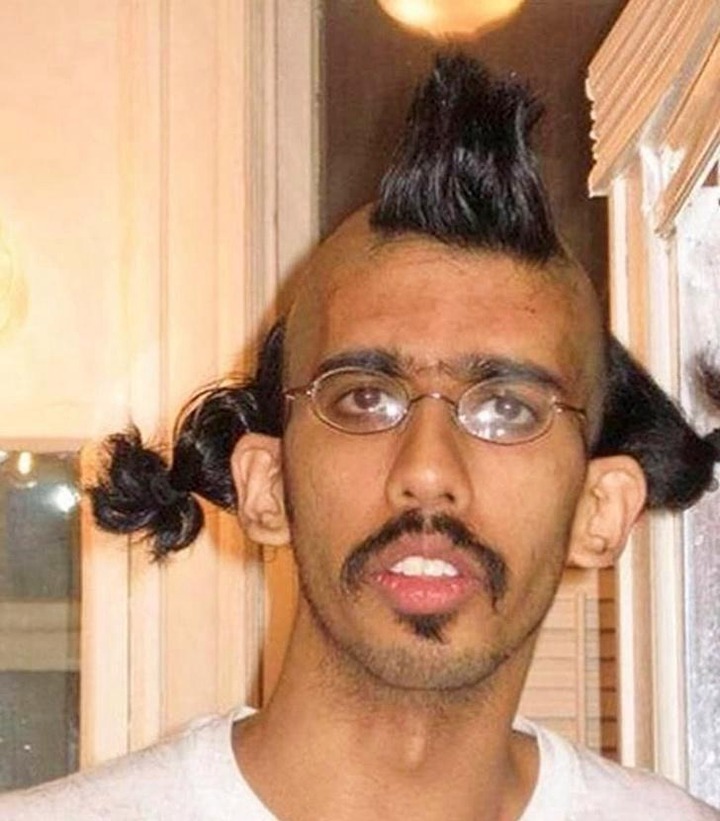 5. I'm trying to find the words to explain this hairstyle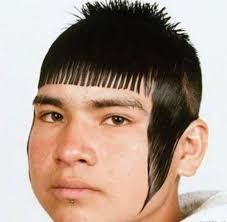 6. He repped the chameleon hairstyle to the fullest.
7. Amazing, he's got a chameleon on his head. What makes it different from the previous one is, the stylist made the eyes of this chameleon more realistic.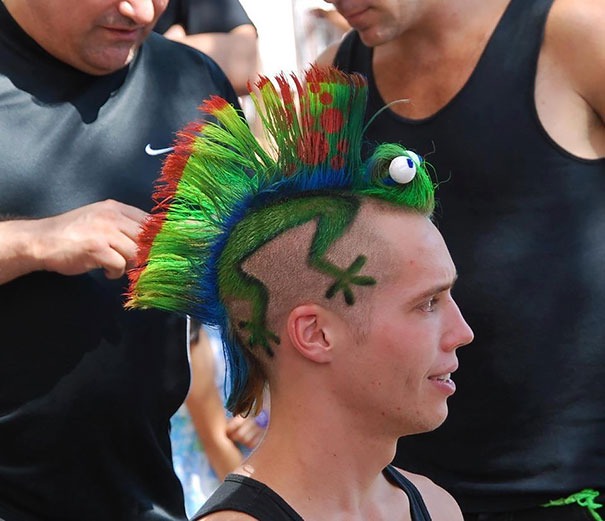 8. I don't really know how to describe this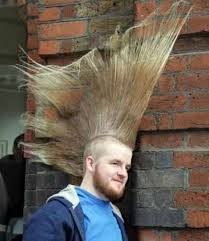 9. The beautiful tomato hairstyle is over here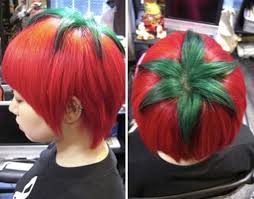 Content created and supplied by: the_Kelvin_guy (via Opera News )