Hair loss is a problem that will affect a lot of men sooner or later in their lives. It's nothing to be ashamed of, it's nice of you to use your skull to reflect some light onto us regular humans with active and working follicles.
If you want to prevent becoming a huge skull-shaped reflector panel, you might want to give these superfoods a try. 
OYSTERS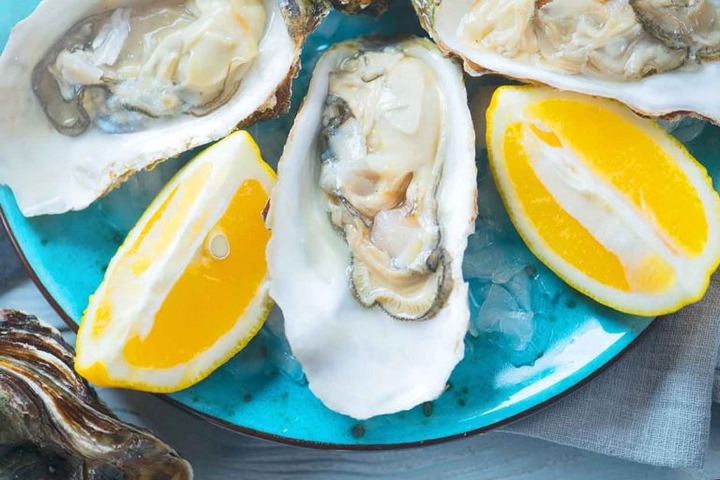 Oysters are very rich in zinc, which makes them perfect for growing hairs back and stimulating hair growth.
CARROTS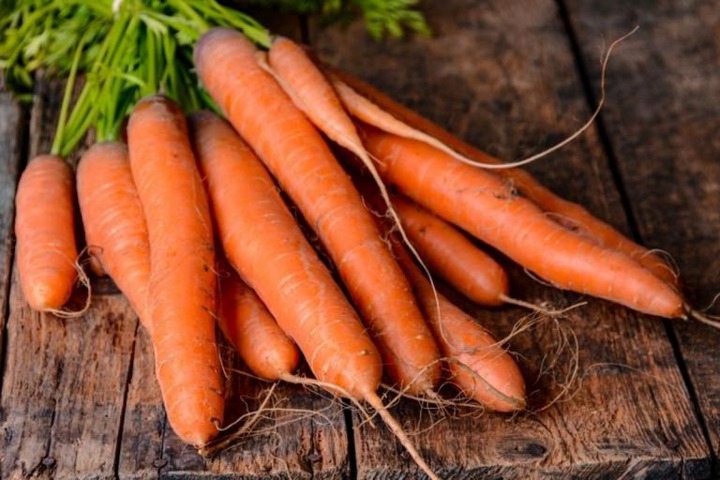 The vitamin A in these bad boys will get those hairs on your head growing in no time!
EGGS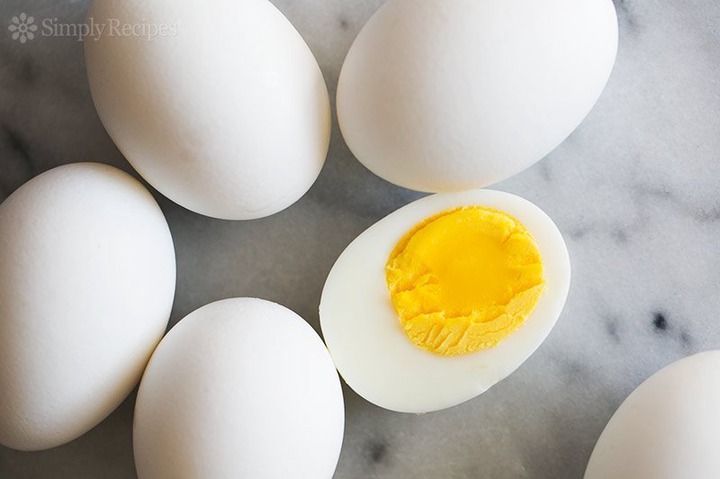 Eggs have lots of things in them that are good for hair growth, like zinc, iron, a bunch of B vitamins, protein and a few other things.
SWEET POTATOES 
A good source of potassium, sodium, zinc and a bunch of vitamines, sweet potatoes will probably help you with more things than just growing your hair back.
NUTS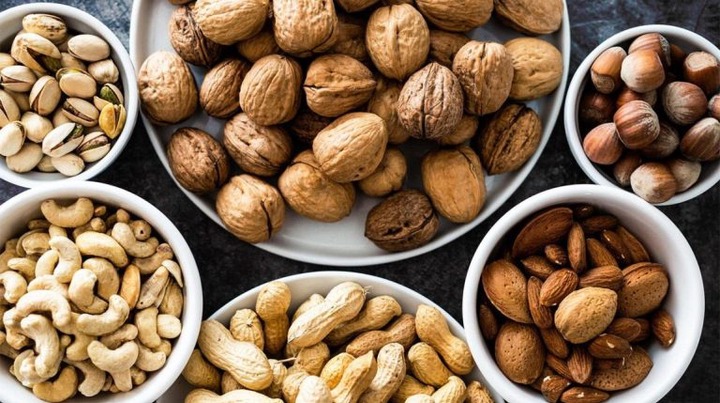 It's mostly the omega-3 fatty acids in nuts that'll help, but they also contain vitamin E and copper.
SPINACH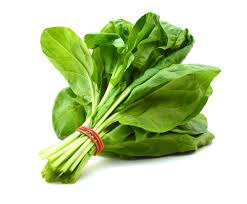 Spinach has amazing amounts of iron and beta-carotene. It also includes a fair share of vitamin A and C, so it'll have plenty of health benefits.
SHRIMPS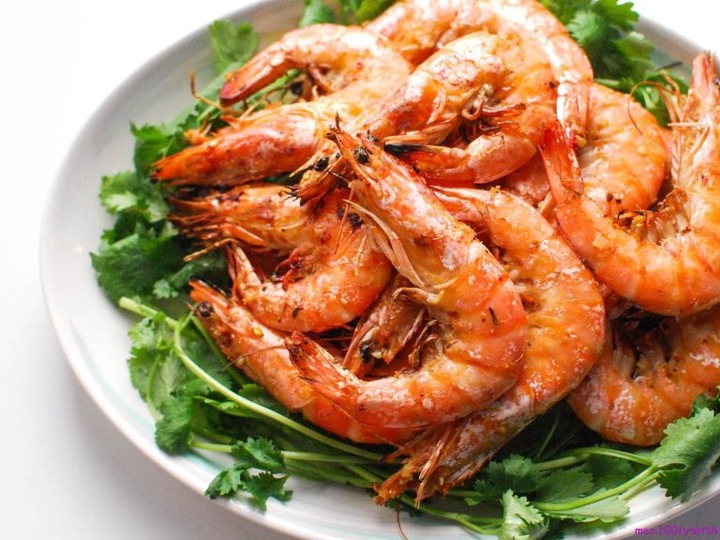 Lots of iron and zinc in these delicious creatures! The fact that they're good for your hair growth is just an added bonus.
GREEN PEAS 
Another source of iron and zinc – seeing the pattern yet? – means that peas will also help you with hair growth. They also have several B vitamins, so that's nice.
Content created and supplied by: TwinklesTv (via Opera News )