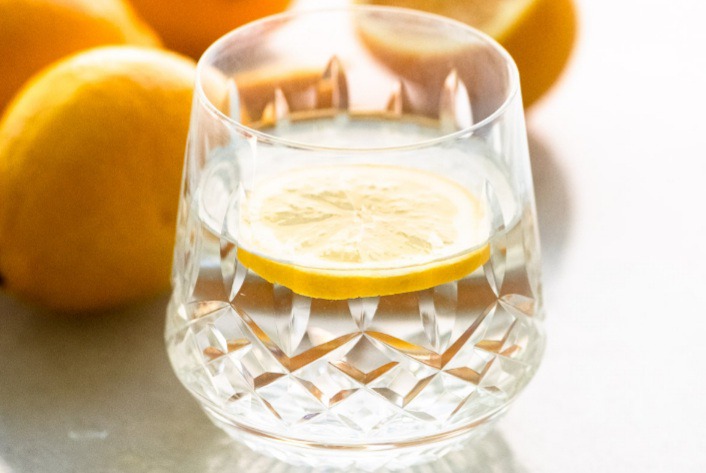 Lemon can help treat jaundice due to its liver healing properties. Being diuretic in nature, lemon encourages the production of urine so that hazardous wastes, including bilirubin, can be eliminated from the body.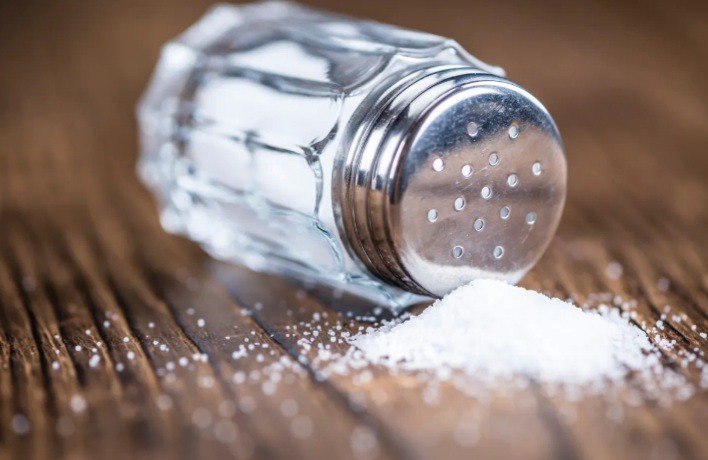 In addition, it stimulates the production of bile by the liver and stimulates the absorption of minerals. Vitamin C found in lemons may help reduce skin wrinkling, dry skin from aging, and damage from the sun. How water improves skin is controversial, but one thing is certain. If your skin loses moisture, it becomes dry and prone to wrinkles. 
- Dilute the juice of half a lemon in a glass of water and drink it three or four times a day for two to three weeks.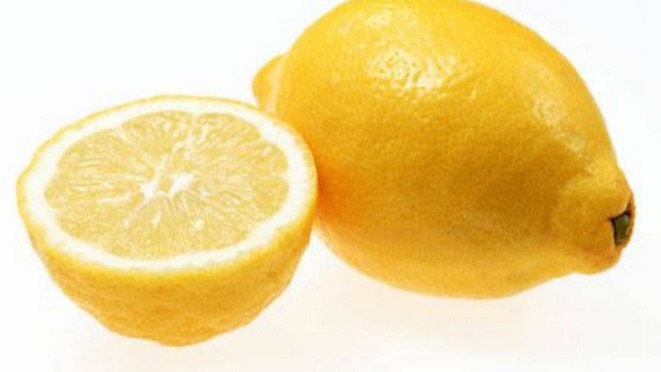 - You can also mix the juice of half a lemon and a pinch of salt in half a glass of water. Drink three times a day for a few weeks.
- Alternatively, add eight to ten lemon leaves to a cup of boiling water. Cover and steep for about five minutes. Filter and drink twice a day for weeks
Content created and supplied by: Hildacee (via Opera News )