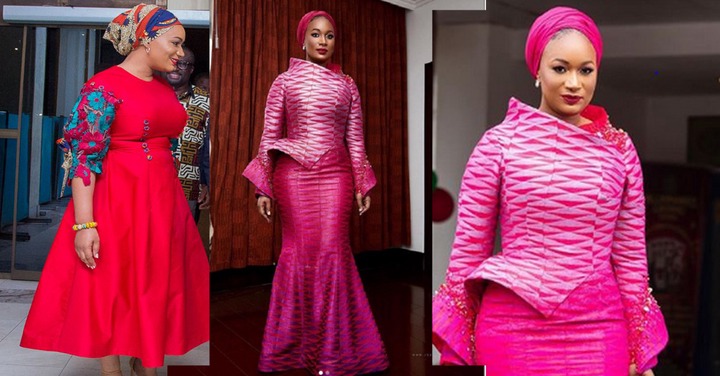 14th February every year is a day set aside to celebrate love. On the day, people exchange different forms of gifts to express their love for one another.
Some of such gifts include flowers, candies, hampers, and many others. Valentine's Day is unique since, over the years, exchanges of gifts have been expanded above only love birds.
There are many, who take the opportunity of the day to celebrate their pastors, parents, friends, bosses, and many others.
However, love is the keyword on Valentine's Day. Another unique atmosphere Valentine's Day presents is the display of the red color.
Most people are seen donned in the red color with different styles to signal the day. As the day is being celebrated across the country, social media is inundated with red.
Most celebrities have been spotted serving their followers with red outfits. Others have decorated different forms of gifts to be given to their loved ones.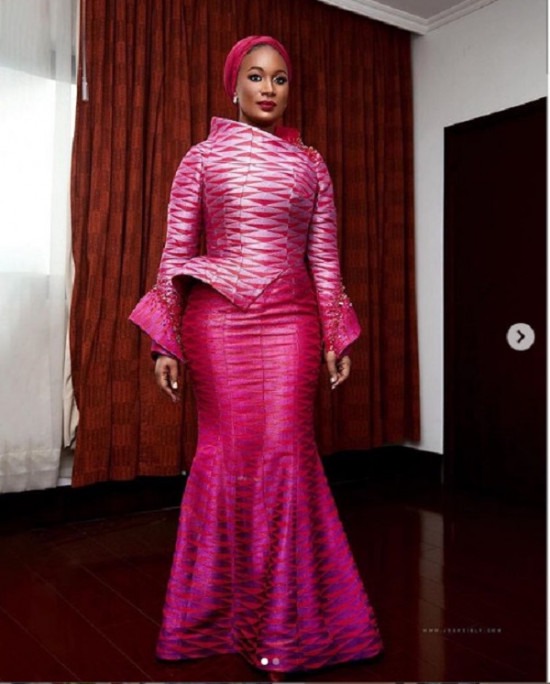 Ghana's second lady, Samira Bawumia is known for her unique dressing styles. Over the years, Samira Bawumia has been celebrated for the display of different African fashions that are beautifully styled.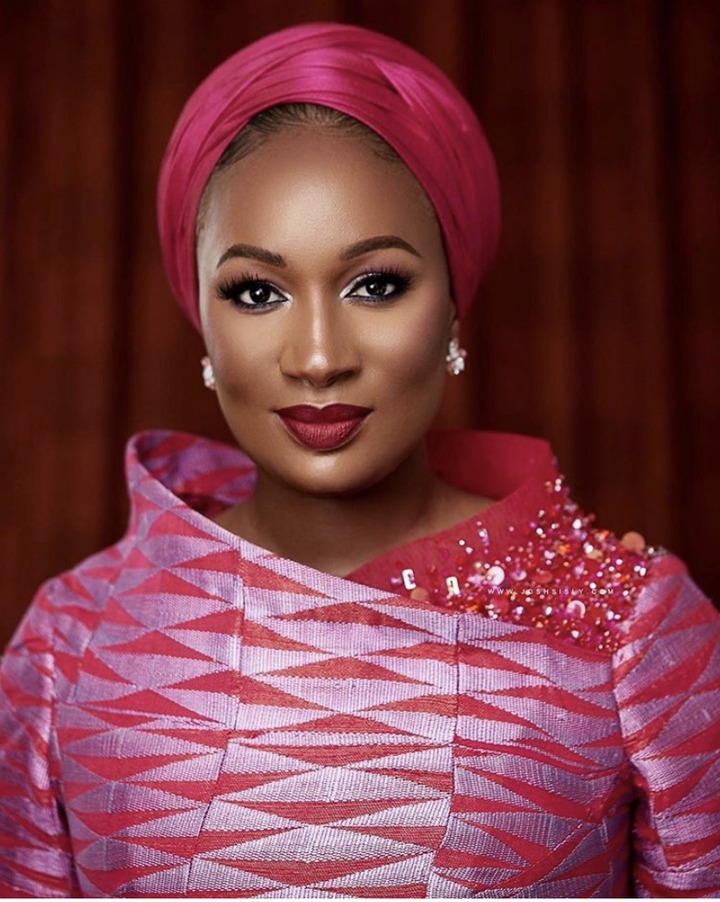 We have moved into her many pictures to select those she donned red outfits for Ghanaians on this Valentine's Day.
In some five different pictures selected, Samira Bawumia is seen dressed in red fashion sewed to match her beauty.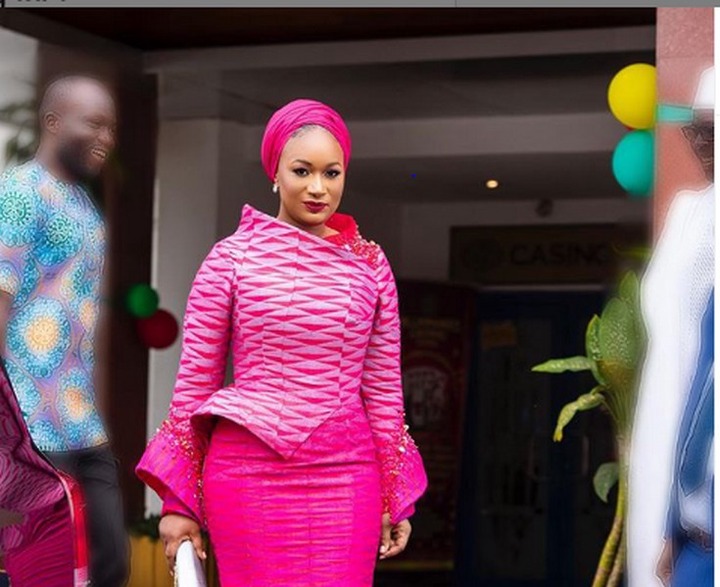 As expected, the red outfits are made to fit her enviable shape. Her scarf, handbag, and shoes are stylishly designed in red color to match her outfit.
Obviously, Samira Bawumia is the definition of beauty and fashion. Most of these red outfits are African made. This is a pure display of the African culture. On this day, we wish everyone a happy Valentine's Day.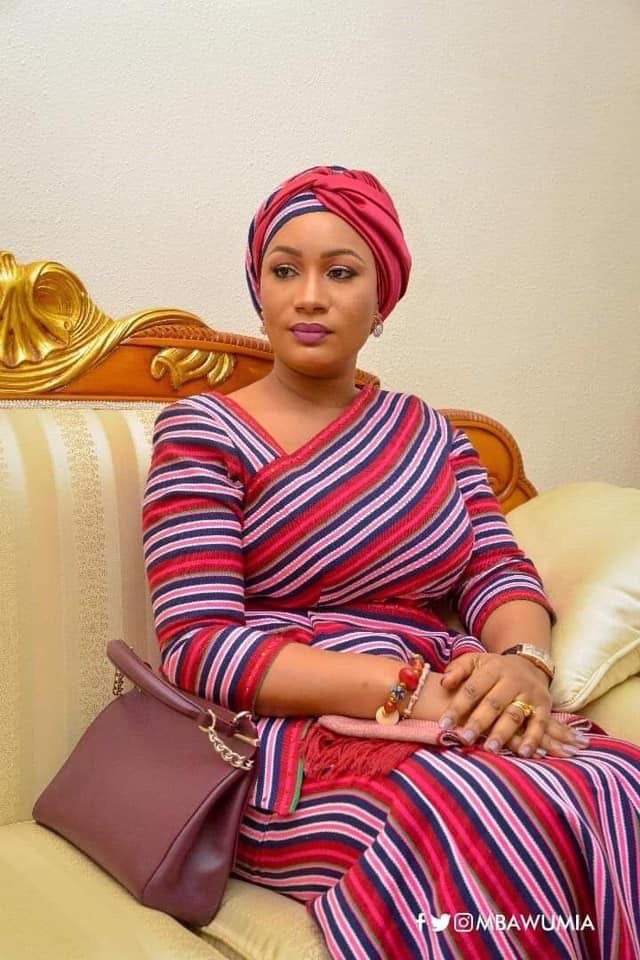 As the coronavirus outbreak keeps spreading, it is the expectation that most people will celebrate Valentine's Day with all the social distancing protocols being observed.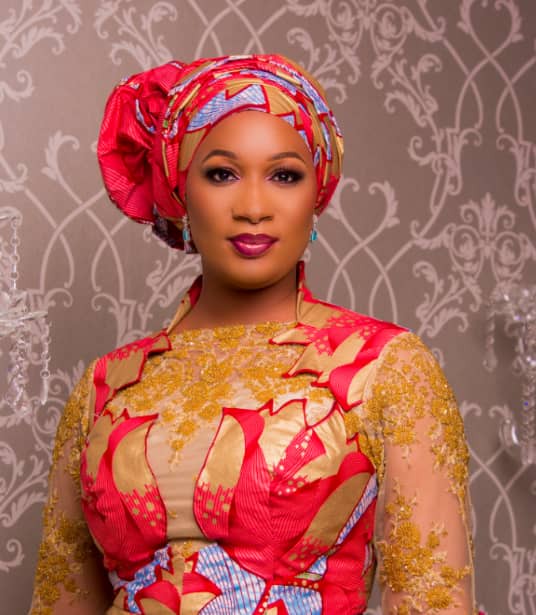 Content created and supplied by: AmaMathematics (via Opera News )