God created us in his own image and likeness so no matter the situation we may have been born in he is still worthy of our adoration and praises.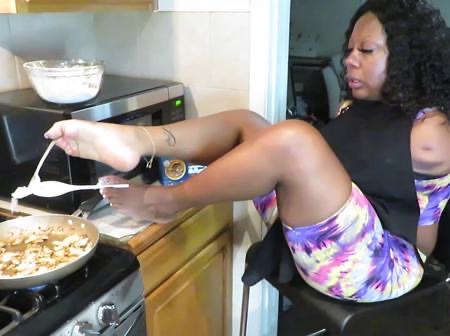 Being born different is not a problem but the problems begin to fallow when you fail to accept yourself and love you for who you're.
Kashmiere Culberson was born on the 12th august 1997 in the United States but due to some circumstances could not develop her hands due to a condition known as the bilateral phocomeria which prevents the proper growth and development in children.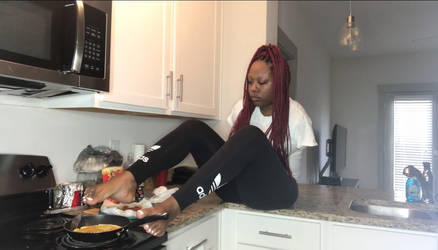 Kashmiere hasn't let her condition to determine her life but has rather made good use of it by training her feet into becoming one of the best makeup artists.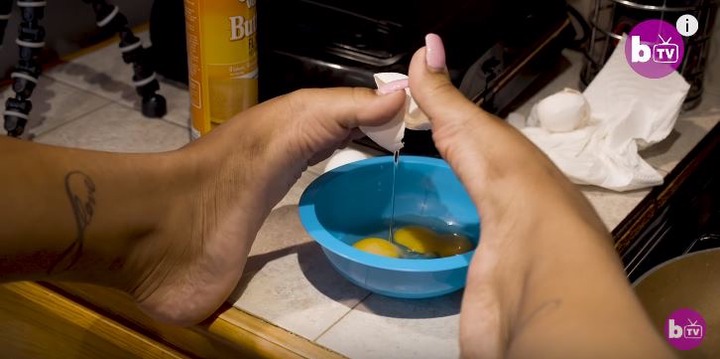 Not only is she a good makeup artist but Kashmiere also cooks and washes and does all other household chores and activities with the help of her legs.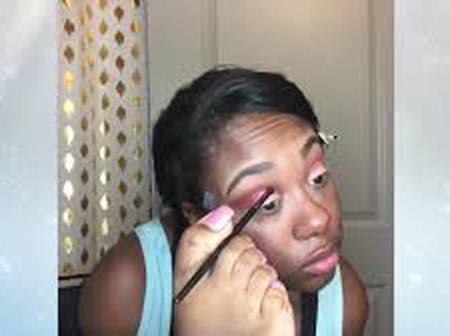 She is able to put on her clothes without the help of her friends and family which surprises a lot of people as to how she is able to.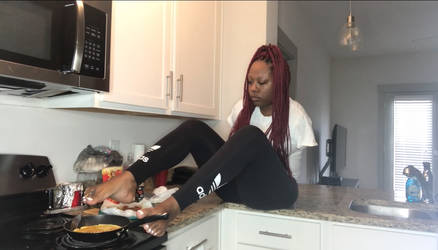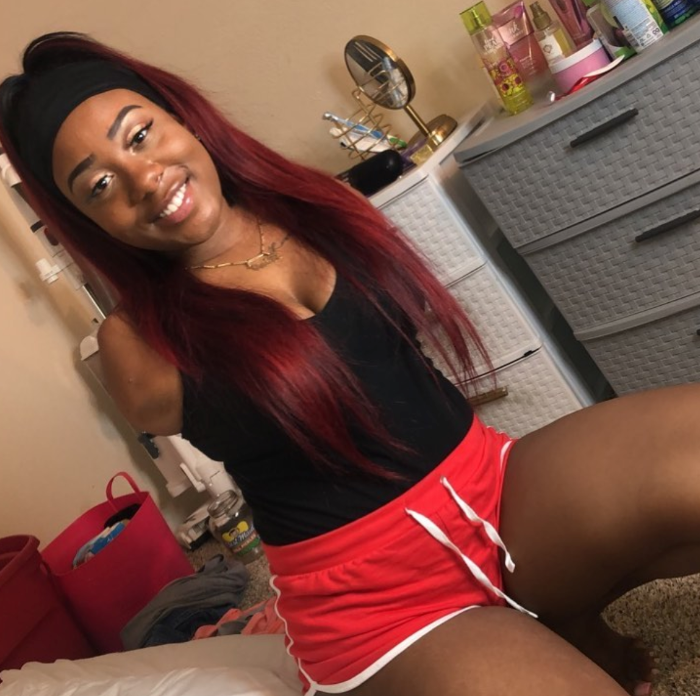 She is indeed a naturally talented person who has really shown the good wonders and works of the lord to the world.
Please tap on the follow button above and please share this article to your friends and family thanks for reading
Content created and supplied by: Informative-news (via Opera News )