Nana Ama Mcbrown is one of the few actresses who are well noted for their outstanding taste of Fashion. She is mostly noted for the historic hairstyles she always put on. She is always able to explore all the different forms of hairstylings. She does it so perfectly with less stress. Mcbrown always seems to look good in every type of hairstyle she chooses.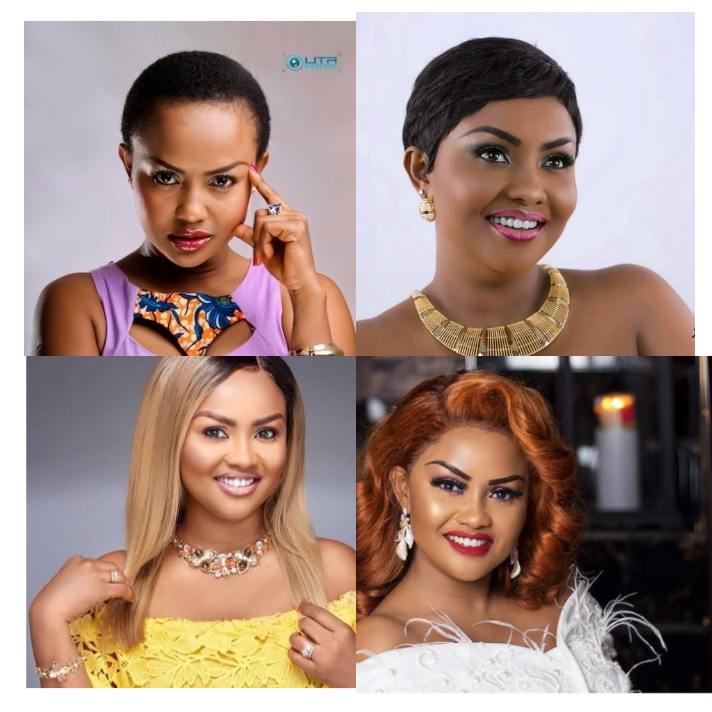 Her different choices include; the braids, cuts, weaves and ponies. These hairstyles always keep switching her looks and sometimes even makes it difficult to recognize her. She sometimes even looks like a teenager.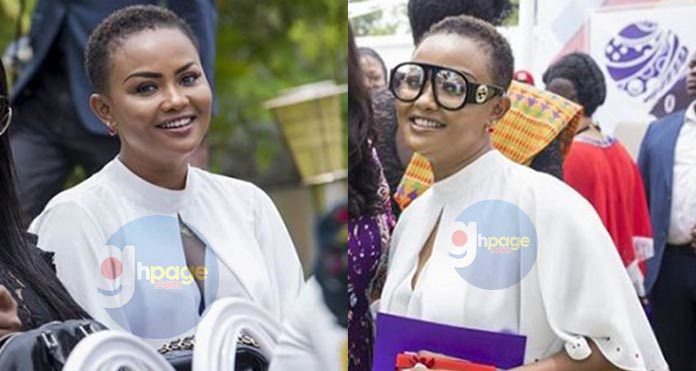 One important factor well noted on Nana Ama is her perfection in displaying the odd side of beauty. Most women just don't have the courage to go for certain herstyles but Empress on the other hand always go for the most difficult ones. She just decide and it becomes a reality. She always wants to become the original version of her and never wants to compromise. She always becomes the odd one out but never minds. She is simply a legend of beauty.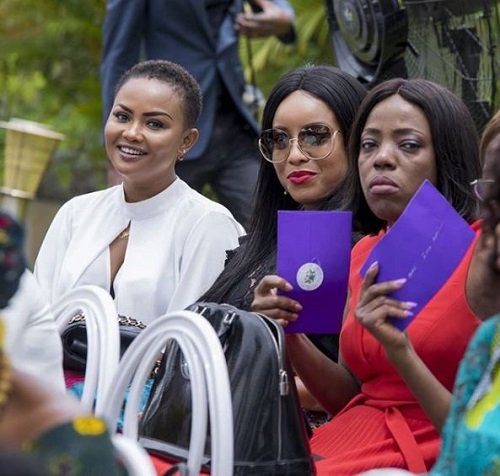 Below is the categorized collection of some of her outstanding hairstyles of all time. You could see that some of the Hairstyles made it difficult to even recognize her. She was always looking different, Evergreen.
1.) Ponytail Styles.
These styles are very common in the Ghanaian Society but she always gives her original versions for her to become an icon of inspiration. It could be seen clearly in these images that she always gave an original look, no imitations.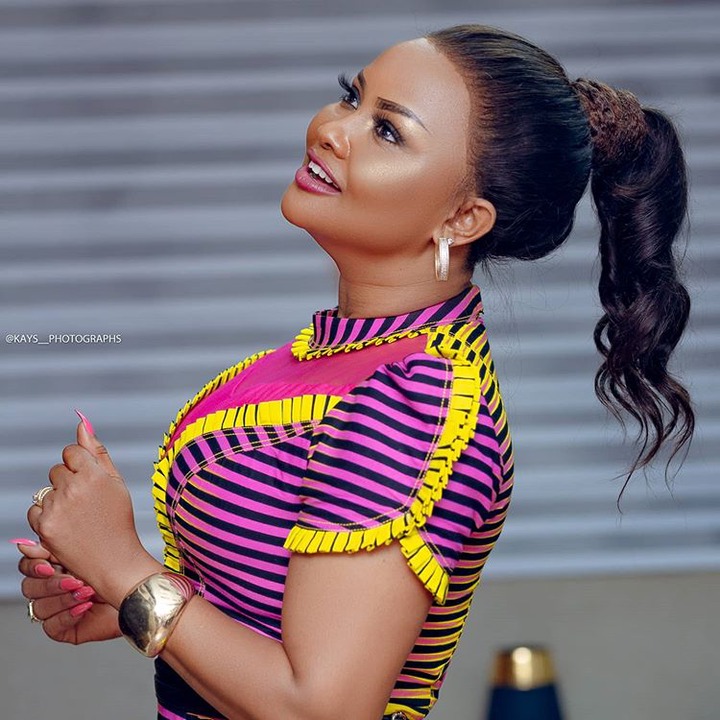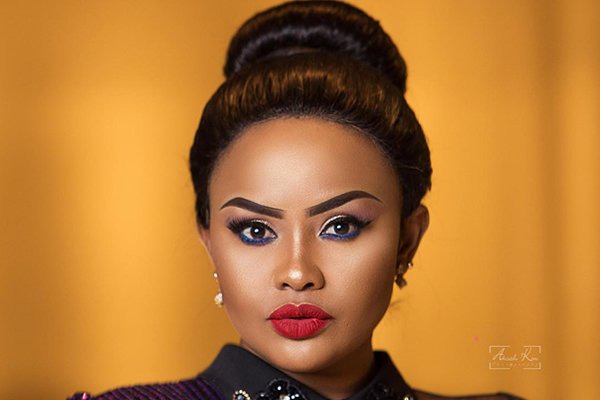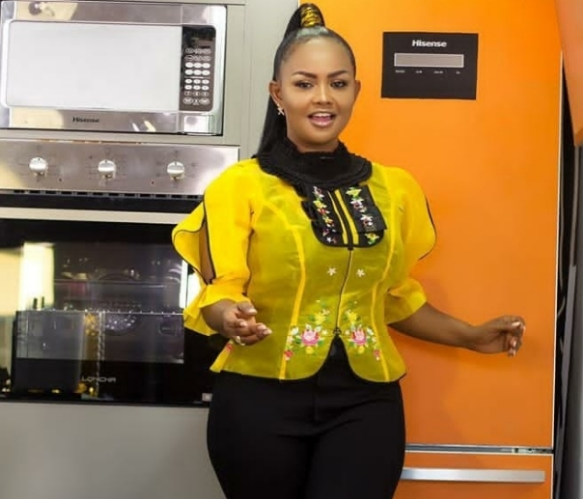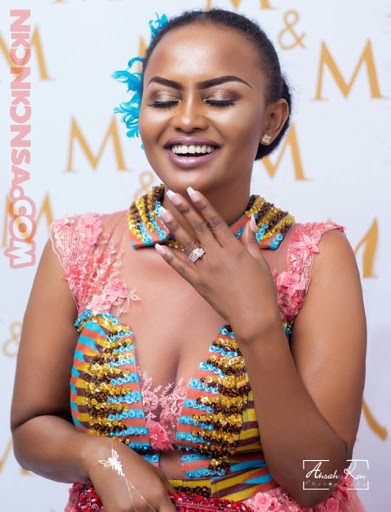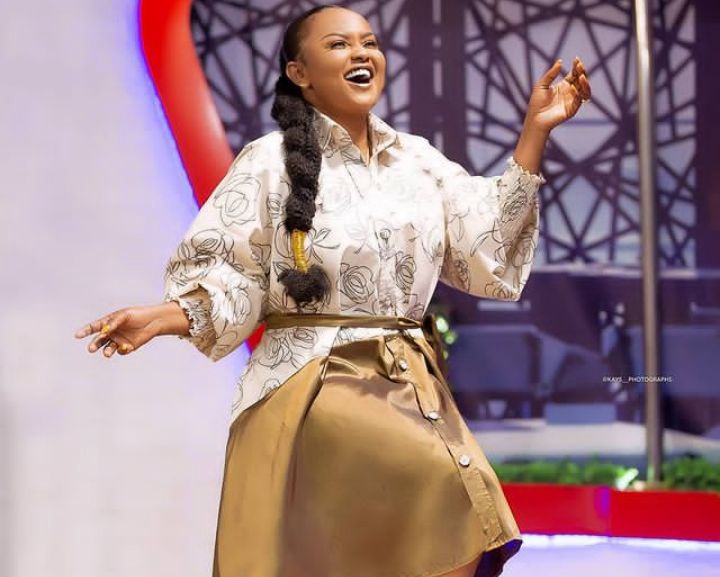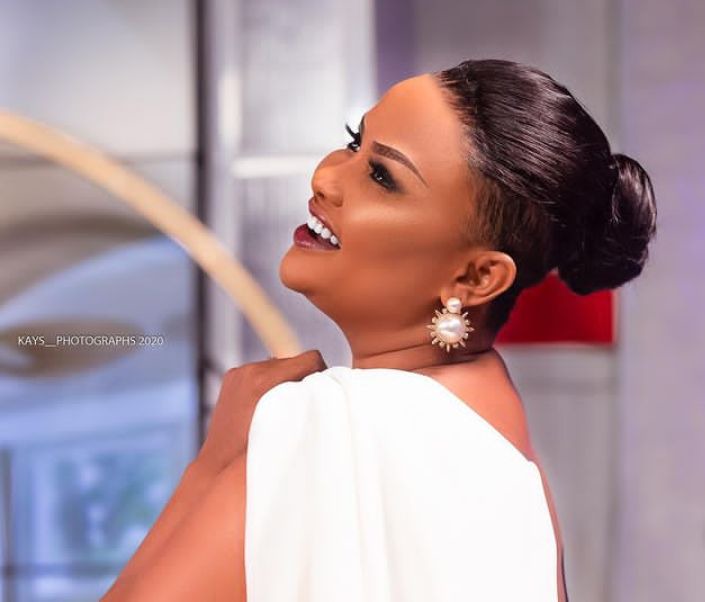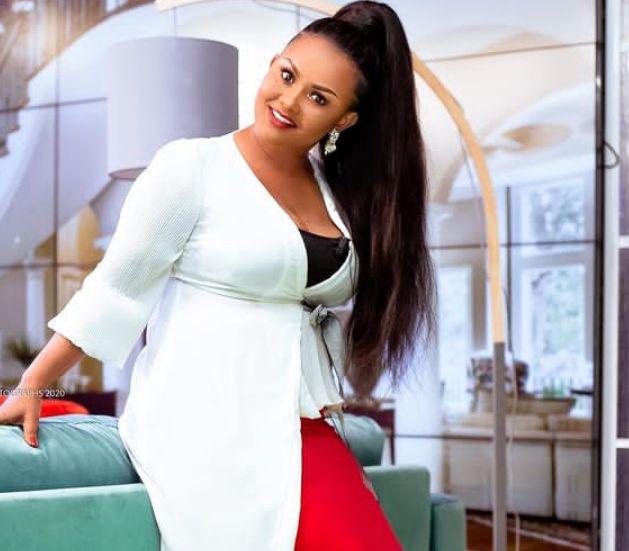 2.) Short Hair Weaves.
These hairstyles are one of Mcbrowns strongest holds. Her beauty and confidence always shine when she put on those short hair cut weaves. It always make her look way younger.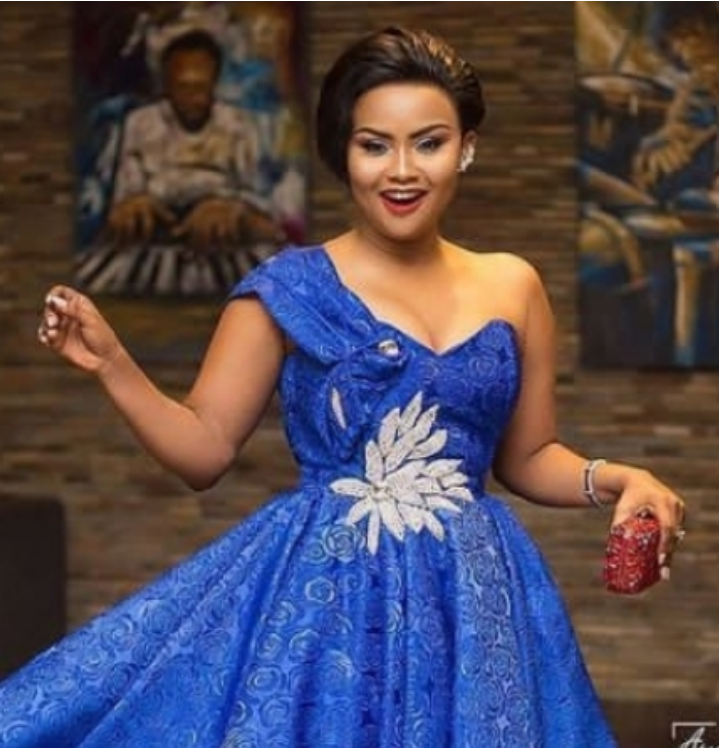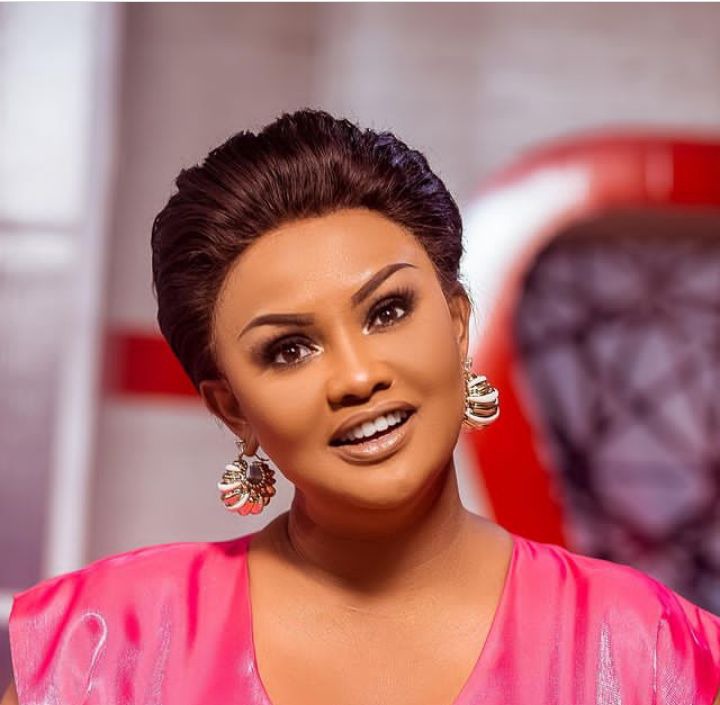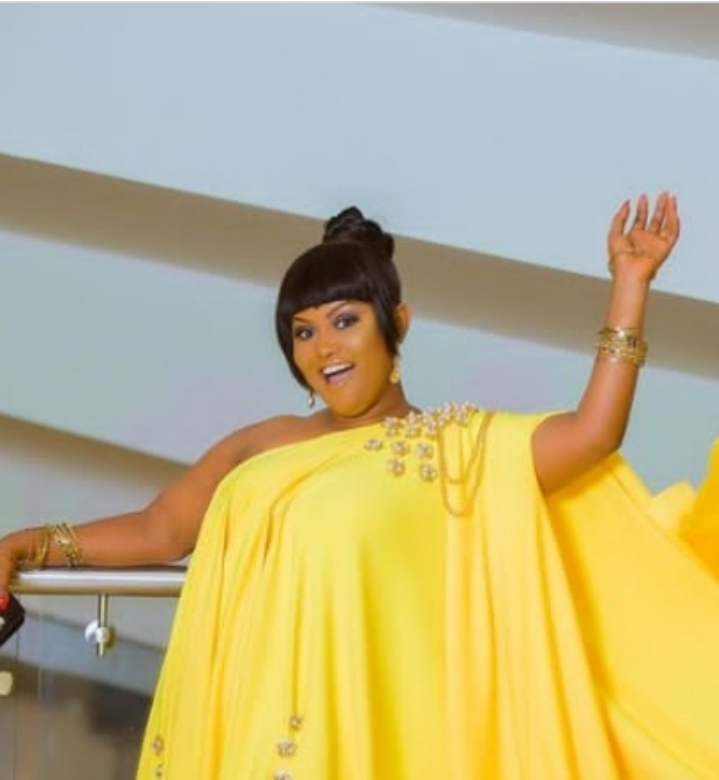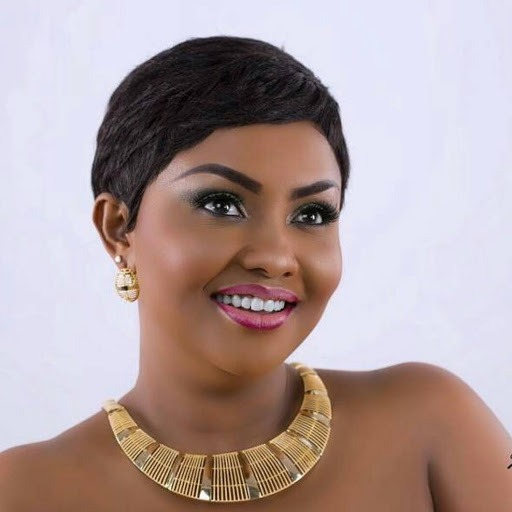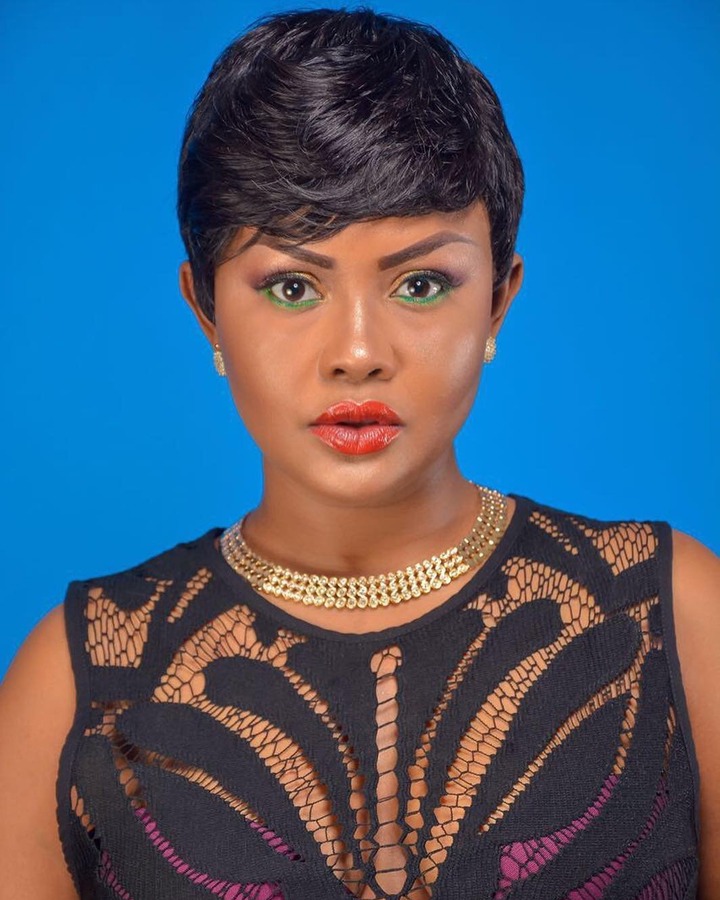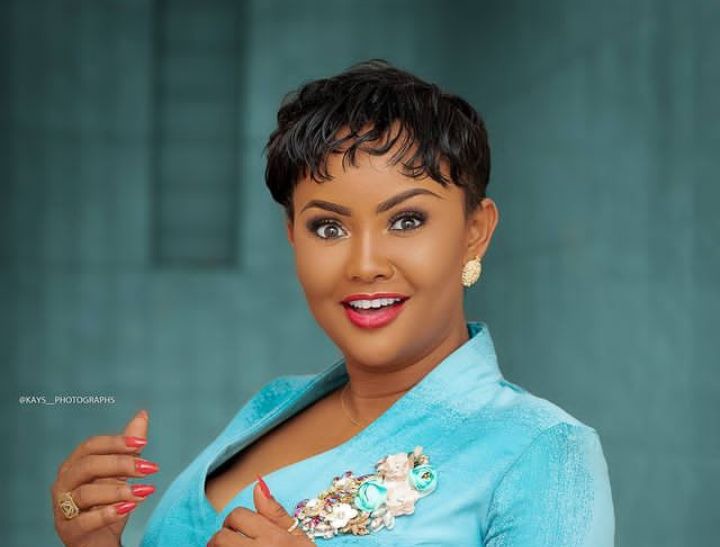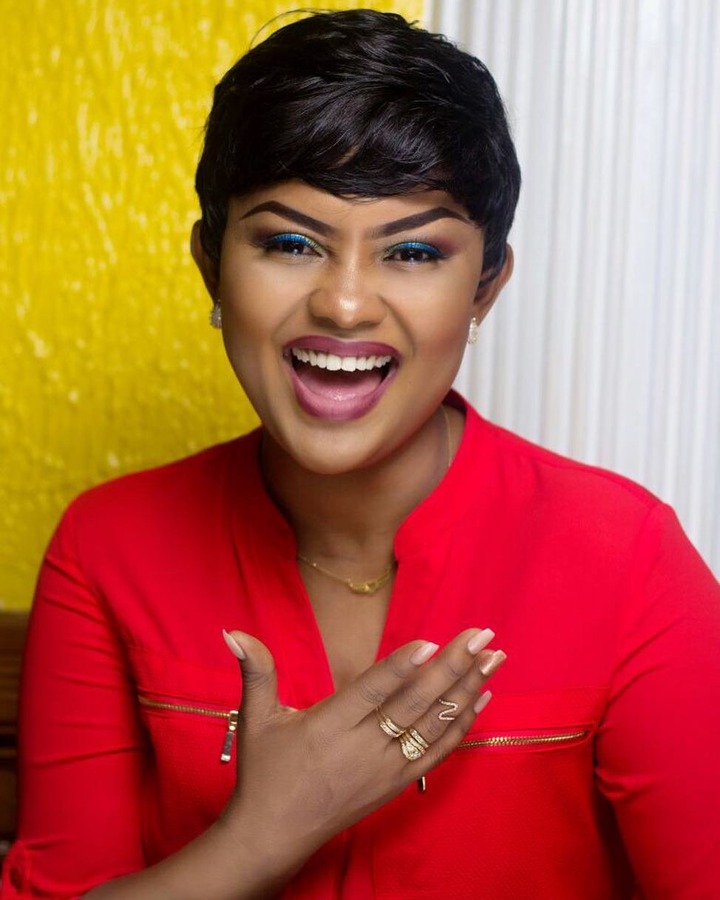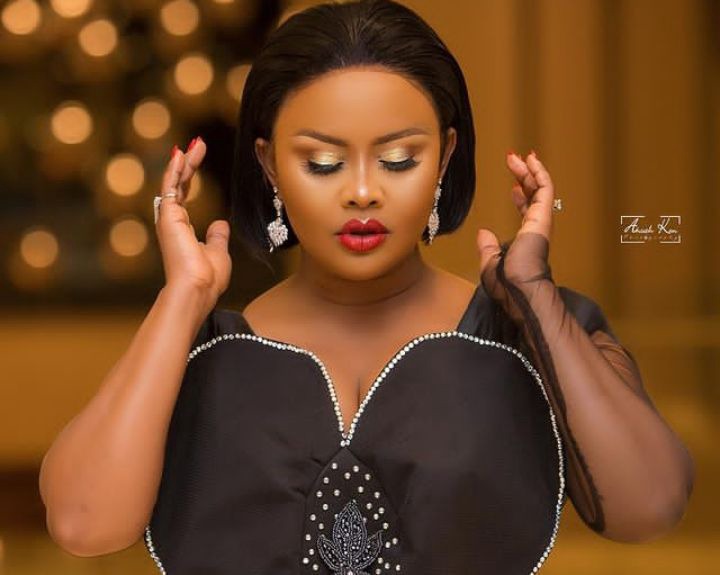 3.).Natural Hair Cut/Style.
Most ladies are very scared to lose even a single strand of their hair but Mcbrown on the other hand always wants to explore the other side of beauty. This makes Mcbrown exceptional, a woman of true courage and original lifestyle. This in turn has made her a role model for most ladies. Checkout the third hairstyle below: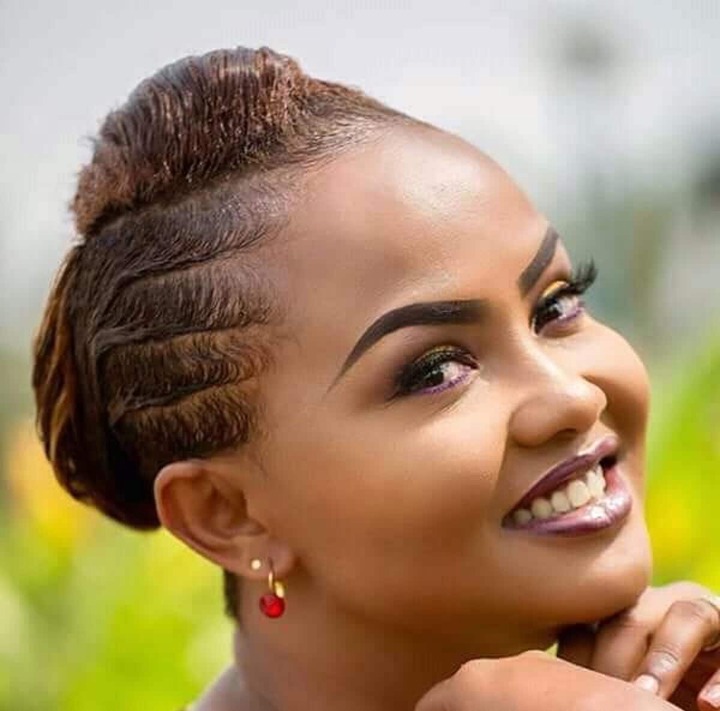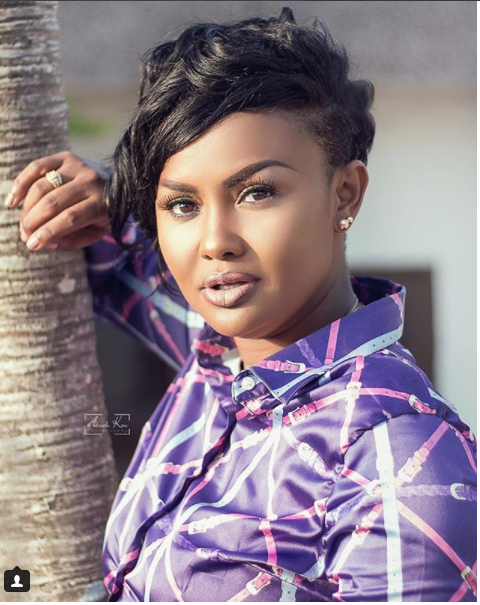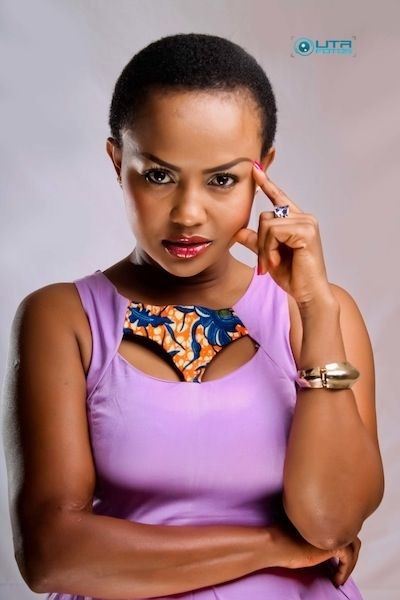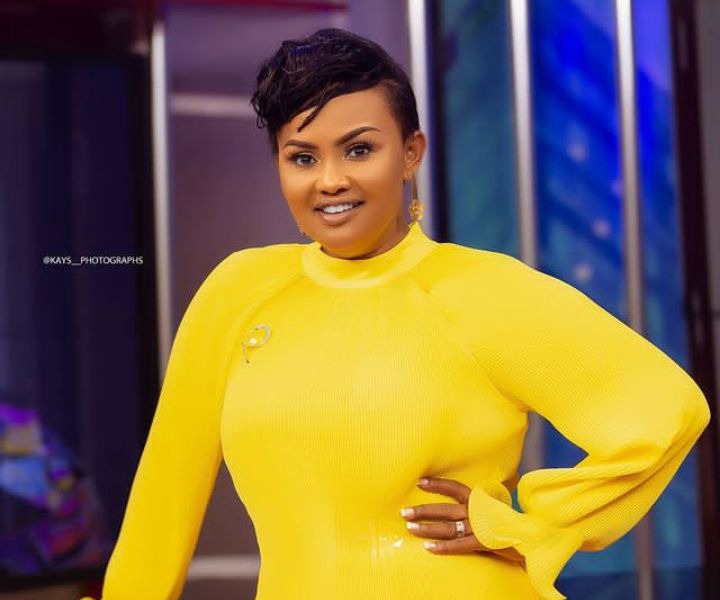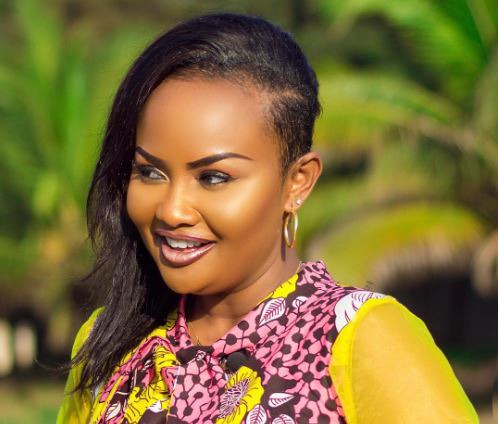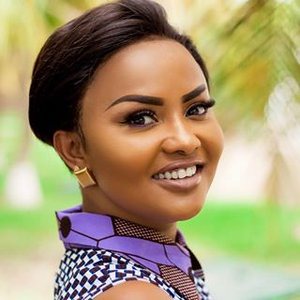 4.) Coloured Hair.
Although most Ghanaians are not fans of coloured hair, they are always compelled to fall in love when Mcbrown shows up in these styles. She is a whole new era of beauty. Her courage to show up in odd hairstyles is very remarkable.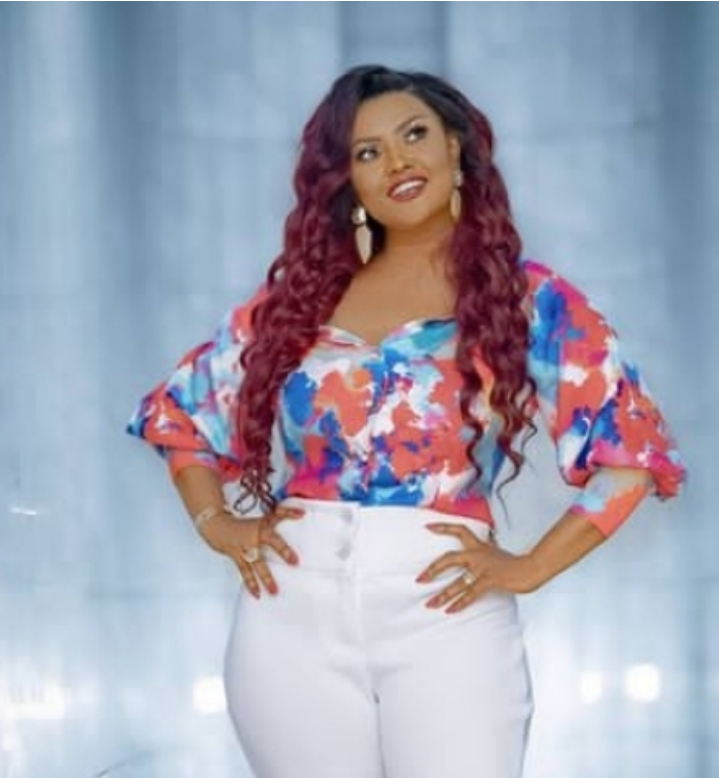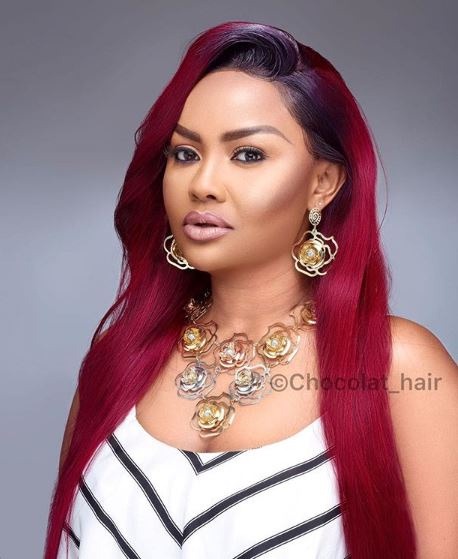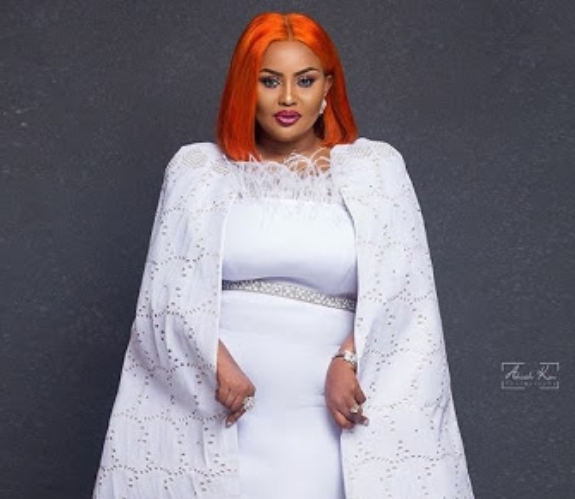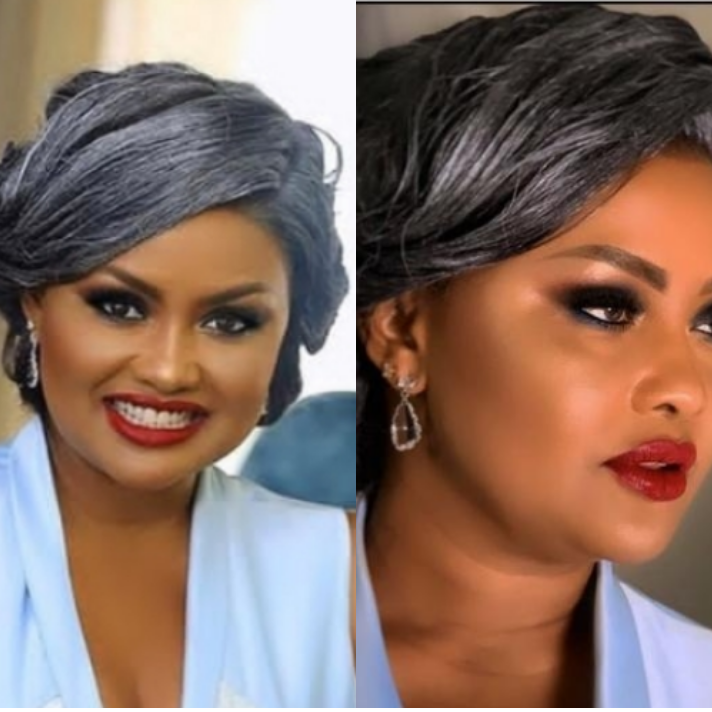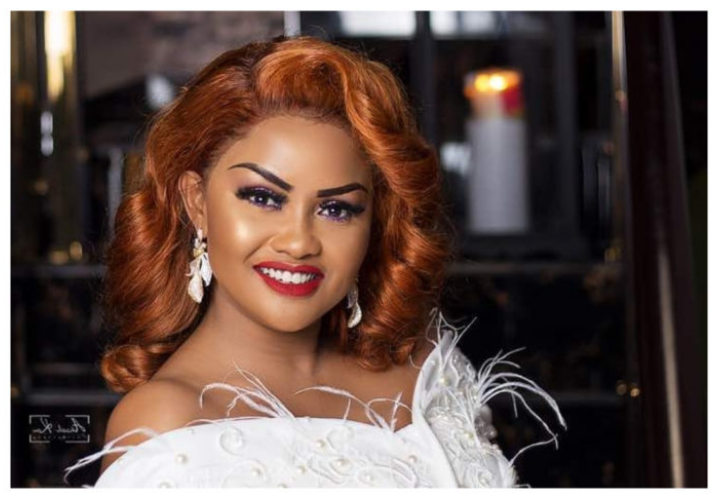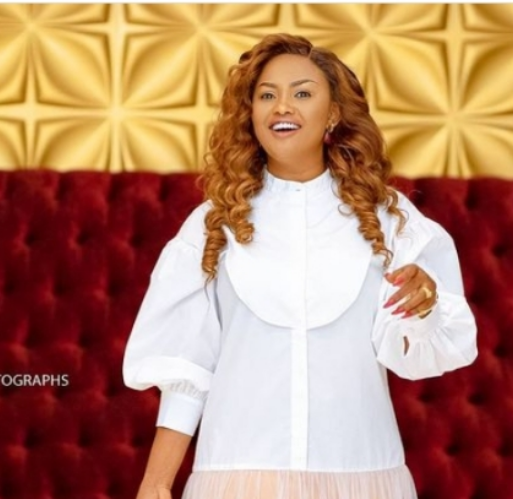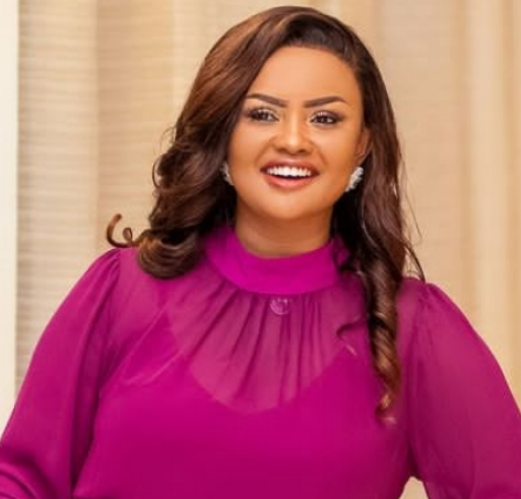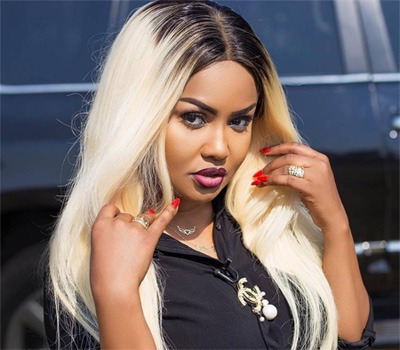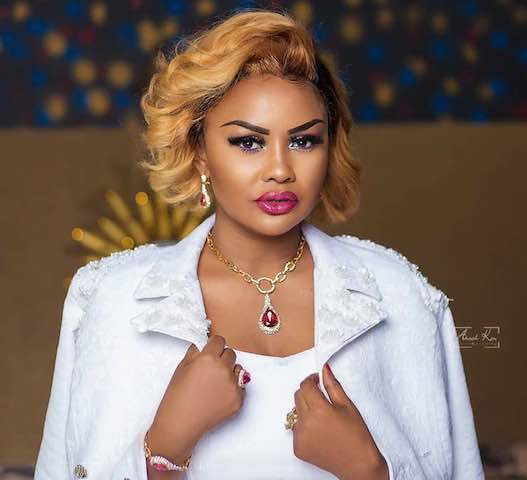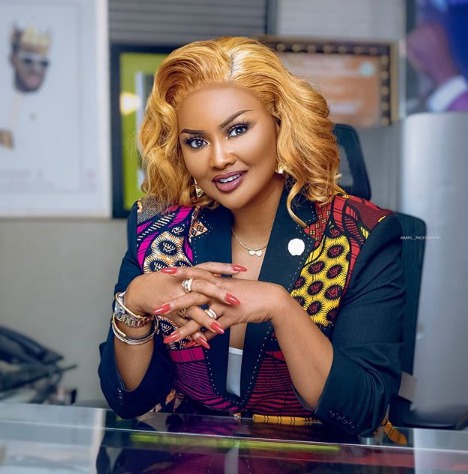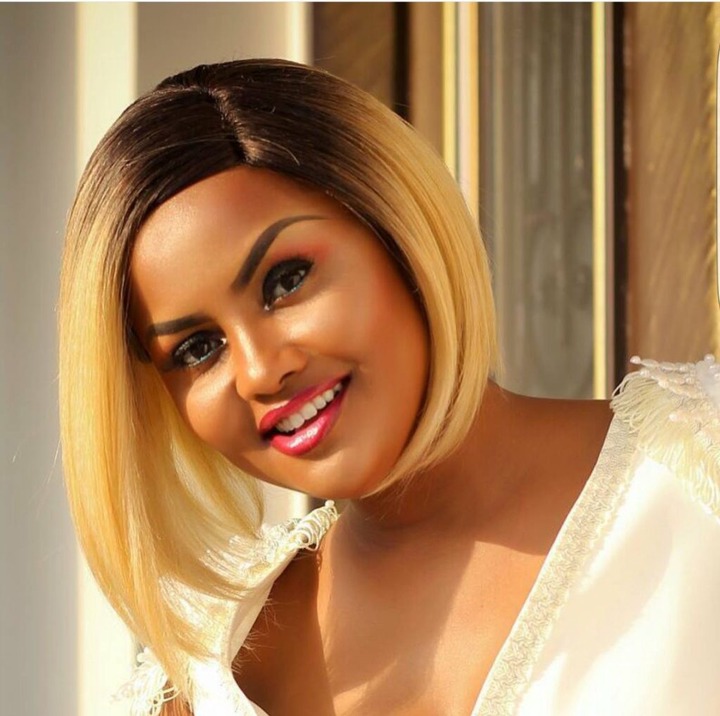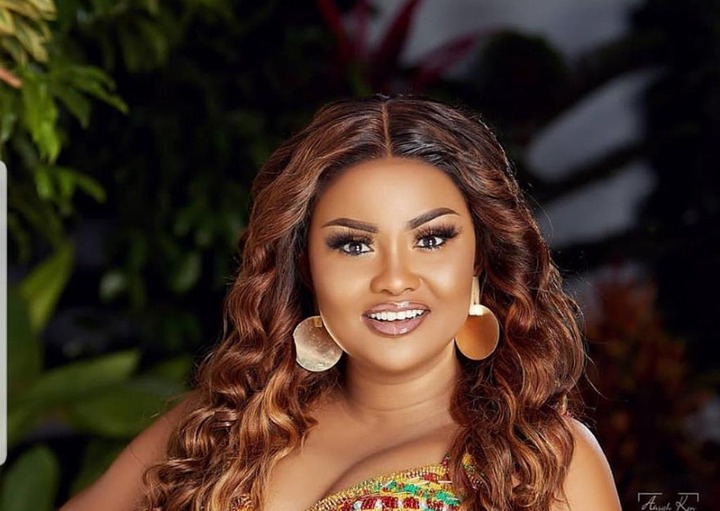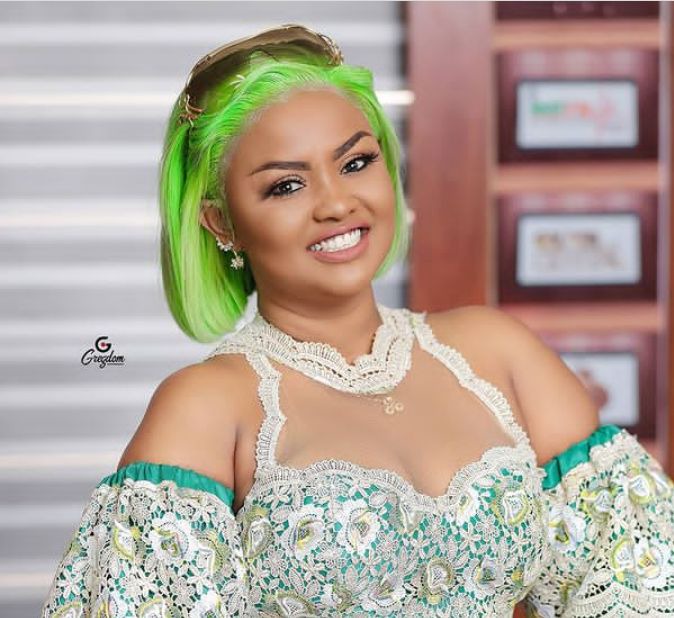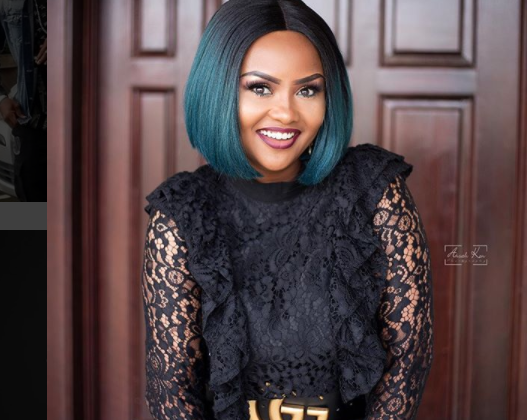 5.) Long Hair.
These hairstyles are much more normal and less odd, they are simply lovely. It makes her look very attractive and appealing to all. It makes her a normal, helping her easily blend in.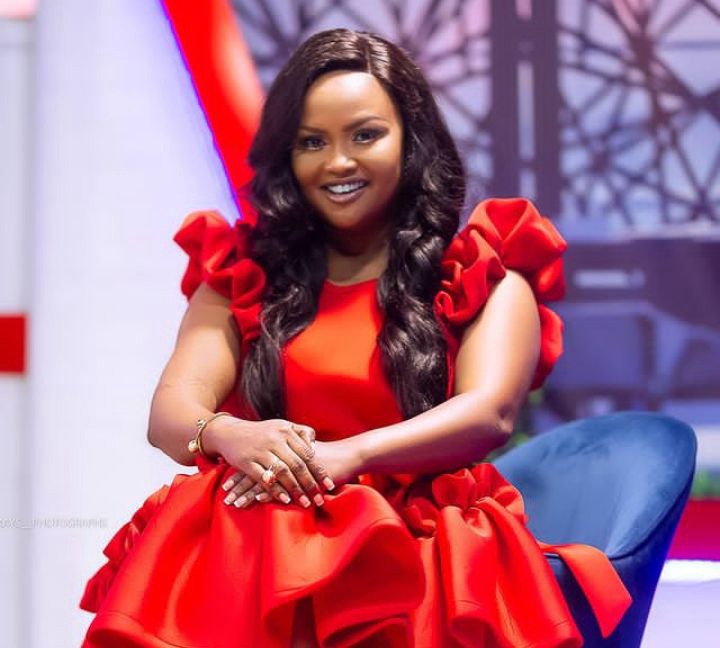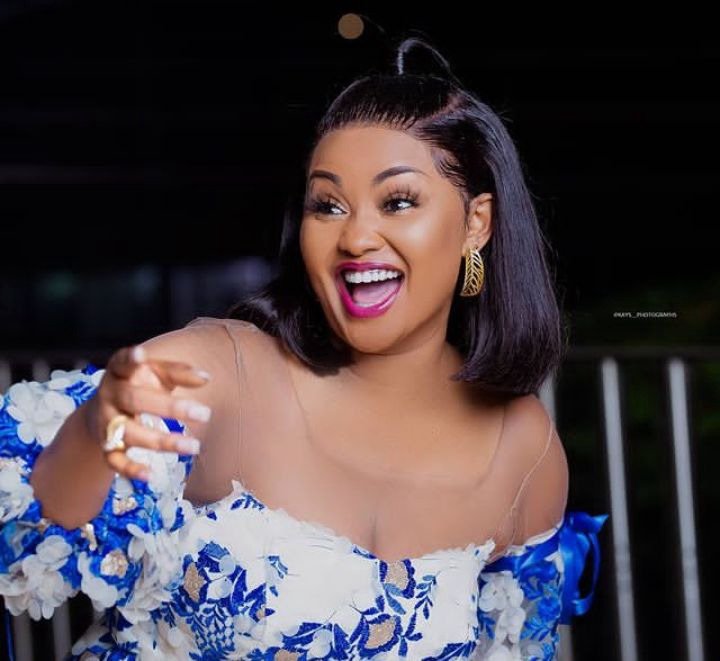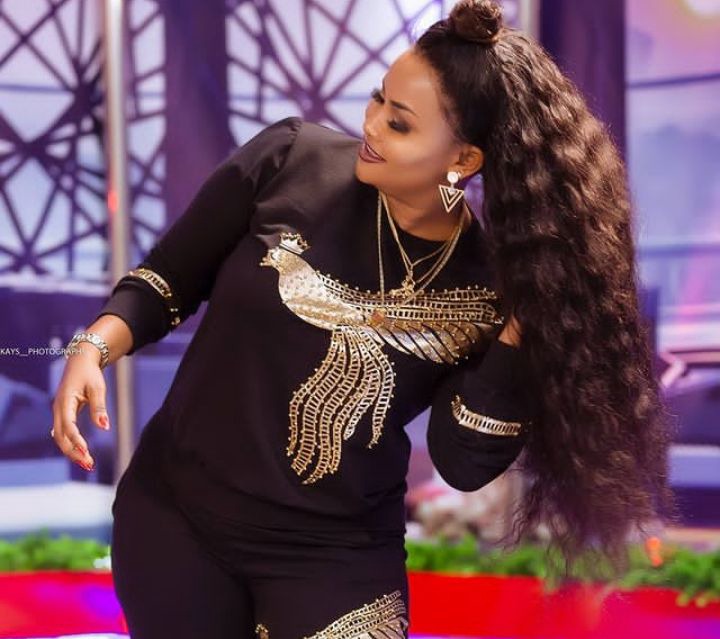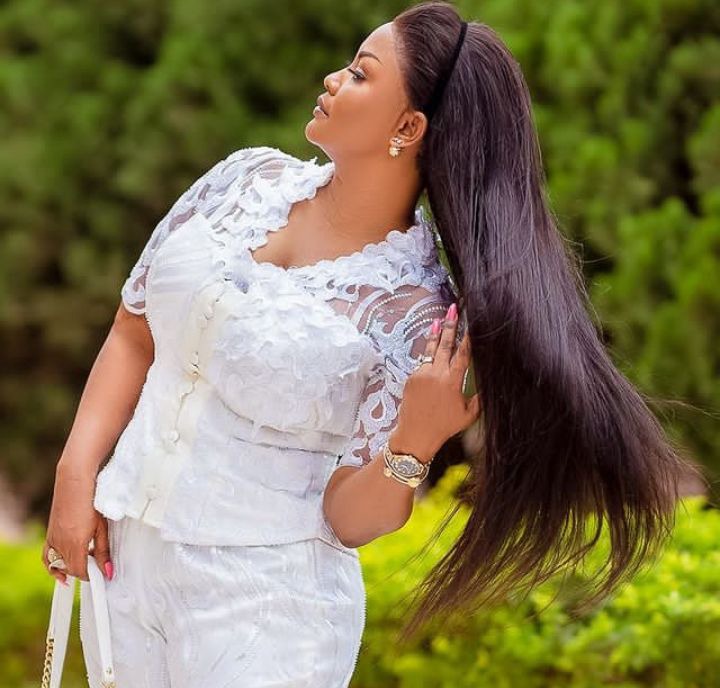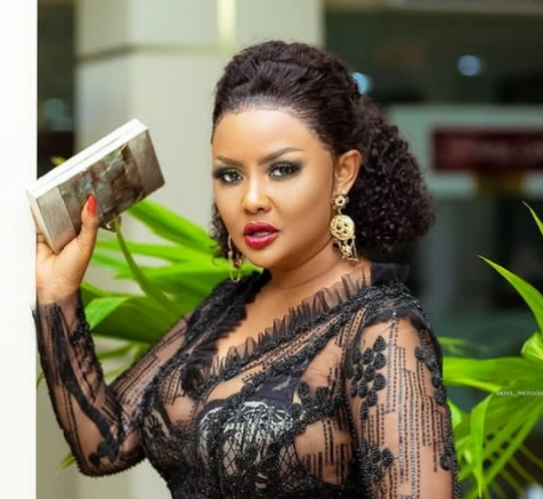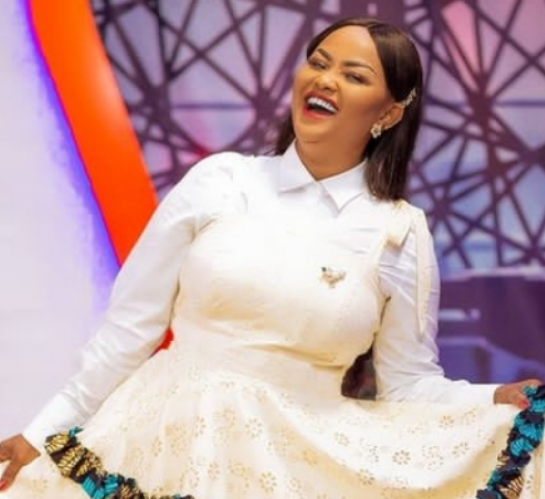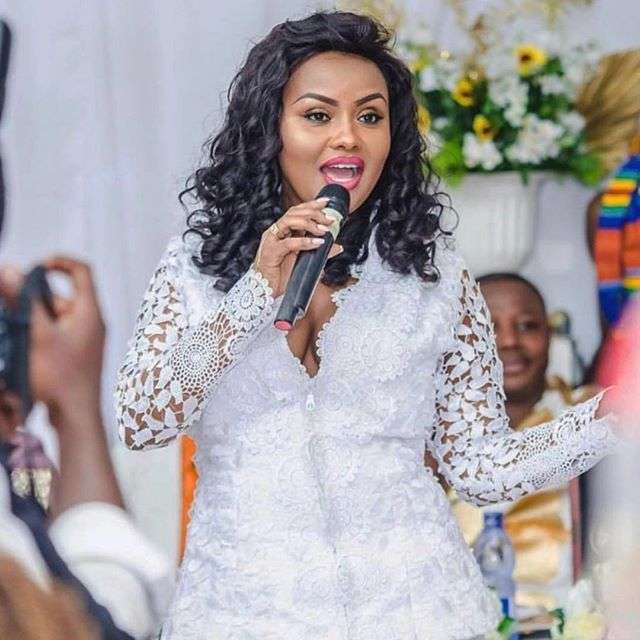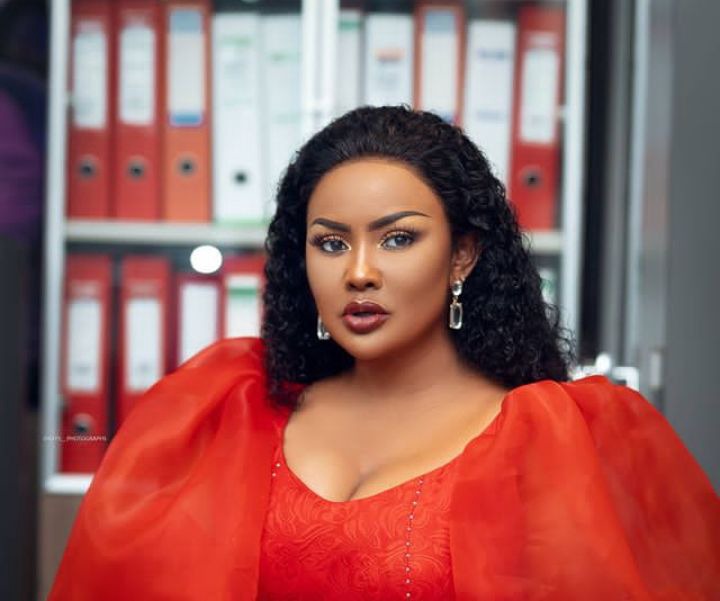 6.) Braid Hairstyles.
The braid styles are one of the traditional hairstyles of Ghanaian women and also an identity of an African woman. Nana sometimes let go of her odds and just go for the traditional styles. She still looks good in the braids but not as the rest.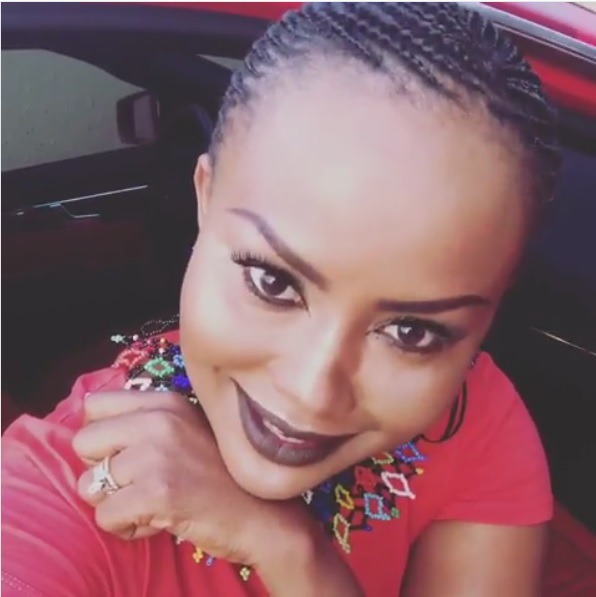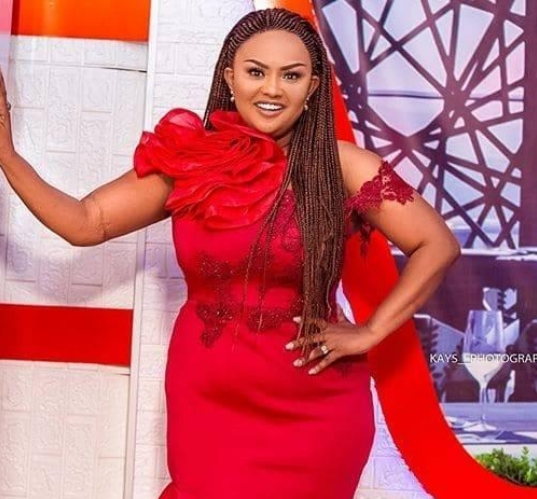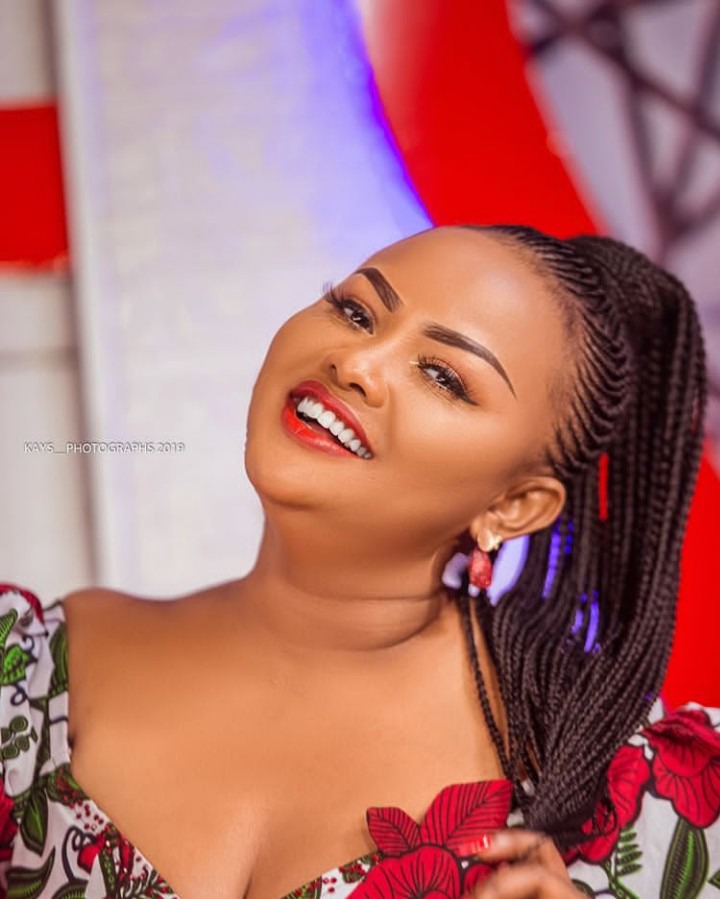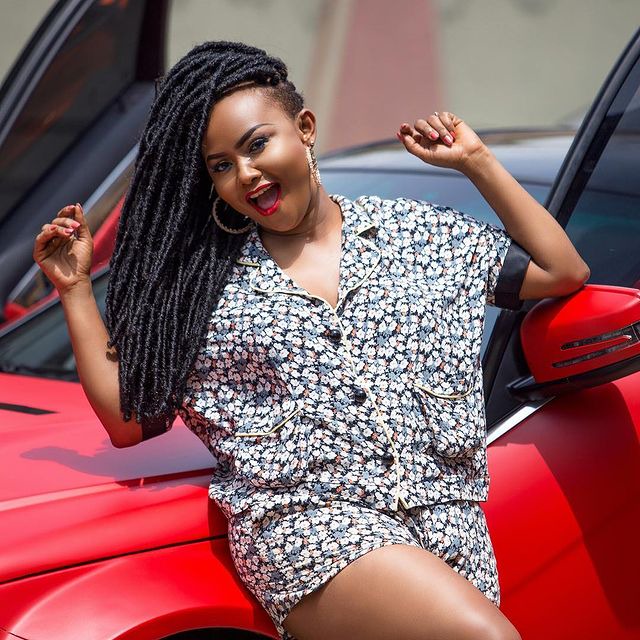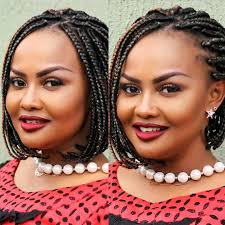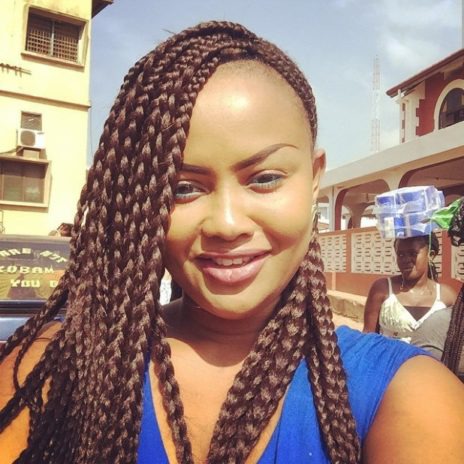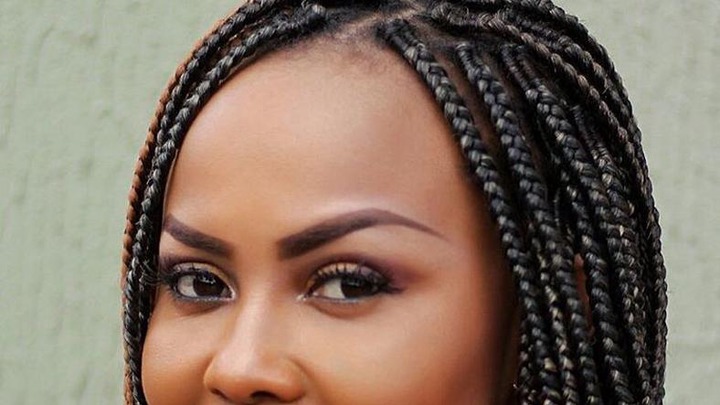 It's an absolute fact that empress is a true legend of beauty. Her nature is very striking and infectious. She always know the right way to show up at all times. A true role model indeed.
Content created and supplied by: Giam-Fasion (via Opera News )