Dear reader, please click on the +follow button to get more updates from KiaraNellie.
Thank you very much.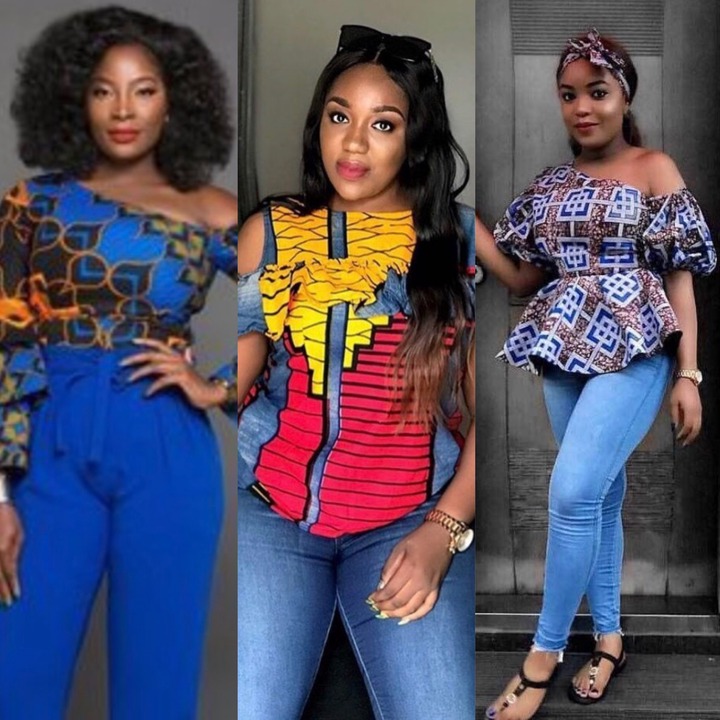 Fashion in the world is ever changing and no lady wants to be left out of that change. The change is deemed as a progress or development in the area of fashion.
At first, not many ladies wore African print tops. But nowadays, it is the order of the day. Ladies are fond of wearing stylish African print tops which are beautiful. However, not all the styles are beautiful and nice. I am therefore presenting you with beautiful African print tops that are really nice and trendy.
The styles can be worn with any trouser or skirts of your choice. Since fashion is changing, you should also change and be trendy. See the ideas below and don't forget to follow KiaraNellie, comment, like and share. Thanks.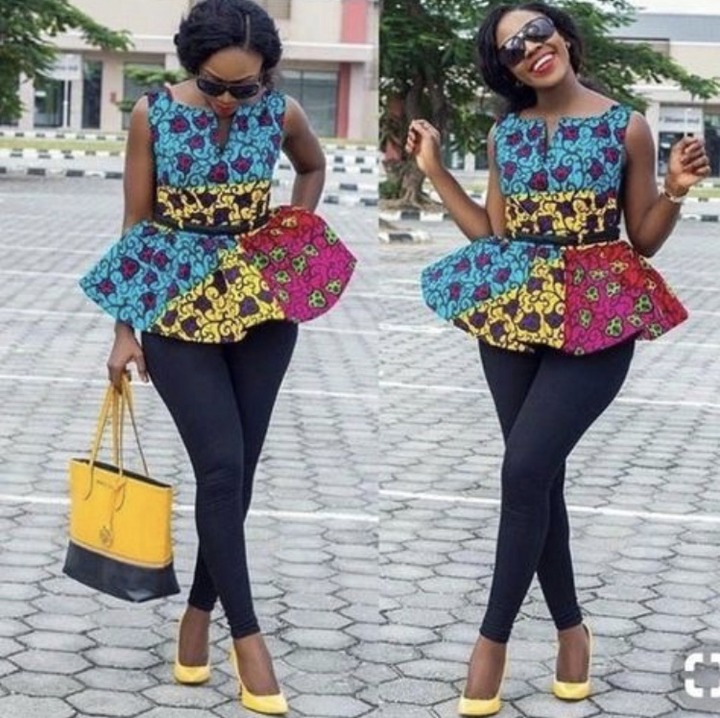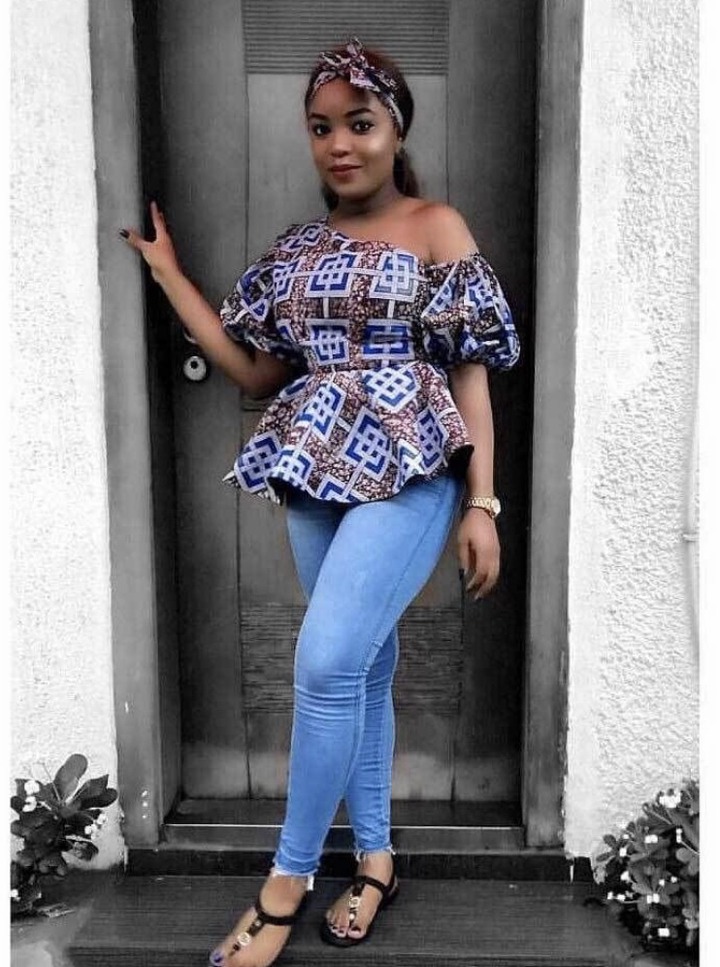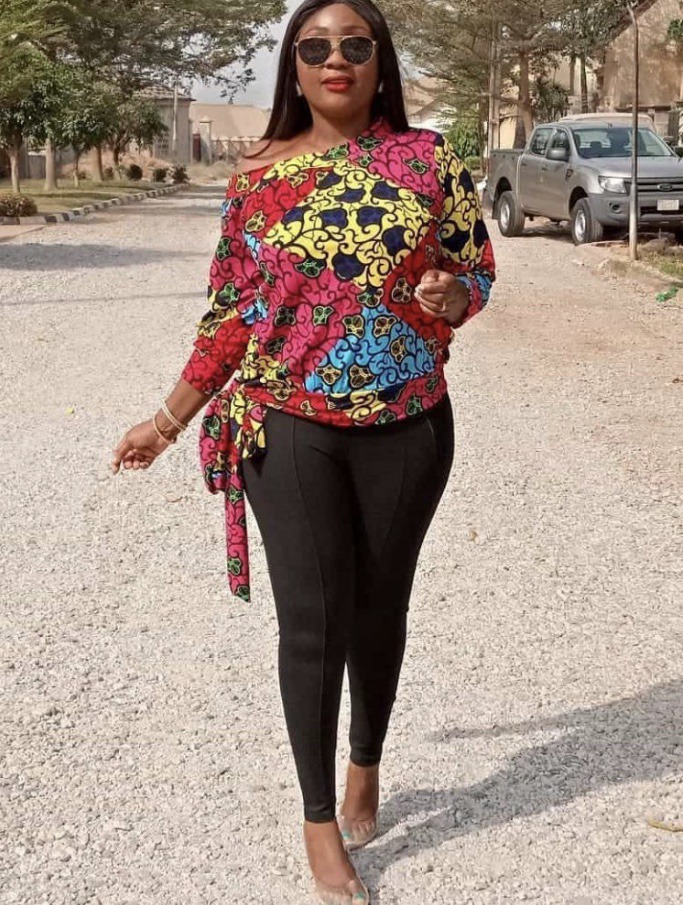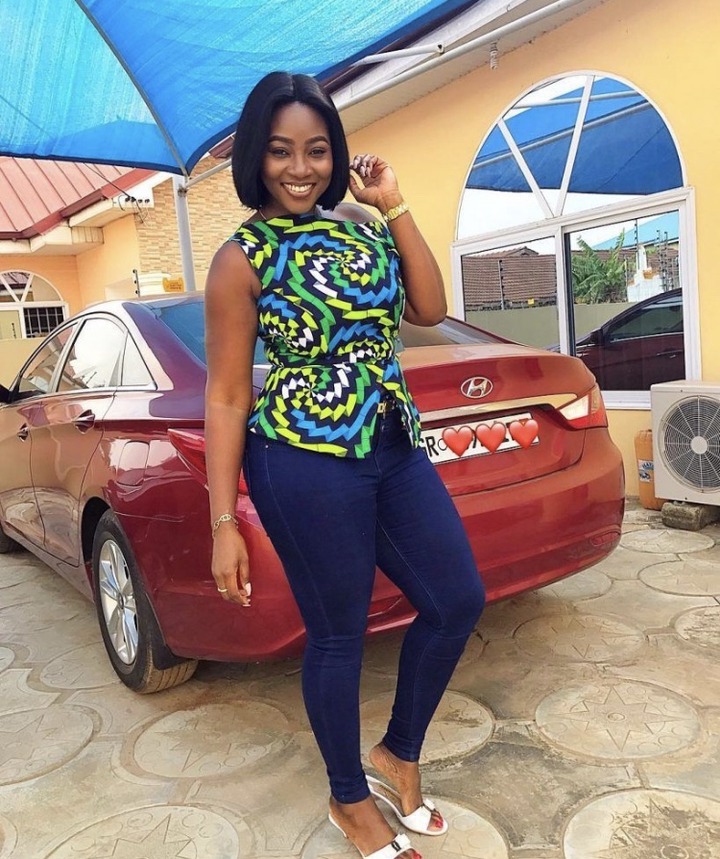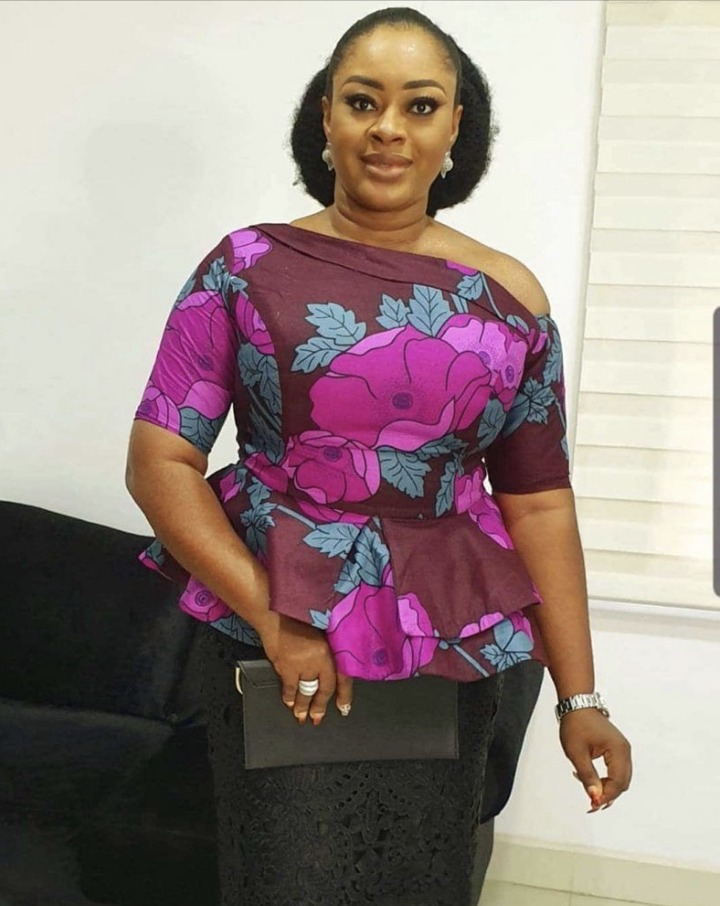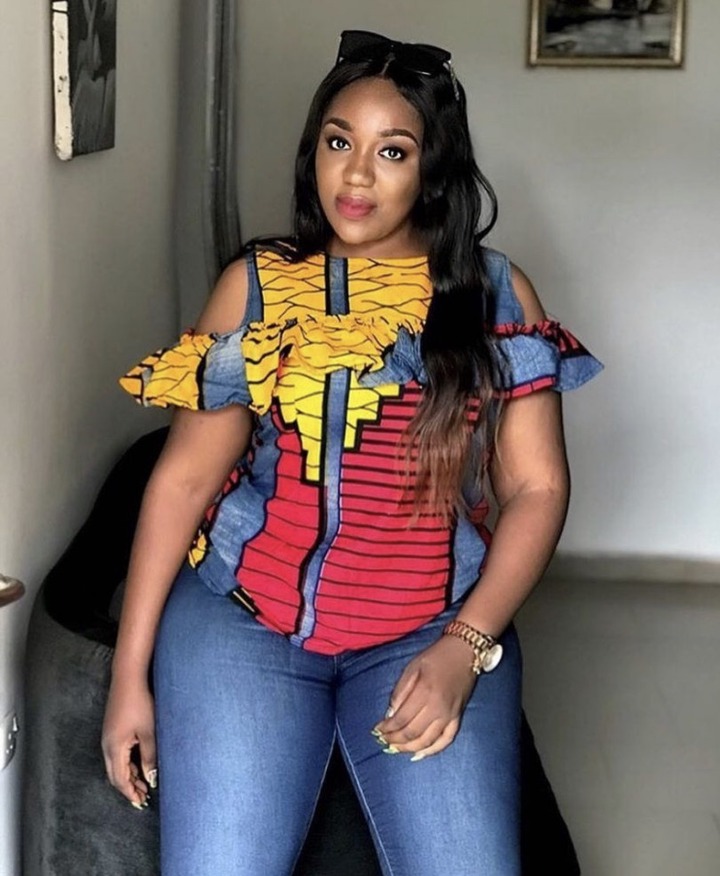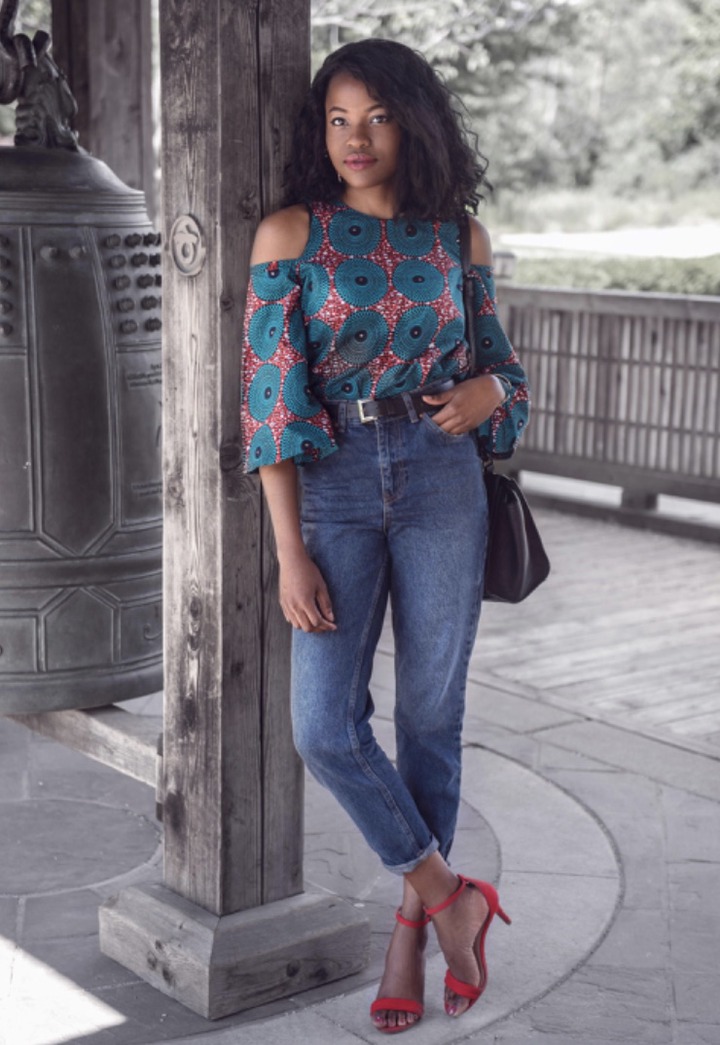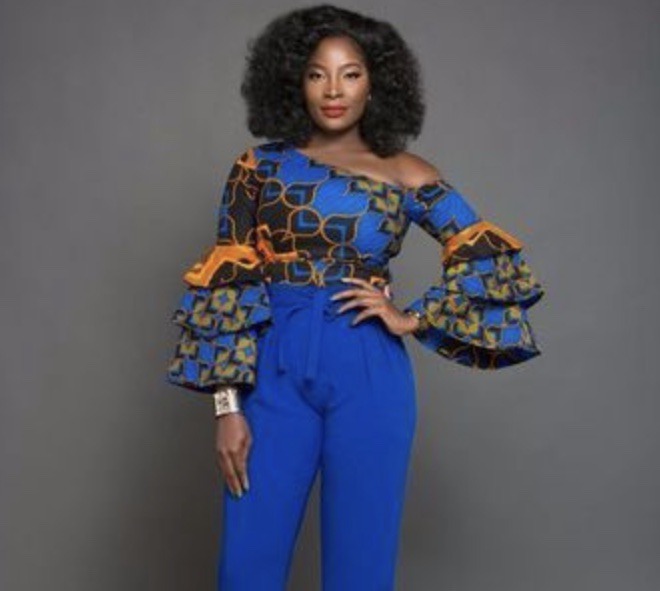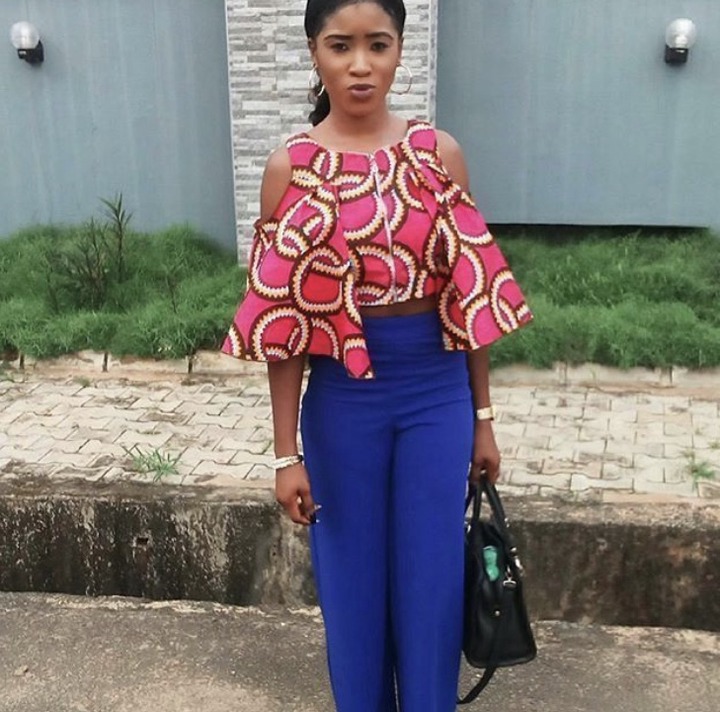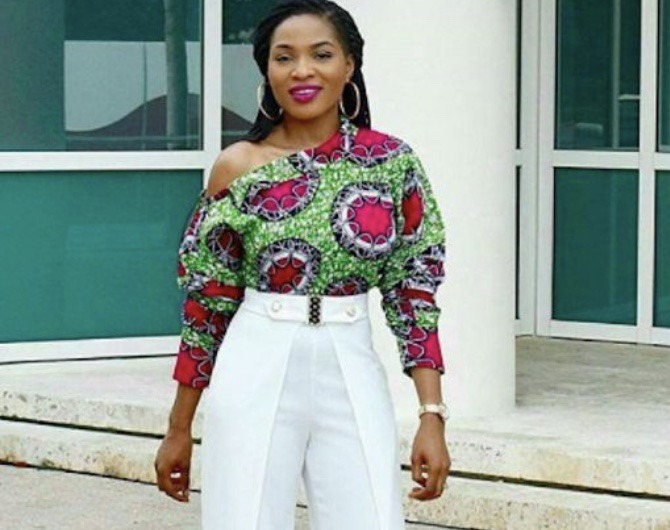 What do you think? Please share your thoughts and views below.
Also like, share this post and follow KiaraNellie for more beautiful and interesting updates. Thanks.
Content created and supplied by: KiaraNellie (via Opera News )