As Ghanaians, we use a lot of stuffs especially to aid in our cooking but knowing the English name of most of them becomes a little problem.
Today, I'm here to tell you the English names for items like "asanka", "dadesen", "bentua", "saman ntroba", "banku ta", "tapoli" and "kontomire".
1. Asanka.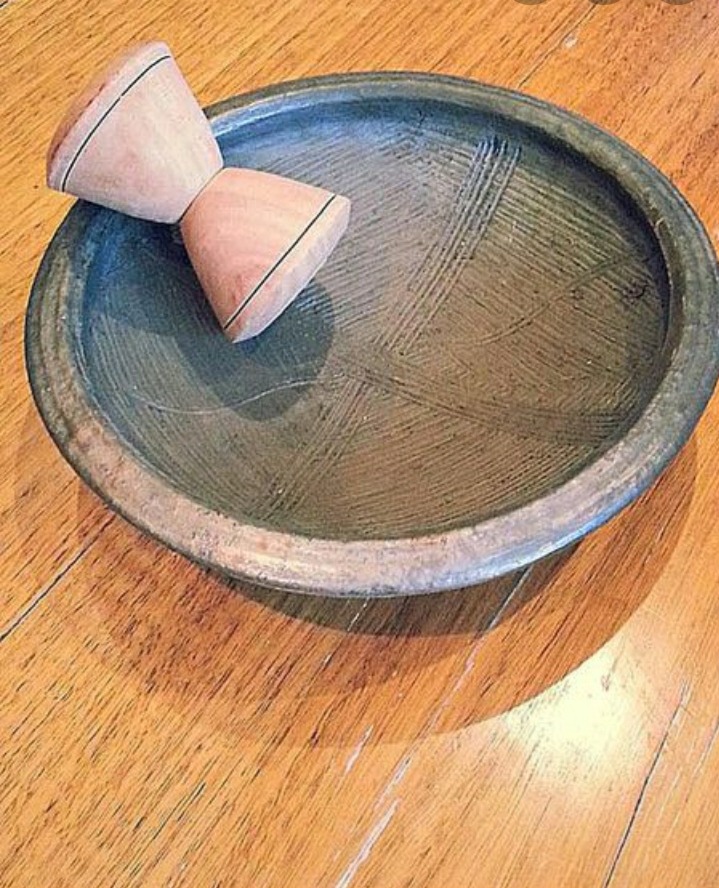 This is what Ghanaians were using to grind food ingredients like pepper, tomatoes, onions, garden eggs, and the like before the introduction of blender.
The English name for asanka is Earthenware Bowl.
2. Banku ta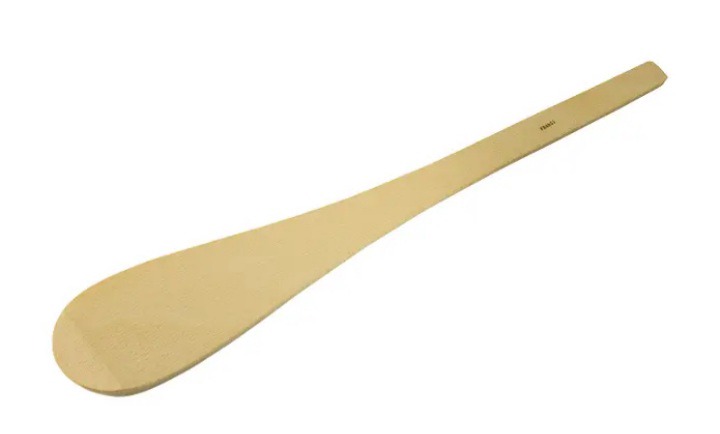 Banku ta is used for stirring and steering banku, a favorite food of the Ewes. The English name for banku ta is Wooden Spatula.
3. Dadesen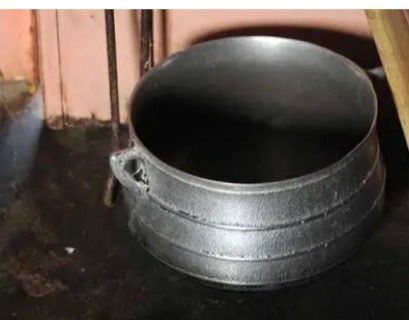 Dadesen is the pot in which the favorite foods of Ewes, akple or banku as many call it is prepared.
Cauldron is the English name for dadesan.
4. Tapoli.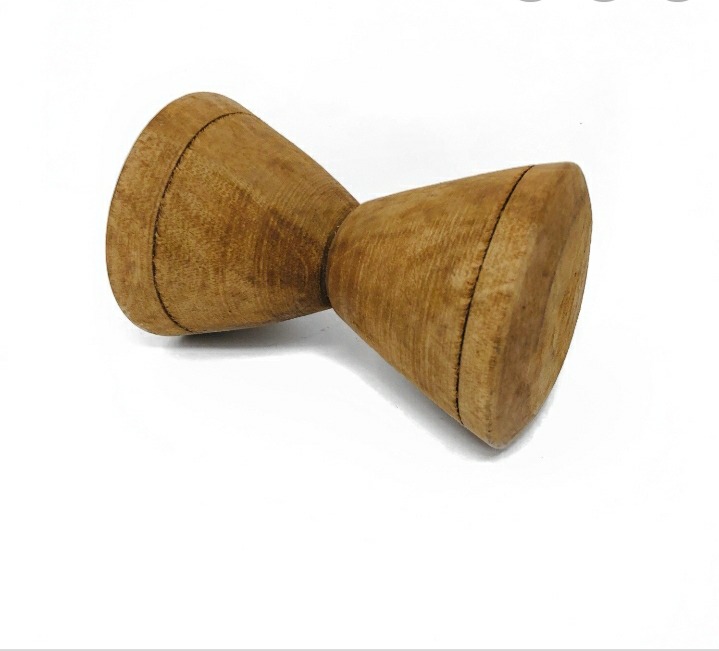 Tapoli, combined with asanka, is the local blender for Ghanaians until the introduction of blender. The English name for tapoli is Wooden Grinder.
5. Kontomire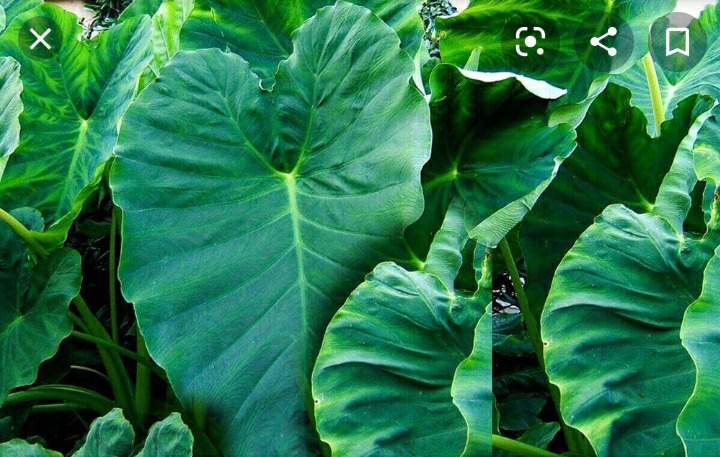 Most of us thought the English name for kontomire was cocoyam leaves since we get cocoyam from it's root. We were wrong then because the English name for kontomire is Taro Leaves.
6. Saman ntroba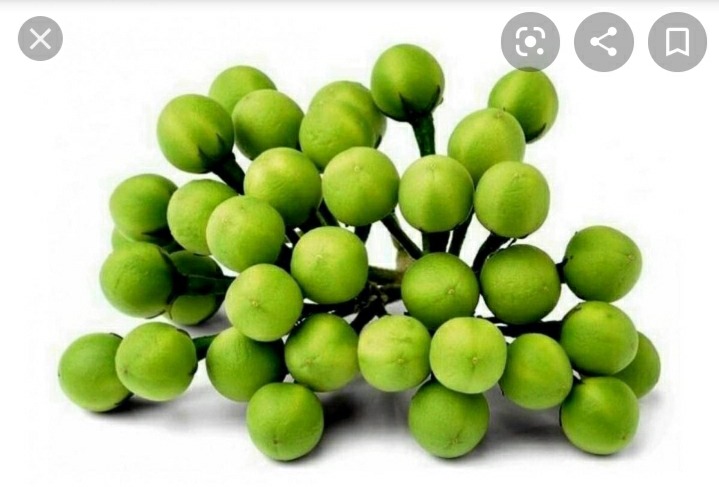 It is another healthy vegetable many Ghanaians use in cooking. To some people, it's serves as a natural blood tonic so they grind it and drink. Many people know it to be saman ntroba but don't know the English name.
It's English name is Turkey Berries.
7. Bentua
This is bonus. Every true and typical Ghanaian has passed through that stage in his or her life where he or she takes injection outside hospitals. No matter how serious your sickness is, when bentua is inserted into your anus, you'll be well.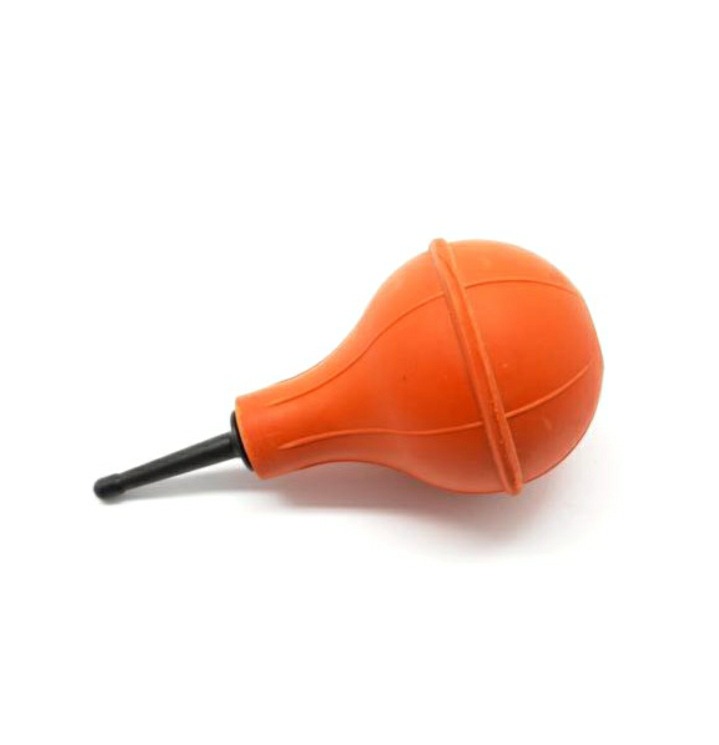 Many people have turned to be "teachers" giving this item names but I'm here to tell you that the English name for bentua is Enema bulb syringe.
Have you learnt something? If yes, why not share this article?
Please, don't forget to follow my page for more educative topics. 
Content created and supplied by: Edoukwah (via Opera News )