In the heat of the day and every seconds that ticks pass, professionals and scientists worldwide hustle to find solutions to our recurring problems. Either intentionally or accidentally one situation or mistake leads to another recovery. From fufu pounding machines, rice cookers, blenders. Etc has over the years made cooking easy.
Mr Osei Bonsu a Ghanaian Scientist told the media that the struggle that he went through to make banku when his wife travelled was the motivation behind his scientific invention.
He realised the amount of heat and smoke the body is exposed to when making banku. As we all know cooking banku,fufu, konkonte and other powdery Ghanaian delicacies demand maximum and vigorous energy because of the kneading method and intense stirring.
Apart from the energy required, WHO research stipulate that over 4 million people worldwide die from infection caused by heat and smoke yearly. Using a scientifically manufactured non stainless bowls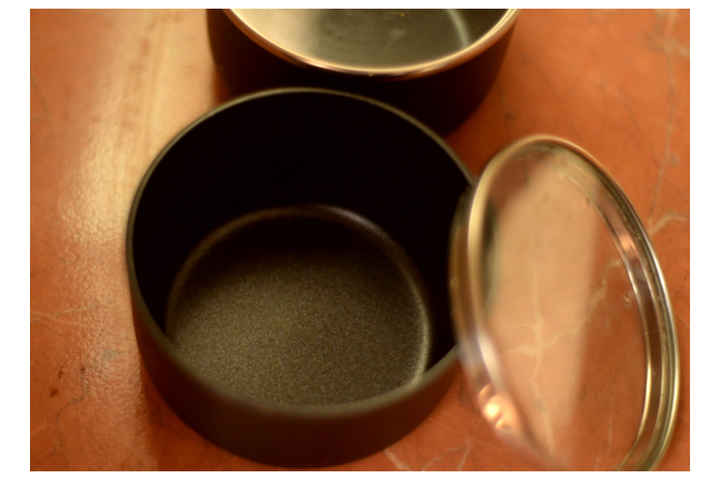 Mr Osei Bonsu used the following formula to make banku easier.
Scientific process of making banku (all processes are applicable to fufu powder, konkonte, akple etc)
1) Mix dough or powder in a bowl with hot water to preffered thickness.
2) Fill the non stick bowl with the already mixed pastery dough and cover it .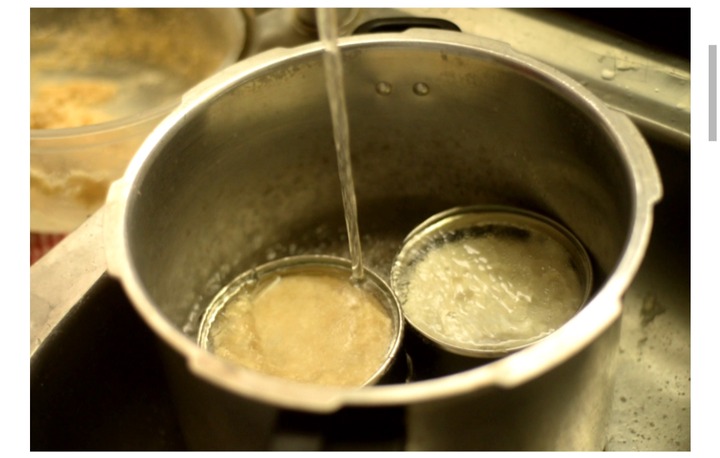 3) Put the filled non stick bowls into a saucepan with water and boil for about 25 minutes, your food is now ready to be served.
4) Remove the food from the non stick bowls and serve hot.
Advantages of this method
a) It is easier to remove and divide because the bowl is non stick.
b) Less energy and time needed.
c) No risk of smoke or heat.
However Mr Osei Bonsu the hero behind this innovation made aware of his inability to produce these bowls in large quantities because of lack of funding. He's therefore looking forward for investors to fund the project and very soon these non stick bowls will hit the market.
Content created and supplied by: Ebenezer2468 (via Opera News )