Good day everyone. Hope you are all doing well. Are you wondering what food to prepare for lunch or for the evening meal? Or maybe you are having some visitors over or you want to surprise your friends and family with a special meal to celebrate love. Well lovelies, today is your lucky day. Today is the day for that indecisive fellow who still can not decide on which meal to cook and also for that adventurous person who can not wait to try some new recipes. I have compiled for you below, a number of easy to prepare, delicious and healthy meals to try at home.
All these meals are very ideal because aside them being very healthy, nutritious and tasty too, they are all prepared with common ingredients that can be found at our local markets and grocery stores. So what are you waiting for, go through the photos below, pick your favorite meal and let us get cooking.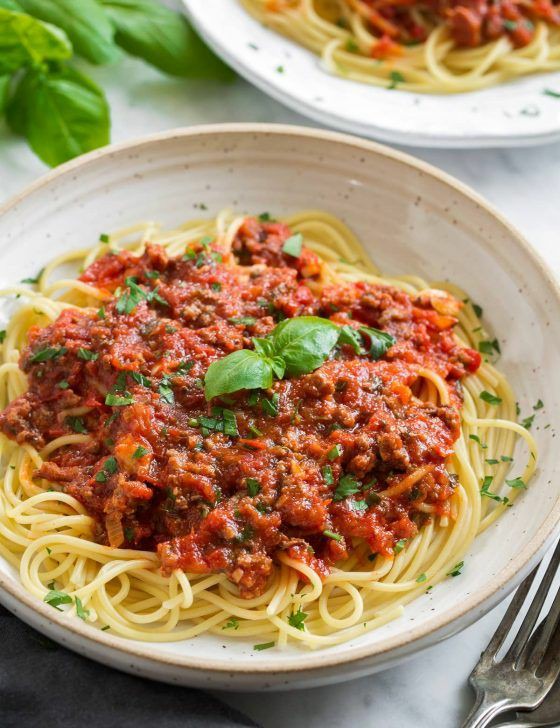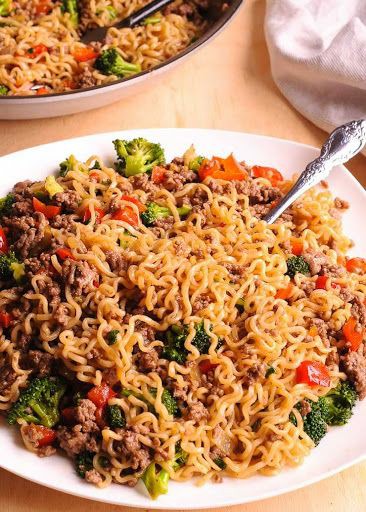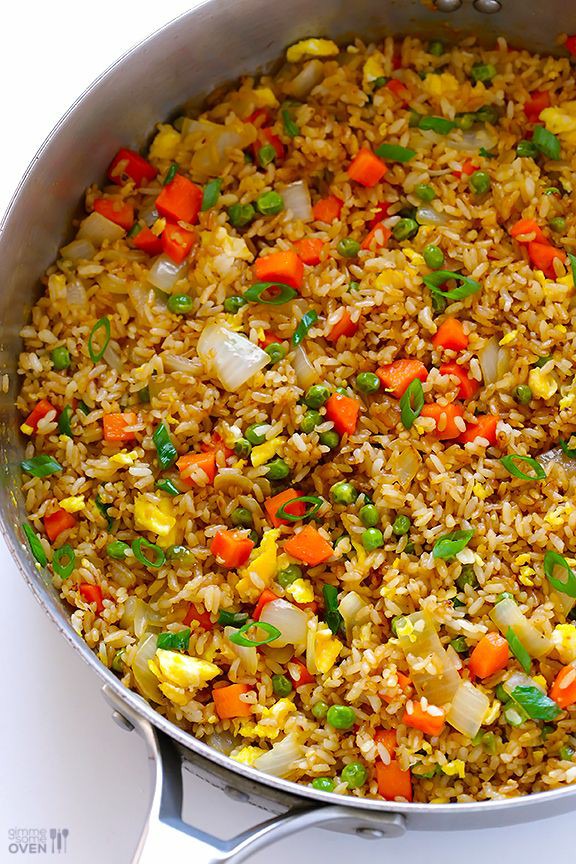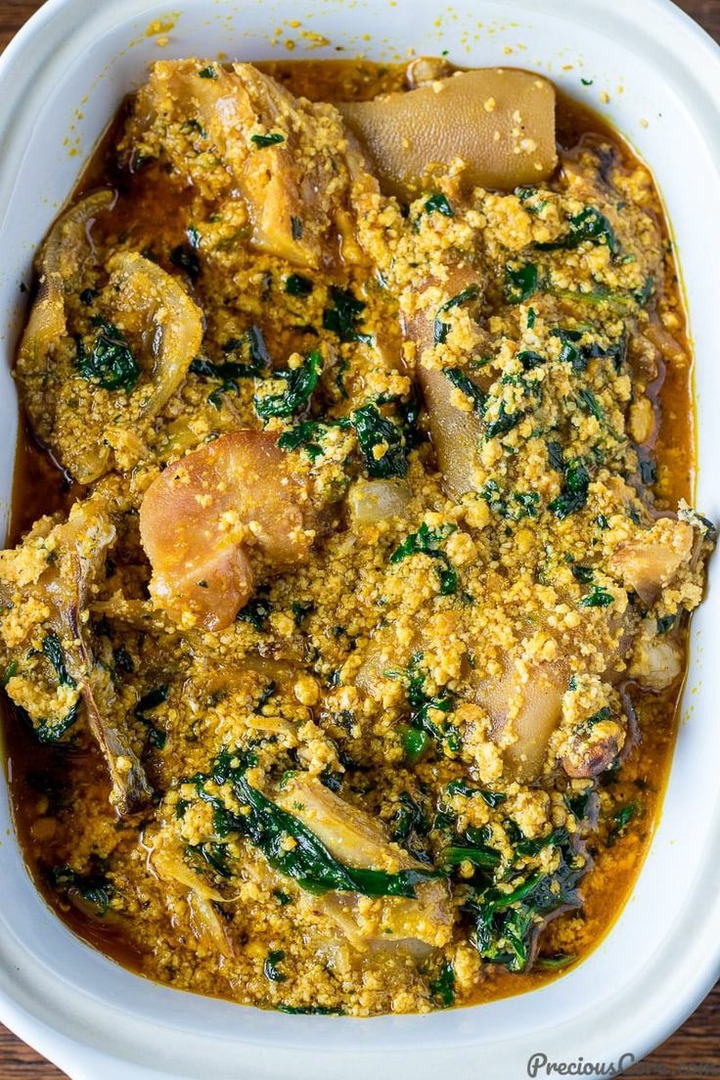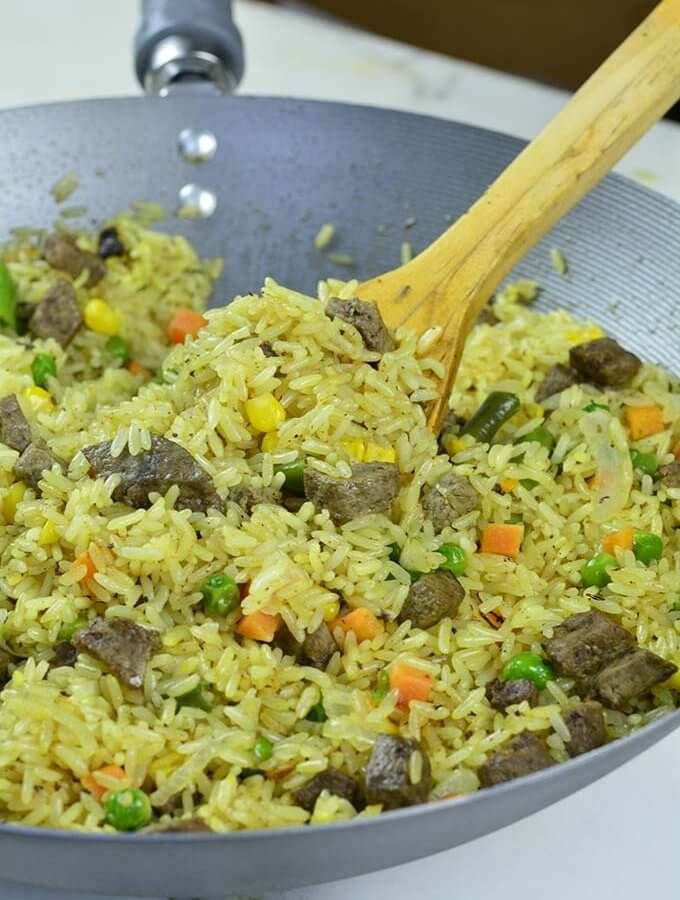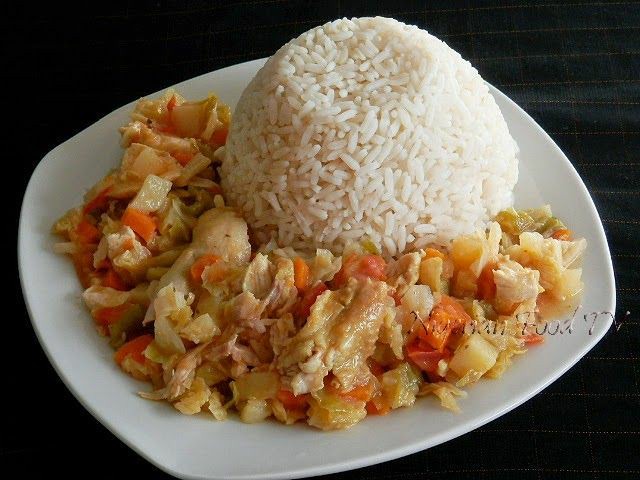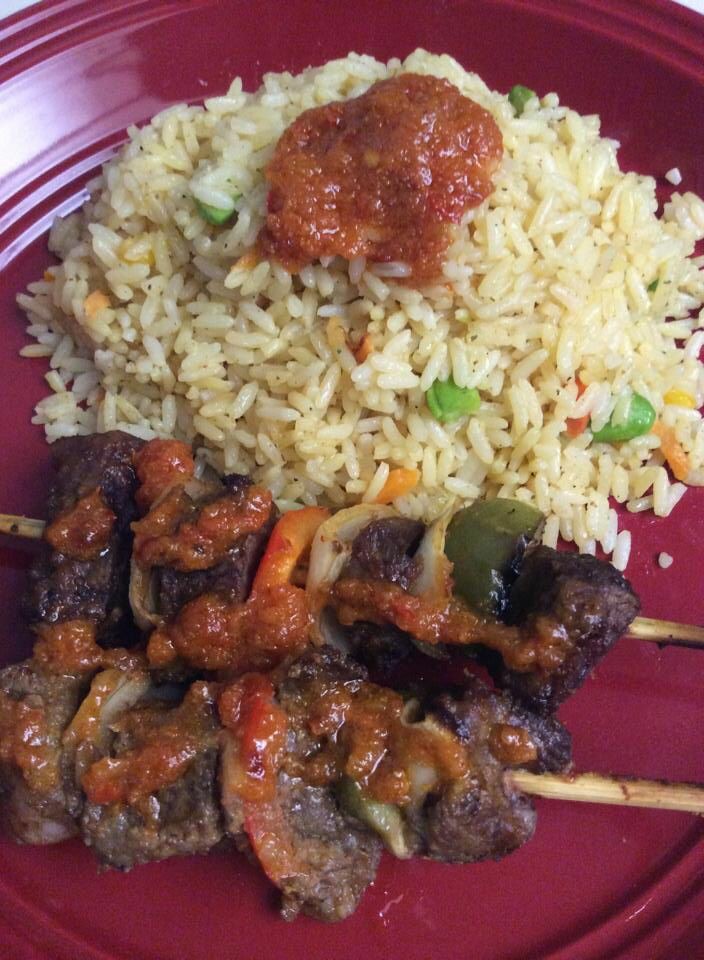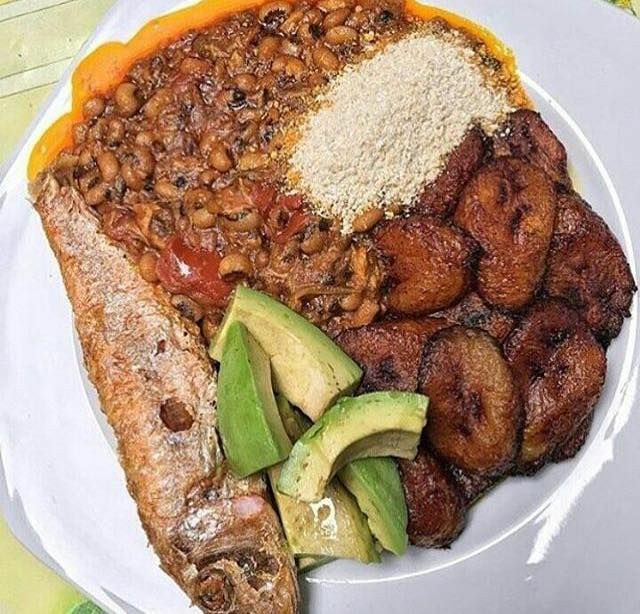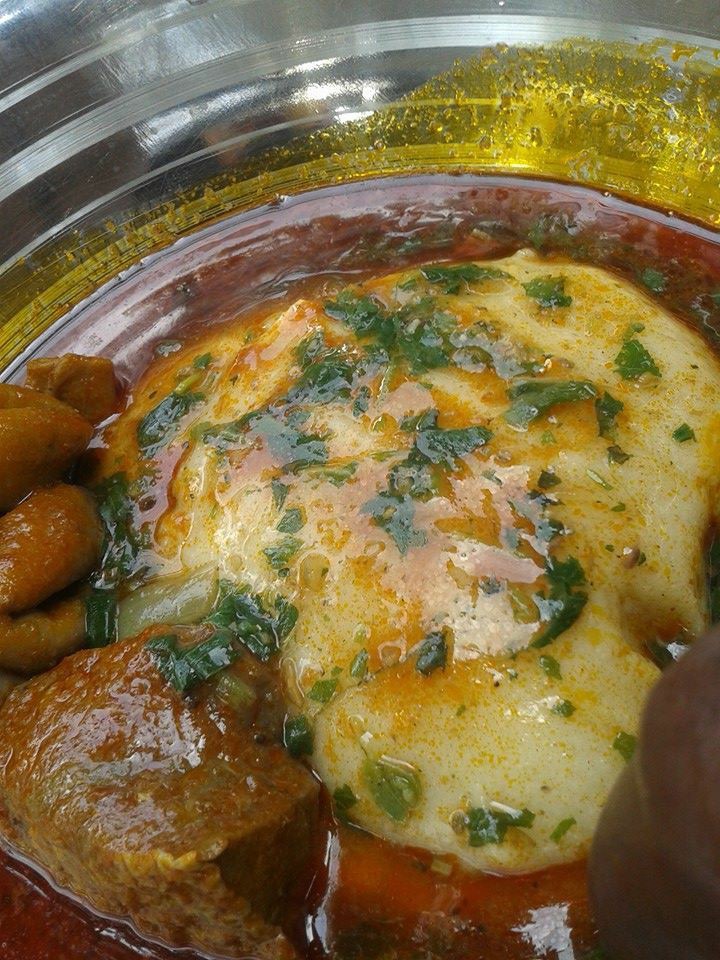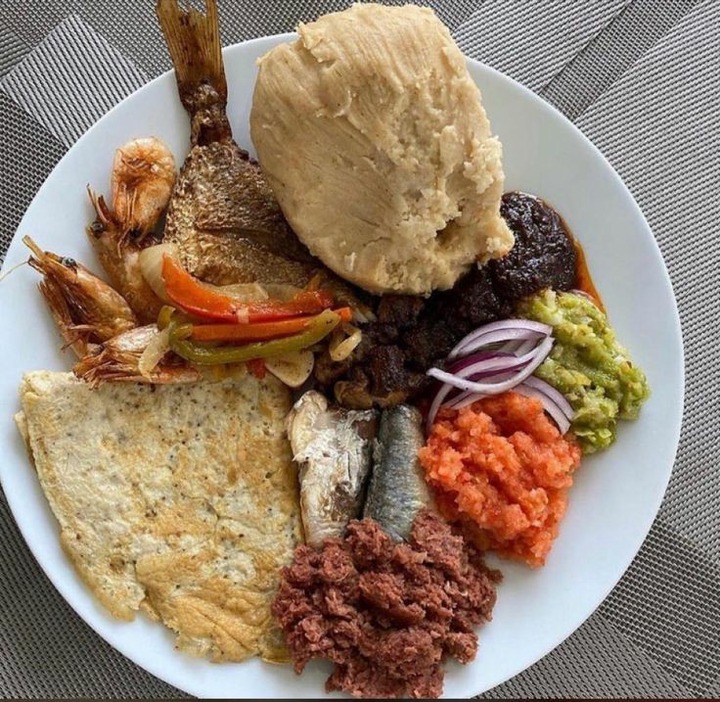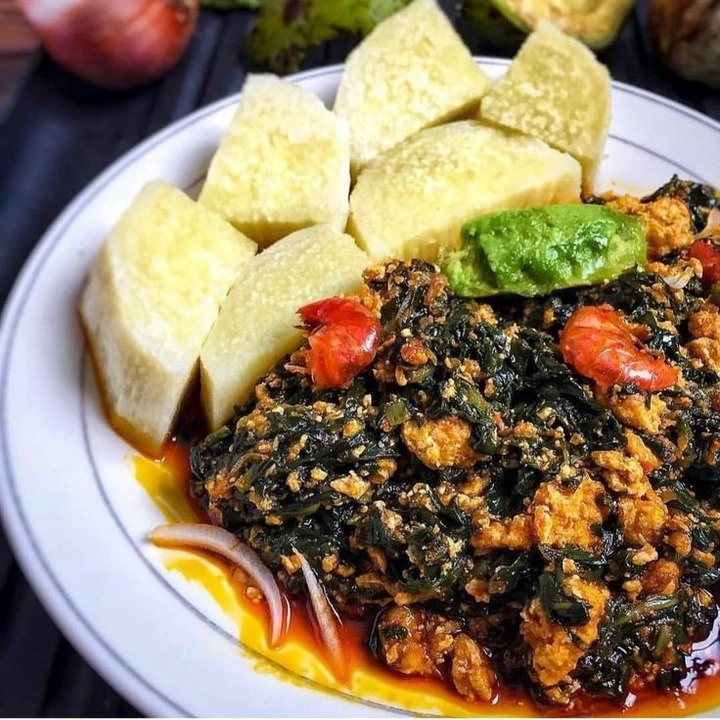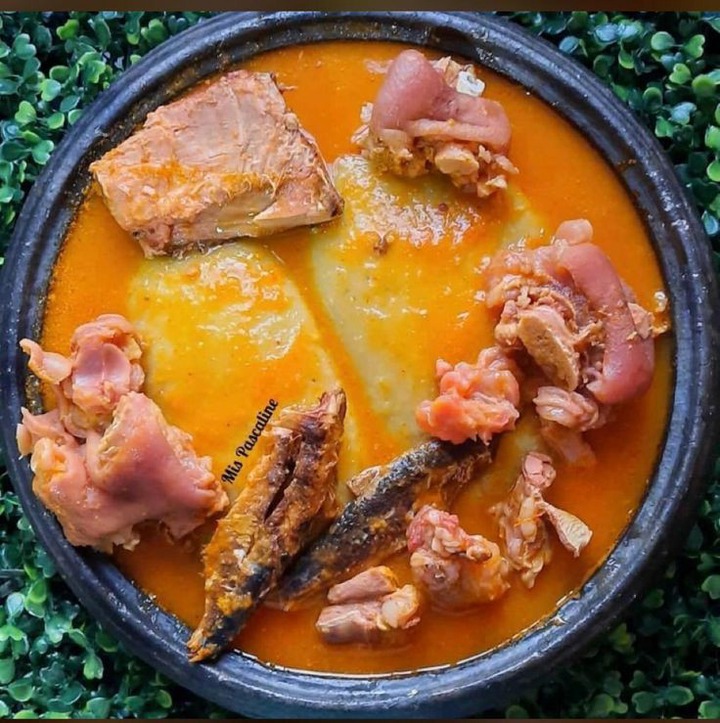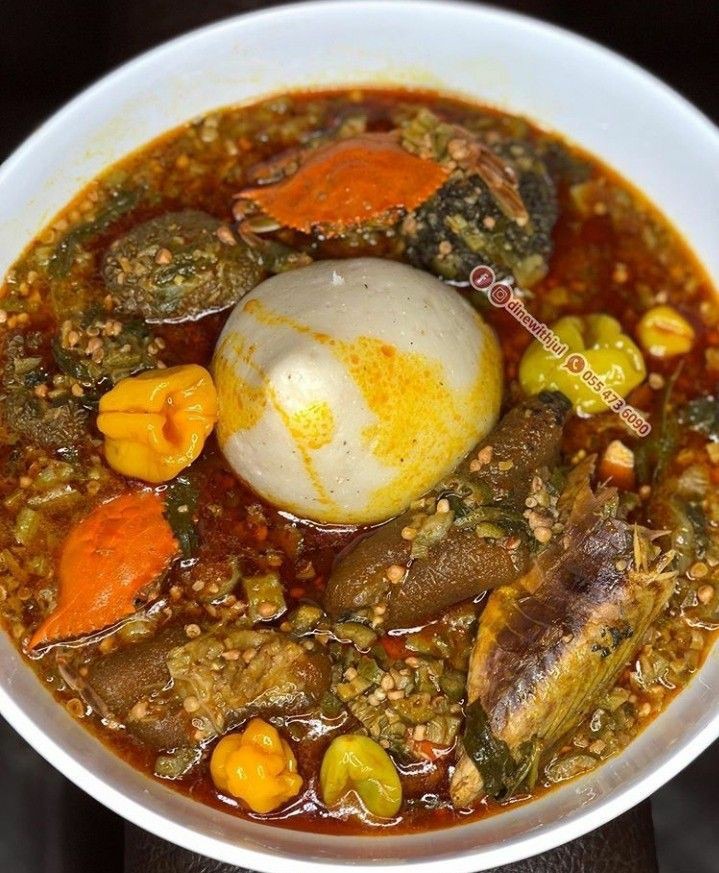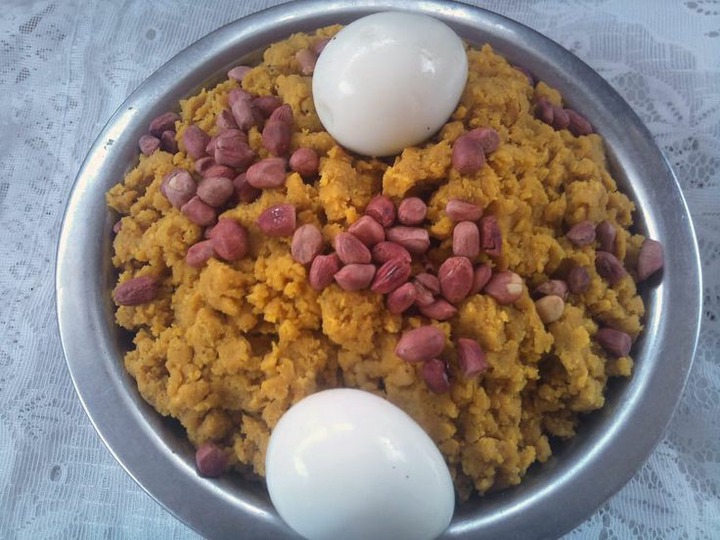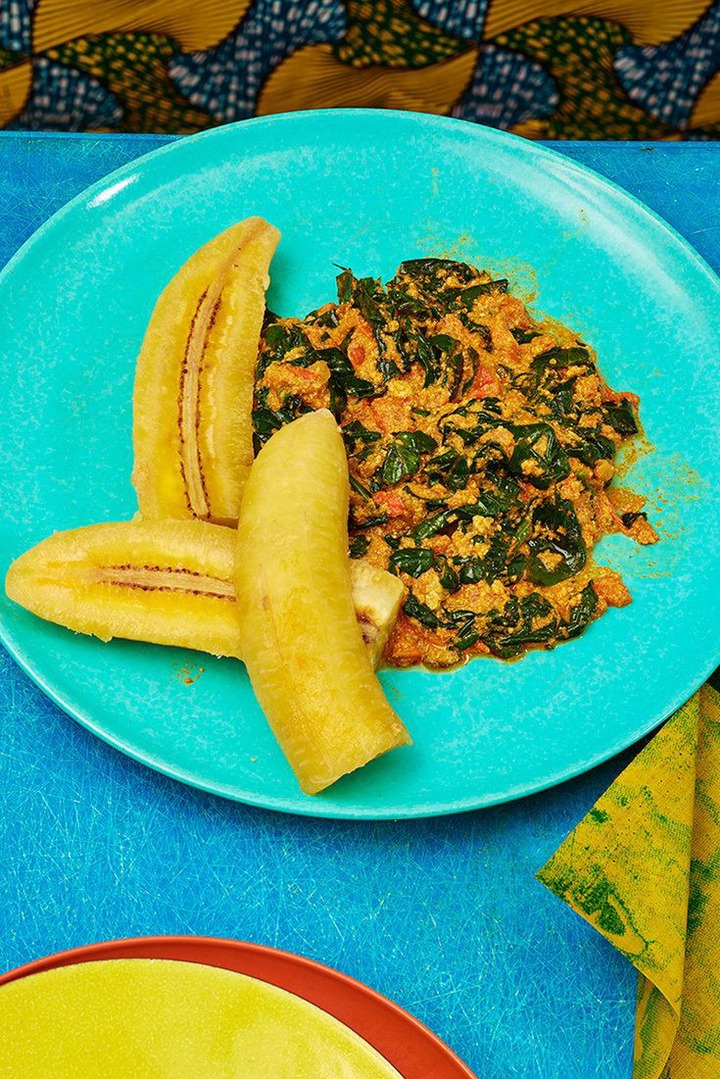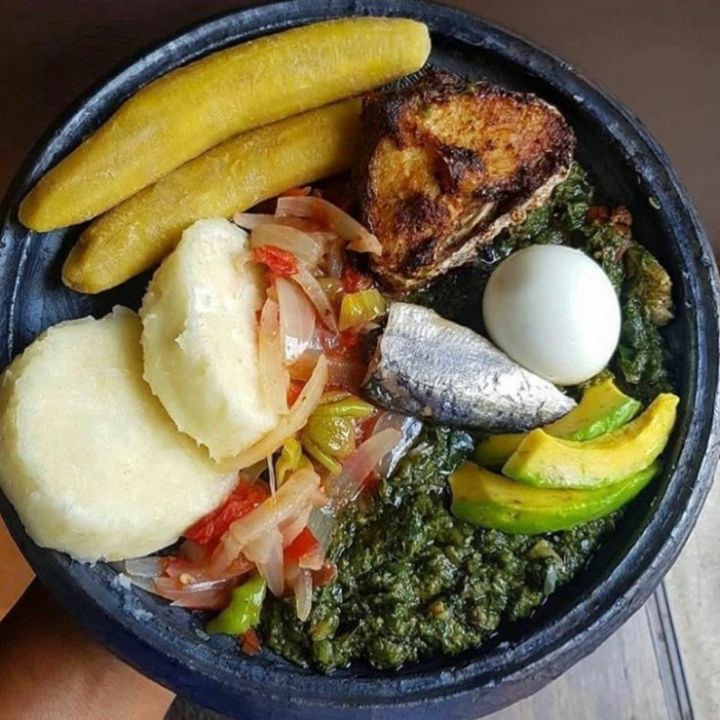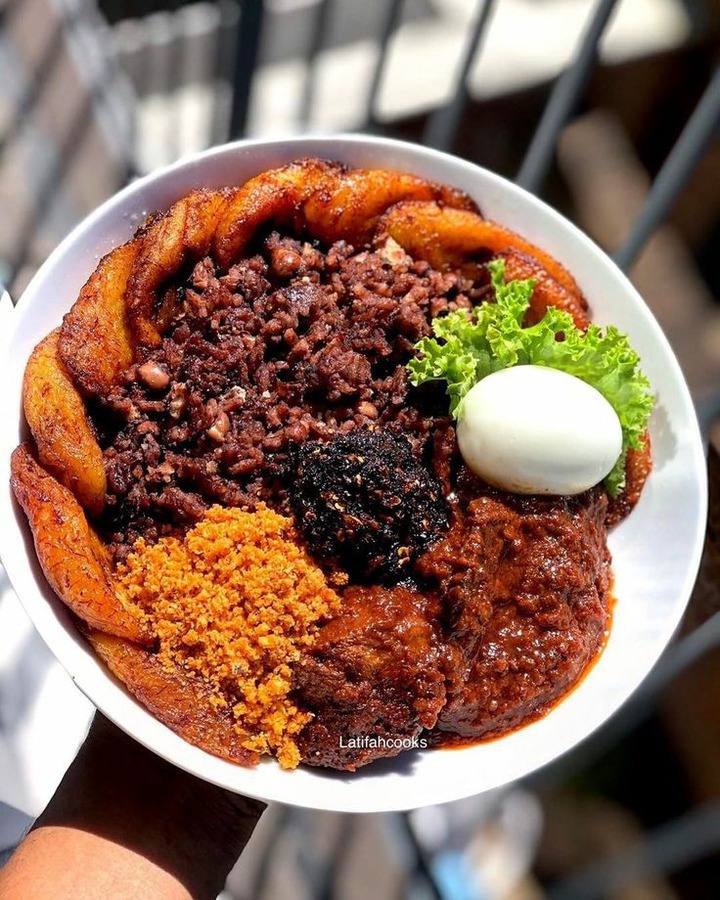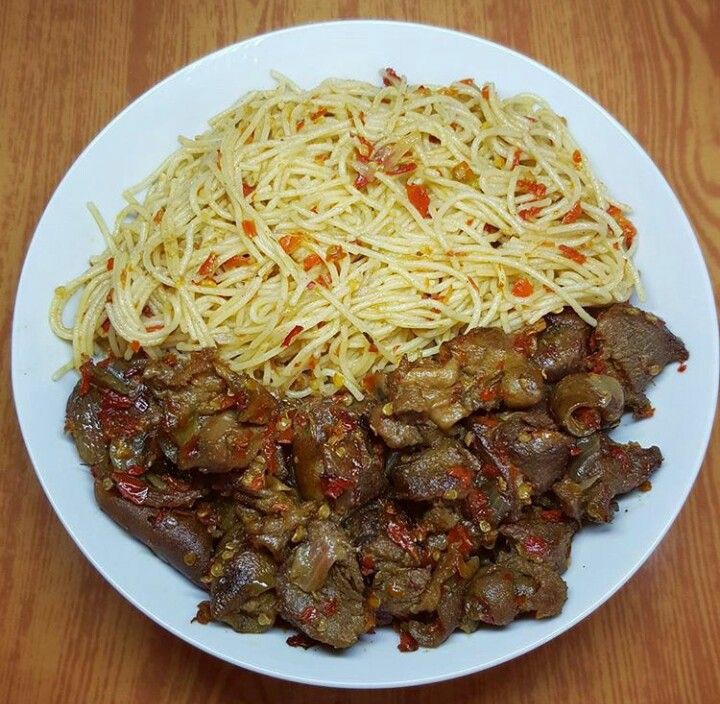 Thank you so much for reading. Please like and share my content and let me know what you think about these mouth watering meals. Also follow me for more updates. Stay safe.
Content created and supplied by: WiderView (via Opera News )