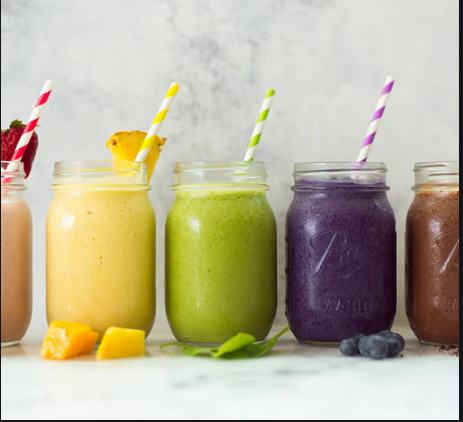 Smoothie is a drink made from pureed raw fruit and/or vegetables, using a blender . It is fast and super convenient. Today i will like to walk you through some simple smoothie recipes that will give you all the nutrients you need to achieve your weight loss goals. What is the difference between juice and smoothie one may ask, well the difference is fiber. Smoothies have a lot of it; juices typically have very little. ... A juicer, on the other hand, filters out much of the fiber from the fruits and vegetables you are juicing, leaving you with the liquid juice and the fibrous pulp, which is discarded. Moreover smoothies are not milkshakes either. Milkshakes are dairy based, which are most commonly prepared using fruits, ice cream and flavored syrups. Whereas, smoothies are particularly made with fruits, adding up ingredients like milk, yogurt or seeds. ... The main element of this delightful beverage is fruit with vegetables blended with some ice.
Here is the list of five healthy smoothies for quick body fix. All these ingredients can be found in the local market.
1) Detox smoothie: it consist of apple, cucumber, Celery and parsley. Wash all four ingredients and blend into a puree and drink. There is a saying which goes "An apple a day keeps the doctor away". Cucumbers are equally great for nourishing and hydrating the body. This drink is packed with all the goodness needed to fight diseases and detox the whole body.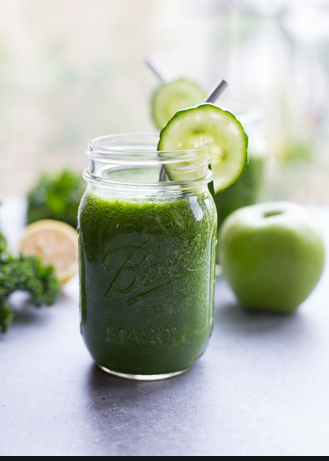 2) Lean green smoothie: This consist of half a banana, avocado, spinach, chia seeds and lemon juice. Go ahead and blend all these ingredients into a smooth. This drink is packed with ingredients that help increase your metabolism and helps speed up your weight loss process.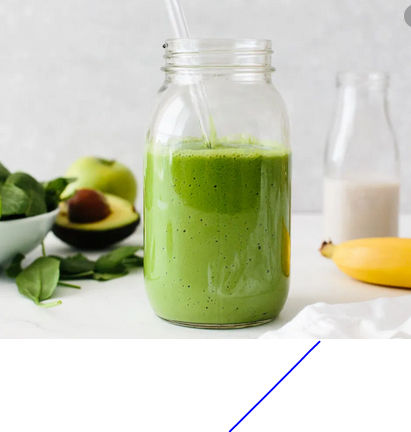 3) Beet smoothie: You will need beetroot, unsweetened almond milk, half a banana and flax seeds. This drink contain a powerful anti-oxidant that can help remove toxins from the liver and fatty deposits from your bloodstream and we all know that a clean liver means a healthy metabolism which translate to optimal fat burning.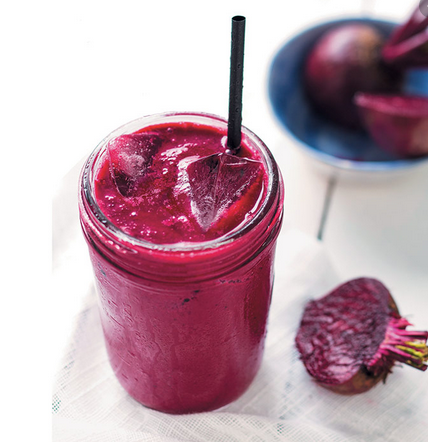 4) Turmeric smoothie: You will need unsweetened almond milk, chia seeds, coconut oil , ground turmeric, cinnamon and ginger. This amazing drink helps cleans your body, increase metabolism and reduce inflammation.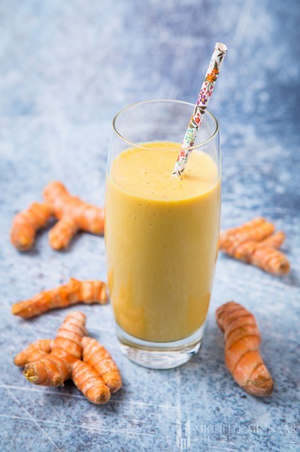 5) Oats smoothie: You will need oat, an apple , low fat milk and dates. This drink makes you feel full for a longer period because of the high fiber content in oat.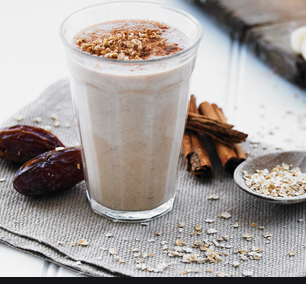 Thanks for reading this article. Kindly like, comment and follow for more.
Content created and supplied by: Bigils.com (via Opera News )