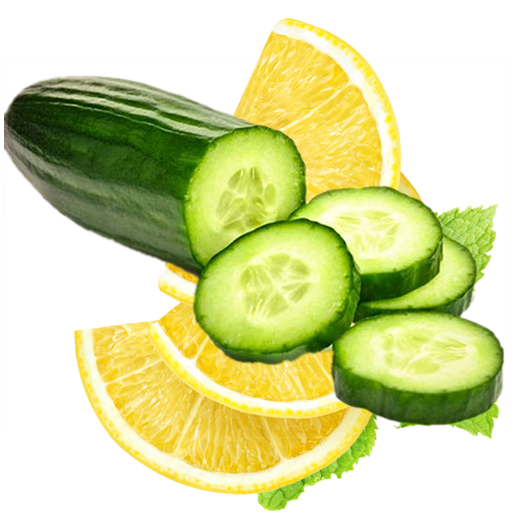 How many times in a week do you take in a natural, organic and refreshing beverage especially during the hot days? Probably no.
Well, am not surprise as we live in an era of civilization where what most of us want is money. Is good to have money but come to think of it, what is the value of money when you are seriously 'hospitalized' or even 'dead'?
Sometimes is not about your fufu, indomie, chicken and other fast food that we spend our hard earn money on but rather a nutritious and refreshing smoothie is what we need.
Hence, today I will share with you one of my best recipes. I love cucumber and also a fan of lemon. So today's recipe will be about all nutritious and refreshing Cucumber Lemonade.
First thing first, let us prepare our ice-caking Cucumber Lemonade.
Ingredients
1. Water – one cup
2. Sugar – white type (1/2 cup)
3. One Cucumber – sliced
4.Six juiced Lemons
Process
1. Pour the water and sugar into a saucepan and stir until they are completely mixed. Placed the pan over a heating medium and allow to heat until the solution is about to boil. Now, store the sugar syrup in a refrigerator for about 30 minutes to allow it cool.
2. While waiting for your syrup to cool, blend the cucumber until mashed into a pulp and then strain about 2/3 of the Cucumber juice from the pulp using a fine-mesh strainer. It could take about 10-15 minutes to get 2/3 of the juice so make sure to relax for the process.
3. Now, having gotten your syrup, cucumber juice and also lemon juice ready, pour all the liquids into a pitcher and stir. Your refreshing Cucumber Lemonade is ready. Remember to serve chilled.
What Nutrients Does This Lemonade Serve?
 Just like the various ingredients used, Cucumber Lemonade comes with a variety of nutrients. It is nutrient-dense and soo refreshing. Below are some of the nutrients that it unleashes into the body according to allrecipes.com.
1. Calories – 141
2. Protein – 2.5g
3. Carbo – 45.5g
4. Fat – 0.6g
5. Sodium – 8.2mg
Benefits Of Drinking Cucumber Lemonade Every day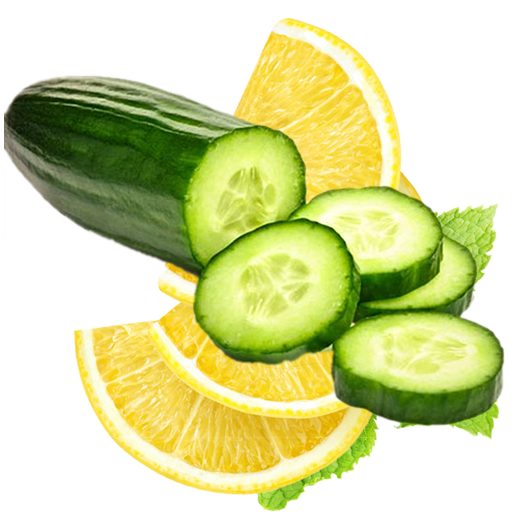 1. Cucumber lemonade helps in the digestion process due to their citrus nature of the individual ingredients especially the cucumber and lemon.
2. This lemonade helps to speed up the healing process of the body and this effect is linked to abundant vitamin c component.
3. It prevents skin exfoliation and also helps in detoxifying toxins in the body.
4. It has a balanced pH which alkalizes the skin.
5. Cucumbers are rich in silica. A mineral which helps in strengthening muscular tissues.
Now you have it. How to make cucumber lemonade, the benefits as well as its nutritional status.
You can show some appreciation by Sharing this article across all platforms. Also, Follow me for daily recipe tips.
"Photos used for illustrative purposes only"
Content created and supplied by: Esiama (via Opera News )