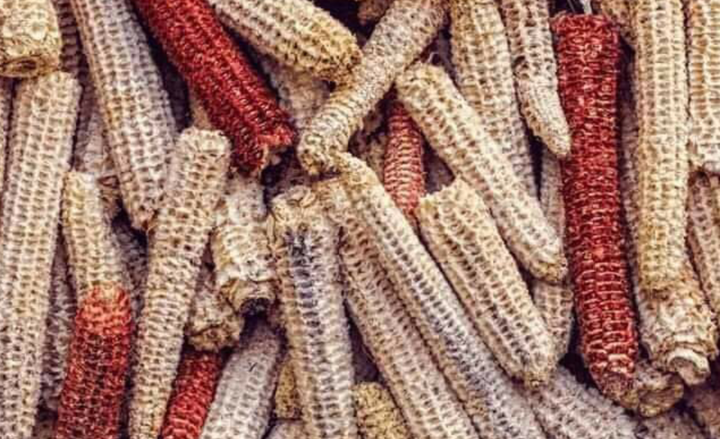 Many of us have great summer memories surrounding sweet corn. In the Midwest, when sweet corn is ready, our meals take on a different look as ears of corn make their way to our plates. Some families even have an annual event where several generations get together to spend a day canning or freezing corn. But there's more to corn than just the version on the cob.
The four main categories of corn are field, popcorn, sweet and ornamental. More than 200 varieties of corn can be found growing in the United States today. Corn is very versatile since the entire corn plant can be used. You can use the husks for making tamales, the silk to create a medicinal tea, the kernels for food and the stalks for livestock feed.
You can find corn in products like tortillas, tortilla chips, cornmeal and corn oil. Miniature ears of corn, known as baby corn, can be used in appetizers, soups, chowders, stews and stir fry dishes. Baby corn is particularly popular in Thai and Chinese cooking.
Corn is typically yellow, but comes in a variety of other colors such as red, orange, blue, white, cream, pink, purple, brown and black.
HEALTH BENEFITS OF CORN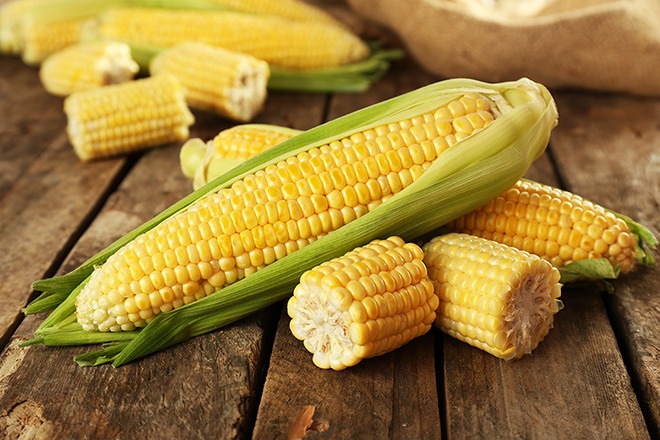 Corn has several health benefits. Because of the high fiber content, it can aid with digestion. It also contains valuable B vitamins, which are important to your overall health. Corn also provides our bodies with essential minerals such as zinc, magnesium, copper, iron and manganese.
Corn is a good source of the antioxidants carotenoids, lutein and zeaxanthin, which promote eye health. Since corn is considered a starchy vegetable, people with diabetes need to keep in mind that a ½ cup of corn (or a small ear of corn) contains 15 grams of carbohydrate and counts as one carbohydrate food choice.
Before you read on, I urge you to please take a moment of your time to click on the follow button at the right top corner of your screen so you don't miss out on daily healthy tips from Healthmatics.
Aside all the benefits from corn, Healthmatics wants to draw your attention to the cobs. Corn cobs have magnificent healing powers that many know little of.
If you suffer from stomach pains a lot, this remedy is strictly for you. All you need is get few corn cobs. Burn the cobs into chacoal and grind into powder.
Usage
Mix 1 table spoon of the powder in a cup of warm water and drink for that. Do this and see results.
Like and share this article with your friends and loved ones. Remember to say thank you down in the comment section.
Content created and supplied by: Healthmatics (via Opera News )