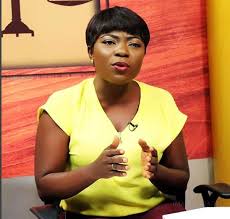 According to Afia Pokuaa Vim Lady, he boldly went to the office of Honorable Gordon Asare Bediako to know the reason why he tried to insult the intelligence of Ghanaians after putting on our neck huge Taxes.
Vim Lady explained that, Gordon Asare Bediako had no option than to apologise. He quickly came on Facebook to officially beg Ghanaians for his words.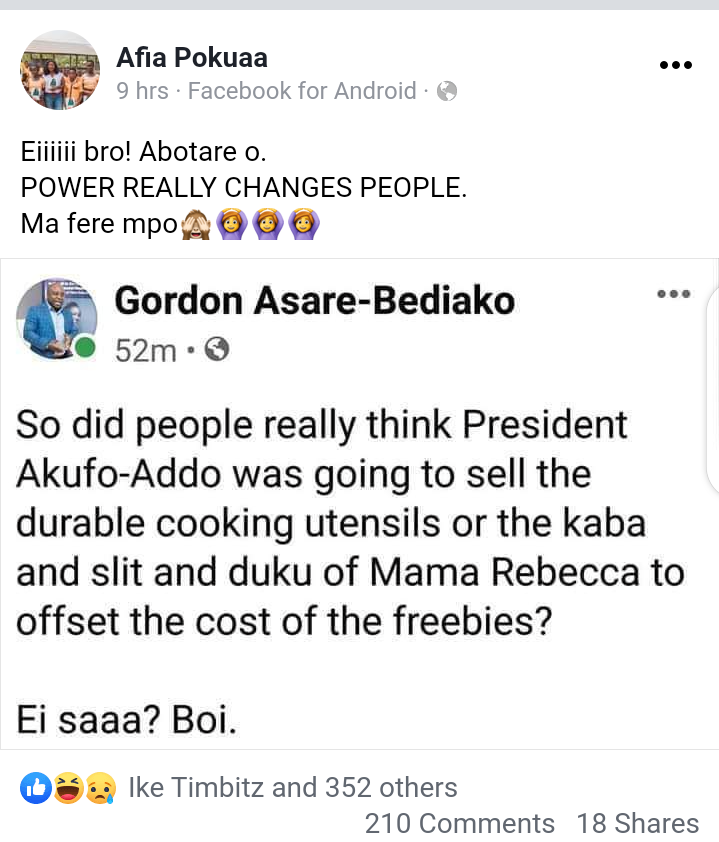 Gordon Asare Bediako had taken to his Facebook page to ask whether Ghanaians want Nana Addo Dankwa Akufo Addo to defray our taxes by selling the clothes and expensive cooking utensils of his wife.
This angered many Ghanians who took to his page to bash him. Afia Pokuaa urged all and sundry to forgive him because he has learnt something from the anger of Ghanaians.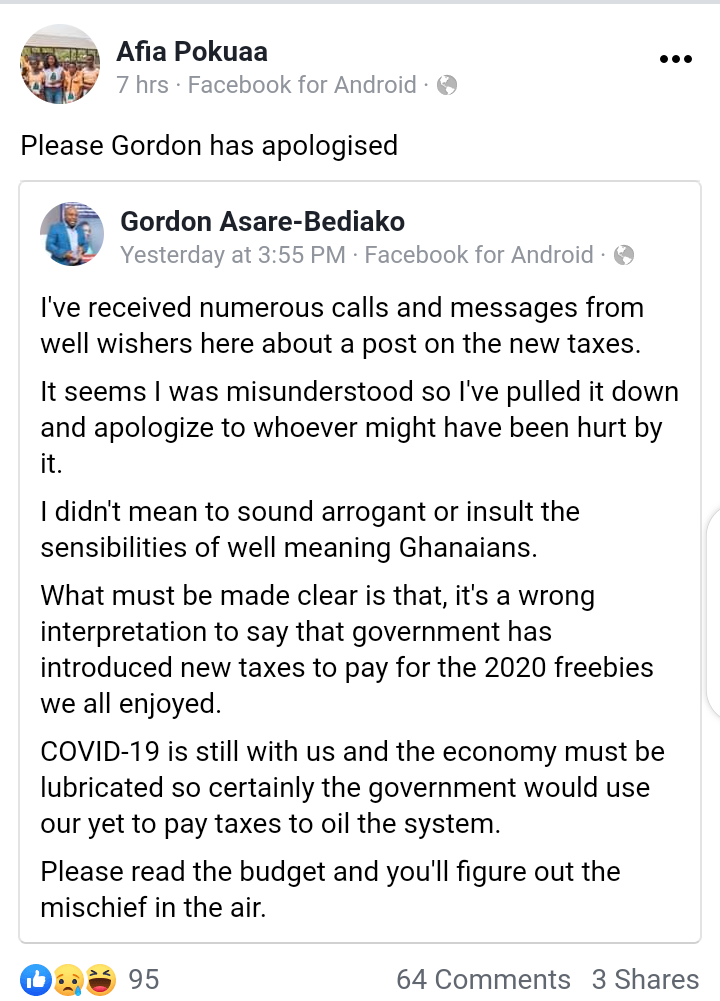 Gordon Asare Bediako is a popular social media commentator who mostly speak on issues in the country including taxation, speeches discussion and corruption.
Content created and supplied by: True_News (via Opera News )