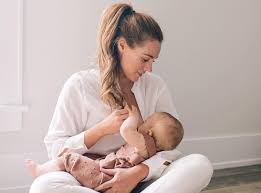 When you're breastfeeding, it's important to pay attention to your diet to ensure your child gets enough nutrients. It's even better if you can eat foods that help you produce more breast milk or increase the consistency of your current supply (galactagogues). While you will have to avoid a range of foods, you will be able to indulge in berries. If you enjoy fruits, take a look at our list of delicious fruits that are perfect for breastfeeding mothers.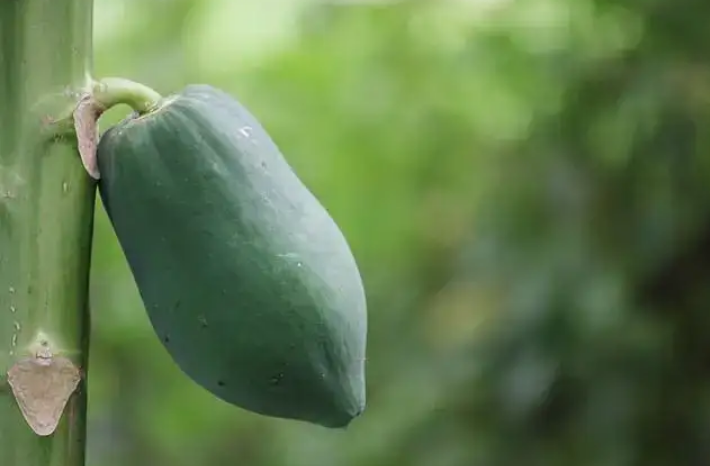 Green Papaya: That's right, it's not just any papaya. Even though it isn't good for you while you're pregnant, green papaya is one of the best fruits you can consume while breastfeeding. If you're curious what green papaya is, it's just yellow papaya that isn't quite ready to eat. It works as a lactation aid by increasing the production of the hormone oxytocin, which in turn increases milk production. Green papaya also contains important vitamins such as Vitamins A, B, C and E!
Strawberries: Strawberries are not only tasty, but they are also rich in nutrients that your child will need for proper growth. This fruit is high in iron and contains vitamins such as Vitamin C, calcium, potassium, and magnesium. Furthermore, their high water content keeps you hydrated as you feed your infant.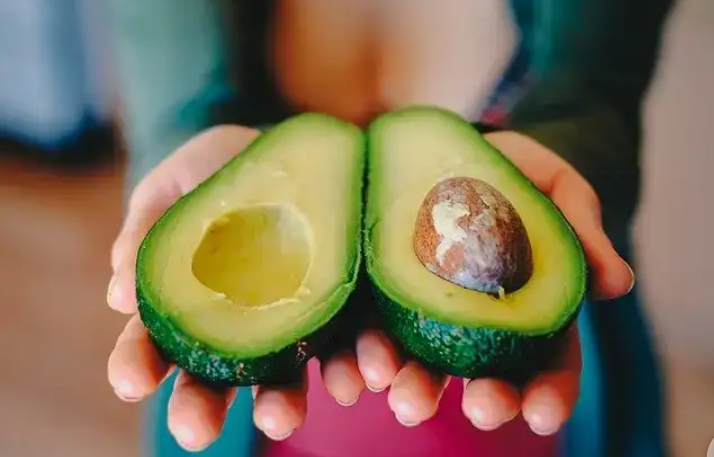 Avocado: This super food is beneficial for a variety of activities, like breastfeeding. Avocados are high in omega-3, omega-6, and omega-9 fatty acids, which help you produce super-rich breast milk for your baby! Avocados are also high in folic acid, vitamin C, vitamin E, and potassium, all of which help your child grow and develop. This versatile fruit will also help you keep your blood sugar and cholesterol levels in check.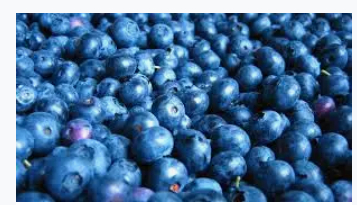 Blueberries: Blueberries have long been prized for their high antioxidant content. While the exact amount of antioxidants that travel through your milk to your baby is unknown, it is understood that antioxidants do pass through breast milk. Blueberries are also high in vitamins A and K, calcium, and potassium, among other nutrients. Just be careful not to consume too much of these delicious fruits at once, as berries can cause gas in some infants.
Bananas: It's impossible to say no to bananas. They're not only tasty, but they're also high in vitamins and minerals. It's a high-calorie fruit that can help with hunger pangs and raise your folic acid levels when breastfeeding. Furthermore, potassium-rich bananas aid in the maintenance of fluid and electrolyte levels in nursing mothers, which can aid in the production of good breast milk.
Mango: Antioxidants and vitamin K are found in mangoes. A breastfeeding mother may also replenish her nutrients thanks to the fiber and potassium content. Ripe mangoes, on the other hand, are positively delicious.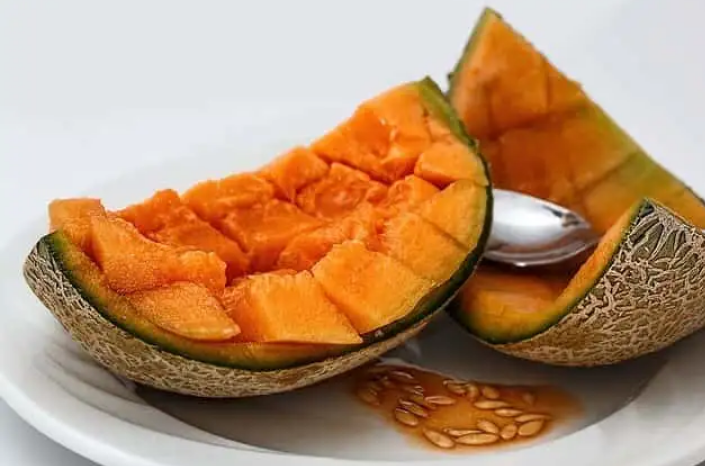 Cantaloupe: The recommended daily amount of vitamin C for a breastfeeding mother is about 100 gms. Because cantaloupes contain 50 grams of Vitamin C, you are already meeting HALF of that requirement. Cantaloupes are also high in water content, keeping you hydrated while breastfeeding.
Thanks for reading.
Please don't forget to follow me for more updates.
Content created and supplied by: SenamAma (via Opera News )