Many large families spend a lot of money annually to feed its members. Unfortunately a most of this money is lost as wastage. Here are a few tips to help you reduce waste in the kitchen and save some money.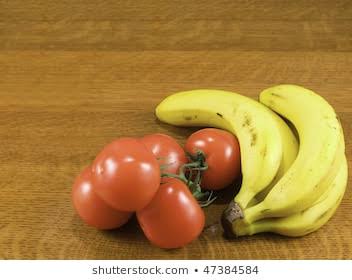 1) bananas,tomatoes,onion and other fruits and vegetables that produce ethylene gas should never be stored together. This is because the ethylene gas given off when these fruits and vegetables ripen will accelerate decay of the fruits and foods.
2) Get a cup or tin to measure grains.This will give you an idea of how much food your family is consuming.this knowledge will further help when planning the family budget reduce waste and save some money for the family.
3)Add a piece of charcoal to your soured stew or soup (instead of throwing away the soup and cooking another one) it will help bring back the original taste.
4)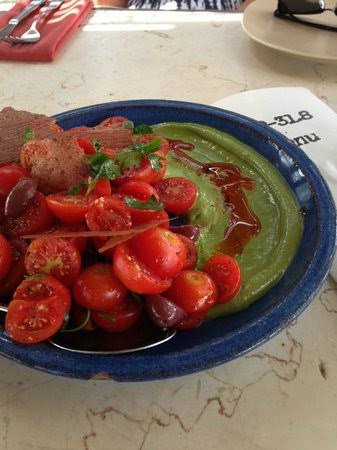 Never store tomatoes in the fridge, this should be a no-no.as extremely low temperatures speed up the decay of these very nutritious vegetables.
Content created and supplied by: Kwame_news (via Opera News )