Eat this Vegetarian Food for Man power in bed
Vegetarian stroganoff is a food usually made for strict vegetarians .Eat vegetarian stroganoff for man power in bed to make your wife proud.
See below how is prepared
Preparation time:15 minutes
1 once dried shiitake mushrooms
1/3 cup blanched raw almonds
2 cups boiling water
1/8 teaspoon freshly ground nutmeg
1/8 teaspoon freshly ground black pepper
1 pound firm tofu
1-2 tablespoon ghee
1 tablespoon finely chopped onions
1/2-1 tablespoon paprika
Salt to taste
In a medium heatproof of bowl, combine the mushrooms and almonds. Add the water. cover with a lid or plate and let stand for 2 hours, or until the mushrooms are very plump. Pick out the mushrooms and slice thinly. Pour out the almonds and liquids into a blender and blend until the almonds are pureed. Pour back into the bowl and stir in the mushrooms, nutmeg and pepper. Rinse and drain the tofu. Pat dry and cut into 3/4 cubes. Warm the ghee in a large no-stick frying pan over medium heat. Add the onions and sauté for 2 minutes, or until soft. Add the tofu and the mushrooms mixture. Cover and cook for 5 minutes, or until hot. Stir in the paprika and salt. TRY IT FOR A WEEK.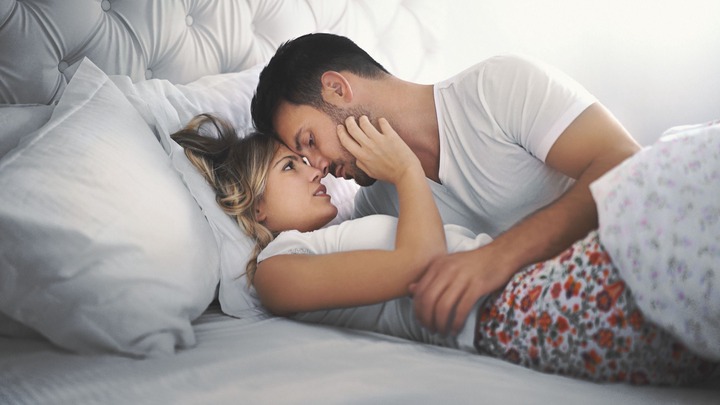 Content created and supplied by: TrendCode (via Opera News )