Proper nutrition helps to improve mental alertness in order to achieve better grades. We don't eat only to fill our belly, but feed your brain as well enabling you to get better grade.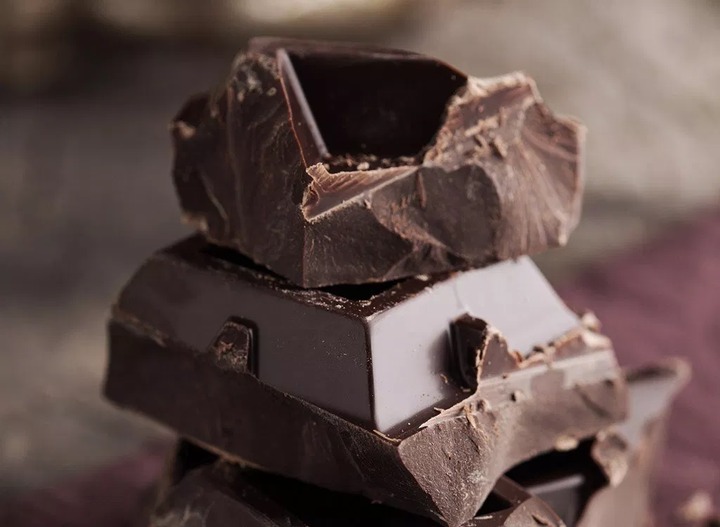 1.     Nuts: Many types nut such as almonds and walnuts contain high level of essential fatty acids that help your brain to perform optimally. As an added benefit, nuts contain a good amount of iron and also provide oxygen to the brain which increases your mental alertness and ability to retain information. A minimum of one once of nut per day is recommended optimal brain health
2.     Apple: Apple helps improve your study habit and academic performance as well. The peel of the apple includes powerful antioxidants called quercetin that enhances memory function
3.     Cruciferous vegetable: (broccoli, cabbage, cauliflower and so on): These vegetables had most positive effects on memory retention. Meaning they are most likely to help you achieve better grades. Eating these vegetables raw is the best way to get optimal nutritional benefit, since cooking them often cooks out the nutrients your body and your brain need most.
4.     Dark chocolate: not any variety, but dark chocolate-can feed the brain, not only improving memory, but also by increasing blood supply to the brain, increasing alertness and clarity.
5.     Berries: A handful of colorful berries in your mouth as you are preparing for your next test or exam. Colorful berries such as blueberries, cherries, blackberries and gooseberries etc. have significant effects directly relate3d to brain function
Legumes: Eating beans can possibly lead to better grades, beans such as chickpeas, kidney beans contain substantial amount of protein which powers the brain and make study a breeze
Content created and supplied by: kaycidiGh (via Opera News )