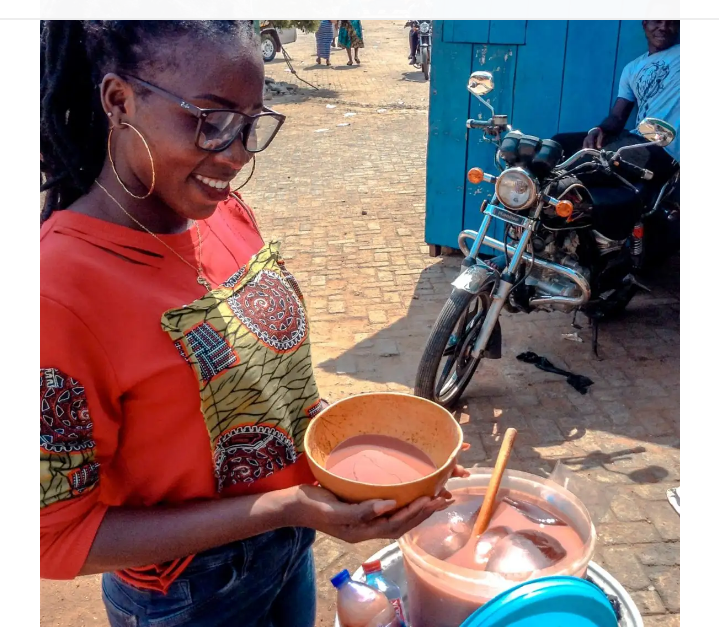 This Ghanaian drink which is popular in the Volta region of Ghana is made from fermented red millet. Well, till I discovered this drink, I didn't know we had different types of millet based on their colour. Red millet is used to produce it.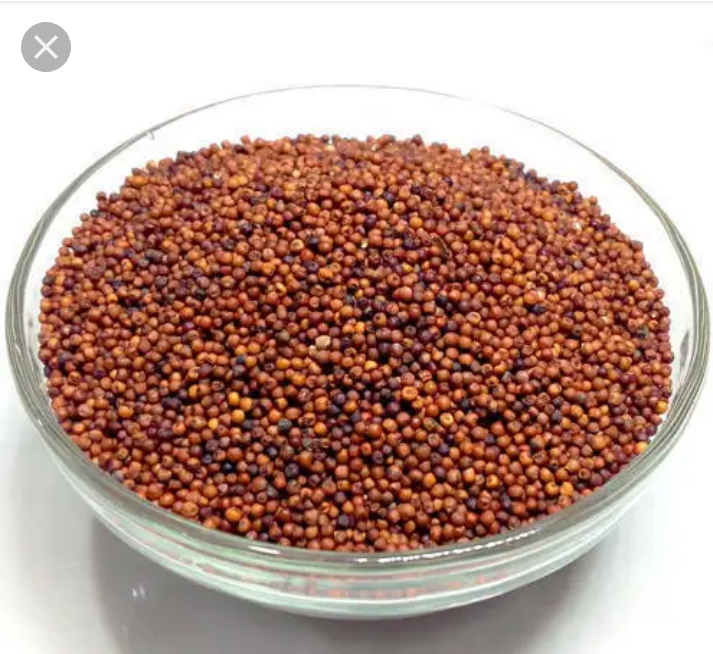 Red millet is a cultivated grass that grows in the warm season. For generations, it has been cultivated for seed, forage, and human consumption. It is commonly used as a game cover part or in a winter bird food mixture in the United Kingdom to provide food during the hungry gap, when natural resources are depleted.
"The path to a man's heart is through his stomach," as the saying goes. This delicious Ghanaian street food is the way to a traveler's heart in this case". Have a great trip and try as much as you can.
This is the simplest local drink I've ever made. The only difference between this drink and "pito" is the sugar added.Let's get started!bb
Ingredients
1. Red millet.
2. Water.
3. Sugar to taste.
4. Few ice cubes.
Detailed Instructions
1. Slightly fermented red millet.
2 Mix with water and allow to boil for about 10minutes.
3. Allow to cool.
4 Add sugar to taste.
5. Add few ice cubes and enjoy!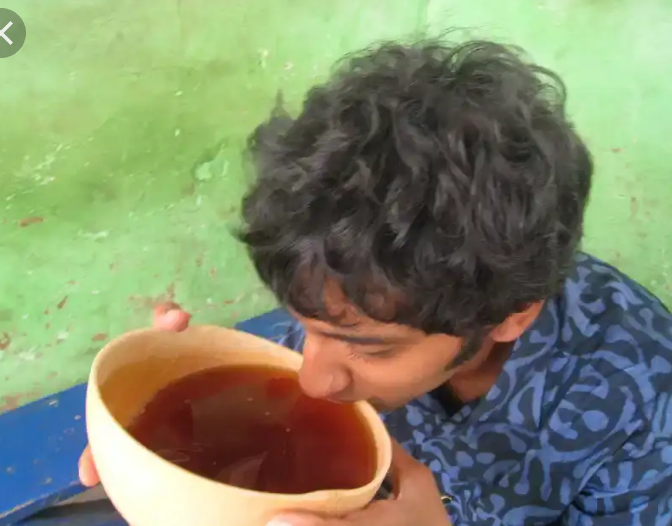 Content created and supplied by: SenamAma (via Opera News )