Hot Jollof Rice and Beef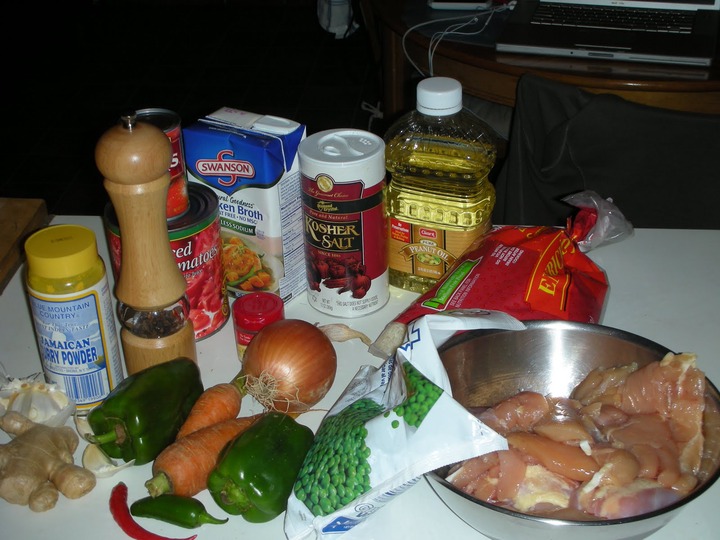 Ingredients; 1 pound of meat, 3 large onions, Vegetable oil, Tomato paste(medium-sized), 15 pepper, 1 sachets of Gino curry powder, 3 clove of garlic, 2 tumb size ginger, 2 onga cubes, 2 cups long grain rice, 1 ½ cups water (360 mL), 1 green pepper, carrot and 8 peas.
Preparation.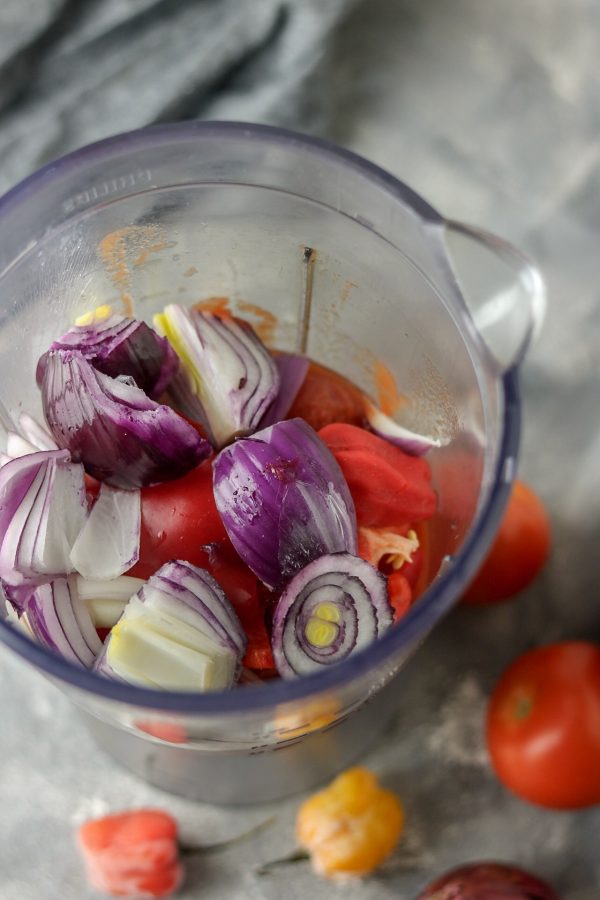 Add onions, peppers, ginger and garlic to a blender and pulse until smooth. Transfer to a medium bowl.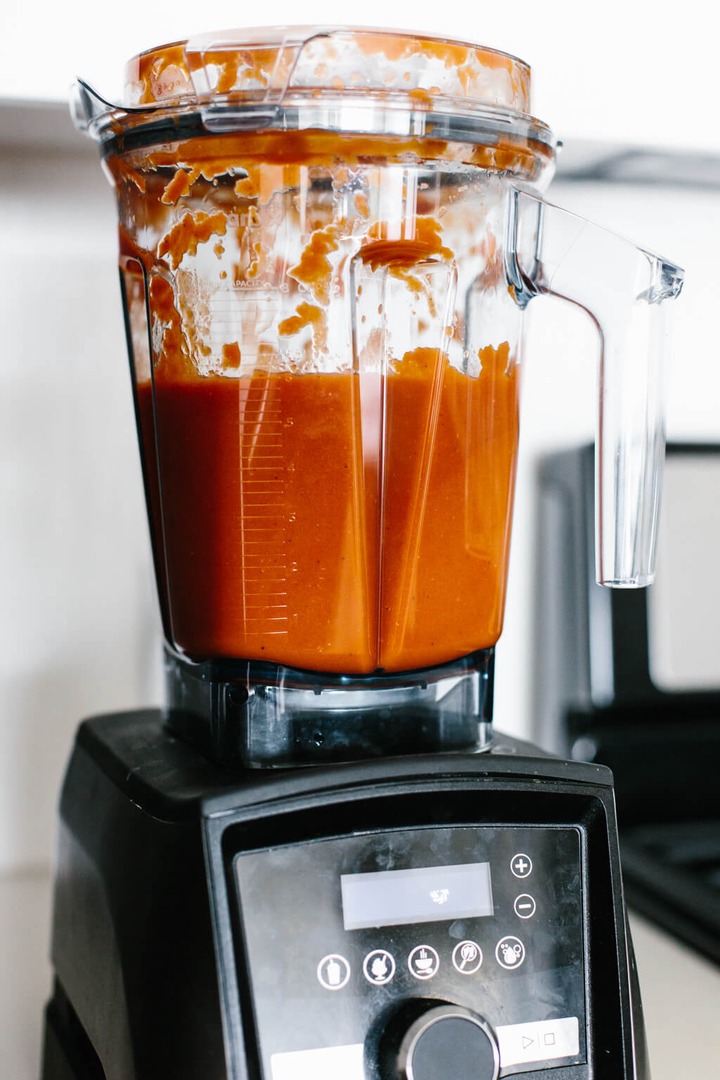 Preparing the Cow meat.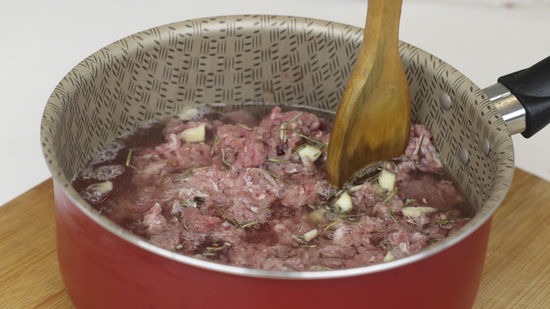 Now wash meat well and put it in cooking pot. Then pour half the mixture(veggies blended) on the meat and add 1 onga cube, a little curry powder and salt (to your preferences). Steam the meat till its cooked and fry. So now your meat is ready.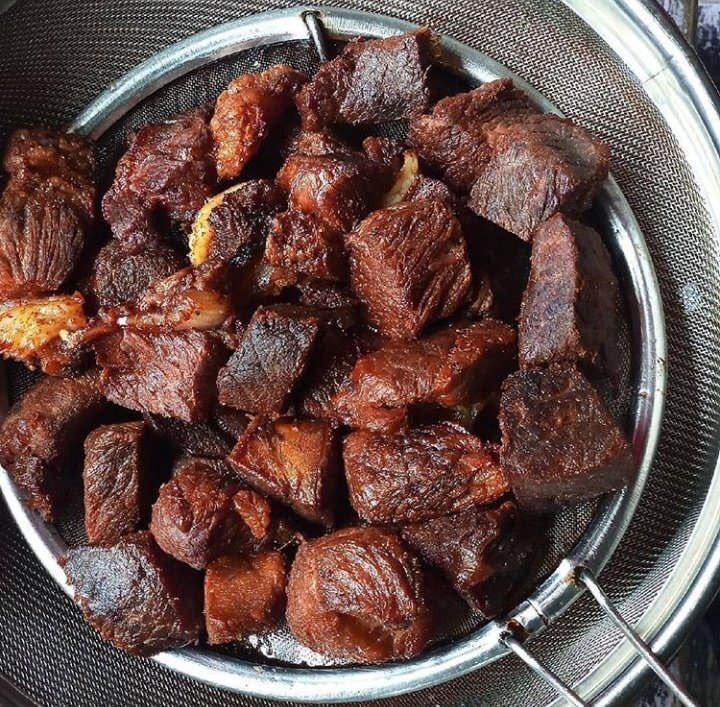 Preparing the Jollof Rice.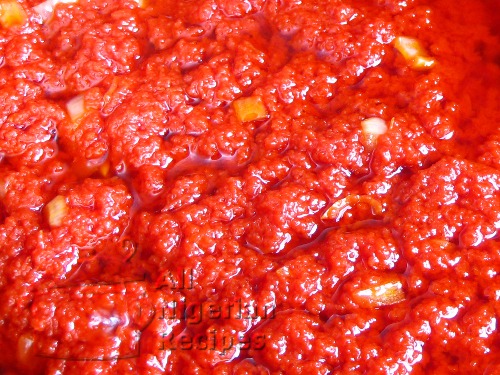 Now you pour the rest of the mixture(veggies blended) in the oil already used above and cook until the water has cooked out and the mixture is starting to brown, about 10 minutes.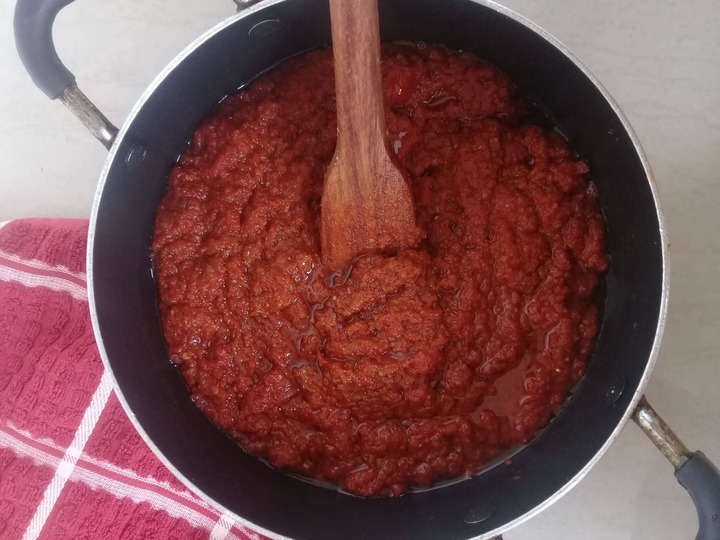 Stir in the tomato paste and add the curry powder, nutmeg and onga cubes. Cook for 10-20 minutes, stirring occasionally, until the stew has reduced by half and is deep red in color.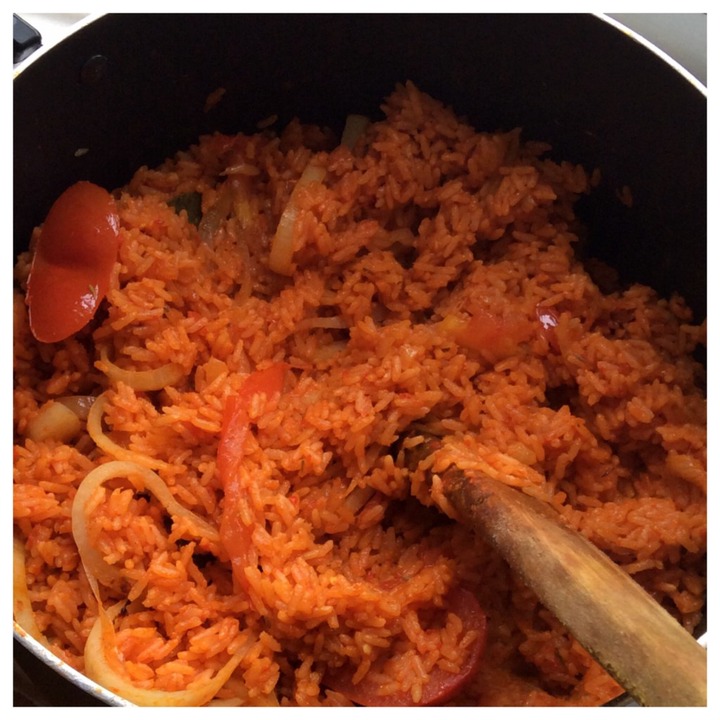 Add the rice, the sauce on the meat cooked, some curry powder, salt and water. Bring to a boil, then add chopped carrot and peas to the rice then, reduce the heat to low and cover the pot with foil and a lid . Simmer for another 20 minutes, until the rice is cooked through and the liquid is absorbed. And lastly add chopped green pepper and onion to the rice and live on fire for 3 minutes.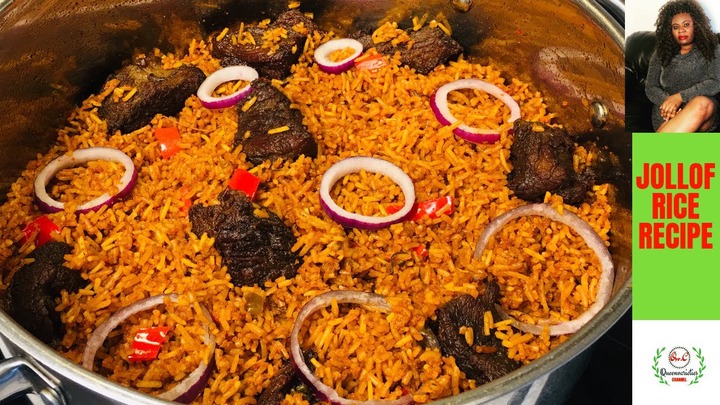 Enjoy!
Content created and supplied by: 12esther34 (via Opera News )