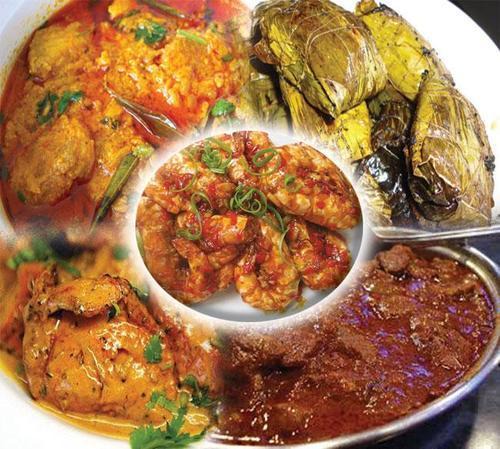 In certain parts of the world, what one eats or drinks isn't a big deal as that is considered to be a personal choice. 
This is not the same in the land of the Philippines, as they have the customs and traditions that ban Filipinos from eating chicken and fish at certain times in the year. 
Filipinos believe that in as much every food that is taken into our system has its implications to our health, there also certain foods one cannot eat in certain seasons. 
Filipinos have the belief that chicken and fish are both symbols of food scarcity and hence eating such foods will yield no luck on their behalf.
They believe taking fish and chicken will not give them luck as they have tagged these foods with the notion of scarcity.
As to how true this is, one cannot tell, however, er the custom must be respected for all you know that is what has kept them till date. 
Content created and supplied by: Naymart (via Opera News )