I am a young guy of 28 years living alone. I mean I am not married yet and I don't even have a girlfriend. I am always busy with work so I always do not get time to cook food for myself, so I have been eating at restaurants and other eating joints.
I am not too happy about this because, that is not how I was brought up, so I decided to get a maid for my apartment and help me with cooking and keeping my apartment tidy and well. So I came across this young beautiful lady who was also searching for a job.
After talking with her for some minutes, she agreed to work for me as a maid. We have been living together for some months now and she keeps my house very well for me. I now eat homemade food which has also helped me a lot.
She is behaving strange to me of late. My beautiful maid always does these signs for me, but I don't understand. When I come home in the evening, she quickly changes her clothes into something short and attractive. When I'm in the living room with her, she will be exposing herself to me. She sometimes sits on my laps with her big backside when talking to me.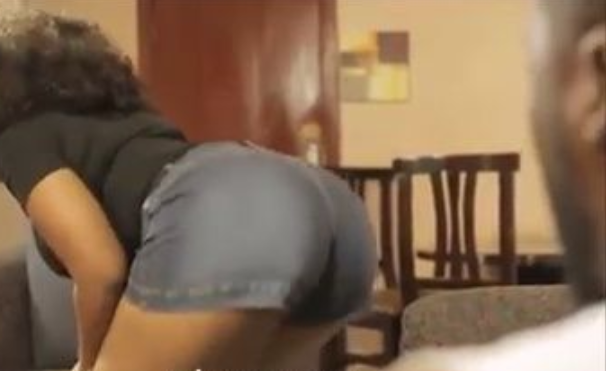 I don't know what is happening and I am really confused. She always does these signs, but I don't understand. Any help?
Content created and supplied by: GTNEWS (via Opera News )