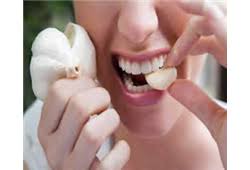 If you love all things Garlicky then, I recommend you read this article to the end as I highlight some 'embarrassing' side effects of Garlic that you should know.
It is rare to go to a Ghanaian kitchen without finding this ancient herb, Garlic. Garlic is not only used as ingredients for food but also serve as a great remedy for curing or treating a lot of infections.
However, as the saying goes, too much of everything is bad and so it is not a surprise Garlic has such side effects.
Below are Some of the Known Side Effects of Garlic You Should Know.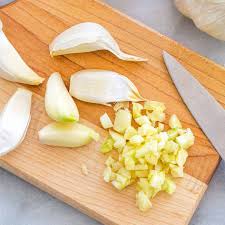 1. Bad breath
You already know of the strong odour of Garlic. This effect is a result of the presence of chemicals. According to studies, these chemicals can also play a role in bad odour, especially bad breath. 
Hence, it advisable to watch when and how you consume garlic. Make sure not to take garlic products before going on some social gathering, as it draws attention unto yourself.
2. Skin problems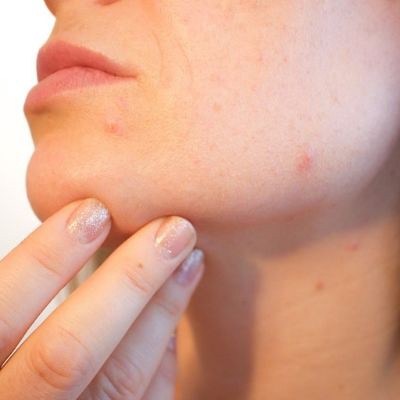 Alliinase is another compound present in garlic and is this same compound that is responsible for skin rashes. It is therefore advisable not to eat too much garlic or make it your daily habit as it can cause itchiness or rashes for some people.
3. Headache
Garlic itself does not cause a headache. However, studies have disclosed that eating garlic especially the raw garlic can trigger headache-causing reactions which normally occurs over time.
4. Vomiting
If you are a fan of garlic, then you probably its effects as far as gastric problems are a concern. Garlic, when overeaten, can make one vomit or want to vomit.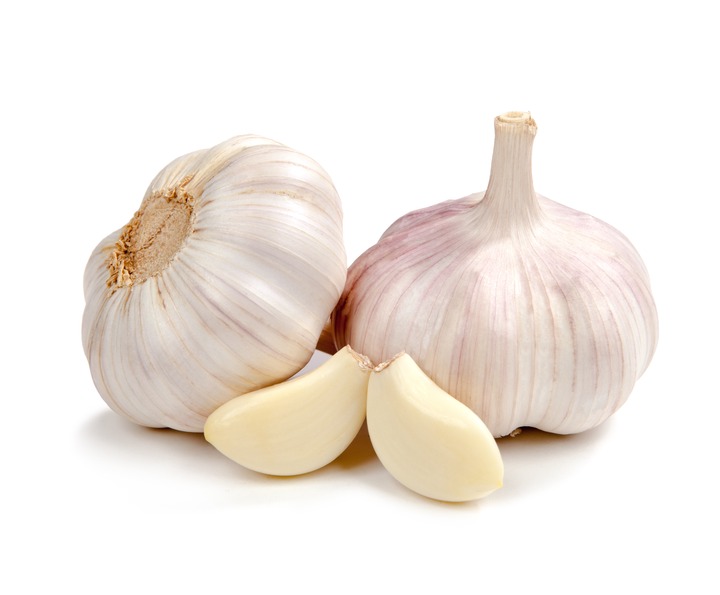 5. Heartburn
Just like the above point, when you eat too much garlic, another gastric problem that is a concern is its effect on heartburn.
Recommendation
From the above points, it is therefore important to know that eating Garlic in moderation and also knowing when to eat is a key in Garlic consumption.
Kindly support me by Sharing this article and also Follow me for more. 
Please mask up and stay safe. I need you alive.
Content created and supplied by: Esiama (via Opera News )