Vitamin C is a water-soluble vitamin that's found in many foods, particularly fruits and vegetables. It's well known for being a potent antioxidant, as well as having positive effects on skin health and immune function. It's also vital for collagen synthesis, connective tissue, bones, teeth and your small blood vessels according to research.The human body cannot produce or store vitamin C. Therefore, it's essential to consume it regularly in sufficient amounts. in this article, i am going to list five plants that are higher in vitamin c that you might as well want to consume more often instead of orange.
Red Pepper:
Yes Red peppers have loads of vitamin C, up to 95 milligrams per 1/2 cup. They're also a good source of vitamins A, B, E, and K, as well as potassium, folate, manganese, phosphorus, and magnesium. Slice one into strips to scoop up a dip, or dice it into a salad or an omelet.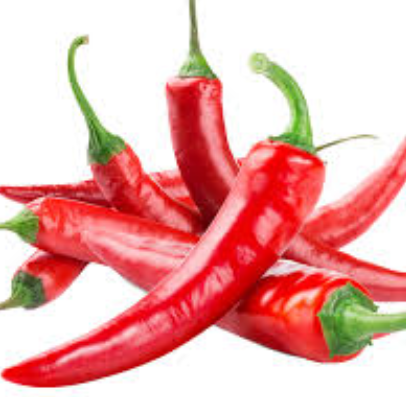 Kiwifruit:
These fuzzy fruits pack a punch, with around 70 milligrams of vitamin C per medium kiwi -- ounce for ounce, more than oranges. They have fiber as well as flavonoids and carotenoids, which are antioxidants that help protect your cells. Most people peel them first, but the skin has good nutrients and fiber. You can try rubbing off the fuzz and eating them with the skin on. Just be sure to wash them first.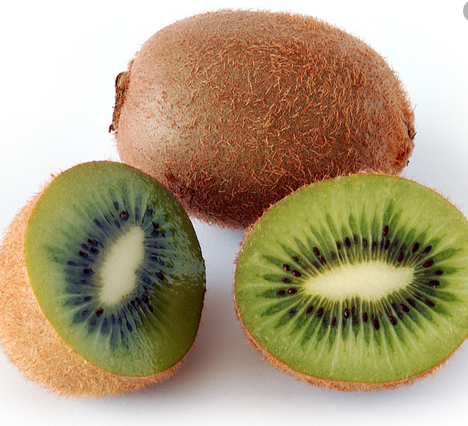 Strawberries:
Strawberries has about 85 milligrams of vitamin C. They're also low in calories and high in fiber and a variety of antioxidants. Look for plump berries with bright red color, fresh green caps, and no sign of mold. Wash them in cold water and keep the cap on so the juice stays inside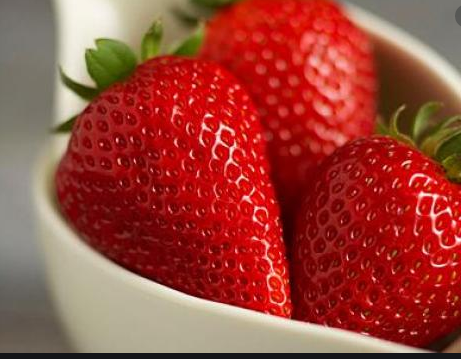 Broccoli:
A 1/2 cup of cooked broccoli has about 50 milligrams of vitamin C. It also has loads of fiber and plenty of other antioxidants that, among other things, seem to keep inflammation down. The best way to cook it? Steam broccoli for 5 minutes or less. It may help the veggie keep more of the vitamin C inside compared to other methods like boiling. Look for brightly colored stalks and a dark greenish head that feels firm to a light squeeze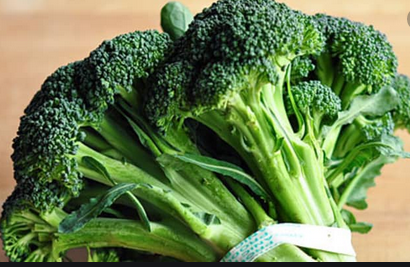 Tomatoes:
You'll get around 20 milligrams of vitamin C out of a medium tomato -- if you eat it raw. Vitamin C levels go down when you cook tomatoes. But an antioxidant called lycopene goes up. So to get all the benefits, you might try fresh tomatoes with your Kenkey, Banku or Akple at lunch and raw grounded tomato.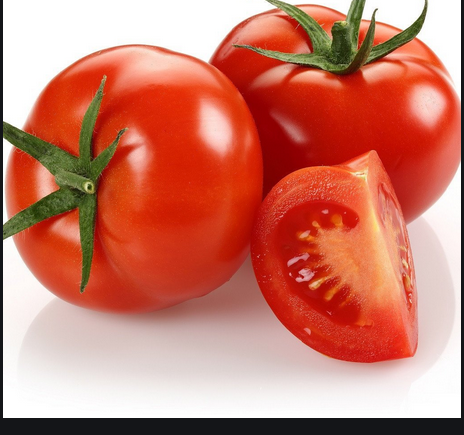 Papaya:
A cup has all the vitamin C you need for the day, around 90 milligrams. It's also rich in B vitamins, folate, potassium, magnesium, and fiber. This combination of nutrients is good for your heart and might even help protect against colon cancer. Scoop out the seeds, sprinkle a bit of kosher salt, and squeeze some fresh lime on top and also, you can use the seeds as a dewormer by blending and drinking for a minimum of 7 and up to 10 days. Then one week later do it again for another 7 to 10 days. Two rounds ensure that you kill not only the parasites but also their eggs.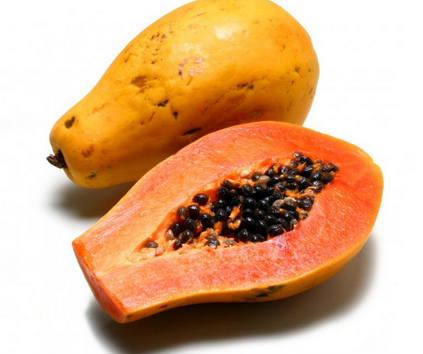 Thank you for reading. Kindly let this get as many likes as possible and share with others as well.
Content created and supplied by: Bigils.com (via Opera News )