Please, open the + follow link at the top right side of your phone or laptop to read more interesting, factual and well researched content from us. Thanks for opening.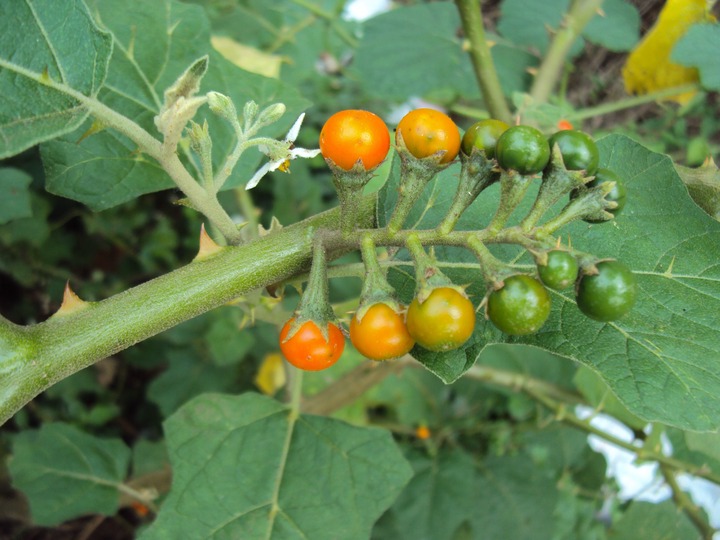 Kittley is a specie of eggplant that can be used to boost a person's appetite for food especially those with poor taste buds. It is a common vegetable in Ghana and other West Africa neighbourhood. Both the ripe and the unripe fruit of the Kittley eggplant can be harvested for food.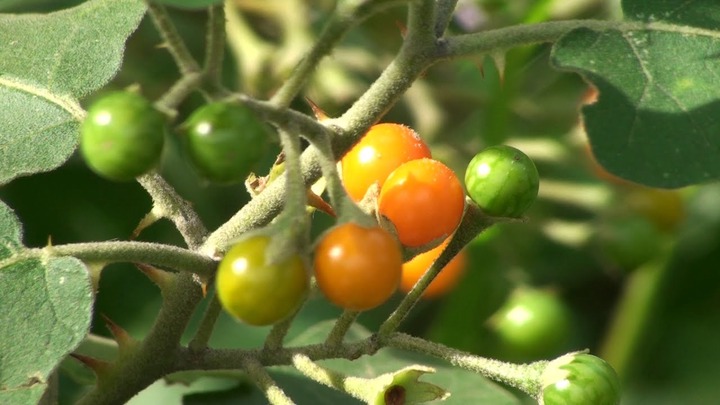 The Kittley eggplant is very bitter but can be used for treating high blood pressure and also serves as appetizer booster for people who have lost appetite for food. The bitterness of the Kittley eggplant discourages many people from using it. The plant can be used as vegetable for soup or stew. It could also be eaten fresh as food. Let's see how to use this vegetable plant to boost appetite or curb high blood pressure.
(1) How to use Kittley eggplant as appetite booster.
There are about two different ways of using the Kittley fruit to boost human appetite for food.
Firstly, you can pluck the matured ripe or unripe fruit, wash it nicely with salt and eat the fresh fruit several times within the day. Even though, it is very bitter, it will sweetens your taste buds and increase your desire for food.
Secondly, gently pluck the matured fruits of the Kittley eggplant either ripe or unripe. Wash it nicely with salt water without soap. Then put it in a cauldron and boil it for about thirty minutes (30 minutes). Then bring it down from the fire. Pour the boiled Kittley fruit in a soup and chew it as meat. It will sweetens the taste buds on your tongue and boost your appetite for the food on the table. Alternatively, you could put the fresh fruit in the soup as meat and allow it to boil together with the soup. Then chew it as meat when the food is ready to be served. Note that some soup take longer time to boil, so put the Kittley fruit in it at a later time.
(2) How to use Kittley eggplant to curb high blood pressure.
High blood pressure is a condition in the human body when there is excessive pressure on the heart to pump blood through the arteries into the body system. If this high pressure is not lowered or reduced, it could ultimately leads to heart failure and death.
Kittley can be used as food to reduce this condition in a person. The fruit/vegetable must be used in every diet/meal of the patient. The person could use the fresh fruit in addition. This plant is believed to carry the potency of reducing high blood pressure levels in human beings.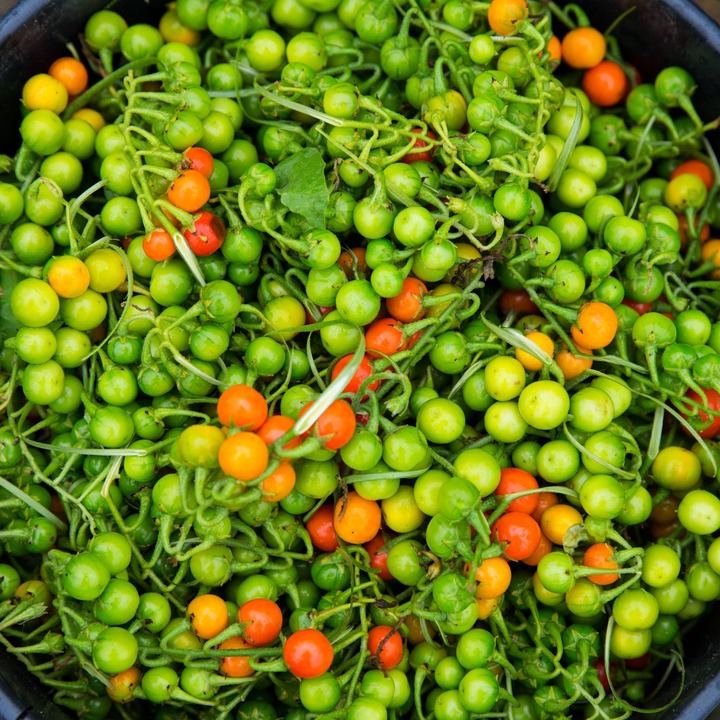 NB: All the pictures are for illustrative purposes only.
Thanks for reading.
Like and share.
Follow and coments.
Content created and supplied by: RainbownewsGh_official (via Opera News )