Ministry of Gender, Children and Social Protection has announced that it has introduced a nutritious 'Gari Jollof' into its School Feeding menu to boost the health needs of the school children in Agona West Constituency.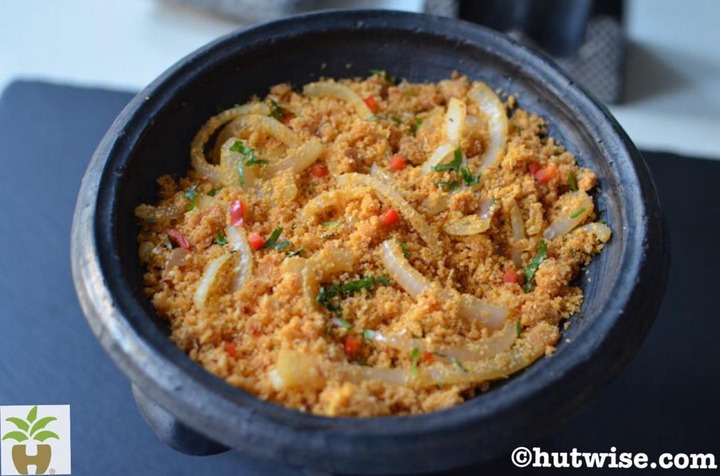 According to the Minister, Mrs. Cynthia Morrison, who is the Member of Parliament for the area, the new menu which is spiced up with soya beans and other ingredients would boost the children's metabolism and increase local production of cassava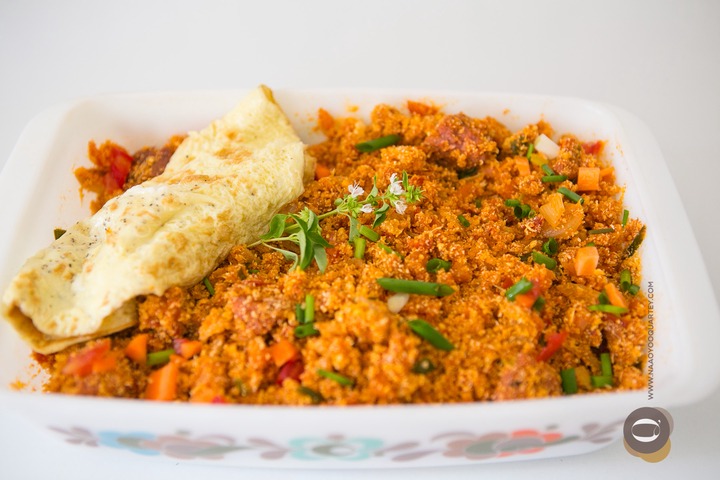 In west Africa, Gari is the powdery food material  made from the tuberous roots of the cassava plant, which in the process of its manufacture is changed into dry edible granules.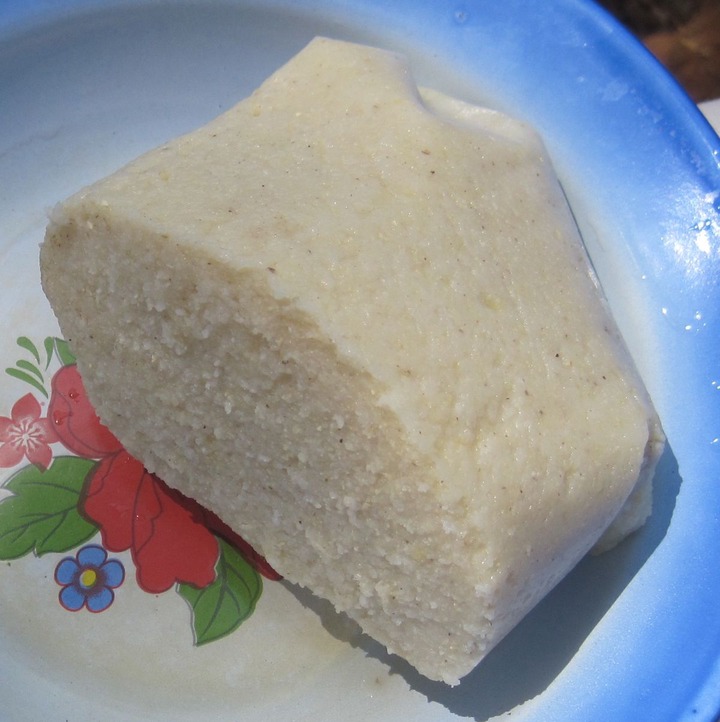 Eba is a stiff dough made by soaking garri in hot water and kneading it with a wooden baton until it becomes a smooth doughy staple. It is served as part of a meal with various soups and sauces. Some of these include okra soup, shito which are mainly preferred by the students.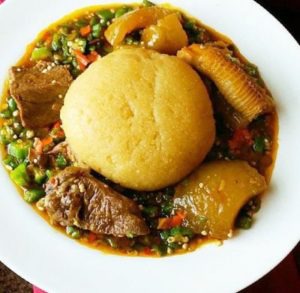 As a snack, cereal, or light meal, garri can be soaked in cold water (in which case it settles to the bottom), mixed with sugar or honey, and sometimes roasted peanuts or groundnut with or evaporated milk are sometimes added. The amount of water needed for soaked garri is 3:1. Garri can also be eaten dry without water, but with sugar and roasted peanut added.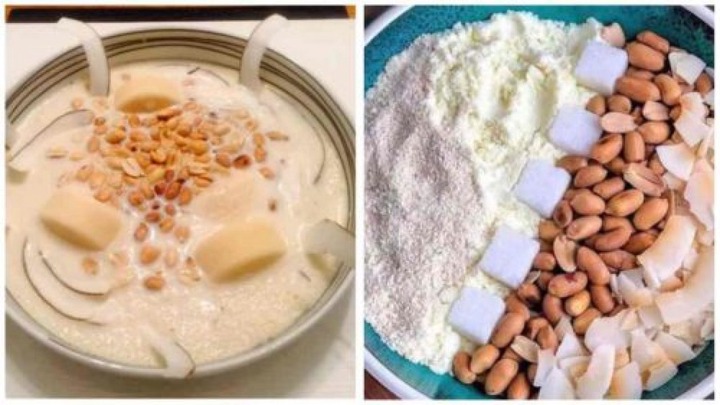 Dry Garri Flour
In its dry form, garri is used as an accompaniment for soft cooked beans and palm oil. This food mix is called yoo ke garri or Foto garri in the Ga language, in Ghana. Foto garri is the combination of moistened garri and stew, while yoo ke garri is garri with beans, a combination which is typically eaten as lunch.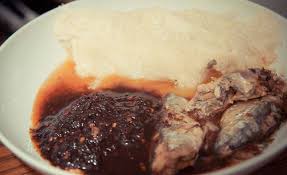 Gari help the students in many ways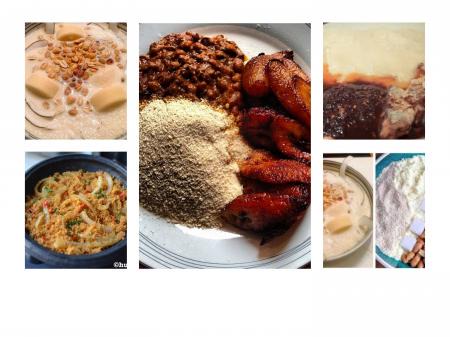 Content created and supplied by: Razak0016 (via Opera News )