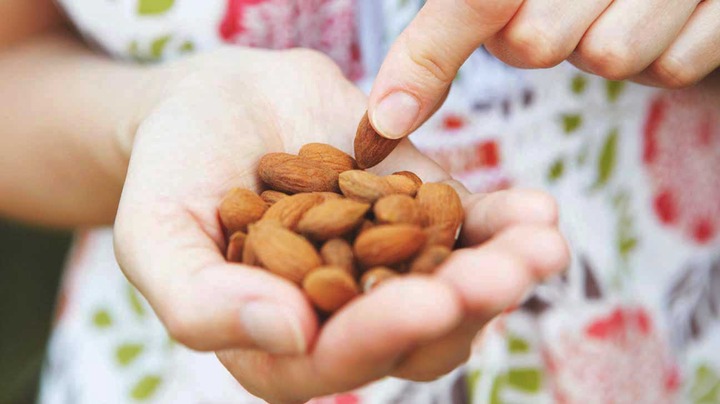 The fatty acids in almonds are crucial to the production of male hormones that regulate sex drive. Additionally, eating almonds before bed can help you fall asleep and stay asleep, almonds contain magnesium and protein. Therefore, is entreated for you to eat some before going to bed. Almonds contain cholesterol, vitamin E, magnesium and potassium, which helps oxygen and nutrients flow more freely through the blood.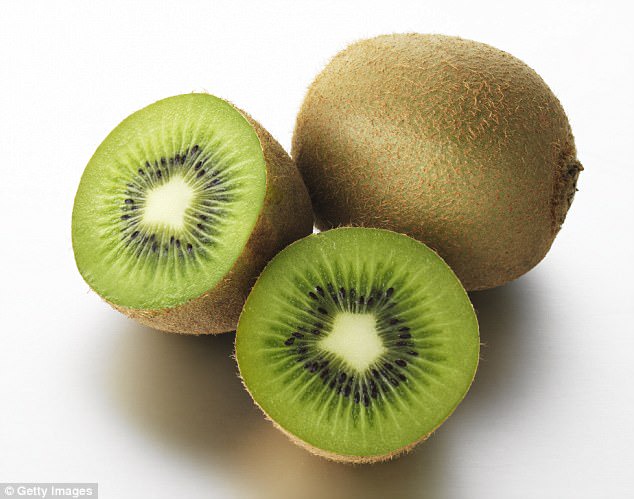 Eating kiwis before bed may help you fall asleep faster and stay asleep longer. Kiwis are rich in serotonin and antioxidants, both of which may improve sleep quality when eaten before bed. Kiwi also aid in Aids in digestion of food, boosts immune system, helps prevent sickness and also helps in managing blood pressure.


3.Bananas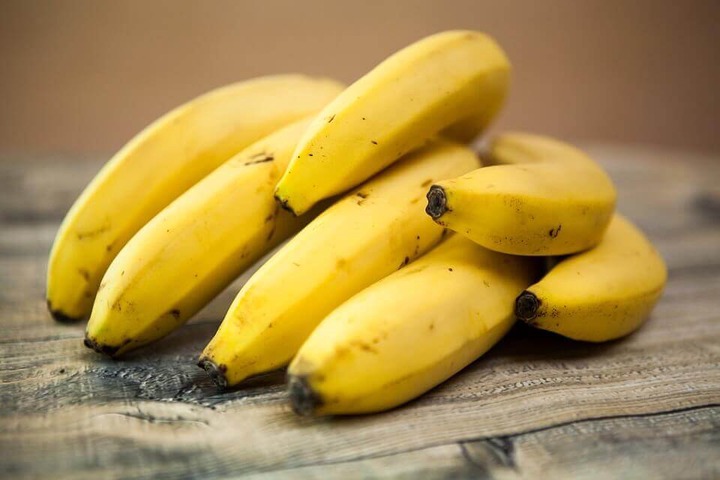 Banana is one of the energy-boosting food, not also forgetting that, bananas are rich in magnesium which relaxes muscles and they also contain serotonin and melatonin, which promote good sleep. Banana is the perfect sleep aid fruit. It provides a lot of vitamins and minerals that can promote the quality of your sleep. Bananas fruit reduces stress and anxiety, alleviate muscle cramps, and regulate your sleep-wake cycle with serotonin and melatonin.
4. Honey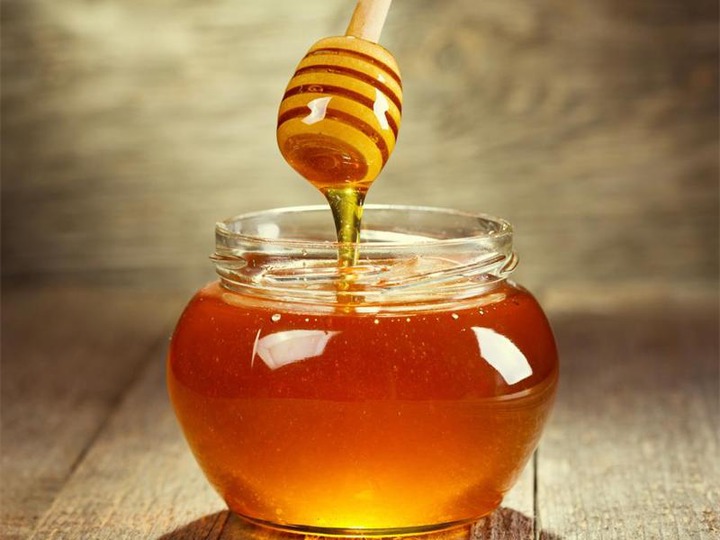 Getting yourself only one teaspoon of honey is enough to stimulate the release of melatonin in the brain and shut off orexin, which helps to have a good sleep. Honey also make sure that the liver will have an enough supply of liver glycogen throughout the day, and taking it before bedtime will serve as the perfect liver fuel at night. Your body must get what it needs in other for you to rest well and also catch a good sleep.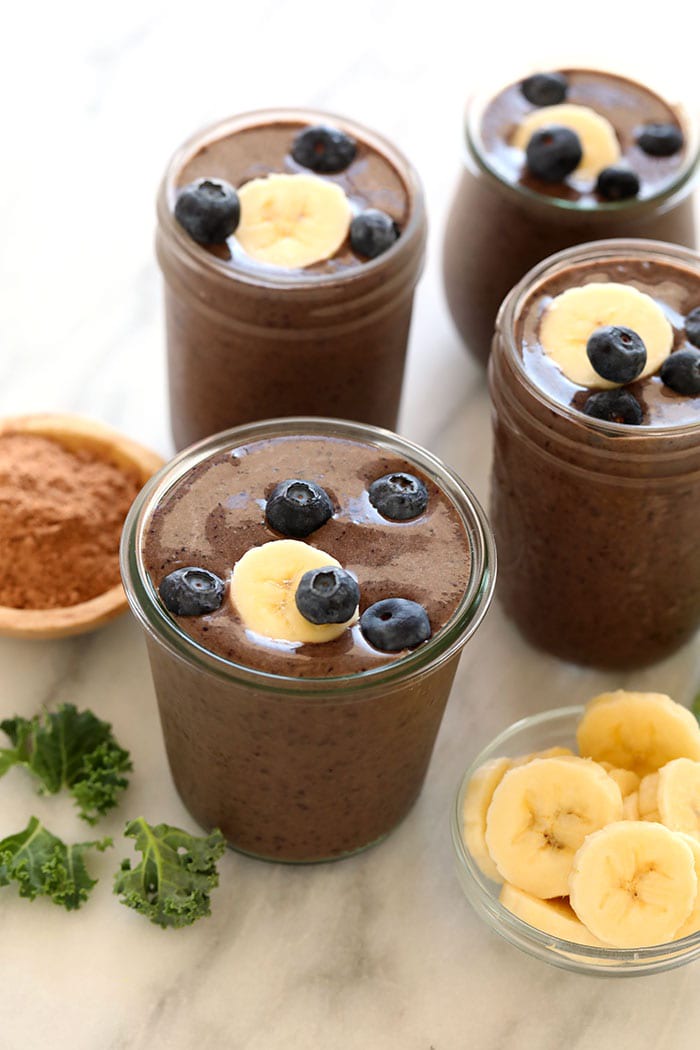 Content created and supplied by: Health360 (via Opera News )