What people eat as food varies from country to country, in this light what one man would sees as food the other person might despise it.
While in most parts of Africa, mice are seen as despicable animals. They are usually killed using various means including putting poison in good items they usually eats, traps, etc.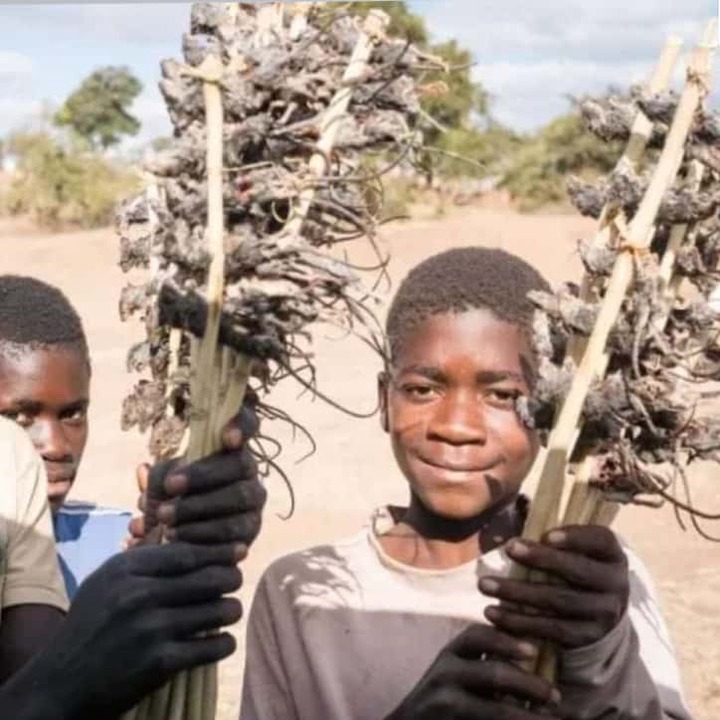 However, these little rodents are a lovely delicacy for the people of Eastern rural Zambia and some parts of Northern Malawi, as the hunting and eating of these mice are really deeply entrenched in their culture. The hunting of the mice are usually done from April to early November.
The tribes that eats the mice are Tambuka, Senga, Chewa, Ngoni, and the Nsenga people.
The mice also known as Mbeba in the local language are of various types and they include: Damba, Chivuku, Kabwira, Kapuku, Tondo, Chitute, Julungwere, etc.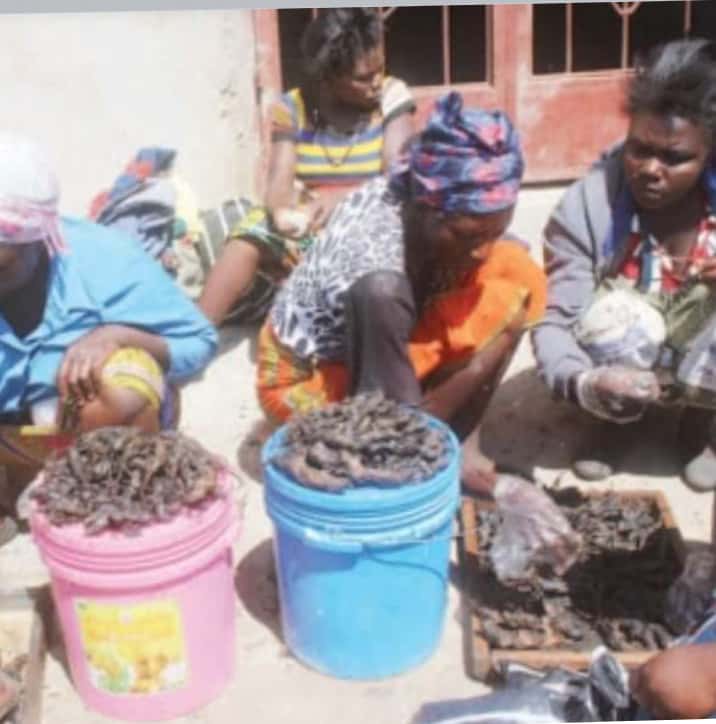 The mice can also be traded as seen in the pictures within. So would you love to have a taste of it if given?
Content created and supplied by: BuzzingSpank (via Opera News )