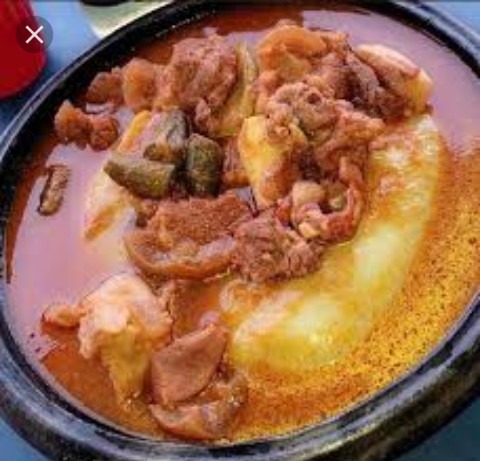 Thanks for clicking this article,please follow KobbyRamsco for more News.
We thank God for his Grace and Mercies he has showered on us,it is not by might not by power but by his Grace and Mercies that has kept us to this extent,there is nothing that can be said to God than to thank and praise his holy name.
Food is anything liquid or solid which when taken it into the body,promote growth,provides heat and energy and regulate the bodies processes.Food also serves as a source of medicine for the body which makes the blood cells function perfectly to fight against diseases.In Ghana we have different delicacies which are more appetising and nutritious to the body.All Ghanaians local delicacies are nutritious and good for the body.Please follow this article as a showcase the images of some local delicacies we have in this country.These images are shown underneath.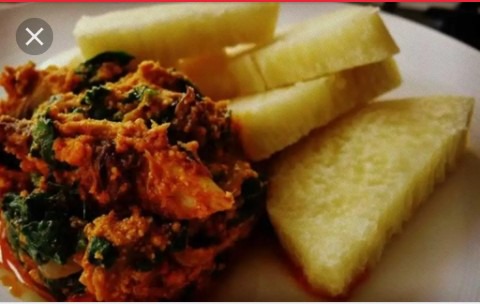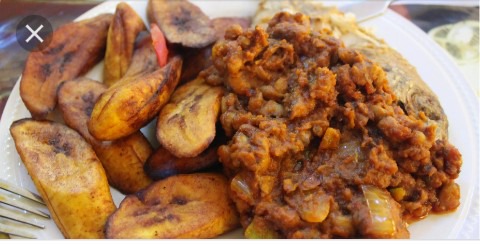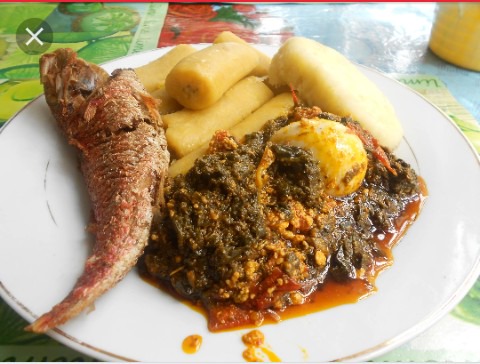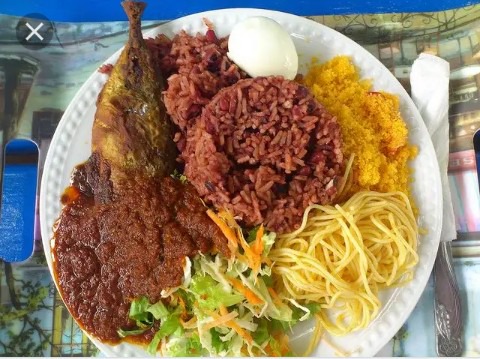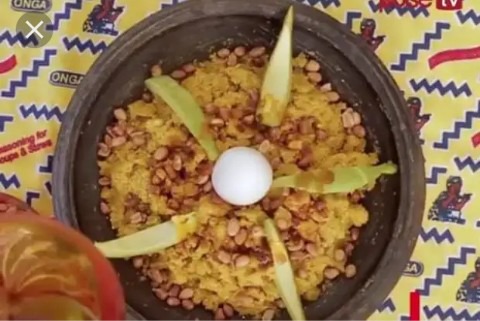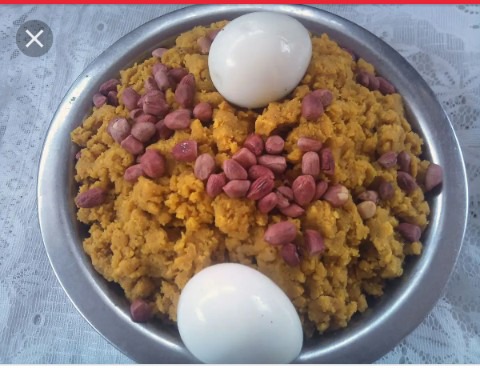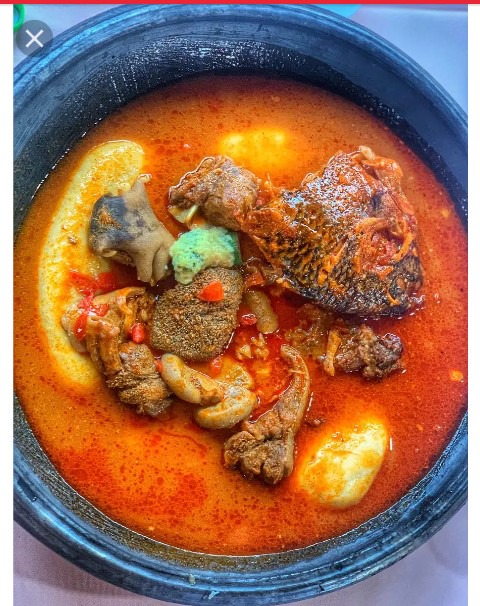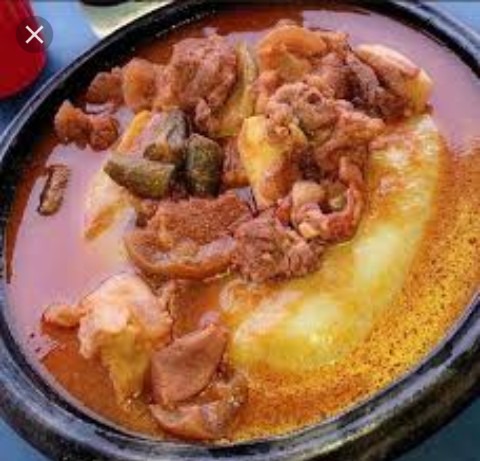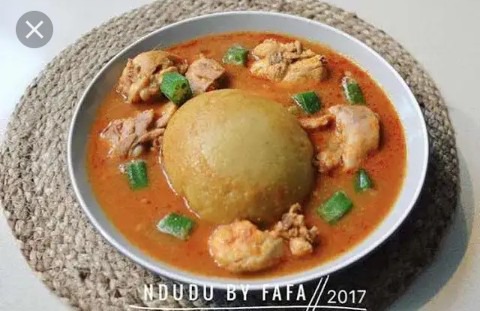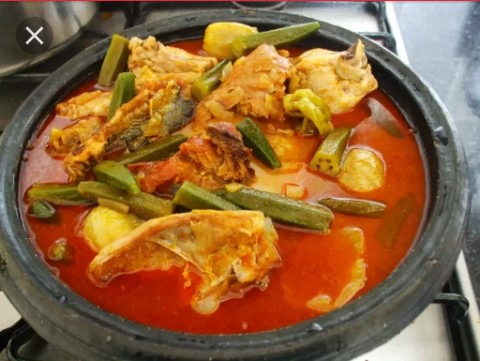 All these local delicacies you see aforementioned are solely good for our health.The more you eat these kind of foods,the more you prevent yourself from diseases and infections.Not all foods are good for the bodies processes but these local foods are very good for our bodies processes.These foods also taste good according to the stimulus response of the tongue.These foods are mainly prepared by our own Ghanaian products which keeps transforming our culture and our markets.let us eat what we grow and grow what we eat.Please send your comments coming,like and share this article,please follow KobbyRamsco for more News.
Content created and supplied by: KobbyRamsco (via Opera News )