Between Soft Banku With Pepper, Jollof Rice, Waakye And Fufu Which Food Do You Prefer Most?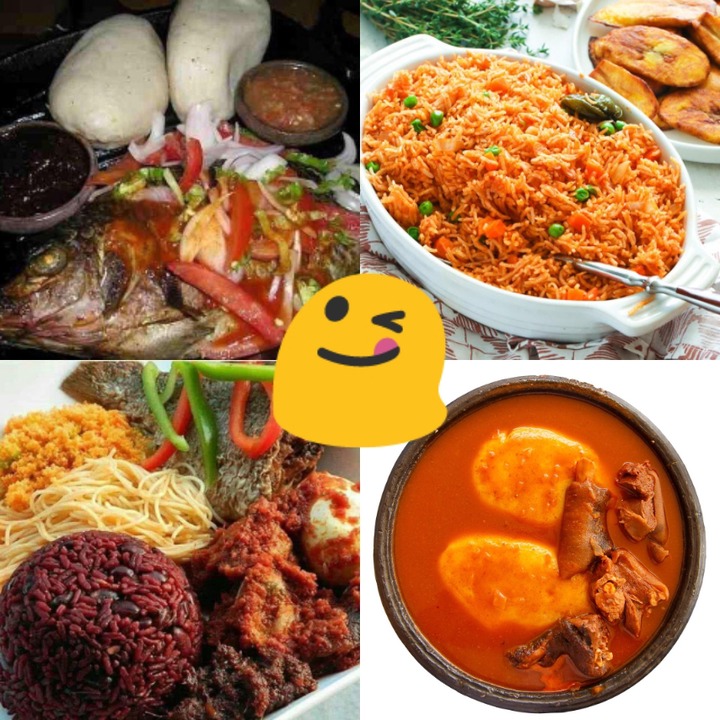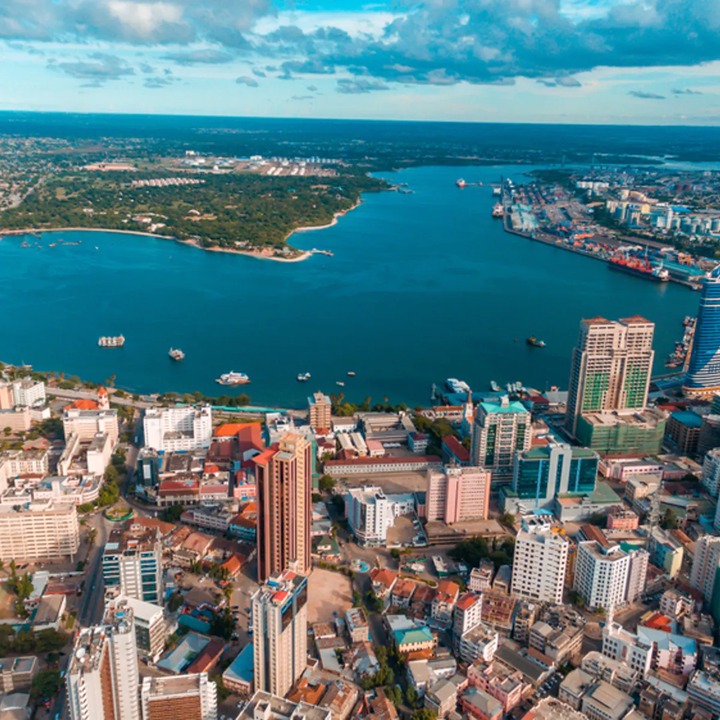 For many millions of years, the world has been developing gradually and now we are at a point where everything is good in some aspects. The great people behind the world's massive development are us, the human population. We have put in much effort over the past years to make sure that our lovely Earth develops well.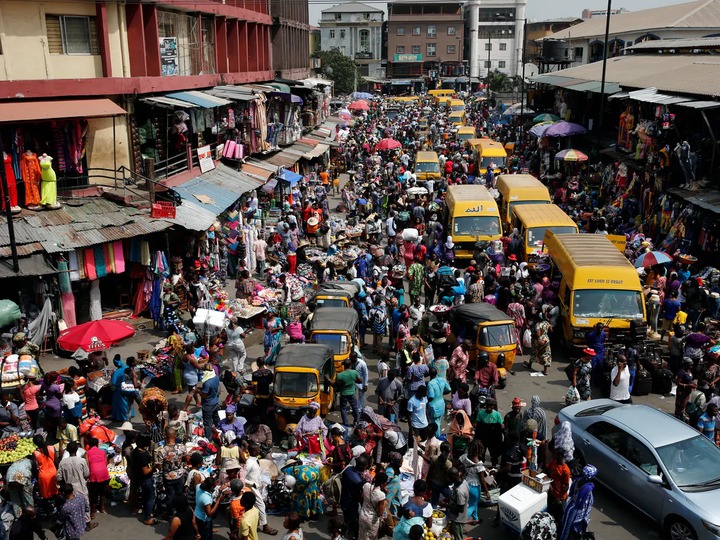 Our efforts are not going to be effective if we lack one thing. The one thing that has been with us since the very beginning of our existence; Food.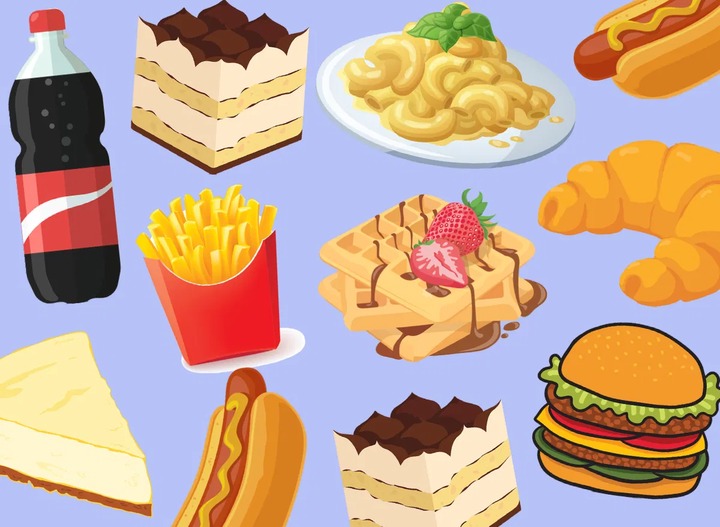 Food is something which provides us with energy to work and also keeps us alive with the help of water and oxygen. All over the world, people take in different kinds of food; fast foods, home-made foods ranging from Fried rice to Tea.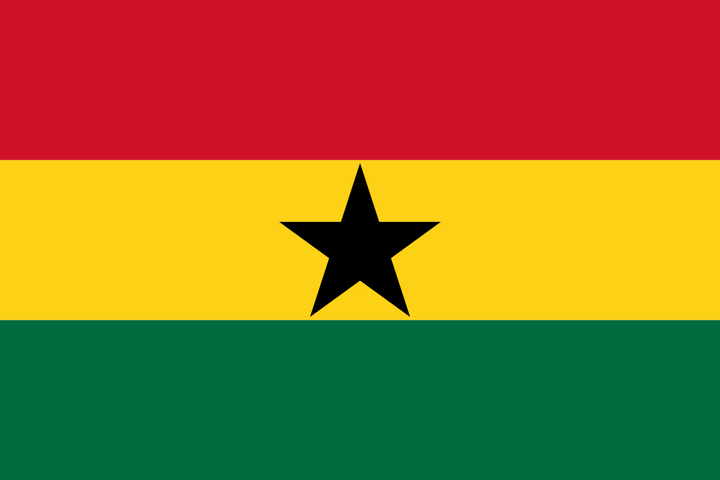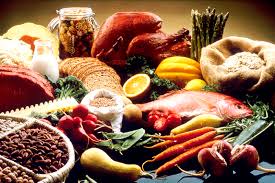 Ghana has a lot of unique foods per our traditions and culture. We have foods like Tz, 'Gob3', Rice prepared in various forms and many more. There are four foods in Ghana here which have no rivals anywhere else in the country. They are loved by everyone. They are; Banku, Jollof, Waakye and Fufu.
Let's take a look at these foods and see which one you prefer among the four...
Banku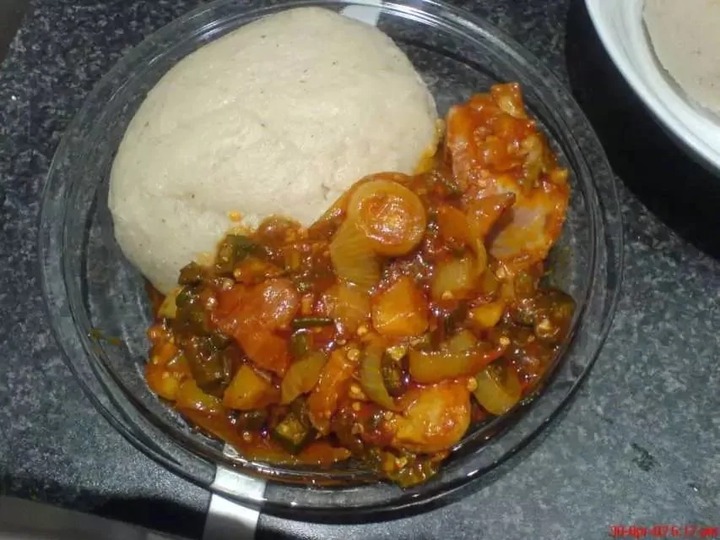 Banku is a very old traditional food that is indeed sumptuous and delicious. It's made from fermented corn flour. A lot of people prefer taking it with pepper but others take it with Okro stew or soup, groundnut soup, palm nut soup and sometimes stew. It is mostly accompanied by saucy Tilapia or herrings. How do you take your Banku??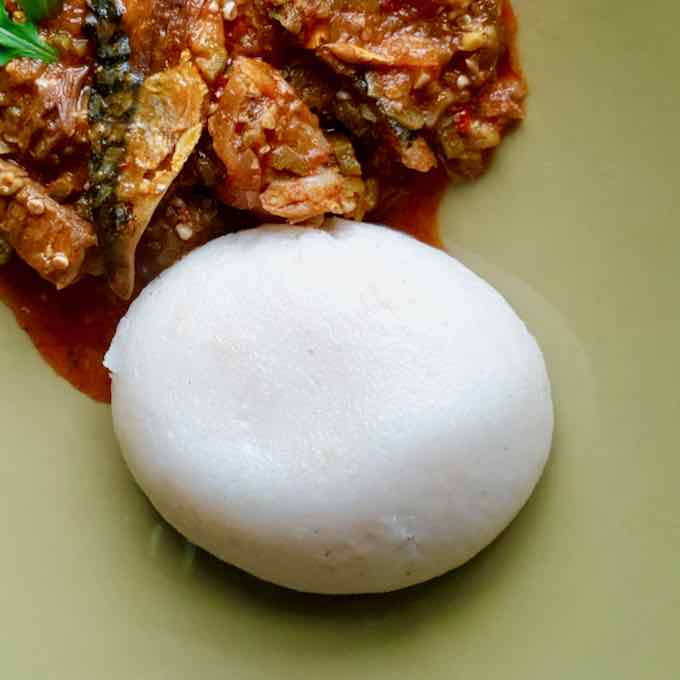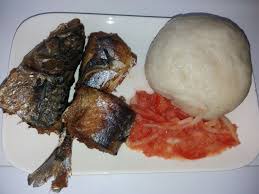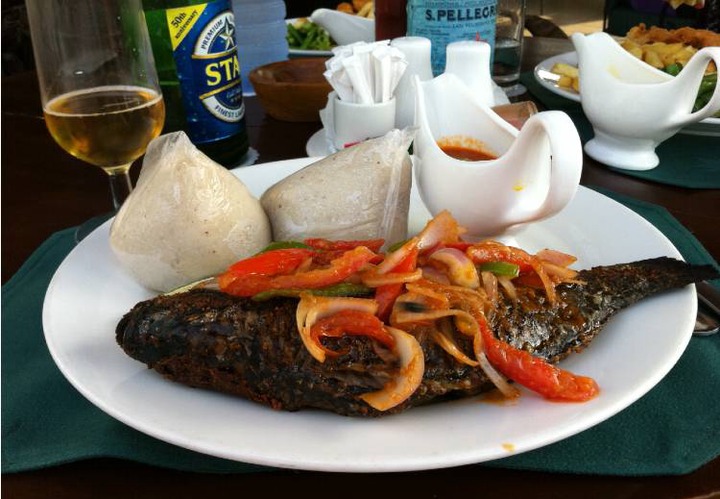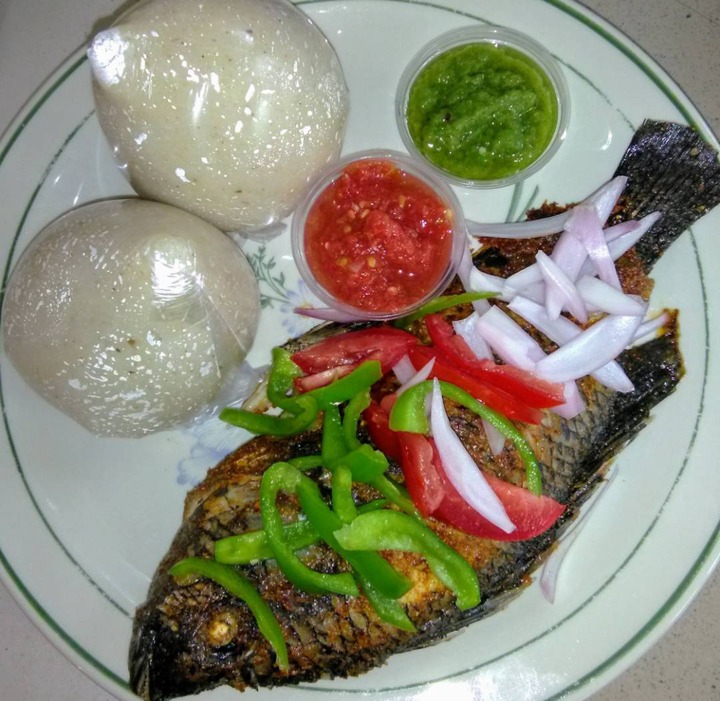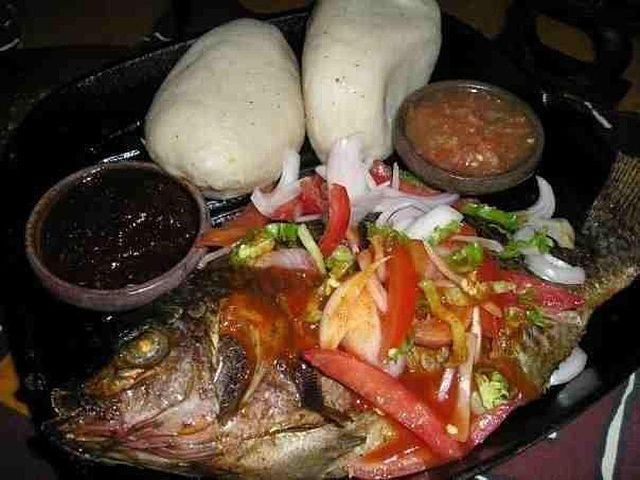 Waakye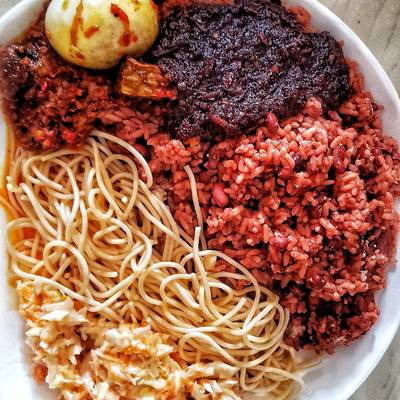 Waakye is life, so some people say. Waakye is a food made up of a combination of rice and beans. It has a dark brown colour. It is eaten with shito. Gari, spaghetti is also added to improve the eating experience. It can be taken with meat or fish.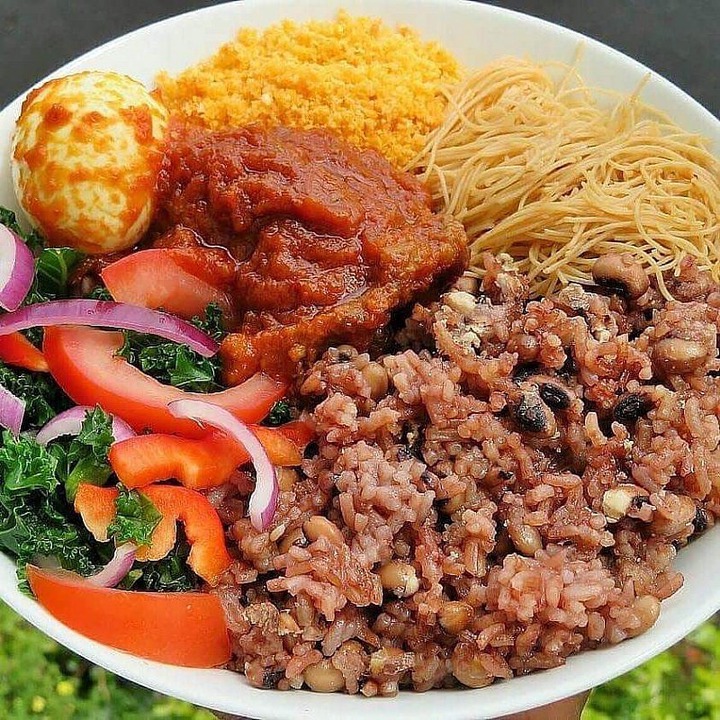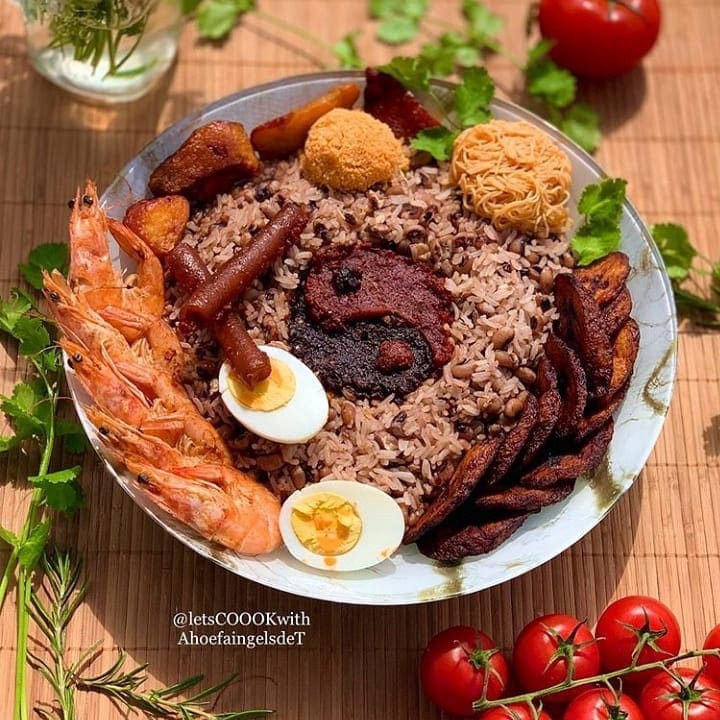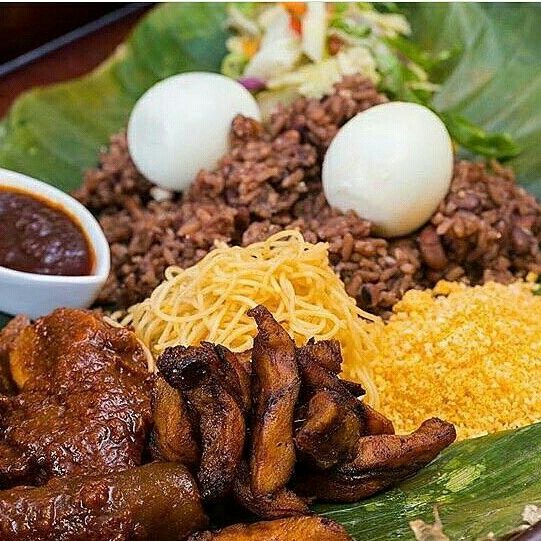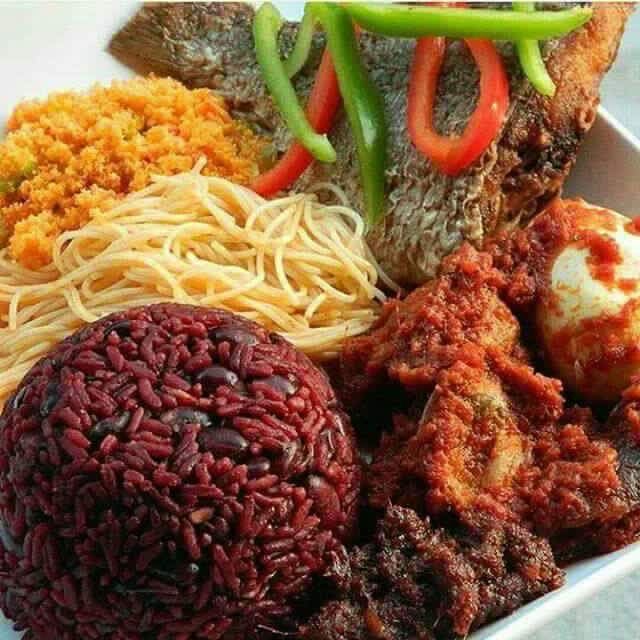 Jollof Rice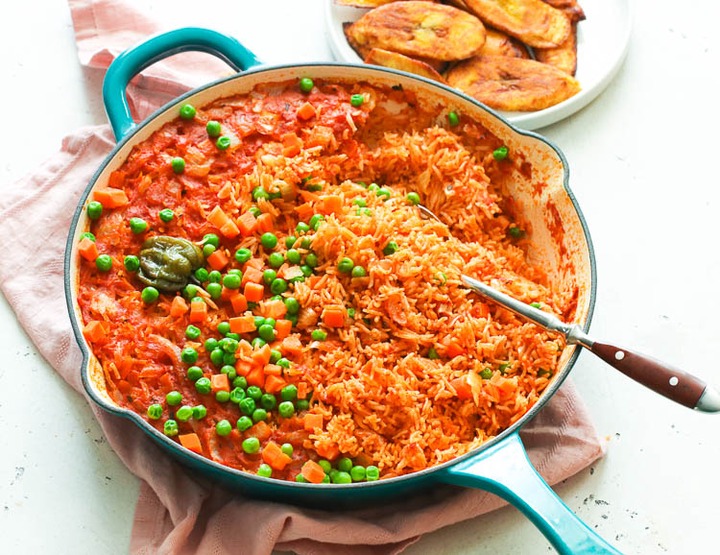 The rice that Sparks competition between two great African Coutries; Ghana and Nigeria. It is mostly wondered which tastes better. Jollof made by Ghanaians or the one made by Nigerians. We have not confirmed it yet but what we know is that Jollof is a great food. It is a mixture of plain rice and stew in a particular cooking method.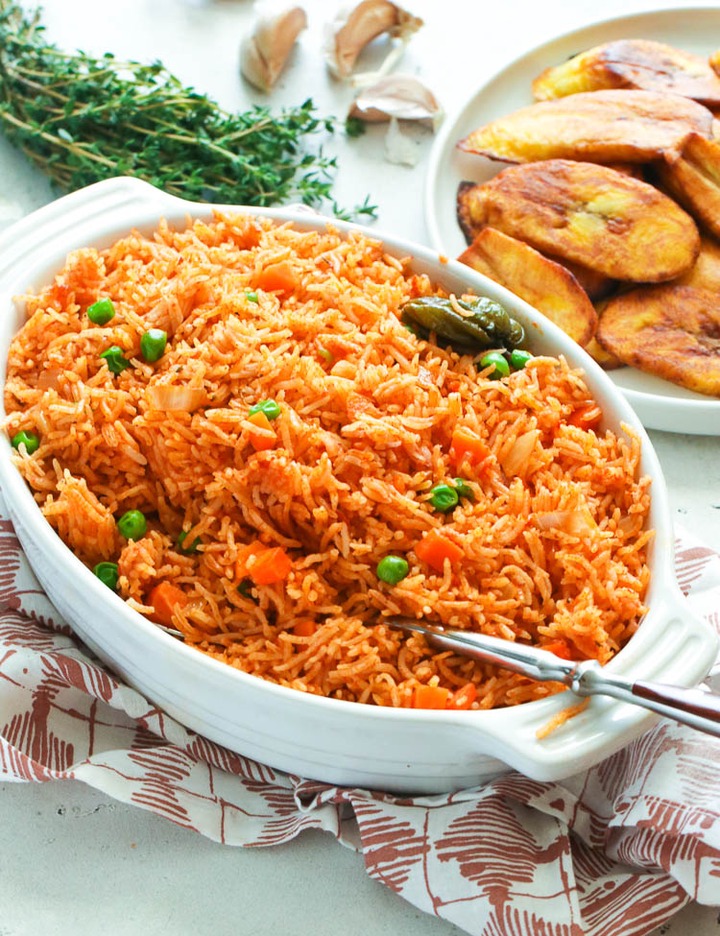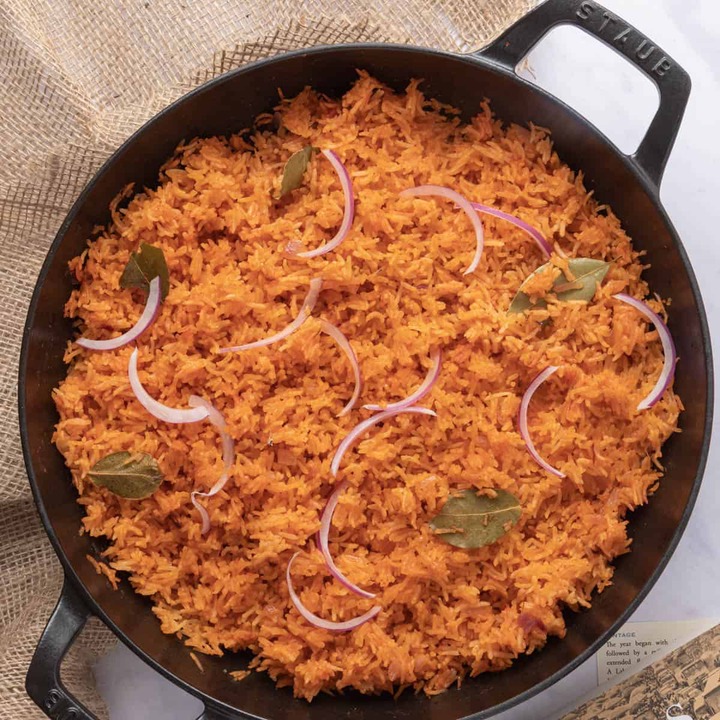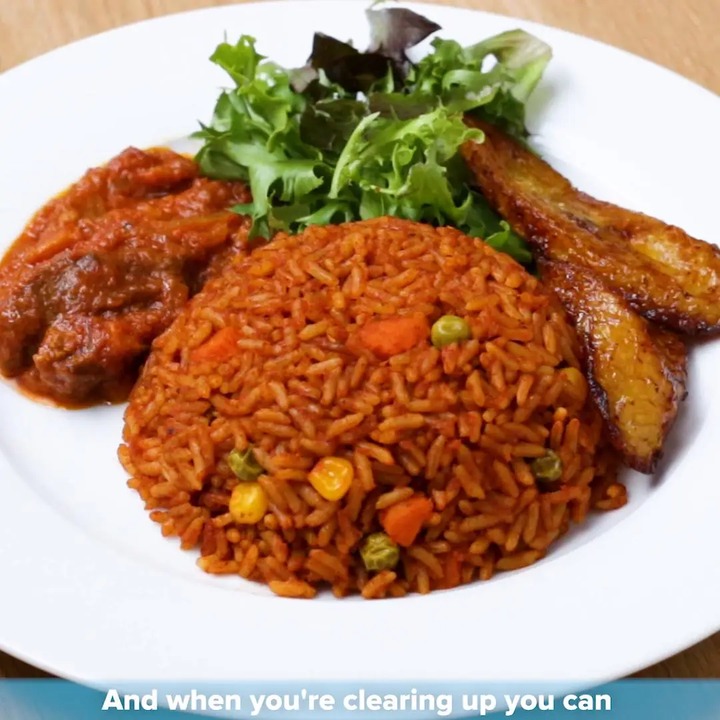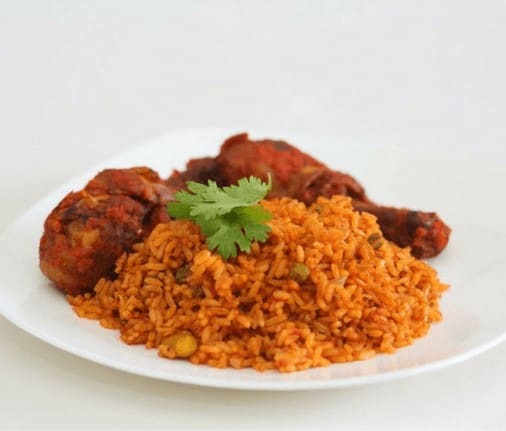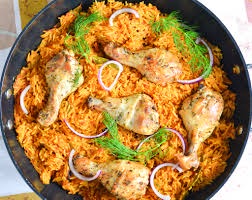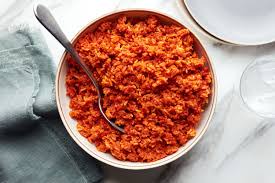 Fufu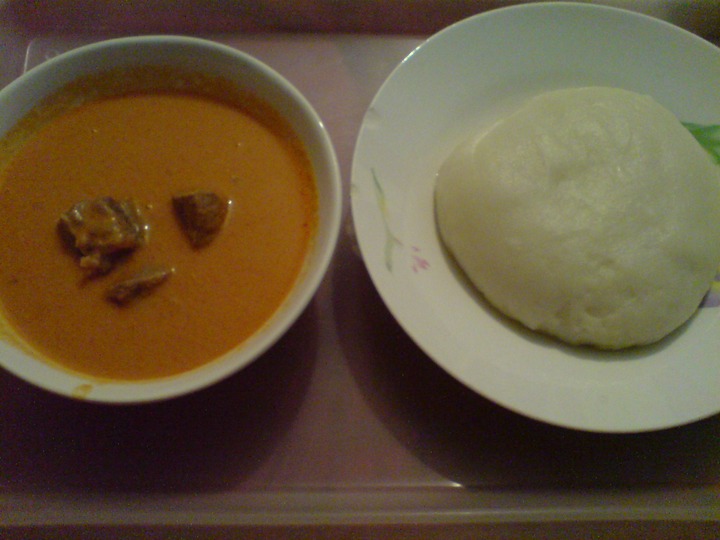 The greatest food of the Ashanti people. A day without fufu is like a day without water, say some Ashanti people. It's simply a food created from the pounding of boiled yam with constant addition of water till it all soft. Fufu is eaten with groundnut soup or light soup which others call pepper soup and lots of meat.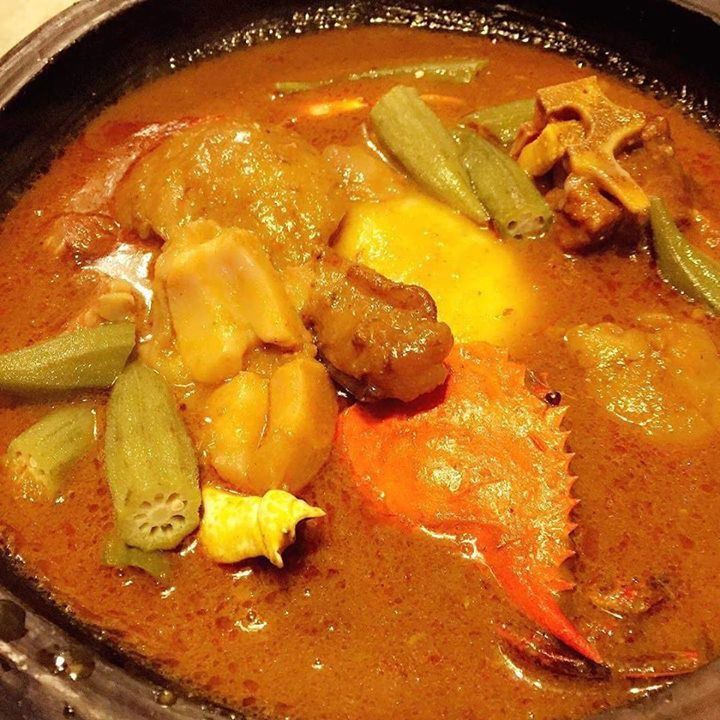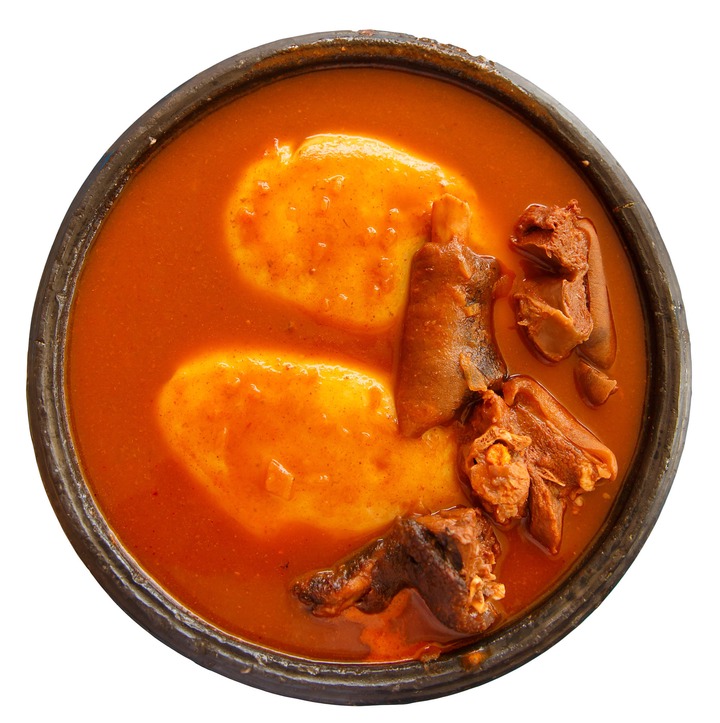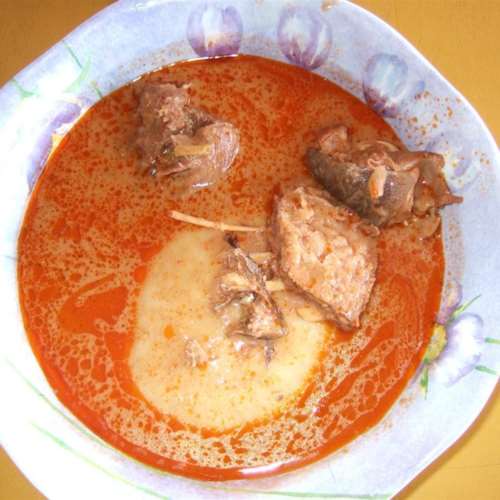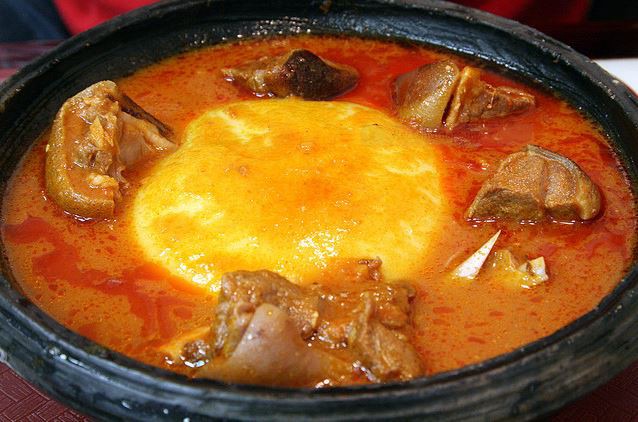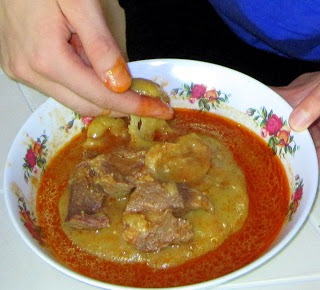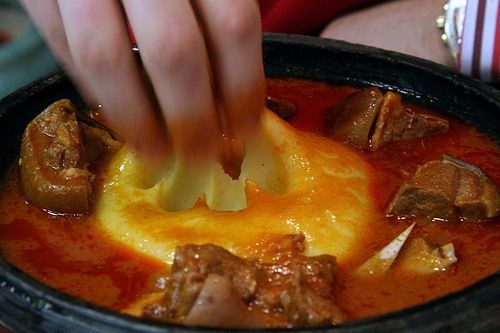 Which food makes you enjoy eating most? Fufu, Banku, Jollof or Waakye???
Share with us in the comments...
Content created and supplied by: MrNewsMan (via Opera News )