Hello my beautiful people. Keeping vegetables fresh in the fridge for a longer period has alwasy been a struggle for me. Sometimes I restock my fridge before travelling for a few weeks hoping to come back to meet fresh veggies ready to prepare a meal with but unfortunately, that is not always the case as I would wish. I return home and even after leaving my fridge running throughout, I realize that my vegetable have gotten soft and stale and so I have to dispose of them.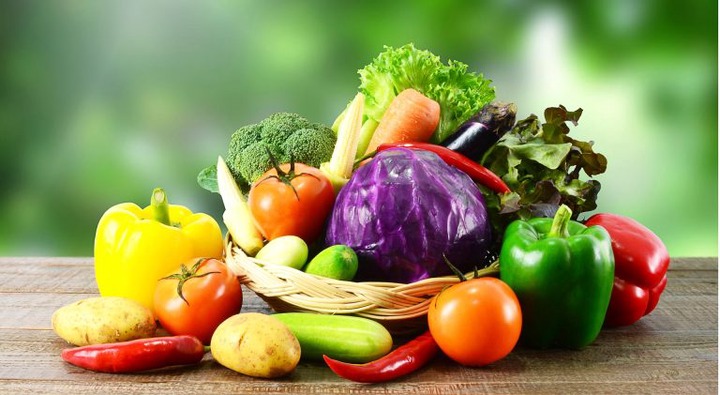 Ladies, and of course gentlemen, this had really been a struggle for me until I got the ultimate revelation. A very simple techniques to apply to elongate the shelf life of your vegetable in the fridge for months. The great thing about this technique too is that it works great for fuits as well. So without wasting any more of your time, here is a life changing hack that will help you have fresh vegetables in your fridge for a longer period of time.
After shopping for groceries from the supermarket or local market, always make sure to wash your vegetables with running water to get rid of dirt and dust particles that may have settled on te item.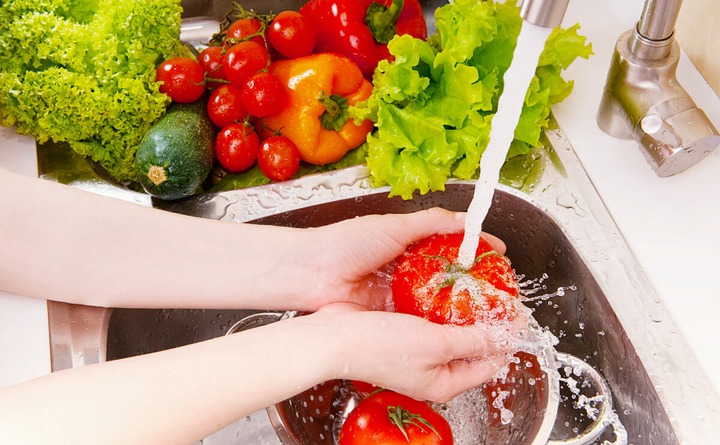 Now here is where the difference comes in. After washing your vegetables, take a clean napkin and wipe off the water from your vegetables. This step is very important for keeping the veggies fresh. This is because bacteria which caused food to go bad thrives in moist areas and so by wiping off all the moisture from the vegetable, you are destroying the breeding grounds for bacteria which in effect, increases the shelf life of the item.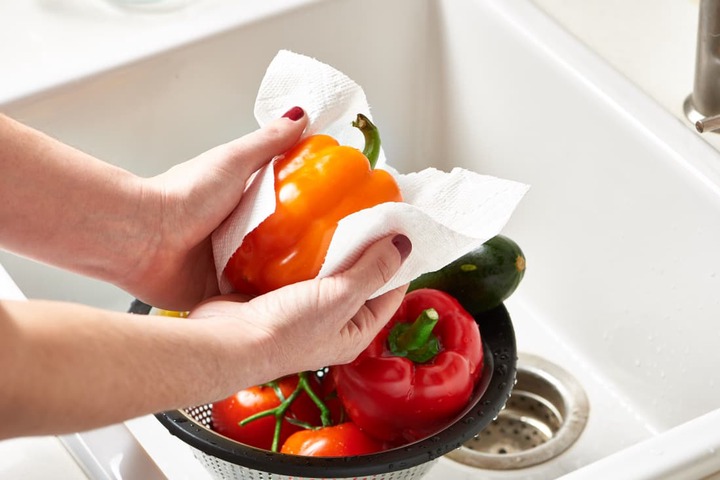 So now after wiping all moisture off the vegetables, it's now time to store them in the fridge. Do not just dump your raw vegetables in the fridge without packaging. Always put your clean dry vegetables in airtight containers or ziplock bags before storing them. This also prevents moisture from having contact with your items because the fridge itself carries moist air. A great substitute for airtight containers is using cling wrap. I absolutely love to use this since it works just as well and also helps manage space in the fridge.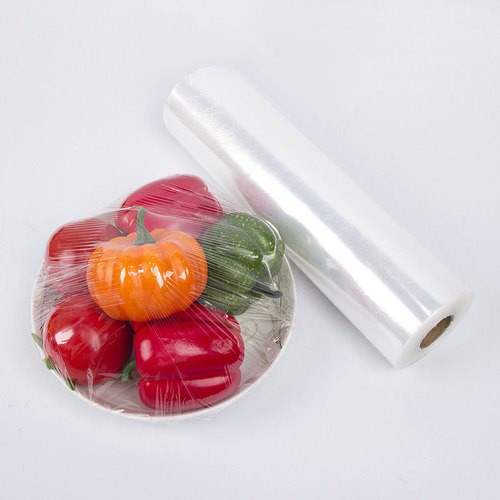 So you can wrap your clean and dry veggies in cling wrap and now you are assured of longer lasting vegetables in your fridge.
Thank you for reading. I hope you found this article helpful. Please like and share to friends and family and feel free to follow me for more interesting content. Also let me know if you have been using this method at home and how it works for you. Stay blessed.
Content created and supplied by: WiderView (via Opera News )