There are a lot of local drinks in Ghana which are loved by many people. These local drinks are known for their unique taste and good flavour. All most people is the 'common' names given to these local drinks, but they are not familiar with their English names. Below are the English names of 'asaana', 'pito' and 'sobolo'.
1. 'Asaana'.
Asaana is a very tasty local drink made from corn, sugar and other items. It is made from fermented corn. Some people prefer to drink 'asaana' with milk while others prefer it without milk. The English name of 'asaana' is 'caramelized corn drink'.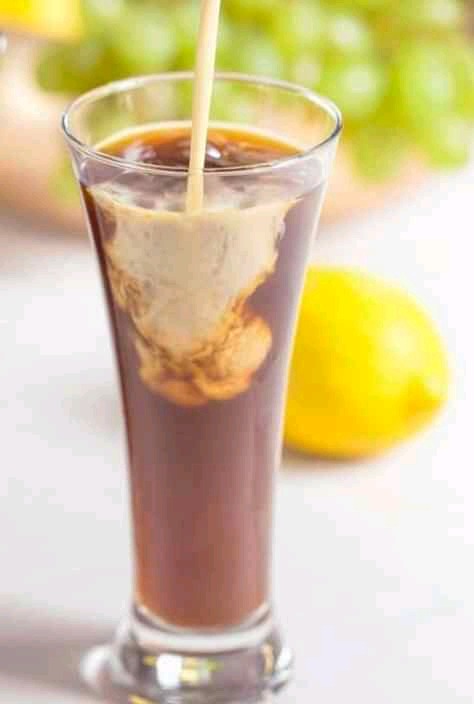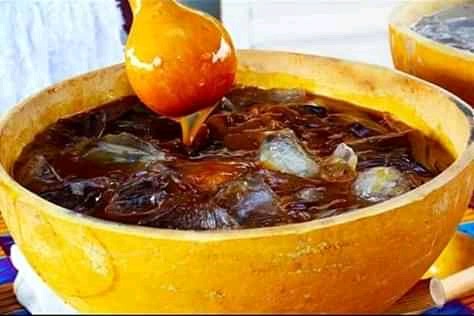 2. 'Sobolo'.
'Sobolo' is a very common local drink in our communities. 'Sobolo' is well known for its numerous health benefits. One of the most popular health benefits of 'sobolo' is that, it increases the blood volume in someone's body. Nigerians call 'sobolo', 'zobo'. There are a lot of English names of 'sobolo'. These are, 'hibiscus drink/tea', 'bissap' and 'roselle tea'.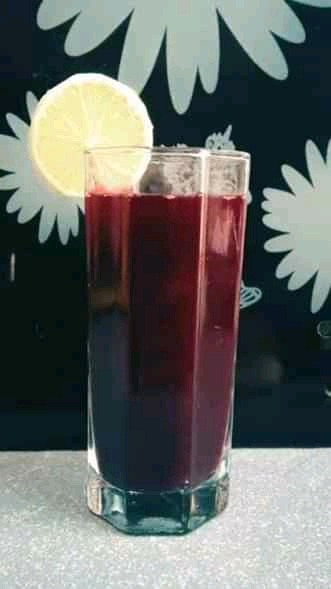 3. 'Pito'.
'Pito' is known to have its origin from the northern part of Ghana. It is made from millet. The English name of 'pito' is 'millet beer'.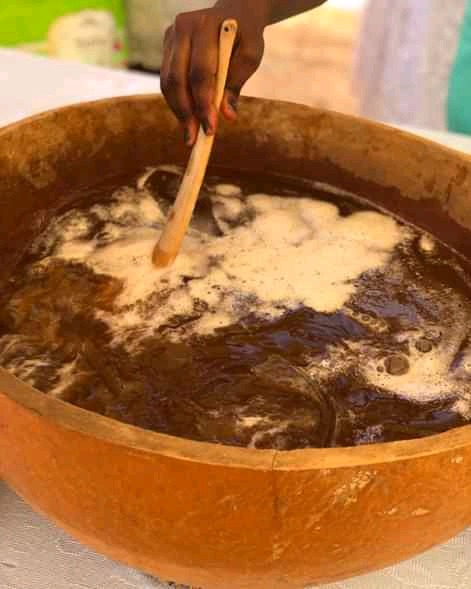 Please don't forget to click on the like button, share with others to see, comment below and click on the follow button for more updates and information.
Content created and supplied by: AsieduSamuel_06 (via Opera News )