Signature Theory is a method of observing the world of medicinal plants according to which the shape and appearance of plants are related to their therapeutic properties.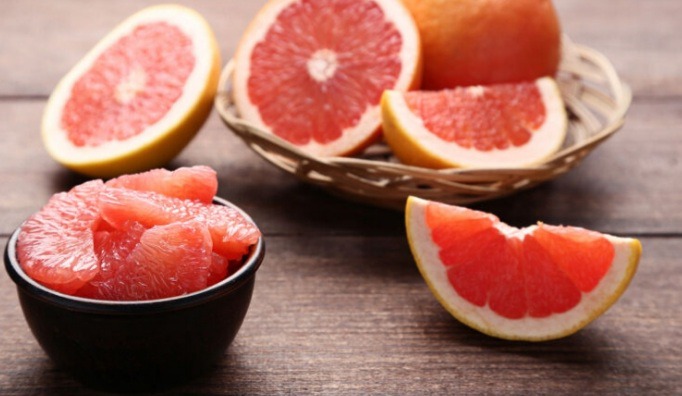 The halved orange and grapefruit look like a mammary gland, a woman's breast. Indeed it is beneficial for the health of the breasts and the movement of the lymph in and out of the breasts. The similarity between citrus fruits like orange and breasts may be more than a coincidence. Grapefruit contains limonoids, phytochemicals that have been shown to have anti cancer effects in vitro and in animals.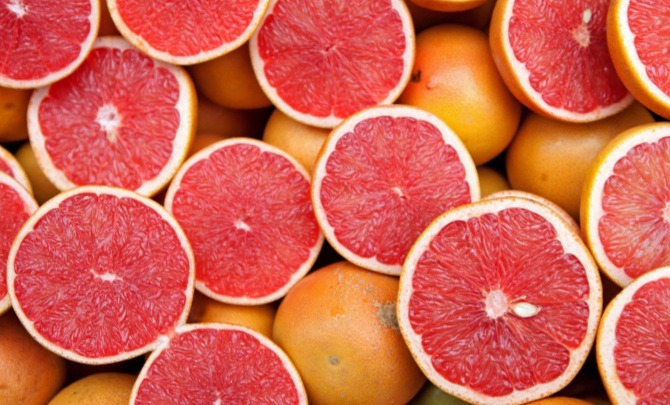 They could decrease the proliferation of cancer cells. Several studies have shown the beneficial effects of flavonoids in citrus fruits on breast cancer. They inhibit the development of cancer cells in mice and on human mammary cells.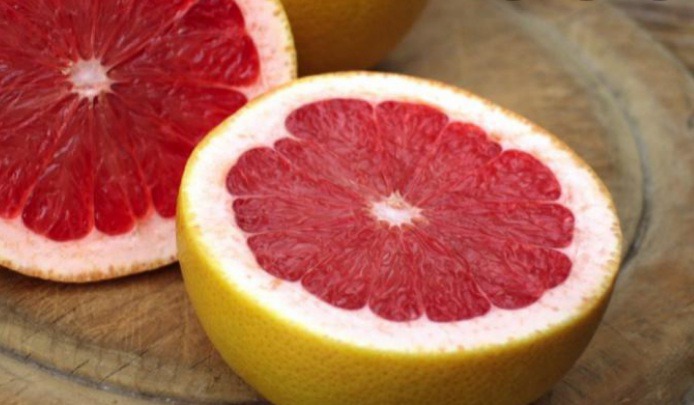 So, women consume oranges and grapefruits a lot. Never underestimate it. Share this good news with friends and family. You could save a life.
Content created and supplied by: Hildacee (via Opera News )